I was talking with an old friend with whom I've had a very tough friendship. I define it as tough because we have learnt to grow together even when we were unsure about the need to stick together.
I met this friend on Facebook in 2012, I didn't meet him physically until 2014. We had ups and downs, attempted a romance, had an employer-employee relationship (he employed me), quarrelled, reconciled, had a teacher-student relationship, you get the picture.
So, we are an unusual pair and we know it but we are friends constantly needing assurance of each other's friendship. We do talk on many things and everything and we strayed into the discussion of faith, two nights ago.
Apart from being friends needing assurance of each other's loyalty and attention, we are also humans needing constant assurance of our devotion to our faith and our beliefs. We are both Christians, my friend and I, and we talk a lot about God.
On the said day, I asked him to tell me something new; something I didn't know. He simply said, "I'm losing my religion."
I believed he said it so simply to provoke a reaction from me, but I surprised him, and maybe myself, by asking, just as simply, "What are you gaining?"
We talked long about the generally accepted 'truths' which are merely man's interpretation of Biblical revelations or words. We talked about how our churches might be getting it all wrong when we try to interpret these words based on our own understanding of life, which is, at its best, limiting and fickle.
We both realized that true godly experience comes from a conscious walk with God and sometimes to live consciously is to question everything, while at other times we simply walk with faith. Either way, no one will get to heaven by default.
We both sounded like rebels, questioning what we have known all our lives and seeking answers. So I simply said, "We know Jesus and we know the Bible. We know they are the truth, and that if we stand on them, we are sure of our safety."
Finally, he said, "Though I'm losing my religion, I am not losing my faith."
I didn't say it out, but I thought, "You lost your religion, but you found your faith."
So, all faithfuls, ask questions, check the holy book, pray, ask, seek, knock, don't just follow what you are told. We are called to taste. Taste for yourself and see that the Lord is good.
Until you taste, you will waver in your faith when the tempests rage.
Lose your religion, find your faith.
Taste and see that the Lord is good.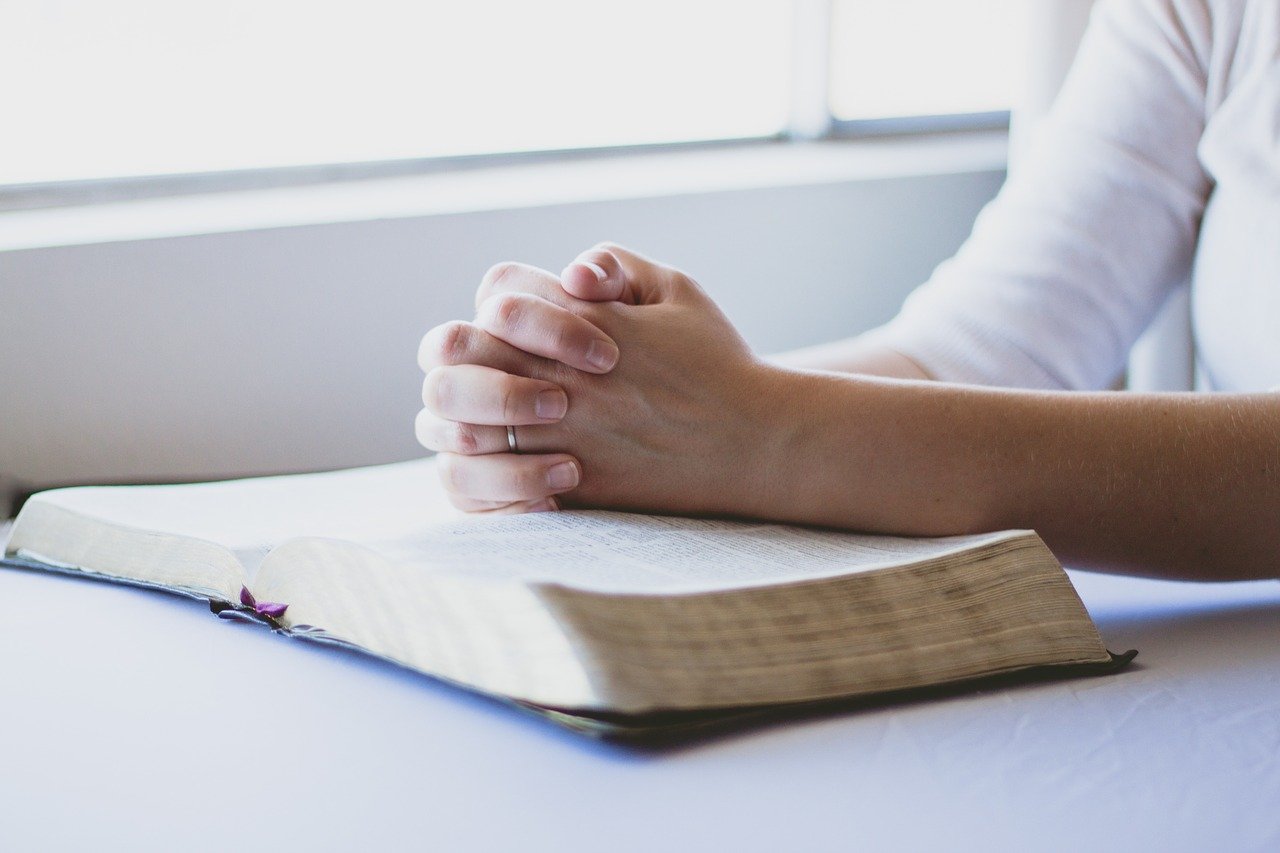 Pixabay
Posted using Partiko Android