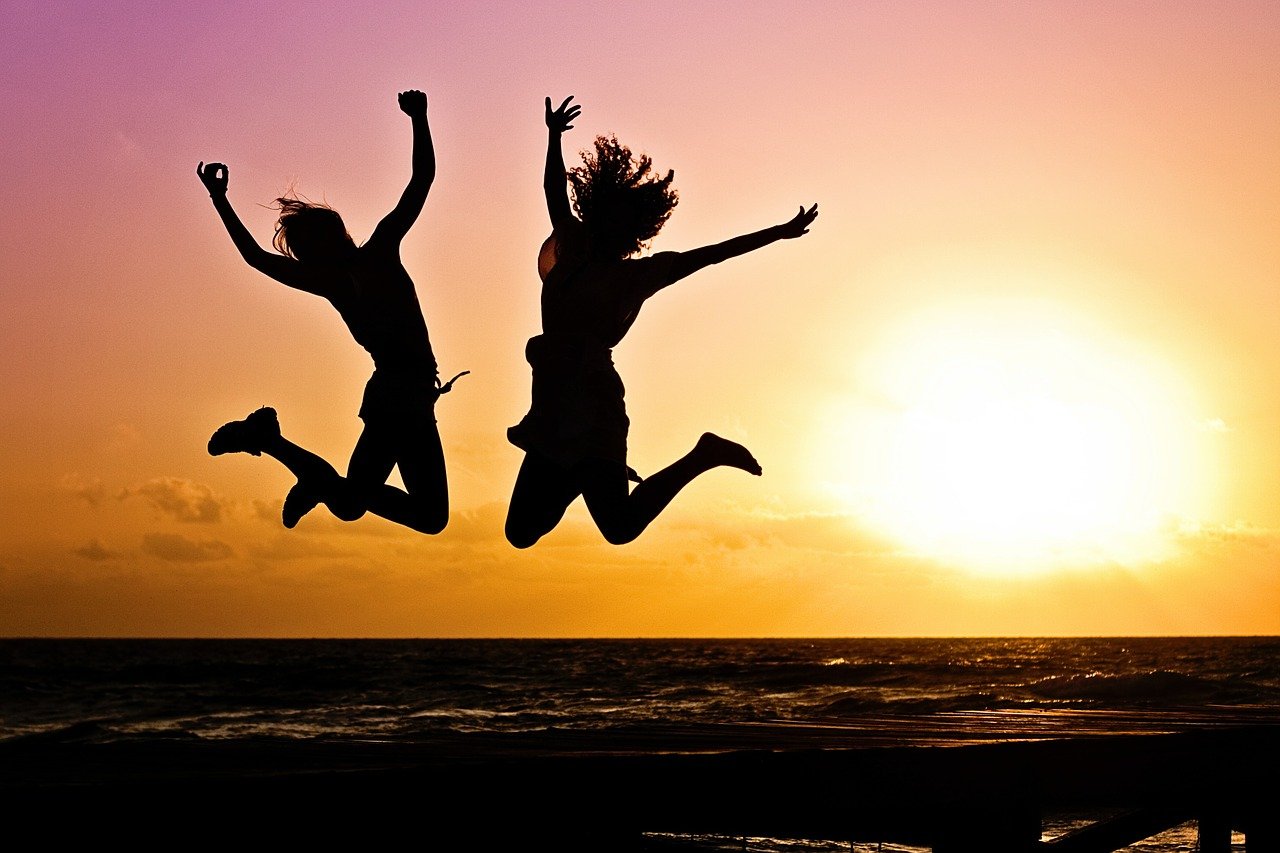 Image source
---
---
Jesus gave an open invitation to all who are burdened, who are under the yoke. Those that do the very things they hate. Those who against their own will have been confined and restricted by forces beyond them to come for deliverance.
"Come to me, all you who are weary and burdened, and I will give you rest. Take my yoke upon you and learn from me, for I am gentle and humble in heart, and you will find rest for your souls. For my yoke is easy and my burden is light." - Mathew 11:28-30 NIV.
Jesus says there is rest for such ones. The yoke represent partnership and covenant. If you are therefore under the yoke of Satan, it means he or she is partnering the devil, and that can only lead to death, affliction, disappointment, regret, pain, sorrow, depression and lot more.
---
---
The thief comes only to steal and kill and destroy; I have come that they may have life, and have it to the full. - John 10:10 NIV.
The yoking was done at times knowingly or unknowingly through pledges or agreements entered in to by the victim with agent of the devil. The devil came to steal your health, prosperity, happiness, joy, love, gladness and every good thing that partake to life.
---
---
Do two walk together unless they have agreed to do so? - Amos 3:3 NIV.
The process of decoupling from the yoke of the devil begins with the renouncing of the agreements entered into with the devil. The surrendering of all the tokens of the devil in one's possession. The termination of relationship with the devil through fervent prayers and physical separation from the activities and properties of the devil. There is enough anointing in the blood of Jesus to break every chains and yokes.
---
So if the Son sets you free, you will be free indeed. - John 8:36 NIV.
This is the message I bring to you today. You are free from every oppression of the devil. You now have total freedom in health, prosperity, blessing and every good thing that partake to live, that the enemy have stolen from you in Jesus name. Amen.
---
---