Welcome to a #beautiful new day...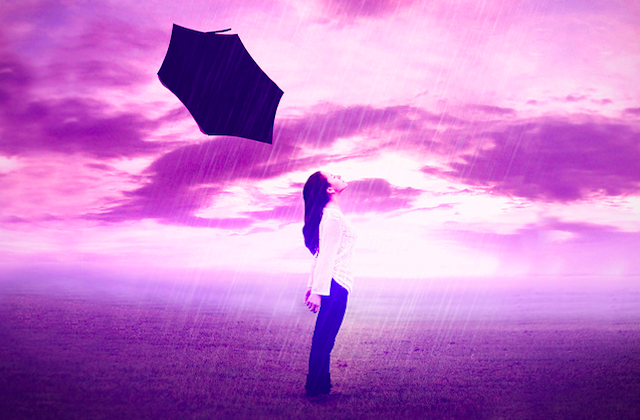 "For every minute you remain angry, you give up sixty seconds of peace of mind"
--- Ralph Waldo Emerson
We all desire peace of mind but not all of us consciously seek it. To seek the peace of mind is to consciously decide that when we stay in anger we are letting go of our peace of mind.
Today I invite you to consciously decide to keep your peace of mind and let go of whatever it is that is robbing you of the joy of being at peace.
Each day I have to consciously decide that I will let go of anger, I will let go of fear and I will let go of anything that wants to steal my joy of peace. Do this for yourself and see how it dramatically changes your life.
Sit with me today for just want a few minutes and allow yourself to let go of all the anger and begin to find your joy in being a peace.
You got this. Take some time for yourself right now.
Go out today knowing that peace flows through you. Have an #amazing day...