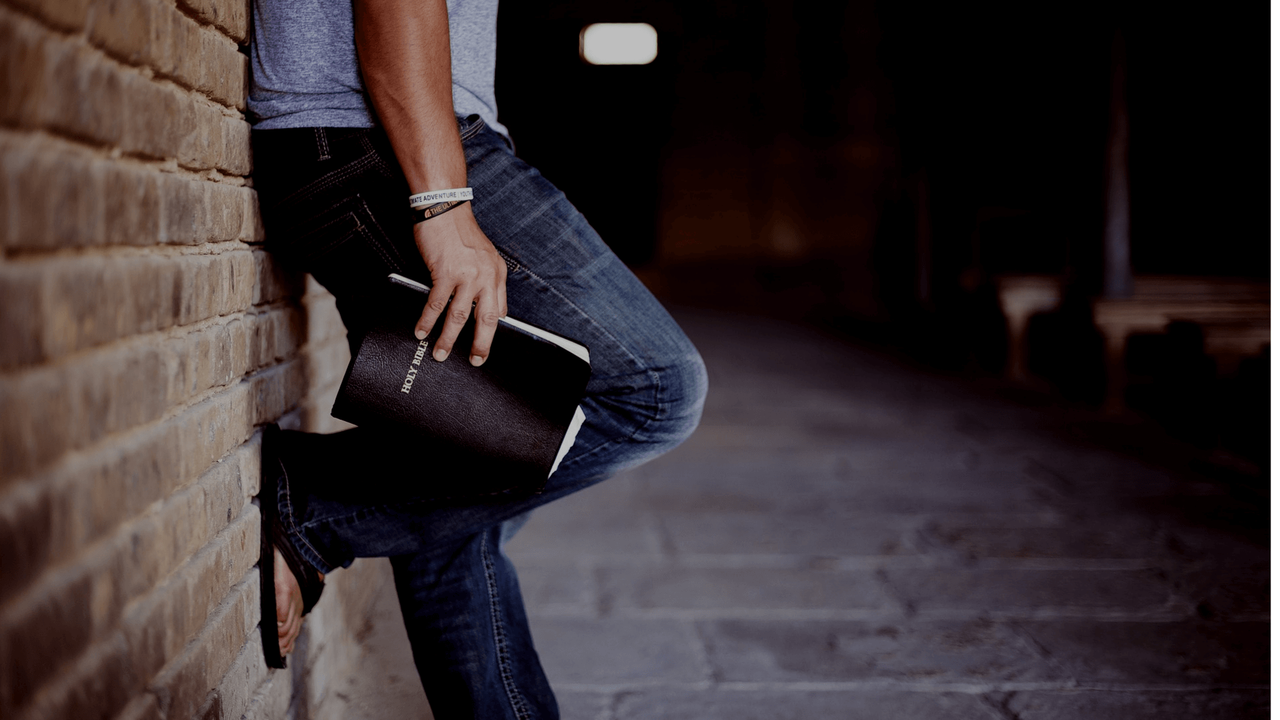 Learning about views others have on life, and other philosophies is a great way to understand what this life. As a follower of Jesus, my authority is with the Bible and as I read different views about how to conduct life my daily Bible reading acts as my filter.
We all need truth to hold on to, else we'll fall into a spiral of ever seeking and never finding.
For me, that truth is the Bible and for many good reasons. One is how different it is compared to every religion. Looking at the beliefs of the world, they all start with one guy getting some secret revelation and then he went off and convinced others he was correct. Those of us that follow Jesus and the Bible it's the opposite. Jesus did not show his resurrected and glorified body to just one person but hundreds!
That fundamental difference, combined with how my life changed after believing in Jesus is the reason I am so sure that what the Bible says is indeed truth beyond any other.