Wow...
Thank you a billion times. From the look of things, the song may win the highest shared in a very short time. But most people could not download song. Here are the other links that will solve that problem. Thanks and keep sharing it. I salute you.
http://www.kkhitmaker.com/2018/12/05/elshadai-by-mr-xplicit-a-k-a-mr-xvocals/
https://realchannel65.ng/mr-xplicit-elshaddai/
https://www.google.com/amp/s/www.exclusivepp.com.ng/download-music-mr-xplicit-elshaddai/amp/
https://rehab-musik.com/mr-xplicit-elshaddai/
http://plentyvibe.com/tag/music-mr-xplicit/
https://wapnigeria.com/mp3-mr-xplicit-elshaddai/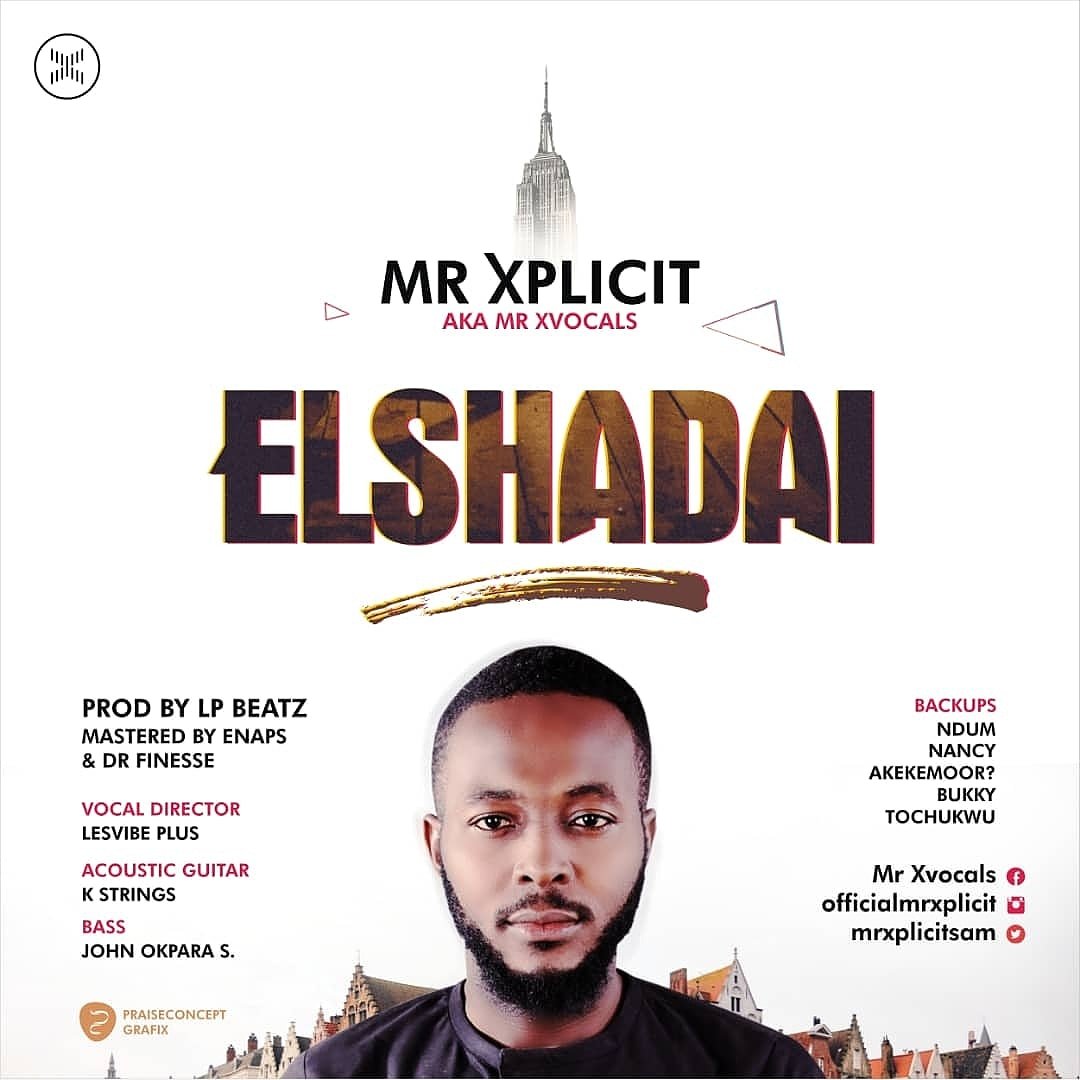 My name remains mr xplicit. The song is called Elshadai. Its really a big worship song to the lord God almighty.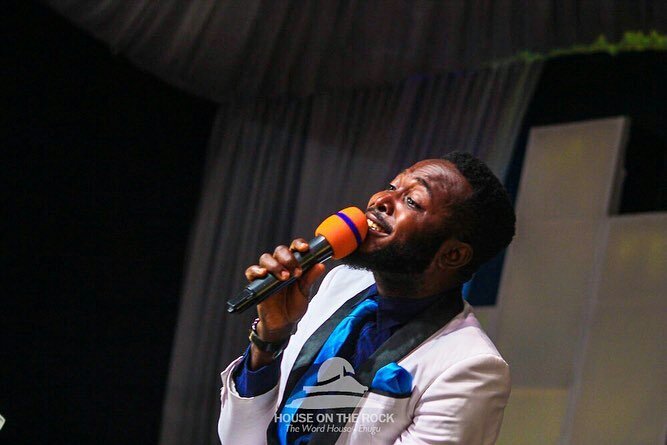 It's been a tour moment for me since 5th of December when the song droped.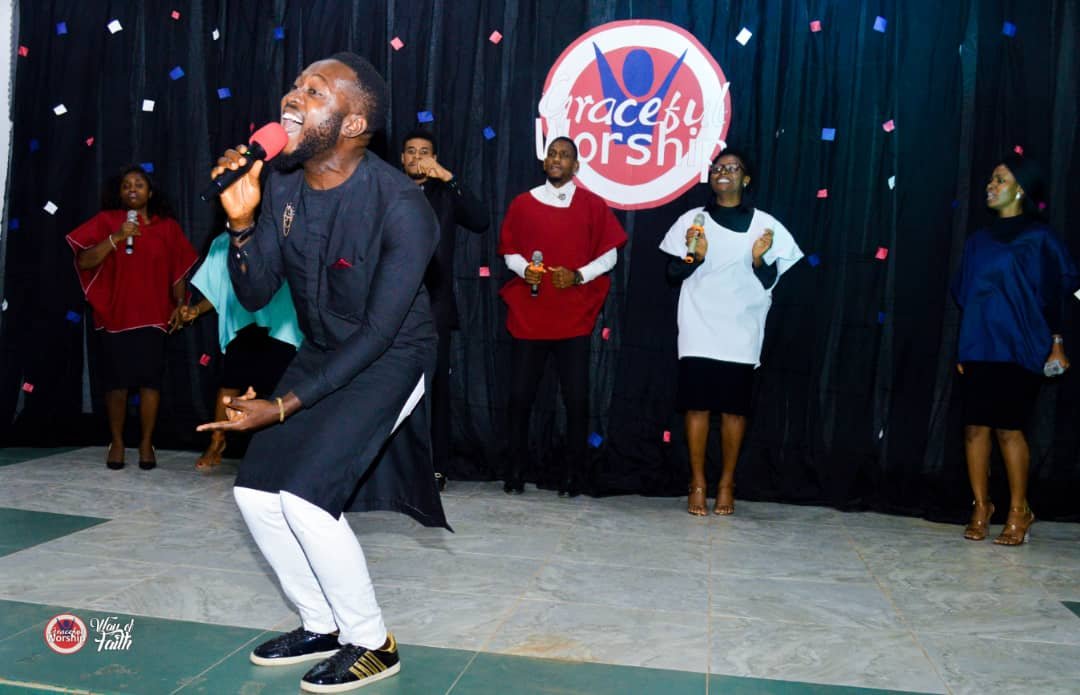 Please, download it, comment and also share it. Its very important to the movement. Thanks.