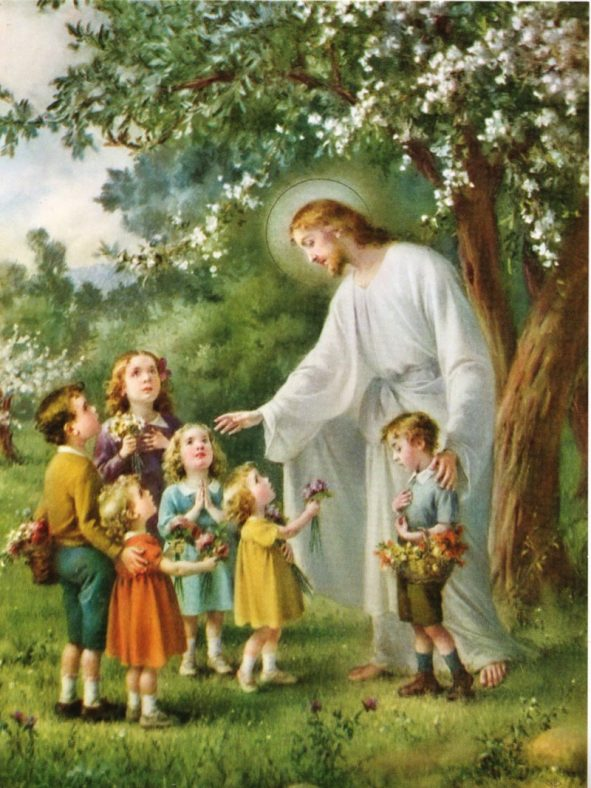 Once upon a time , there was a father who had three children. One night , he came back home and when he got in ,
he saw this spectacle :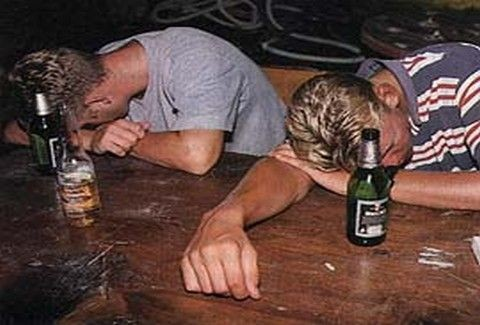 sources : from google
His children were drunk and lied down on the floor.Broken bottles and glasses were all around on the floor . The good father took his children very slowly and dropped them on their beds.
Then, using a broom , he picked all the broken glasses up from the floor , he opened the door thinking where he could throw the glasses , but he couldn't find any place.
So ,he decided : '' let's place them here on the top of the paddock (the paddock separated the house garden and the road) and tomorrow in the daylight , I will move and throw them away .
He tidied everything up and being very sad , he lied down in order to sleep.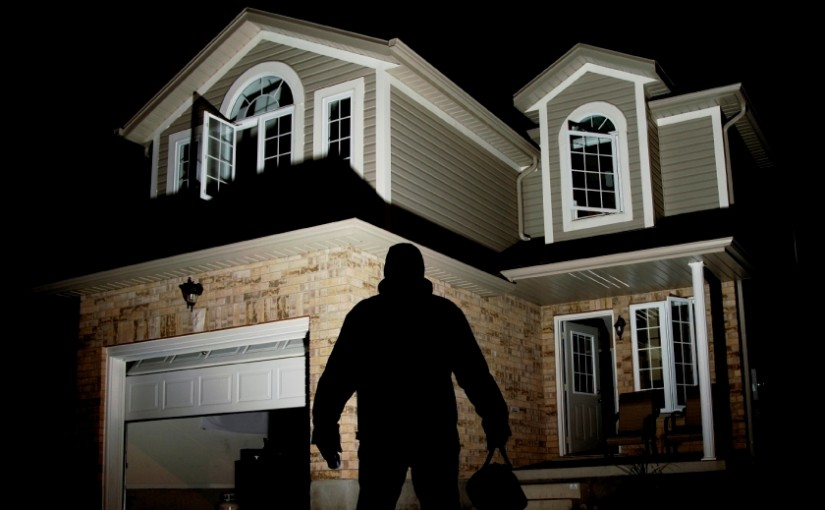 sources : http://www.neverpaintagain.co.uk/blog/six-reasons-why-your-lack-of-home-security-is-a-gift-to-thieves/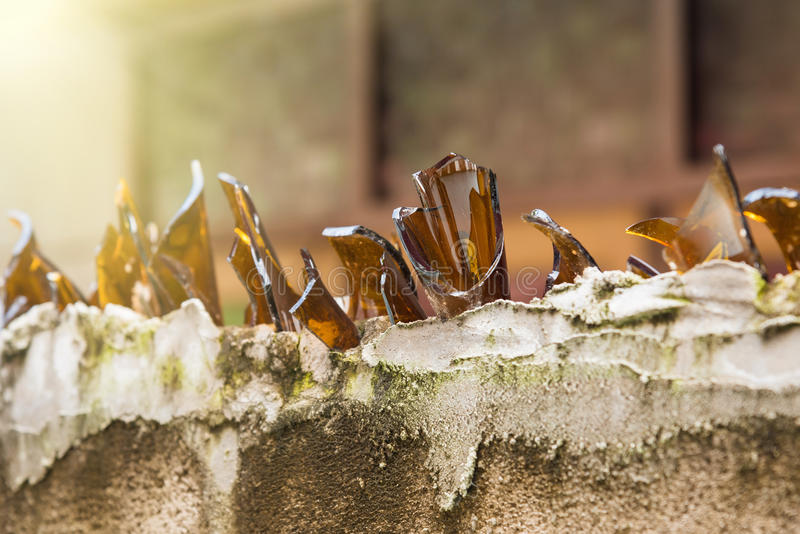 sources : from google
At midnight , some thieves tried to enter the house , but as soon as they touched the paddock for climbing up , they were injured by the broken glasses and started shouting due to the big pain they felt.
Immediately , the father woke up and hunted them.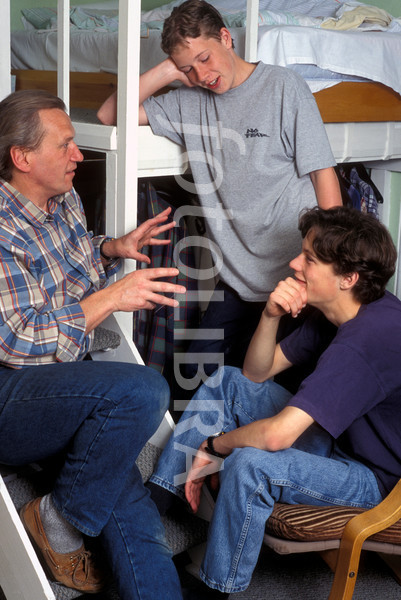 sources : http://www.fotolibra.com/gallery/917851/father-talking-to-2-teenage-sons/
The next morning , when the children woke up , they were storied about everything that happend during the night and they told their father : '' Dear Father , did you see? The nice God let us drink for own good finally ! Because if we hadn't
drunk and broke the glasses , you would't have moved them on the paddock , the thieves would have managed to
enter the house , therefore , they would have probably robbed and killed us!!''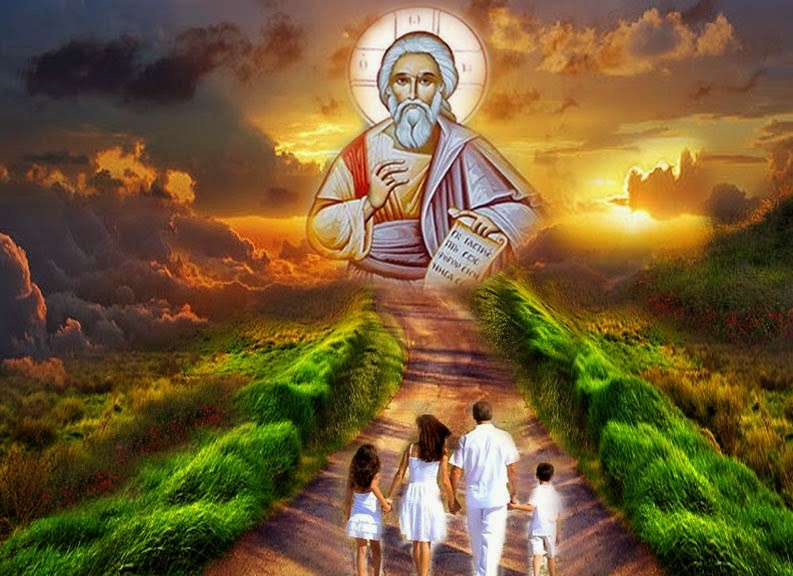 http://ouranianostalgia.blogspot.gr/2013/07/blog-post_24.html
So , please trust God , as even through our bad activities , he always manages to settle the events for own good!!