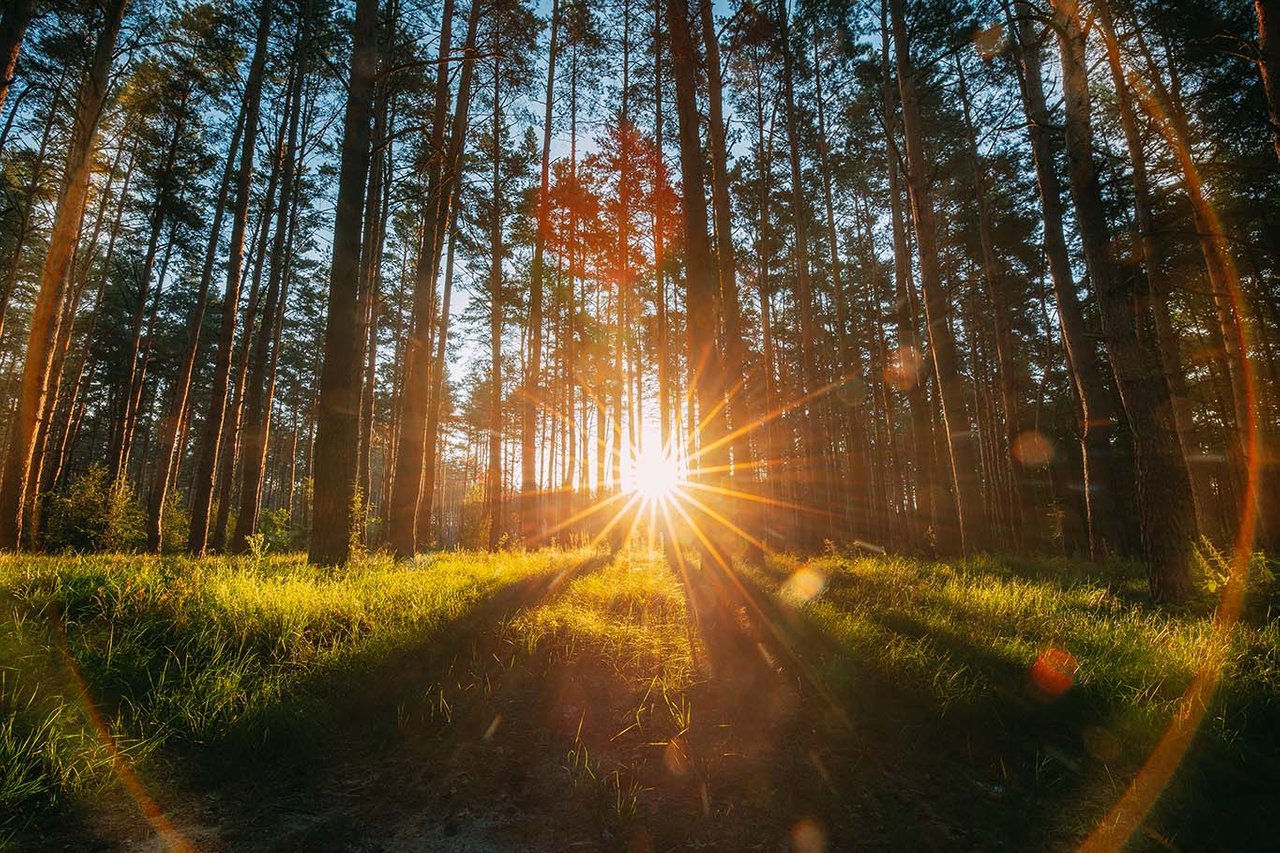 For the rest of this 38 days or less, I am going to spend time with the Lord before I go to sleep and after I awake.
God will always be there for us if we are there to listen to him. It isn't fair if we were to be with the Lord when we want something from him. It isn't even ever possible that we will never need his blessings and graces. Each and every day, we are filled with all sorts of challenges that require the strength from the Lord to overcome and find solutions to all the problems that we face in our daily lives. Whether it is personal, work or relationship problems, there will be times when we will need inspiration, guidance and assistance. With God, anything is possible. Thus we must always keep God by our side and think of him constantly. For this is the only way that we will be able to stay in touch with the divine and do what he wants us to do.
We cannot just go about our lives and treat as though everything will be okay in the end. Climate change, the coronavirus, financial concerns, protection against the wicked. All of these are a threat to us as human beings. We need to be able to seek refuge in the Lord. Under his wings will we be safe and free from any harm or evil.
These 40 days is going to a test for me as I abandon projects and ideas very easily. As I grow in faith and strength each and every day, I hope that the world will be a better place and that all the people that come across this blog entry will have peace of mind, health and happiness.
May the good Lord bless you and give you all the opportunities you seek be fruitful and provide you with the strength to chase after your dreams, do what is right and always be a good person so that you will eventually find the chance to be in Heaven some day.
I know that no matter how life has treated you or if you have been through hell here on Earth, you will find peace soon and that the rewards of staying sane and good, will bring you lots of luck and prosperity in the days to come in your lifetime. I pray that you will always believe that God wants what is best for you and that everything always turns out for the best.
---
Posted from my blog with SteemPress : https://iamvictoroh.my/main/blog/2020/02/28/lent-life-2020-day-2/
---