[WIN 30 STEEM] CHRISTMAS-STEEM PHOTO CONTEST 2018 DAILY WINNER ANNOUNCEMENT #7!
christmas-steem contest christmas photography happy
Hello to all photography lovers!
You were more than 20 participants for this first CHRISTMAS-STEEM PHOTO CONTEST 2018, thank you so much!
---
If you want to do like him and sponsor this contest, join us on this telegram link: https://t.me/joinchat/GRi3WgpUQrZbtDe2aHWDjA
---
Here is the winner of this Day #7 who will be selected for the final and also the 4 other participants whose work was very good! I will vote all your blogs today and prepare the list of 7 finalists for the Steemians to vote 🙌
---
---
💰 PRICES 💰
🏆
1st place: 15 STEEM
🏅
2nd place: 10 STEEM
🏅
3rd place: 5 STEEM
---
---
---
---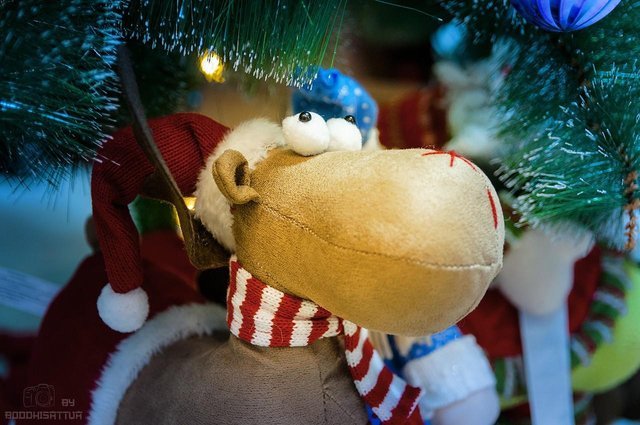 Another photo about Christmas decorations.
This Santa reindeer stands under our Christmas tree every New Year.
This is a very fun toy. In the photo this is not visible, but this deer has telescopic legs and it can become very high. He also has very funny bulging eyes.
This deer is definitely a great Christmas tree decoration.
And here is a proof that this picture was made by me.
Merry Christmas and my best wishes to all! STEEM ON!!!
Nikon D5000 + Sigma AF 17-50
I strongly recommend to open the photo in a separate tab to appreciate it.
Do you like this post? You can see more of my works in my blog @boddhisattva

HONORABLE MENTION for: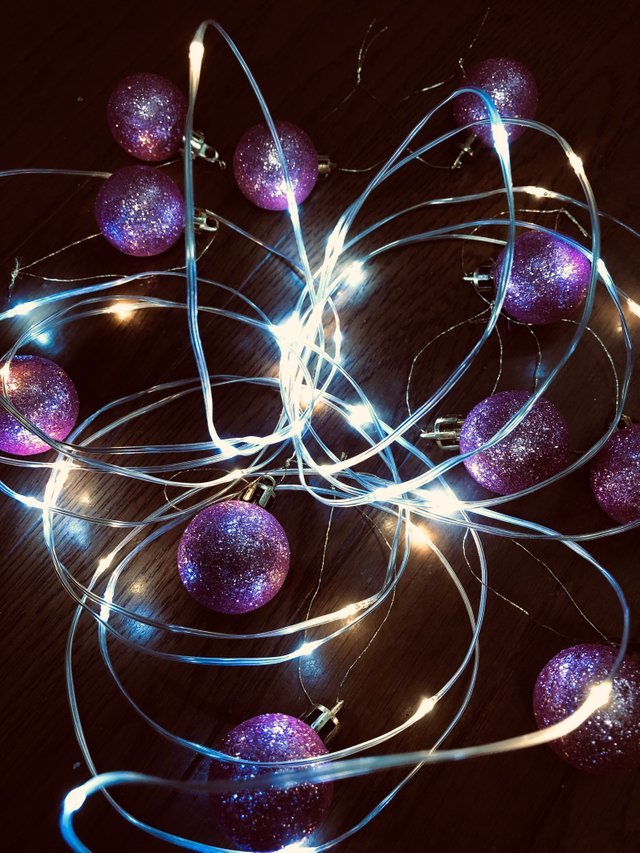 I took this picture 3 weeks ago for my instagram post while preparing my Christmas tree.As i scroll down my feed i saw that it fit this to the contest of @flamingirl.
Christmas is already end so i decided to put back again my Christmas tree in the box so for the proof that this is my own picture this day i took a picture slightly the same as the picture above.
Thank you for this contest @flamingirl
**If you want to see his entry blog with the proofs of his work, click here: **.
---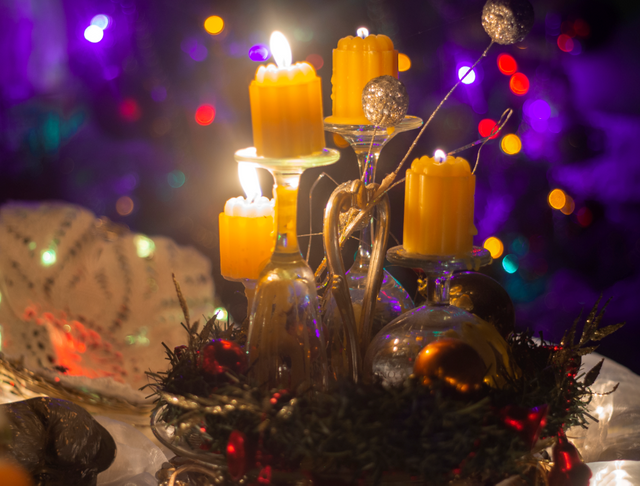 Sony Alpha A3 | Minolta 50mm | f1.8 | 1/3 sec shutterspeed
this is my second entry for the christmas-steem photo contest of @flamingirl
---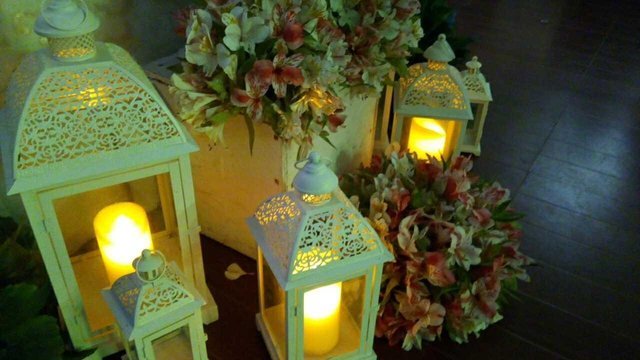 I took this picture yesterday at a wedding reception that I attended. A candle lights I think it fit this to the contest @flamingirl.
---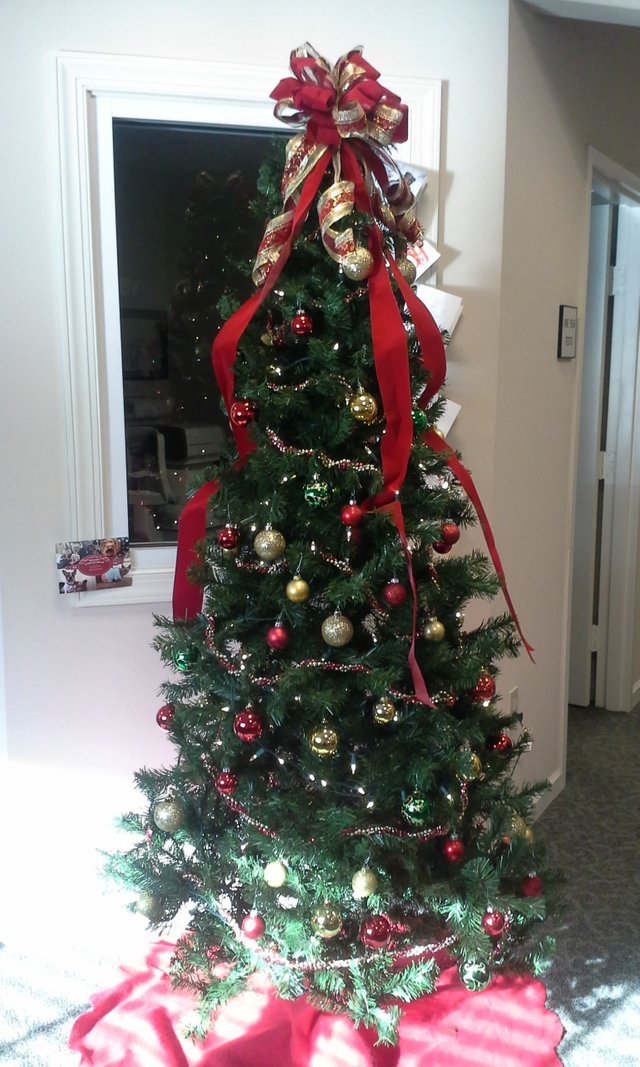 This is an entry for @flamingirl's "Christmas-Steem Photo Contest" for December 28, and the last entry because I think the contest is done after this.
The other day, when I had an appointment, I saw this tree while I was waiting. I like the bow at the top. I like being able to see some Christmas things still around even after Christmas (of course that might be partially because no one feels like taking them down, which we all can relate to).

Congratulations @boddhisattva and Thank you to all participants!!!
See you soon for the FINAL of the 7 DAYS CHRISTMAS-STEEM PHOTO CONTEST 2018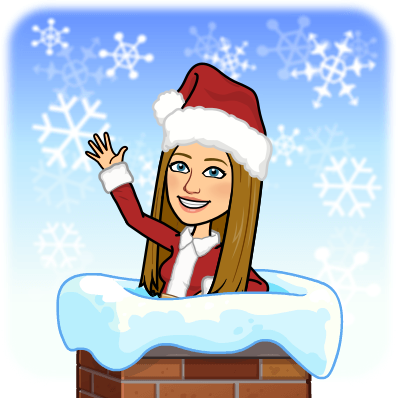 If you liked reading this article, feel free to FOLLOW ME, UPVOTE and RESTEEM! It's always appreciated =D. Thank you all for your support and see you soon for the news flamingirl's adventures!