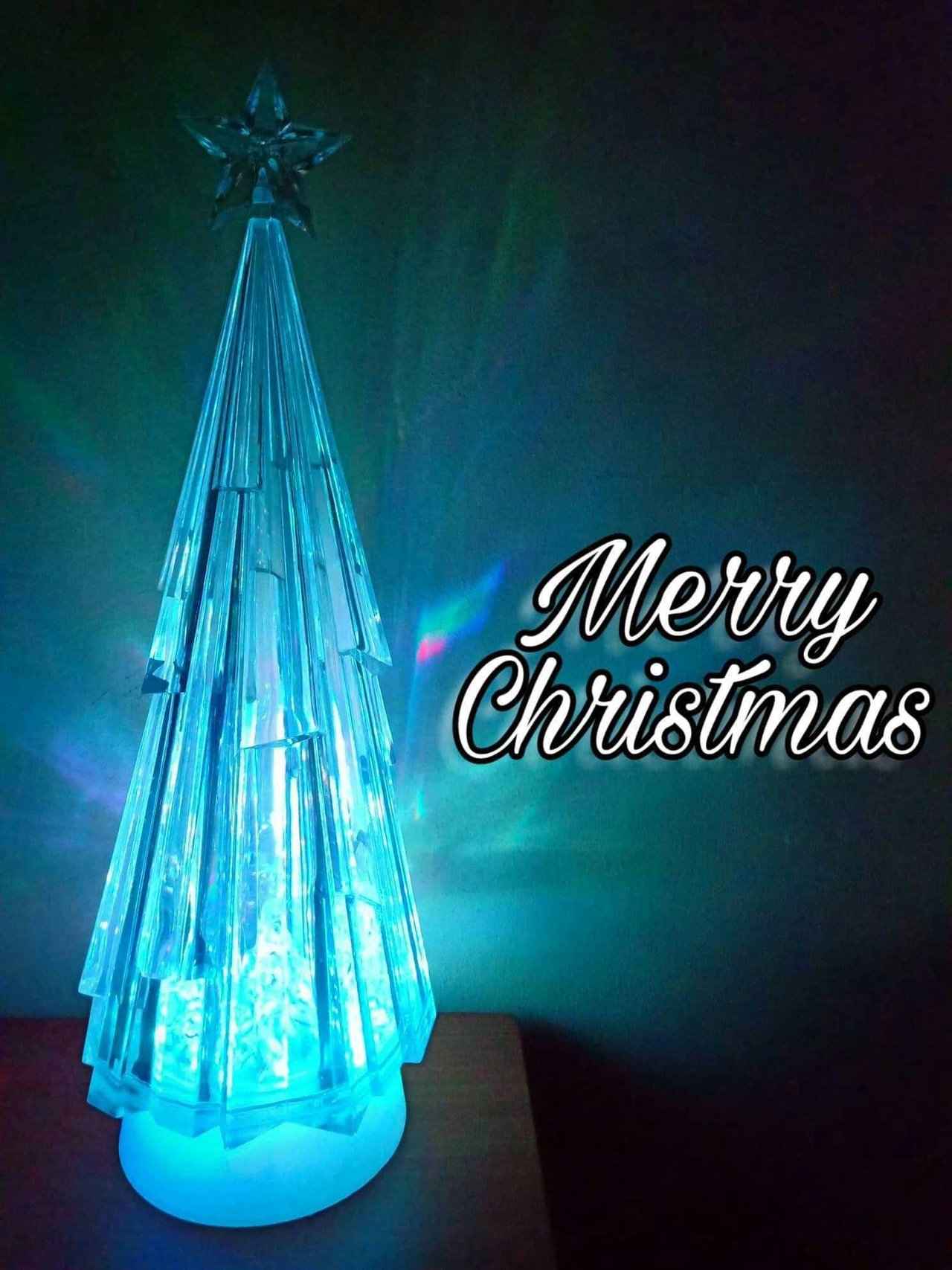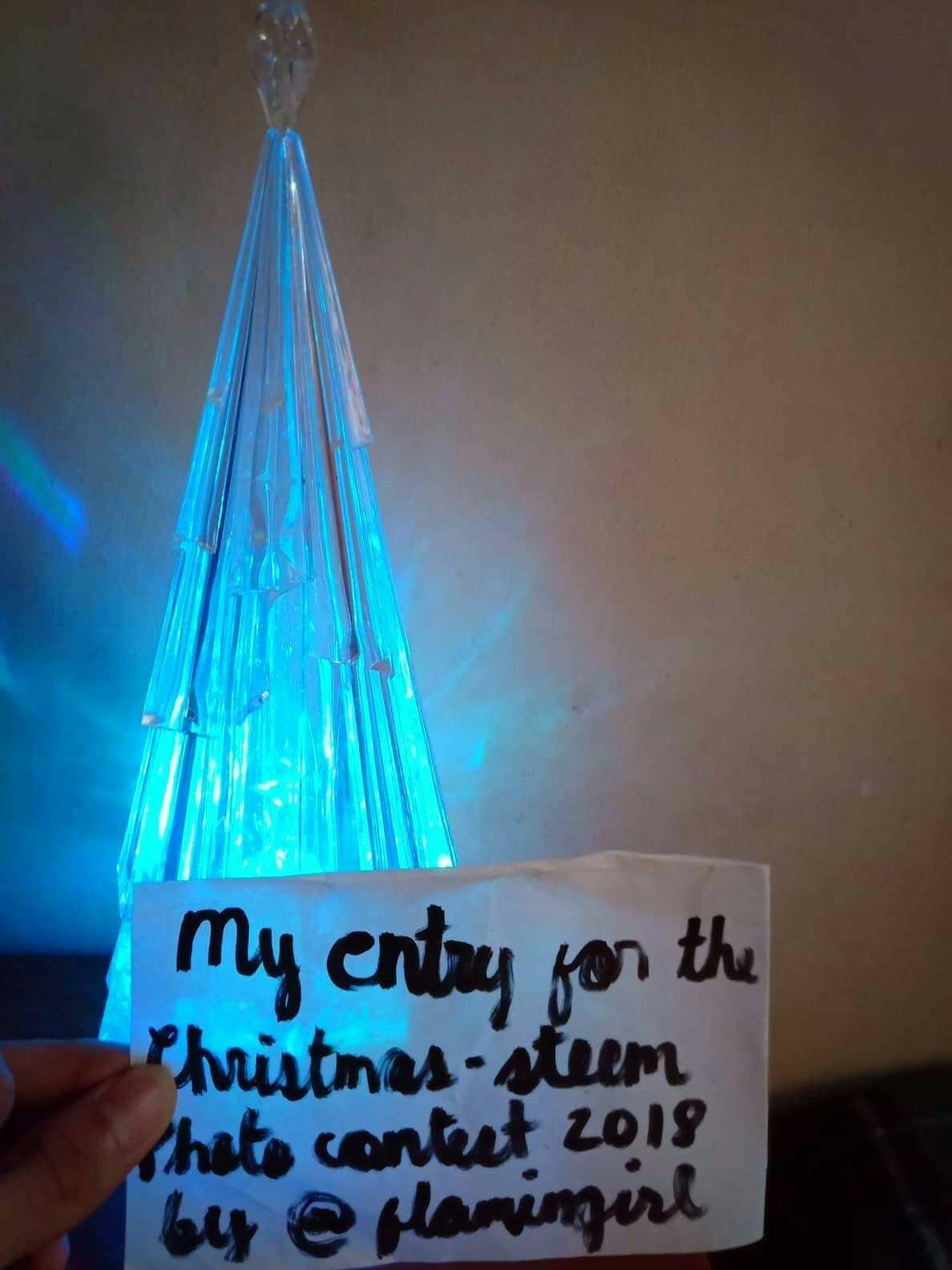 I took a picture of my Christmas tree lamp. It has variety of colors changing every second, and it was hard for me to choose the best color that will serve as the final piece.
So I chose this color because I love the way how it looks. It's like a crystal/diamond that is so precious. Just like this Christmas, you bond with your loved ones and create precious moments together.
I also love its reflection on the wall, it's like the Northern lights.
I also put the "Merry Christmas " in the photo because I can use it as a greeting card during Christmas.