Struggled to get a decent picture to enter your contest... and failed miserably! :) Instead, ate deserts like there was no tomorrow! But since I did wanted to participate, here goes!
---
My mother collects Christmas Nativities scenes, and already has quite a few! In this season, she likes to expose them all and light them up, and they make a really cool Christmas decoration!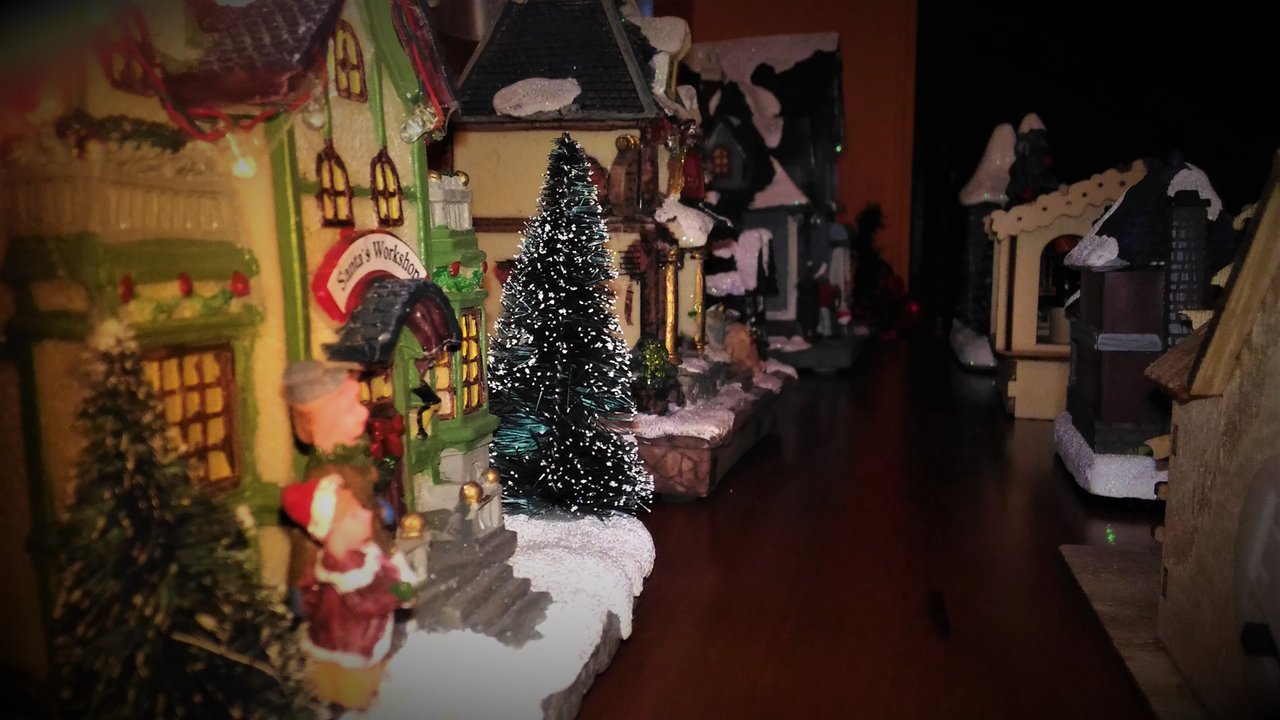 Here are a few more photos as a proof of work, now with the lights on: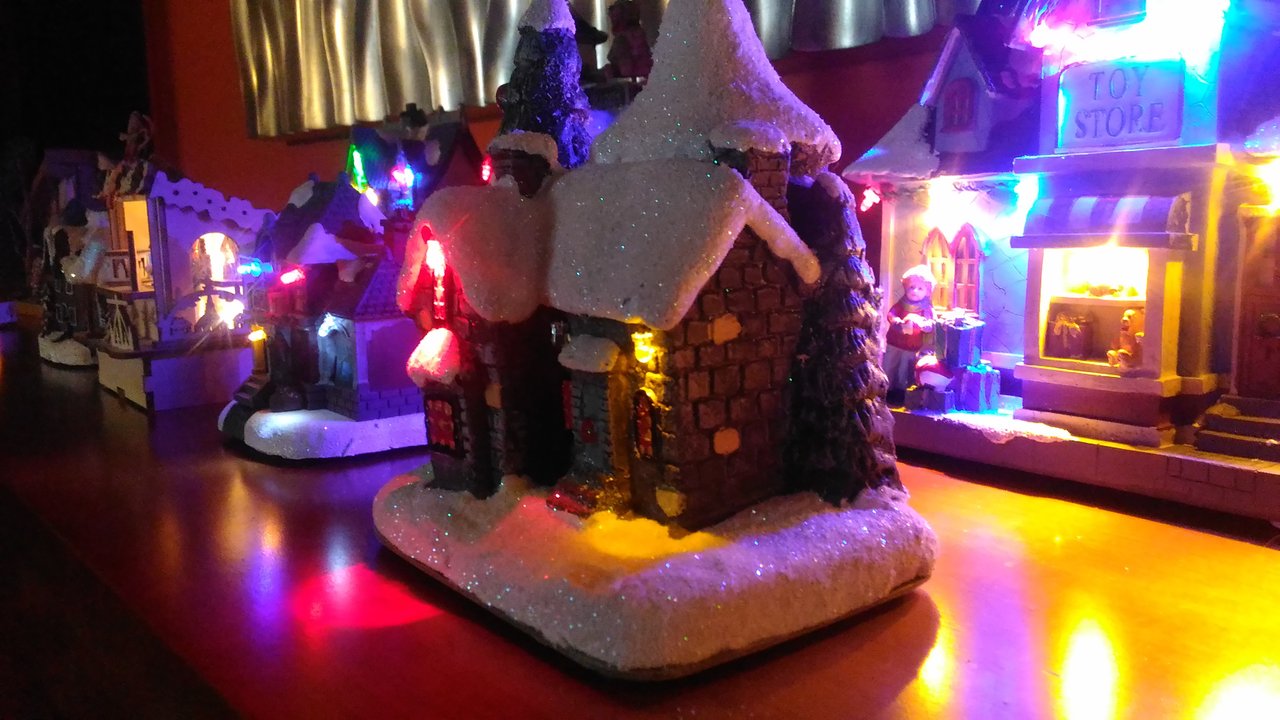 I really like the effect they give to the hallway!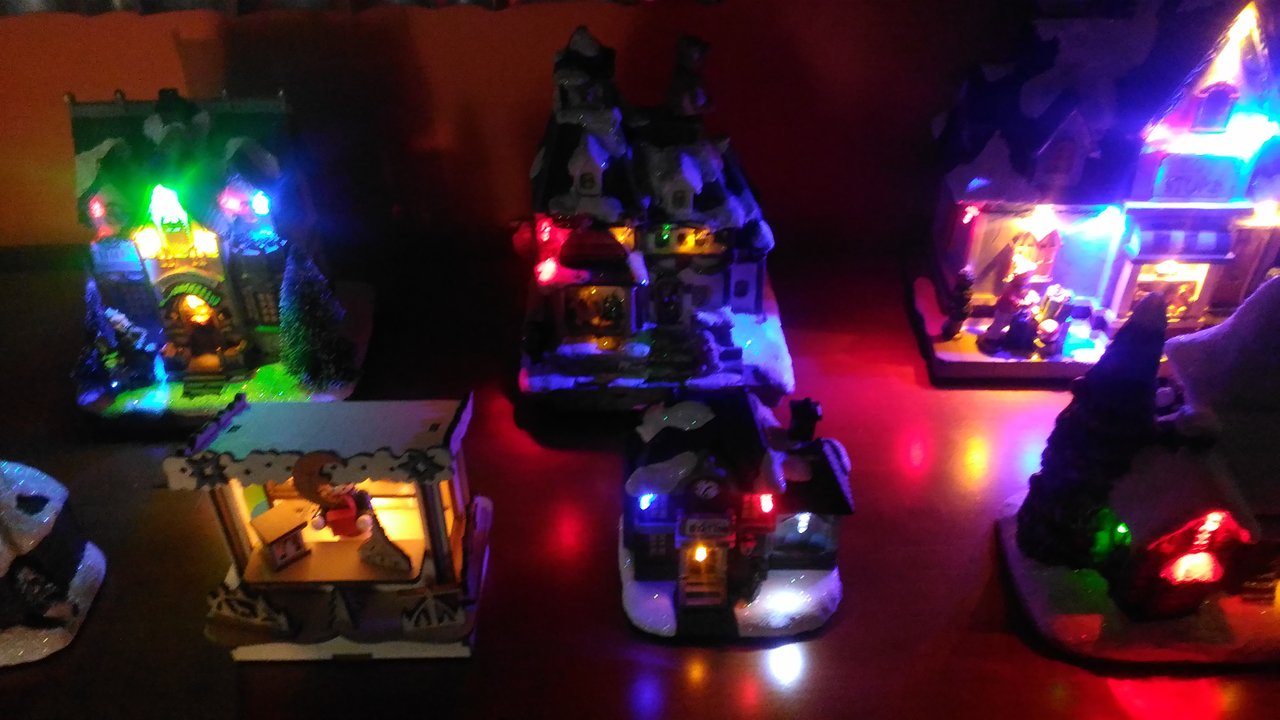 Hope you had a really great Christmas!