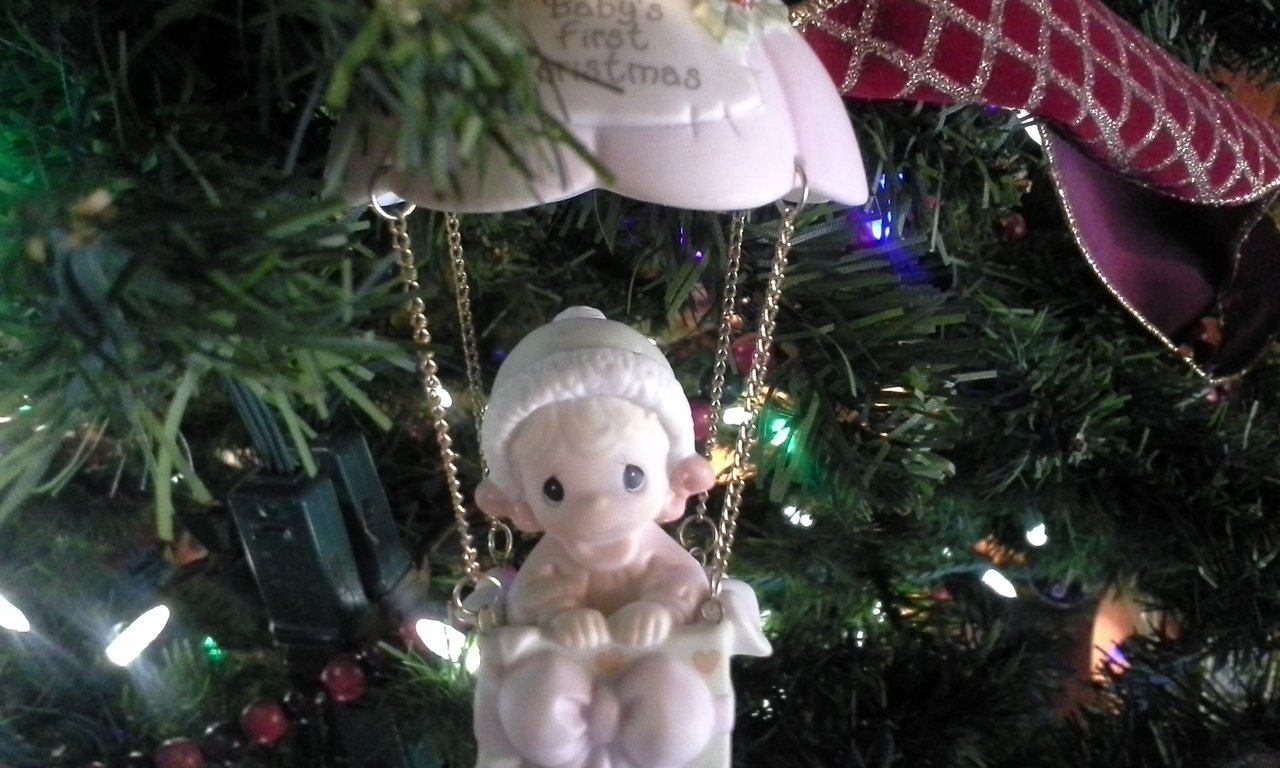 This is an entry for @flamingirl's "Christmas-Steem Photo Contest" for December 26.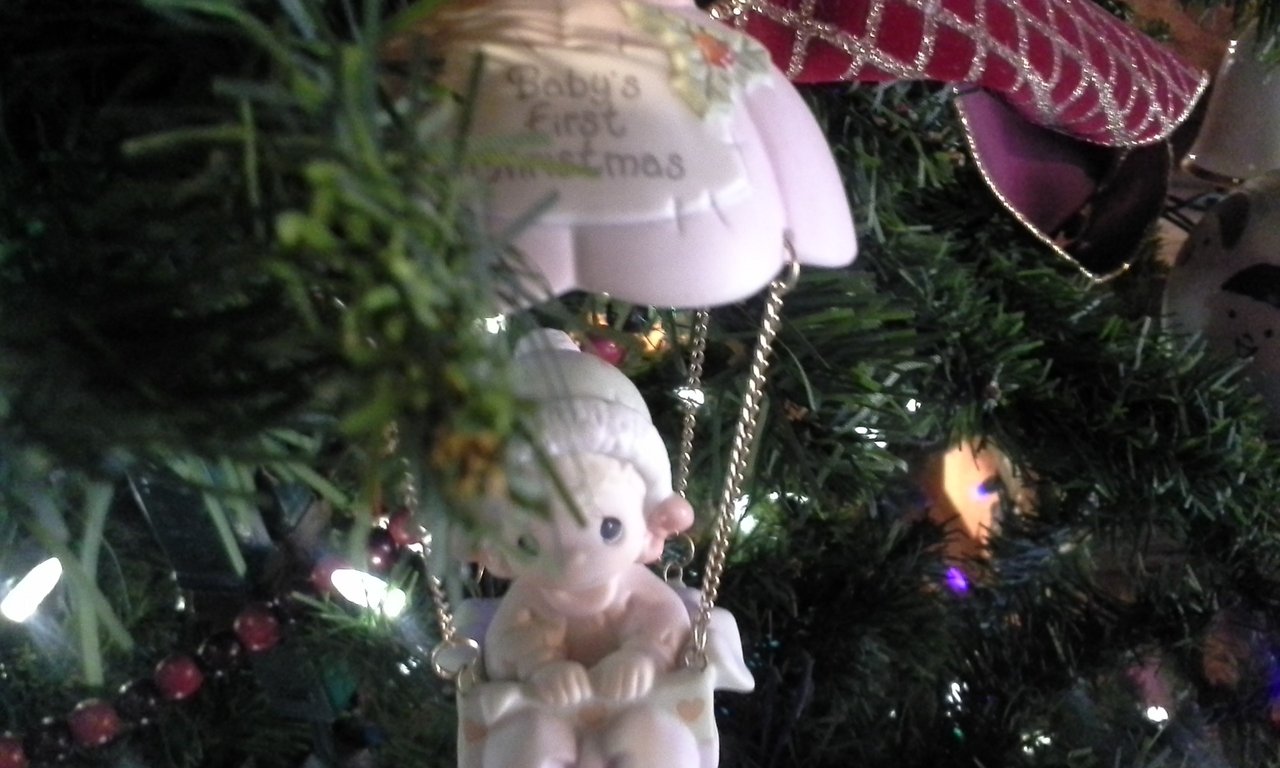 This is my first ornament, I think it's really cute. It's nice to hang this one up every year and to know that I've had this for a long time. I know this picture doesn't mean a lot to you when you look at it, but to me, it means something and it's precious. I think that's a great thing about objects and items you've had for a long time and had it during a certain memory, that even though it's not worth much to others, it's special to you.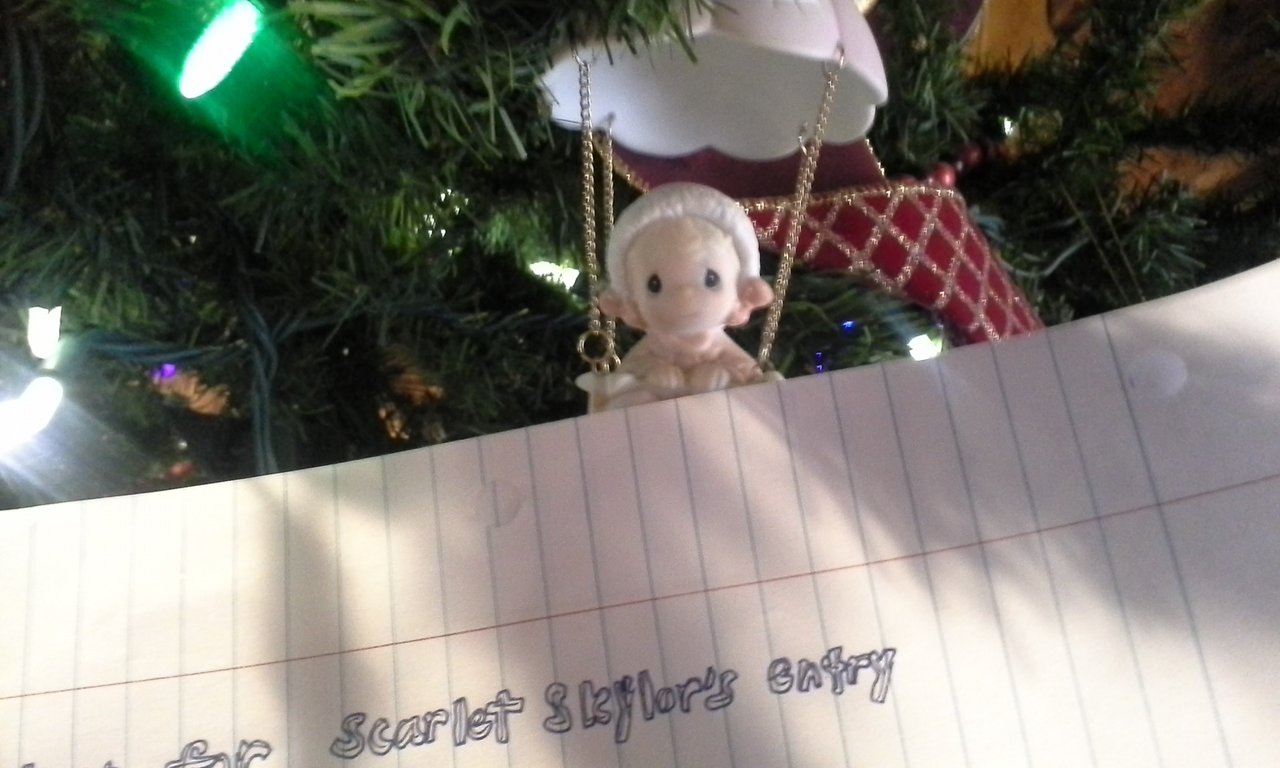 This is my evidence that I took this picture and I did not steal someone else's photography.
Here is the link for the contest: Christmas-Steem Photo Contest 2018.
My other entries are here (decorated tree), here (Christmas lights), here (my favorite ornament), and here (Christmas tree).


Stories written by me:
A Buck's Life part 1
A Buck's Life part 2
Winter Outcast beginning