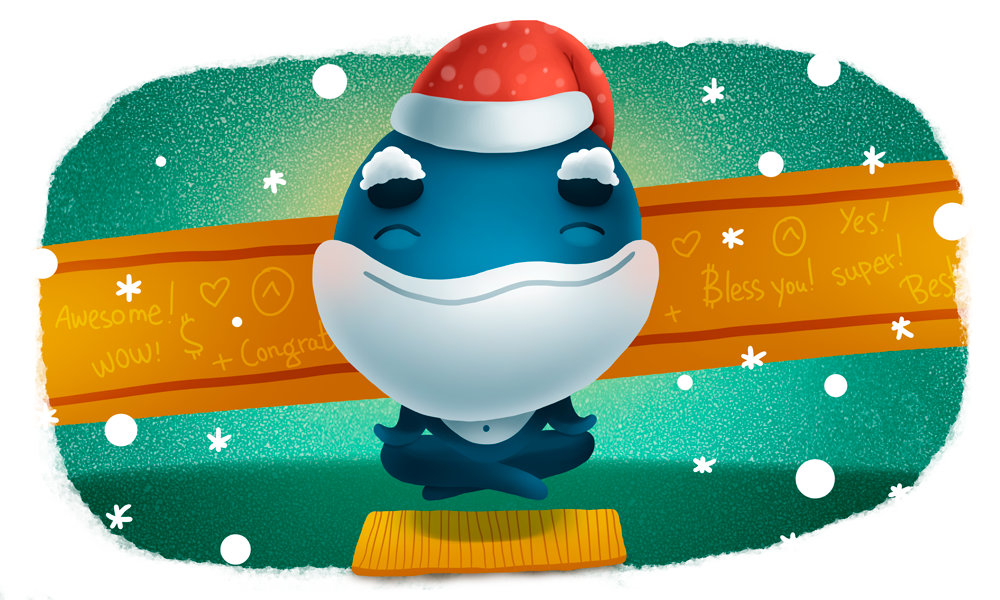 What a blast year it was! Thank you everyone for being here for me and us at eSteem. Appreciate all of your support!
We wanted to wish Merry Christmas and Happy New Year to everyone, especially to our eSteem Family!
We hope you have a wonderful Christmas, and year 2019 filled with happiness and prosperity. May the new year bring you successful endeavors and pleasant memories!
eSteem team

info@esteem.app
🌐eSteem.app | 👨‍💻GitHub | 📺YouTube
✍🏻 Telegram | 💬Discord | Patreon