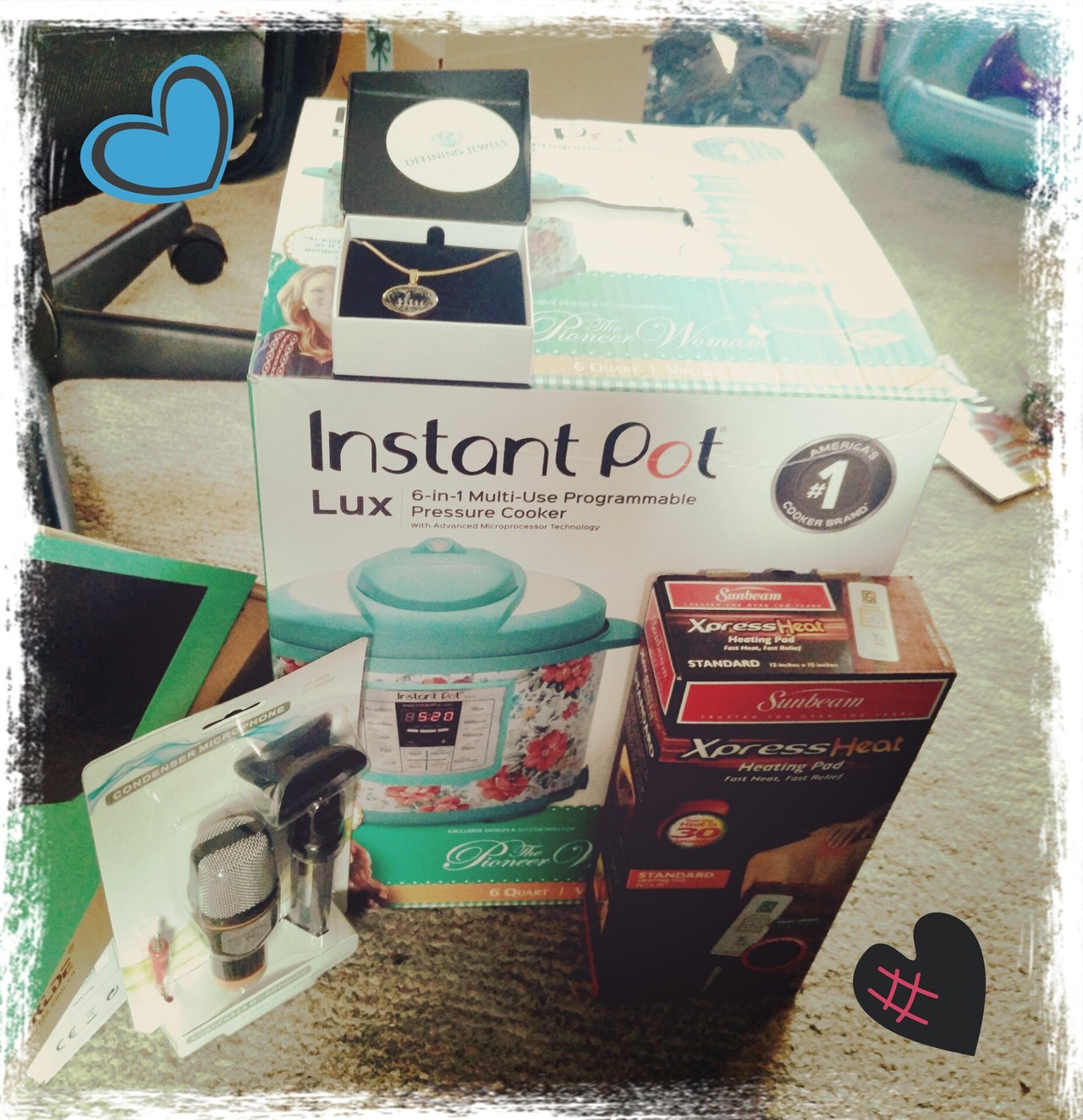 A Krazy Awesome Christmas 🌟
I had a fantastic Christmas with my Dustin and all my awesome little boys. The kids got spoiled, which always happens. I love to see them happy.
Being a Mom at Christmas time is Amazing!
Santa came by while I was sleeping :open_mouth: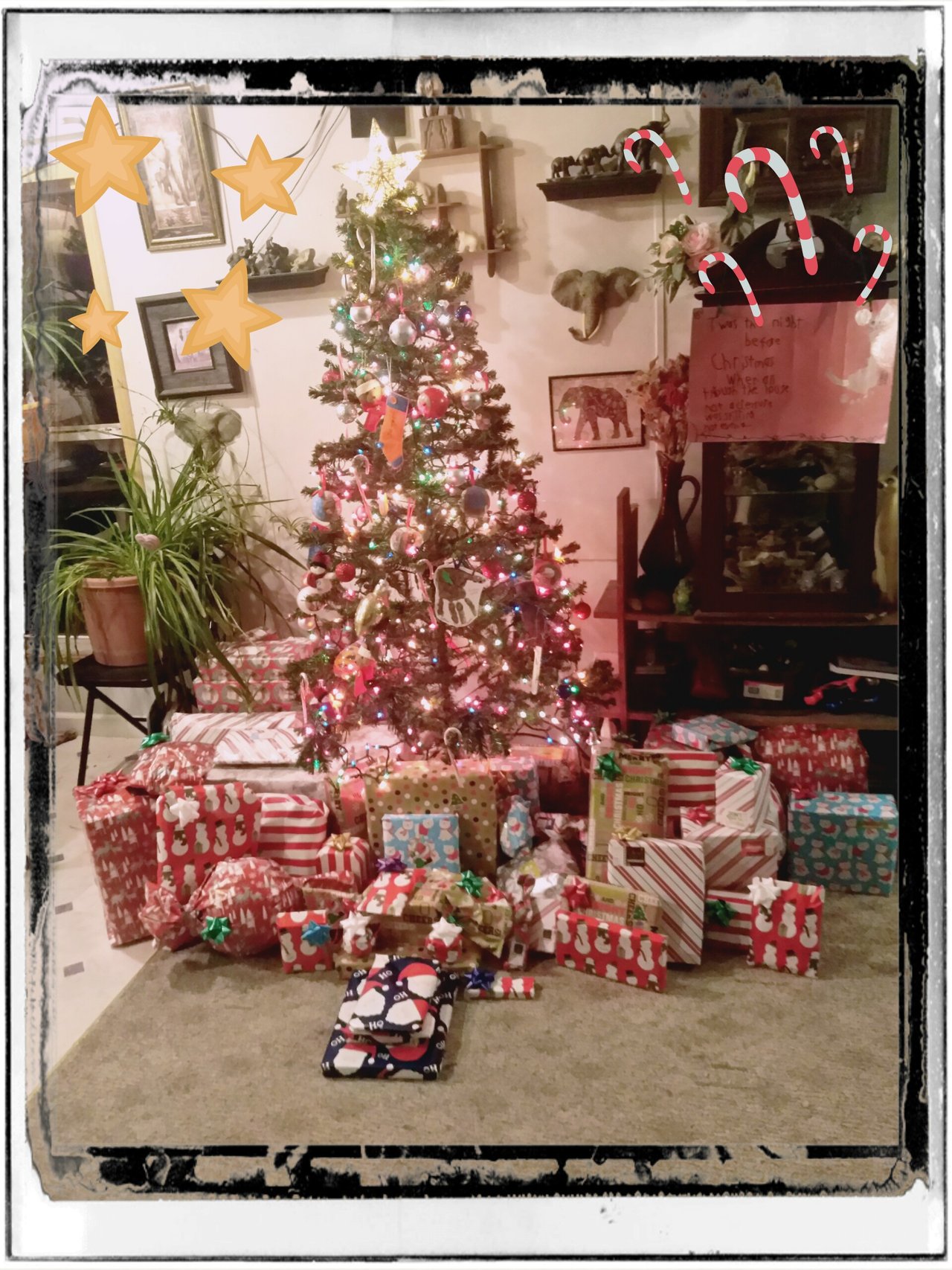 Santa is so Sneaky, I slept through his Magic!
Just look at all these Smiles!!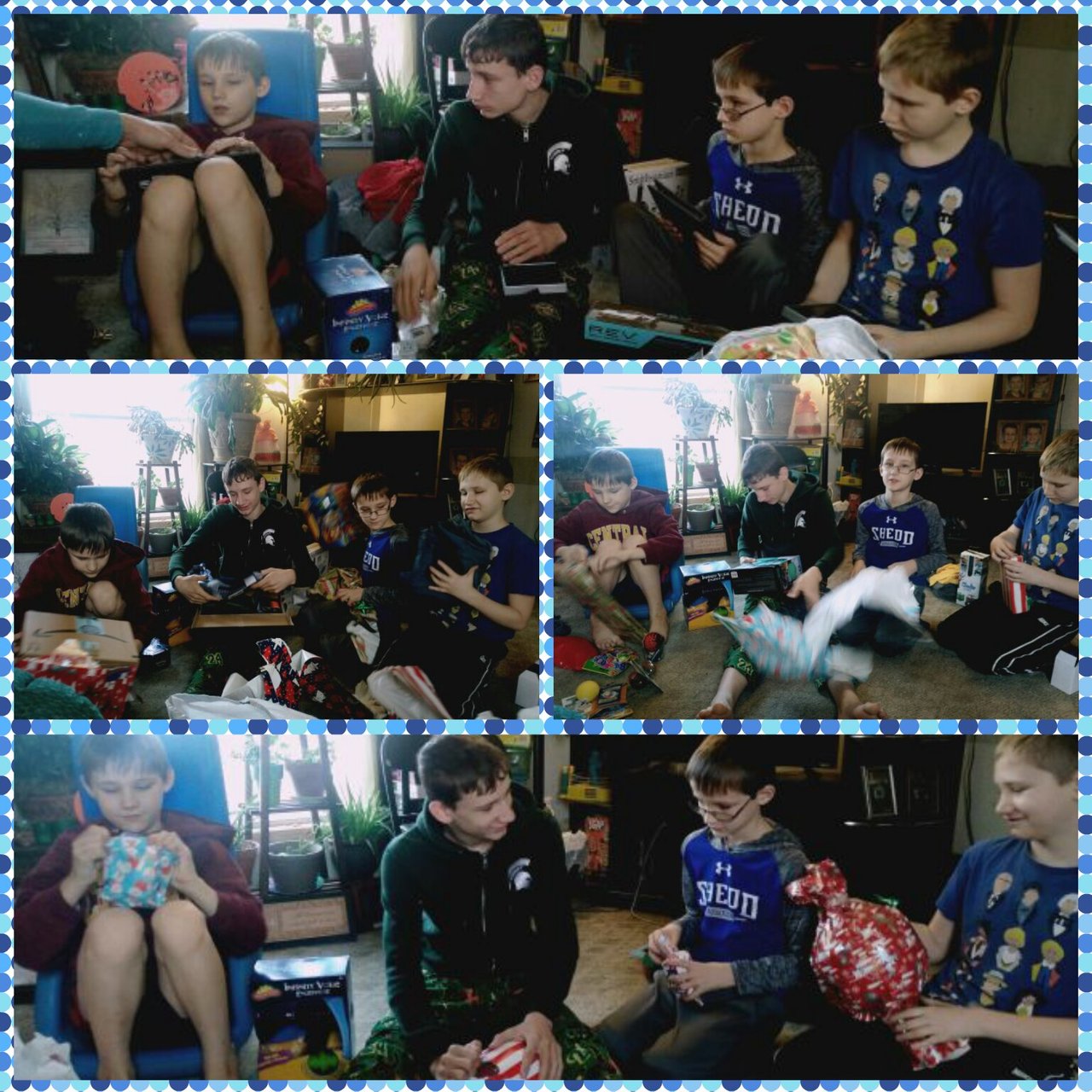 I have the best little dudes :hearts: They are my every stuff :hearts: They make my heart so happy!! Weeks of preparation for a half hour of chaos, completely worth it.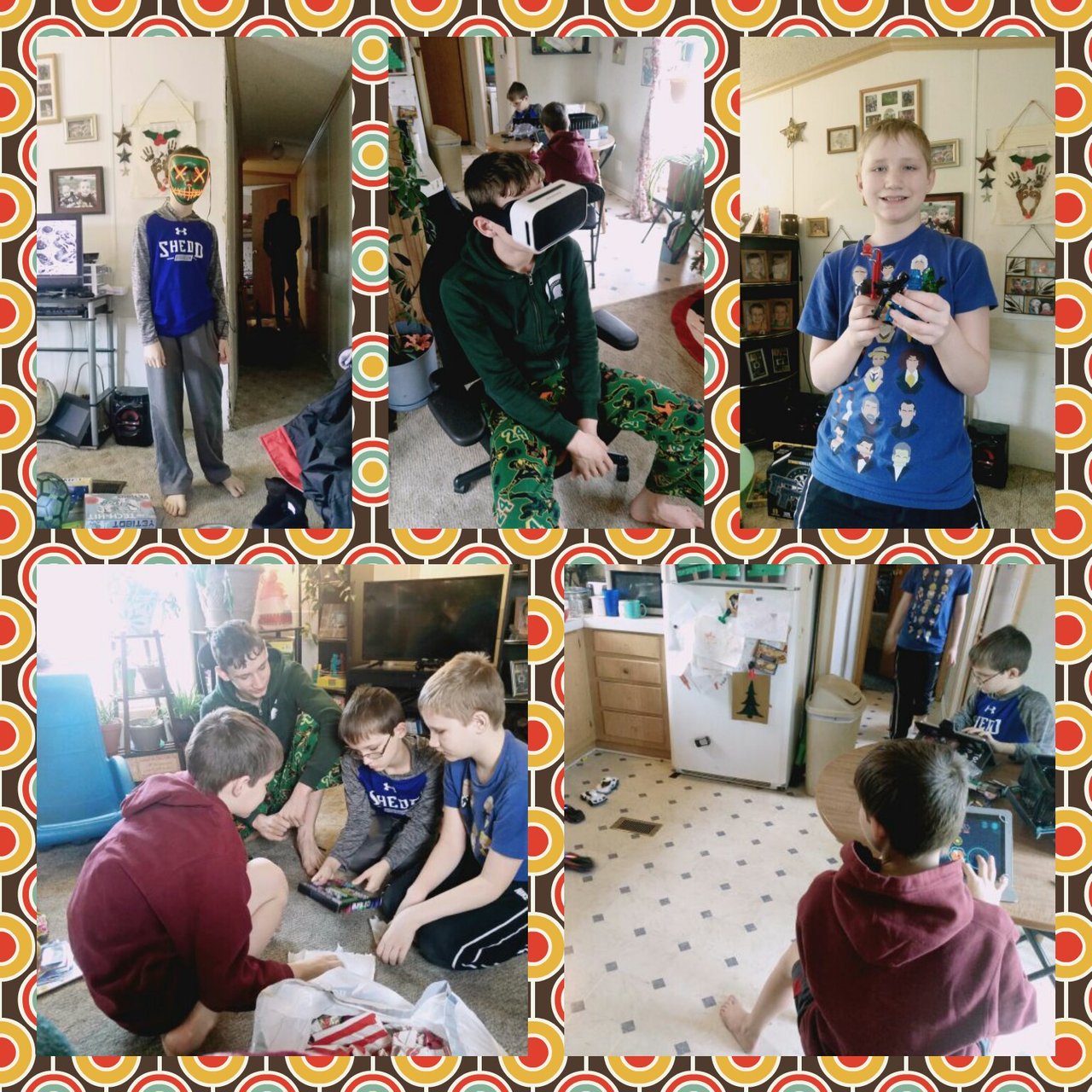 Hours of play, Mom, Dad and Santa did Good
Santa coughcoughmydustincough got me just what I wanted. Some useful and Some fun, suits me perfectly.
This necklace :hearts: :hearts: :hearts: :hearts:
I picked the necklace out, but the engraving was all my Dustin, I may have cried a little bit. A mama and her four kiddos, add a tree and wowz!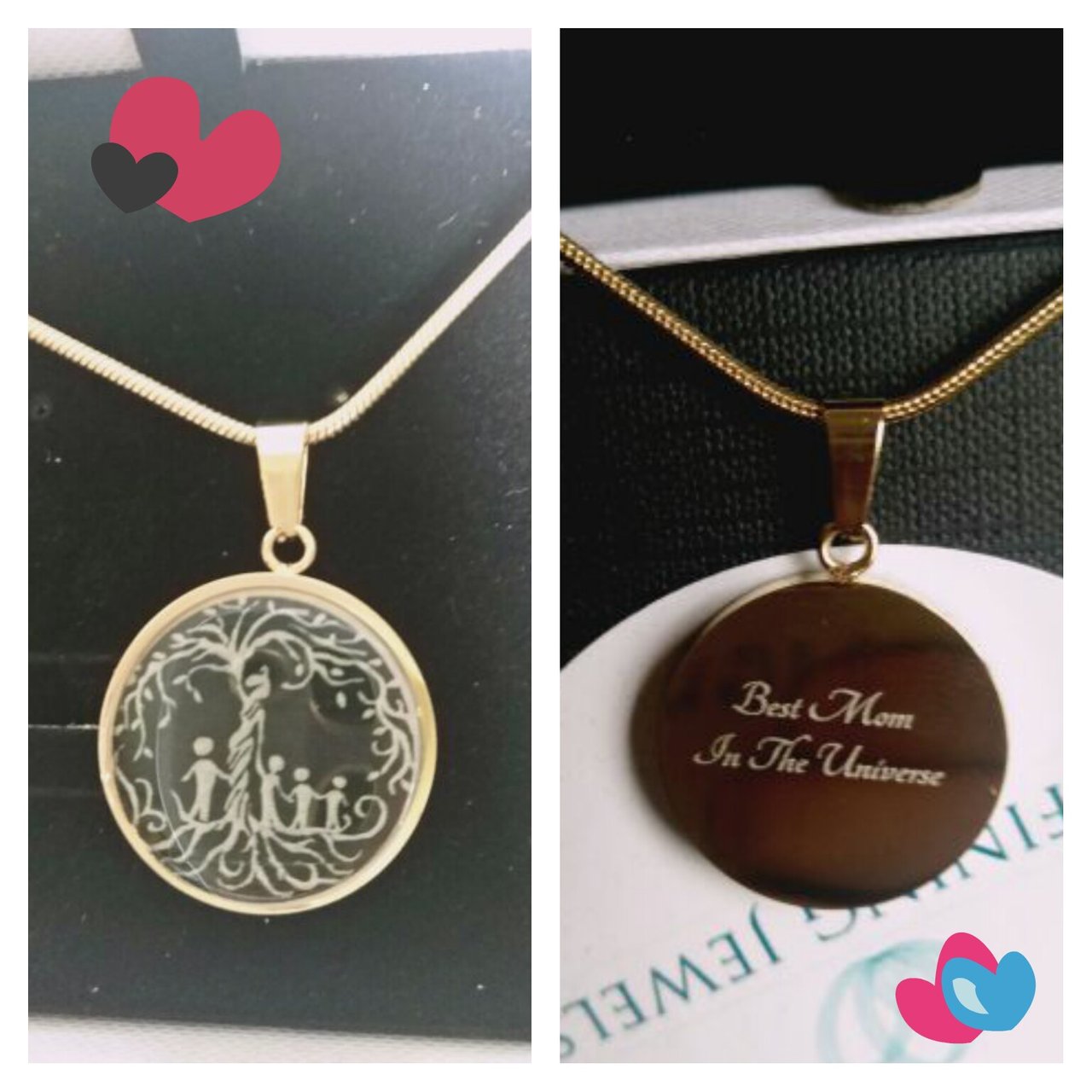 This InstaPot is going to make my life so much easier and it is so pretty
I cooked stroganoff in it on Christmas and it was a hit, tonight is taco soup. This will come in handy often with 3 of the 4 boys in sports, it can be used as a slow cooker or a pressure cooker.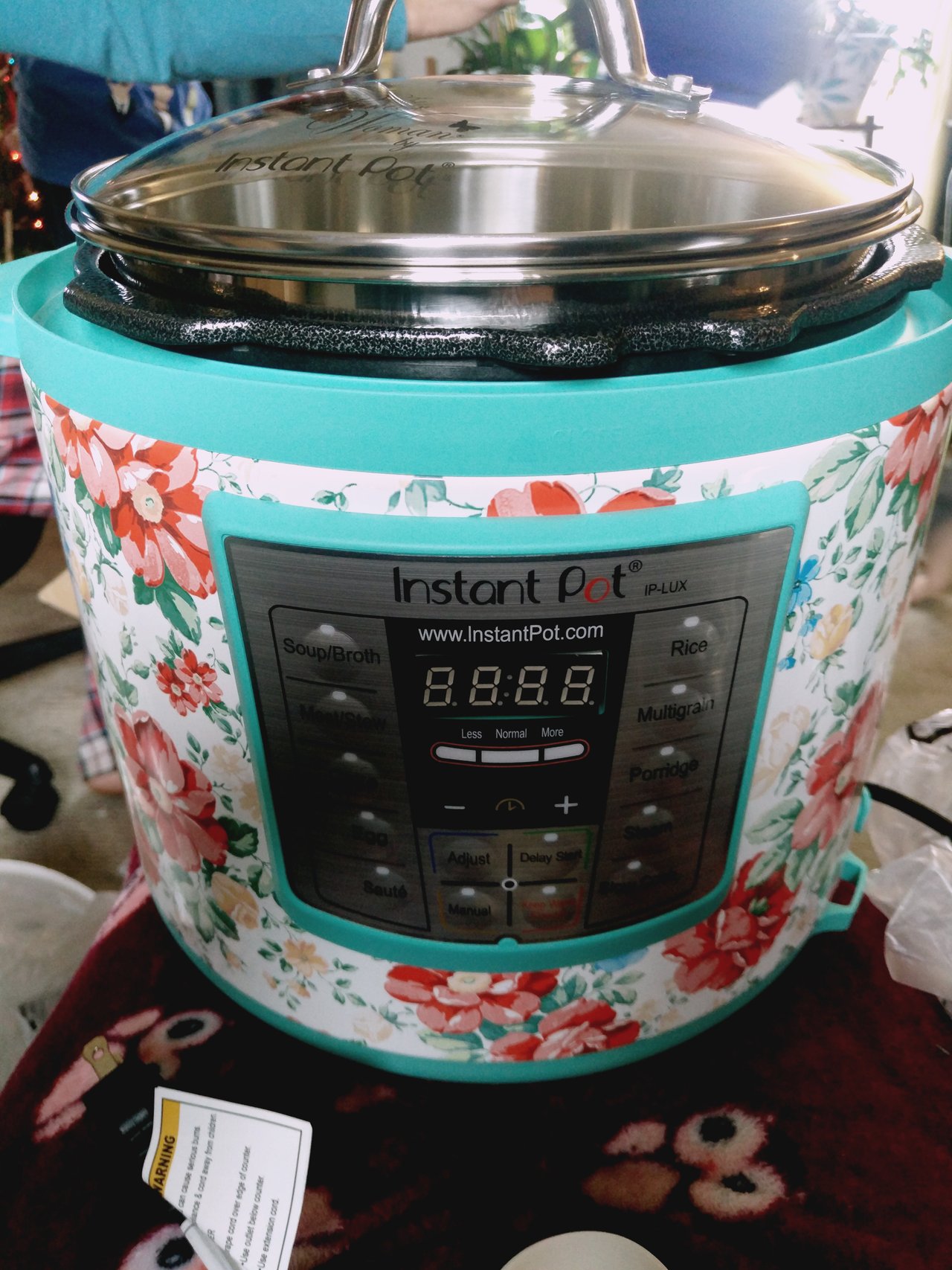 We all hung out in lounge clothes all day and finished out the day playing jackboxtv games for a couple hours which was a ton of laughs and fun. On Christmas Eve, we suprised the kids with the new house we are buying! It needs a ton of work, but the kids love it as much as we do!
Exciting Christmas for sure.
The kids said it's the Best Christmas ever, I have to agree.
All the Love-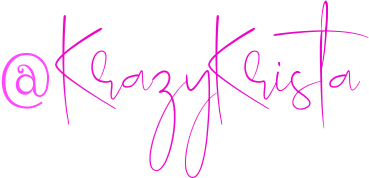 Come visit me in Whaleshares Official Discord:
I'd love to meet you <3