In Case I wasn't Ballsy Enough... I've Provided My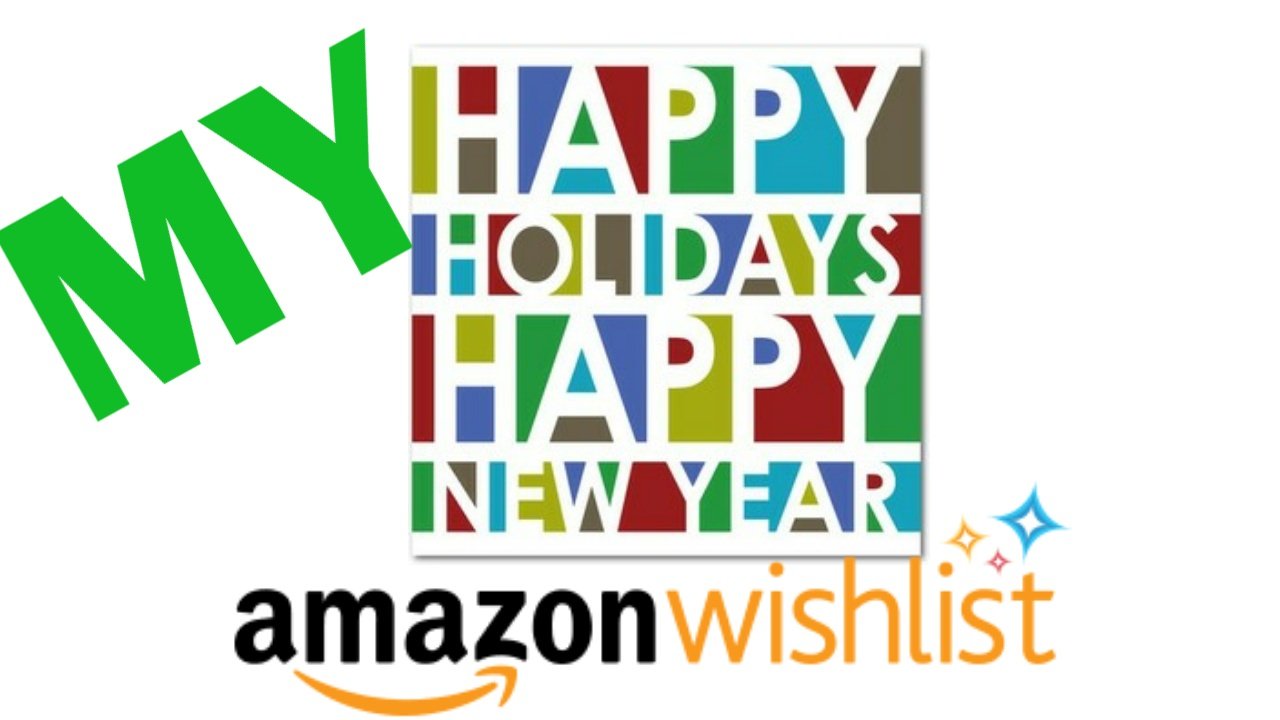 Full of production and personal gifts I would love to receive from any of my fans, followers and supporters in Crypto.
The list can be found by clicking below...
You will be redirected to my amazon wish list page and you are more then welcome to browse and conspire in my plan to build an entertainment empire...
Why Did I Create This?
I found it quite hard to get my video production and expenses funded on steemit and bitshares but maybe I can offer an alternative solution for some of you that maybe interested in helping me get closer to that goal.
The Explanation, Quoted Above Is Kinda My Answer But...
Honestly, My sister asked me to do it so she'd have an easier time Christmas shopping for me.
Hope Everyone Has A Merry Christmas, Happy Holidays & A Happy New Year