A very Merry Christmas Eve to you and yours. I took mine out for our annual Christmas light drive around town last night.
The first house we saw was just out of control! Not only were all the lights blinking and moving, they were synced to music on the radio!
The guy was out front directing traffing while handing out candy canes and telling us to tune our radio to 88.9. The first two shots are that house. Amazing.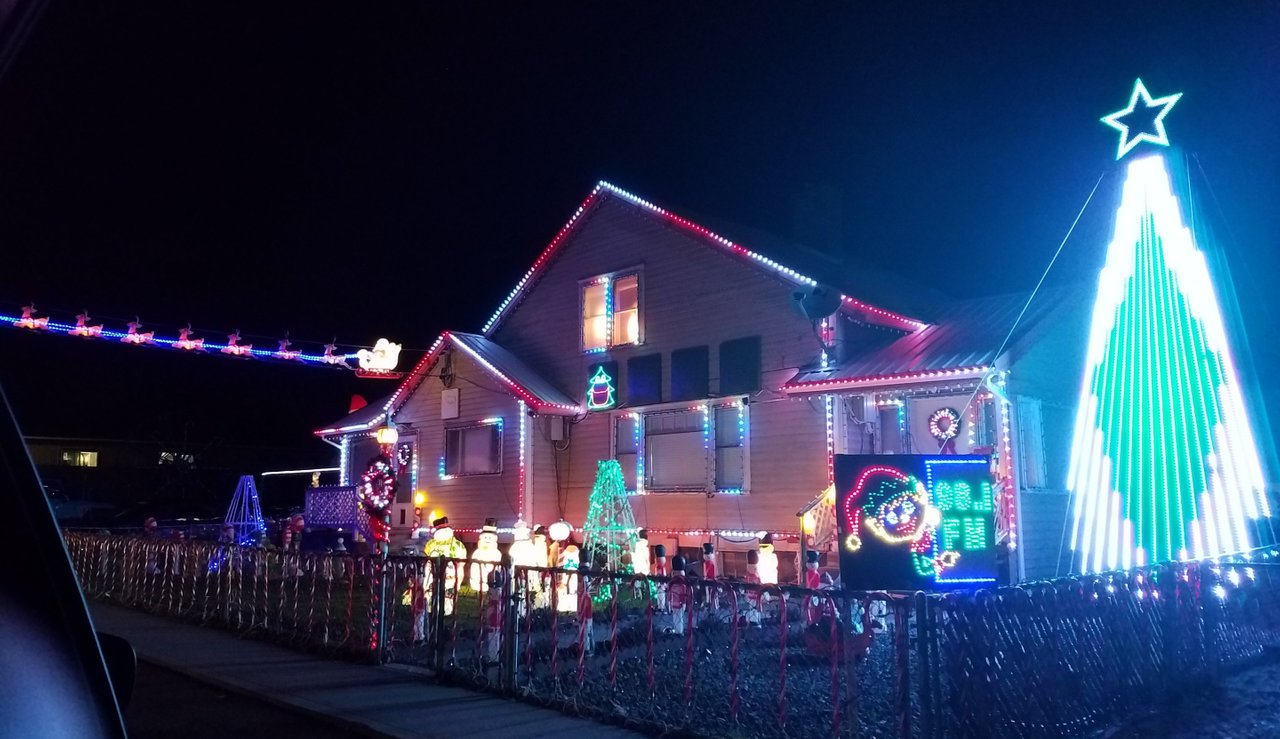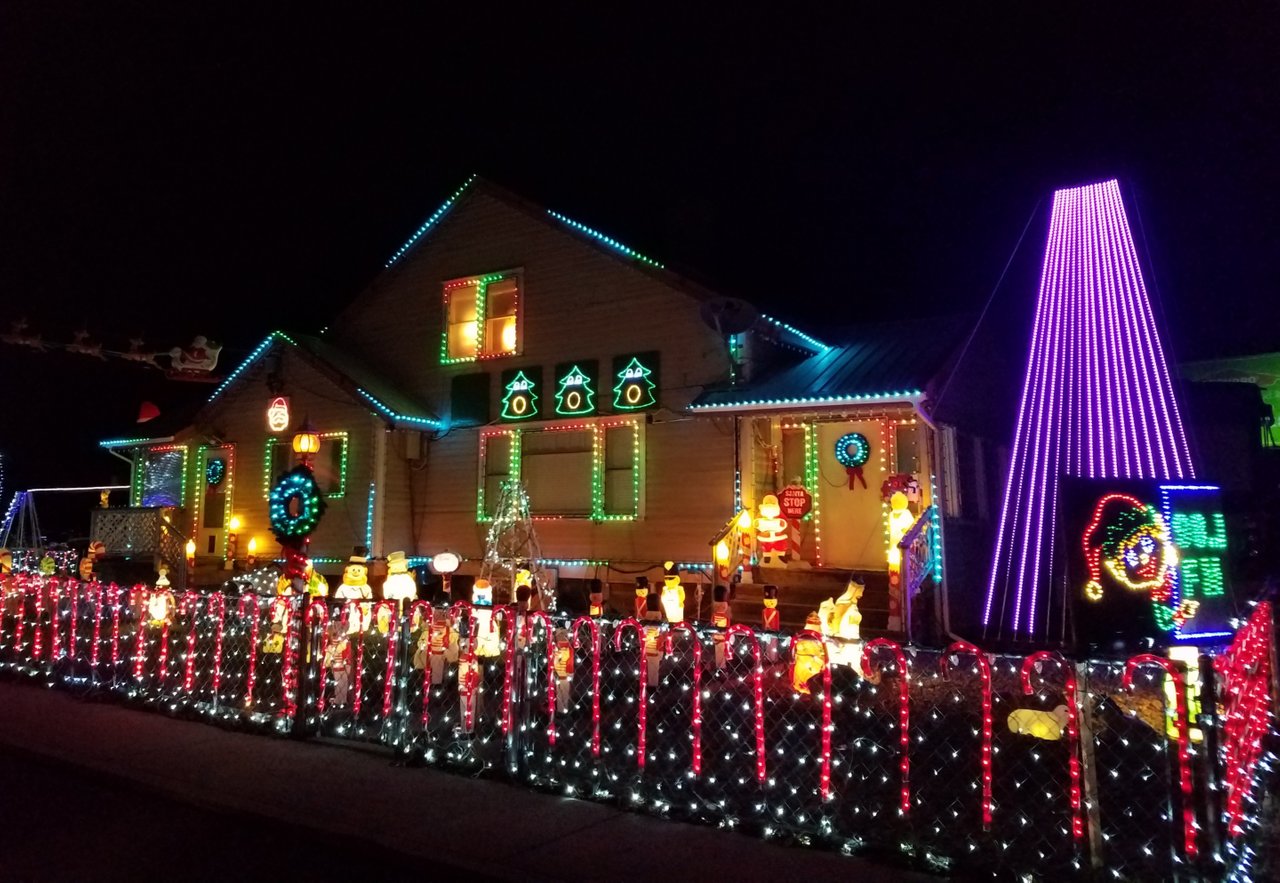 There were some other lovely houses and one that put me in the mind of the movie Christmas Vacation.
So I'm going to drop the link for the theme to that movie then a bunch of photos from last night. Enjoy!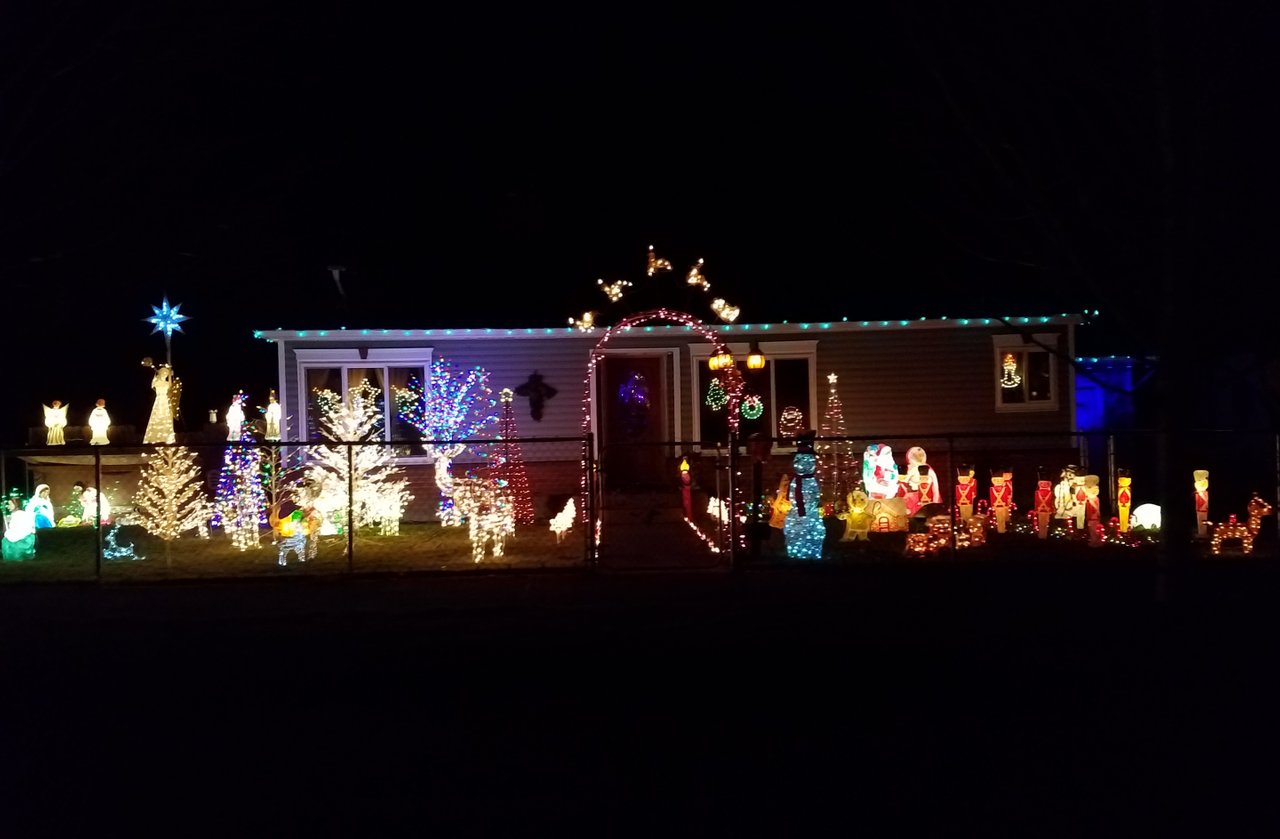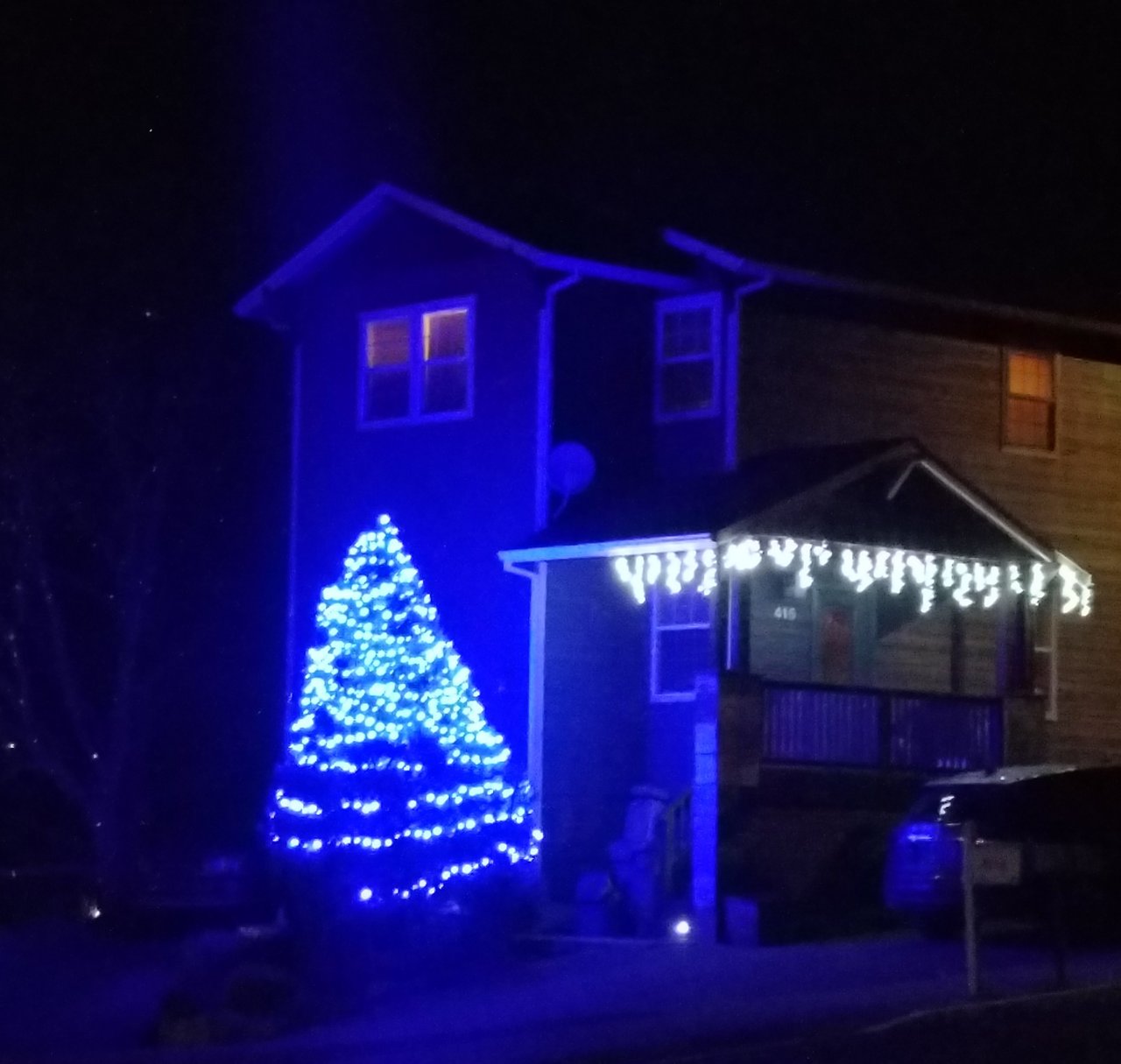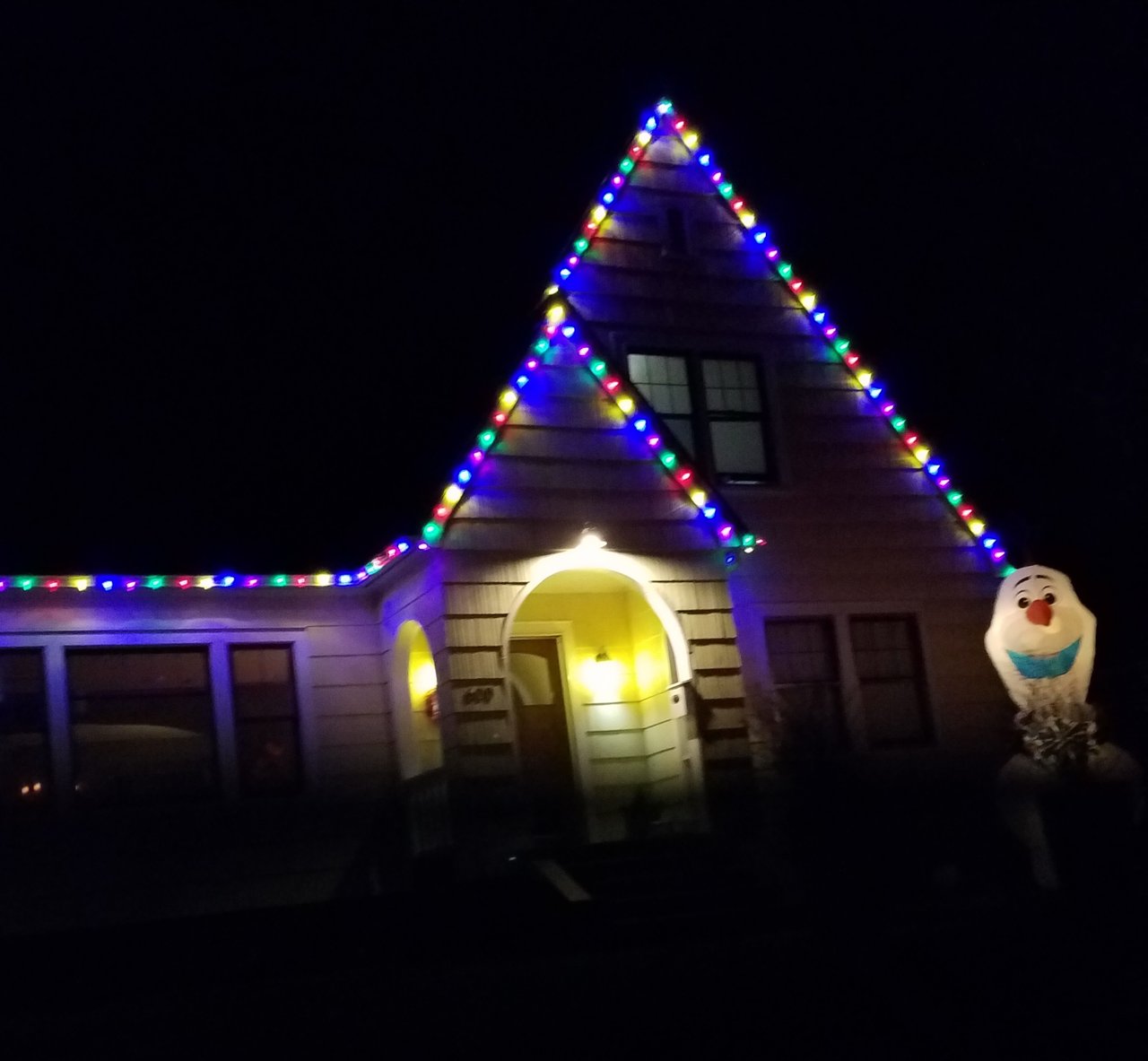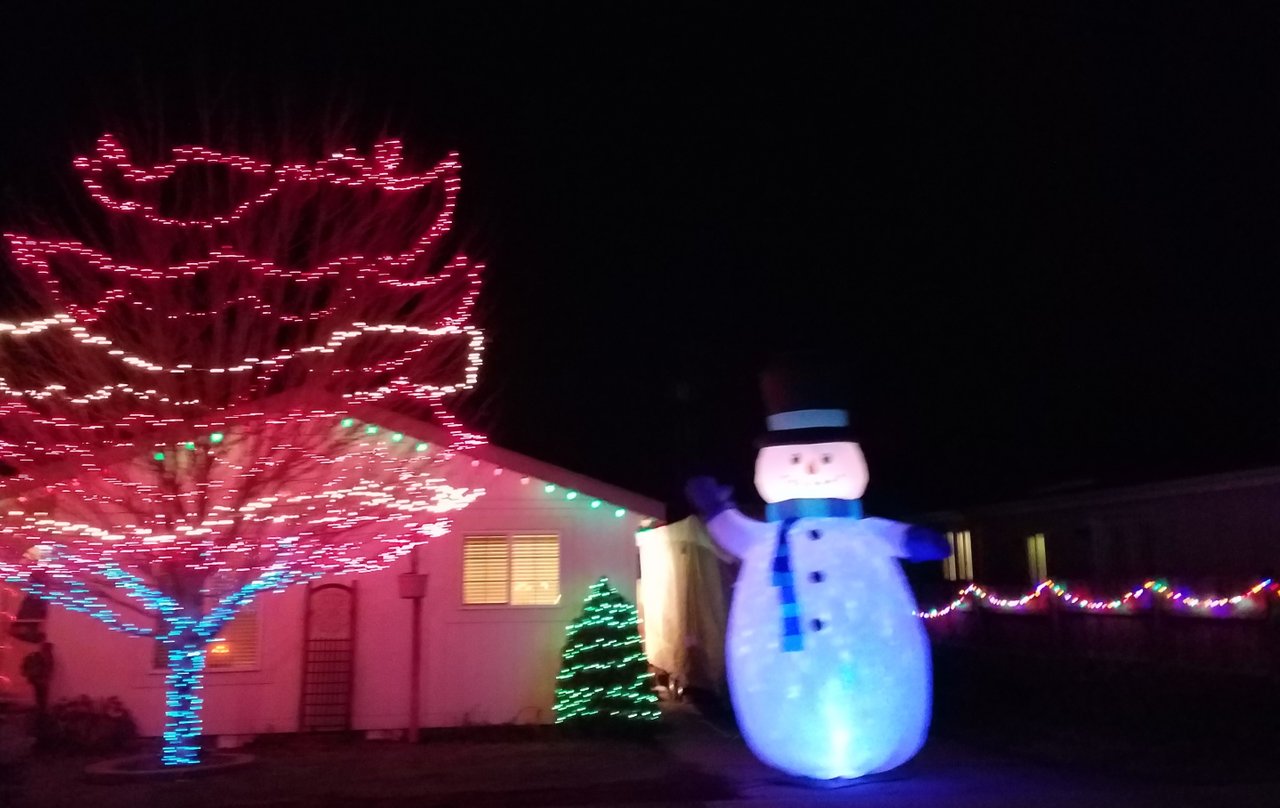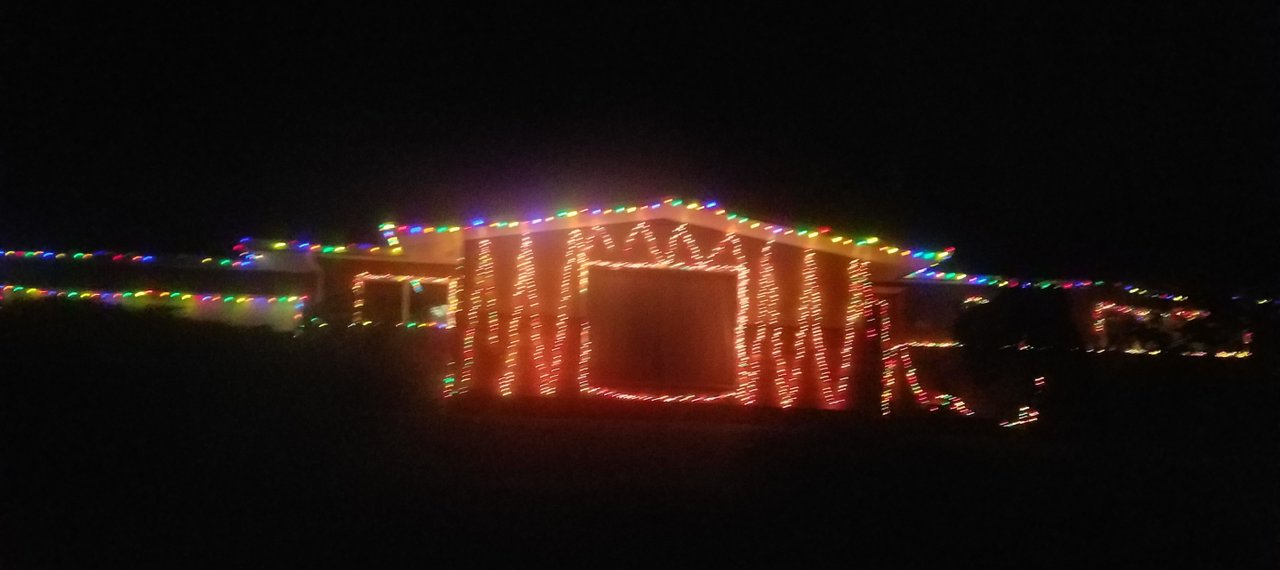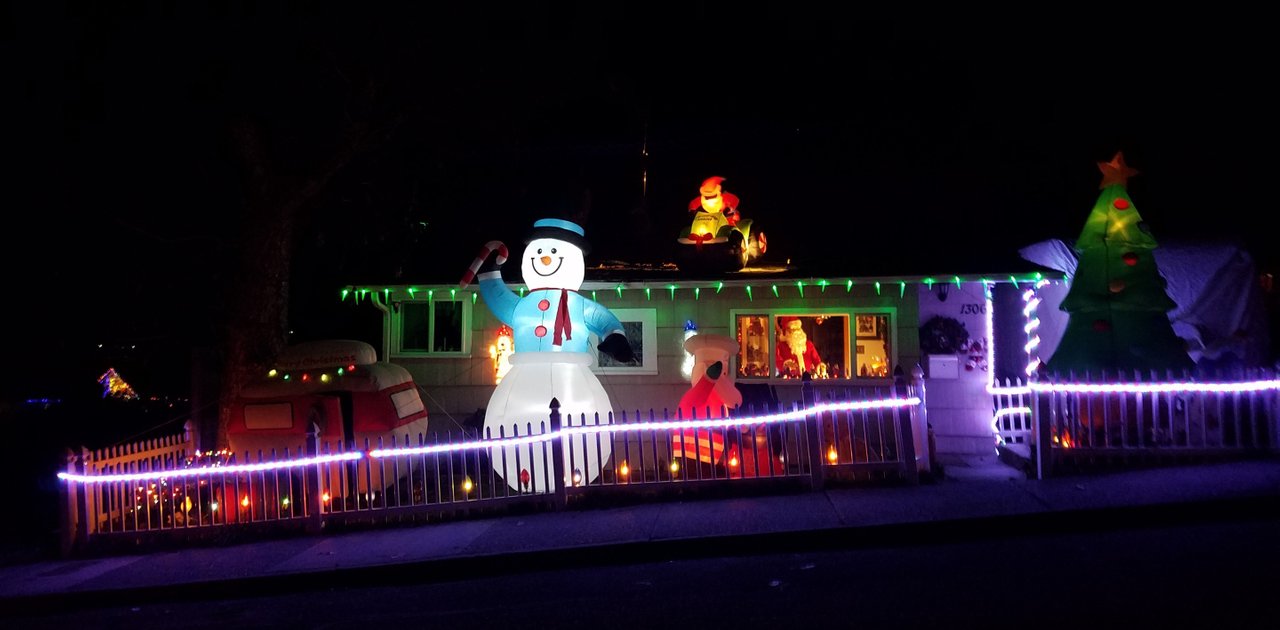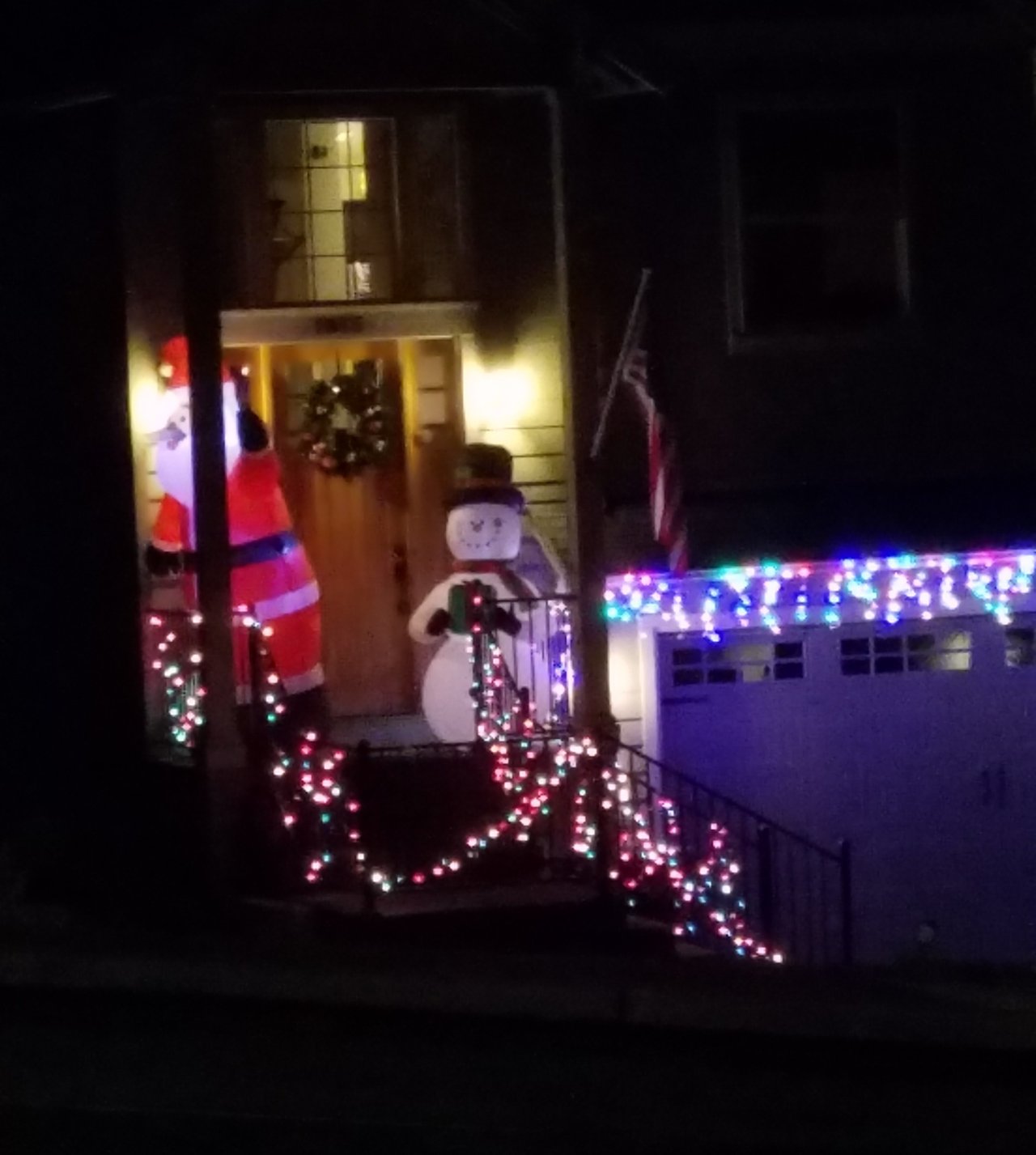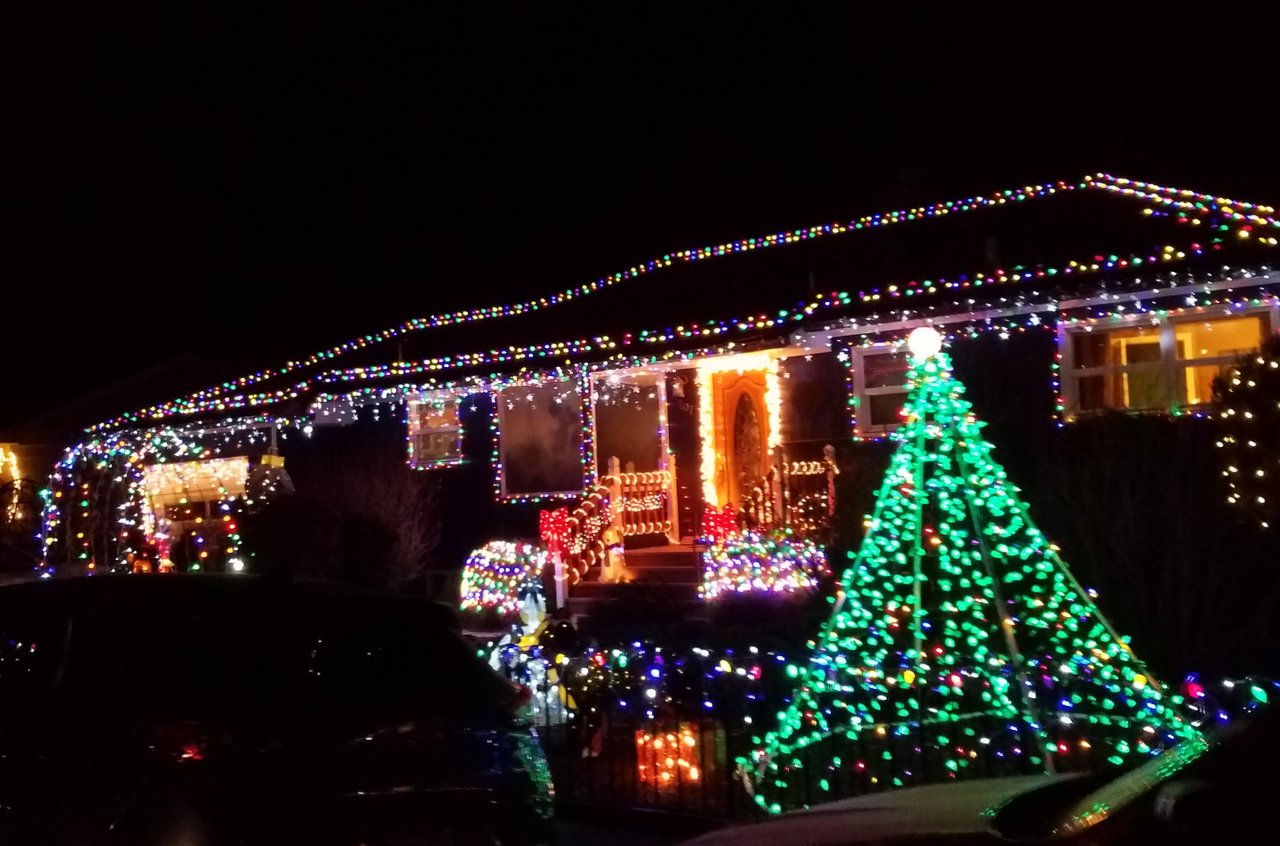 Merry Christmas