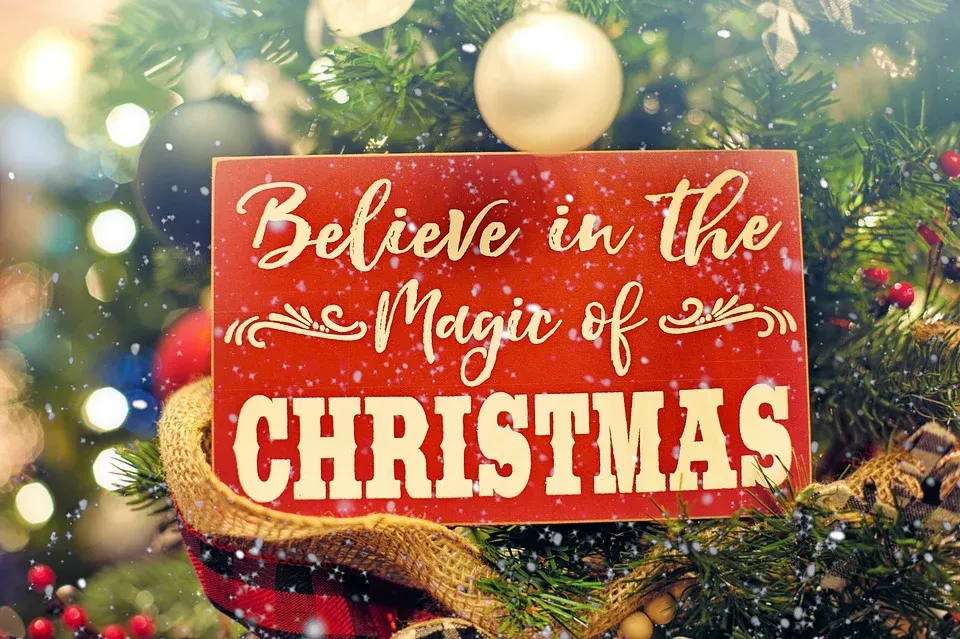 Hungry dreamy of dreams
---
When the dream faded, I chased after him, hopeful. It seemed impossible that it would happen just after Christmas Eve, where magic is supposed to work miracles.
But, this time no, there were no miracles to believe in, or yes, one so big that it goes unnoticed and slips through the cracks where the perplexed soul leaves its dreams at the inside of a house... but outside is life.
My inner voice said: "describe your morning feeling in the Christmas of your dreams," and without much thought, I muttered, "It will be in my dreams, because in reality there are no constructive feelings, only apathy and old-fashioned conditioning: sleep, sleep a lot."
And the free flow of consciousness confronted me: "But that is not a feeling, but an impression caused by the tiredness of a year that falls like snow on the paintings."
"I've never played in the snow."
"That is something that can be smelled as part of the time, perceived as part of what the soul reveals in the lifelessness."
(End of five minutes)
"Basically, on Christmas morning, I'm like a child, I'm just hungry and dreamy of dreams."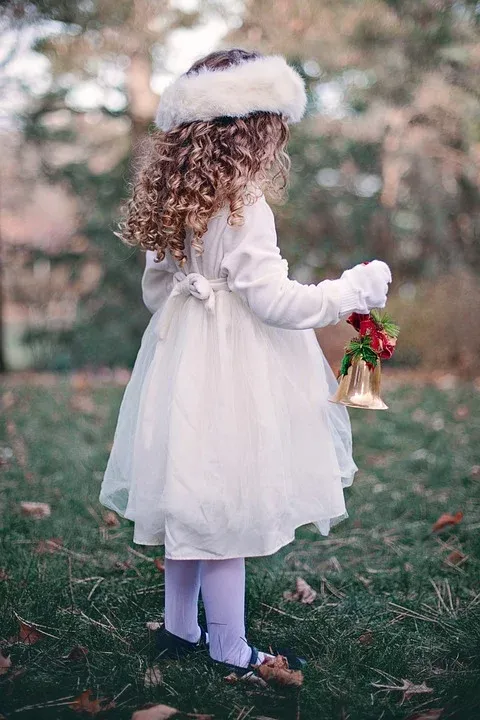 ---
---

By Zeleira Cordero @zeleiracordero
25/12/2019
In response to @mariannewest to the Day 796: 5 Minute Freewrite: Friday - Promptdescribe your morning feeling.
Link. Written with The Most Dangerous Writing App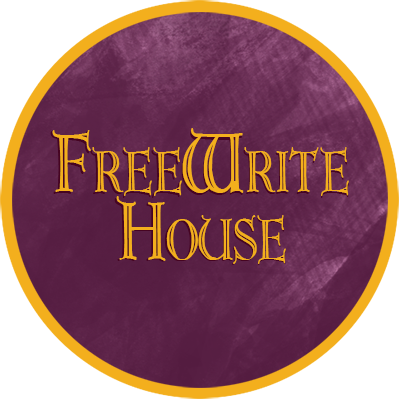 Images are from Pixabay:
Christmas by JillWellington
Girl by JillWellington
Banner Freewritehouse credit by @mariannewest.
Banner Mizu no oto and finish the story, credit by @f3nix of the tribe @bananafish.
Separators:
Cat
Simplemente Gracias
For your kind reading, simply THANK YOU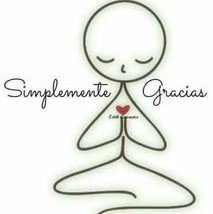 ---
Posted from my blog with SteemPress : https://egalitarian-force.000webhostapp.com/2019/12/hungry-dreamy-of-dreams-freewrite-short-story
---