With the Holy week upon us, my friend and I are fully resolved to finally go through with the Visita Iglesia tradition.
For youngsters, VG is merely church hopping while the more pious ones hold this series of visits to churches as an integral part of their Holy Week penitence.
It sounds simple enough, go and visit at least seven churches and say the Station of the Cross in each of the churches.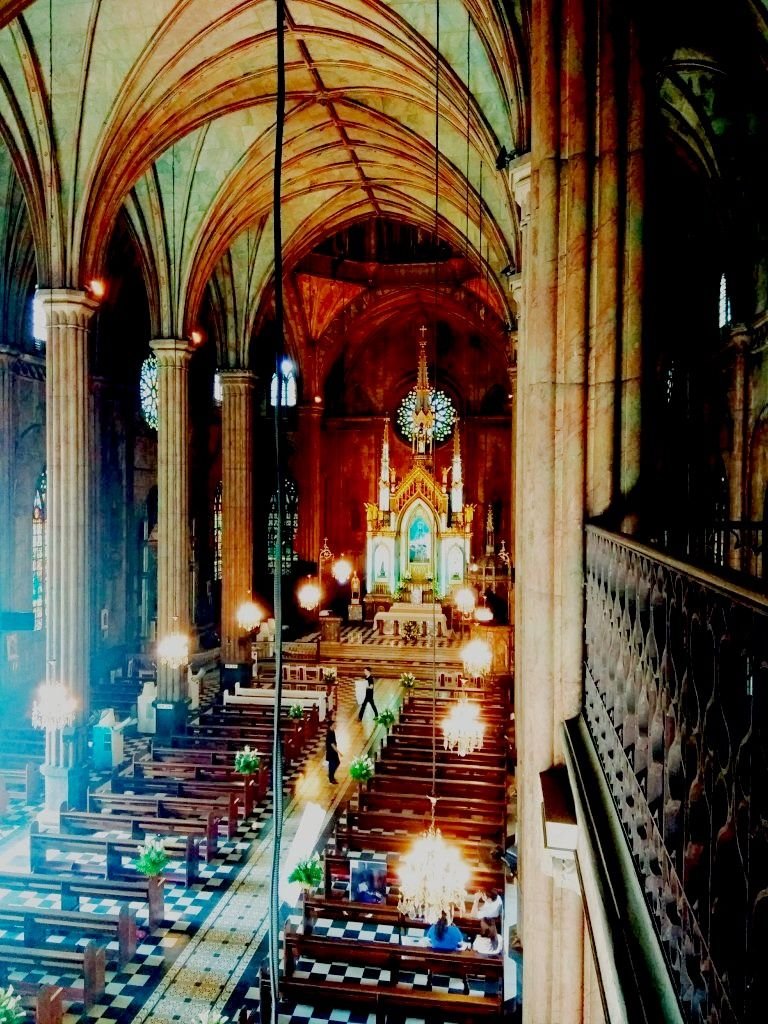 Image Source

Just the idea of running around Metro Manila is toxic, especially when you consider the throngs of people with the same goal as you have. But I plan to do better this year. I hope to reach seven churches, instead of just two churches.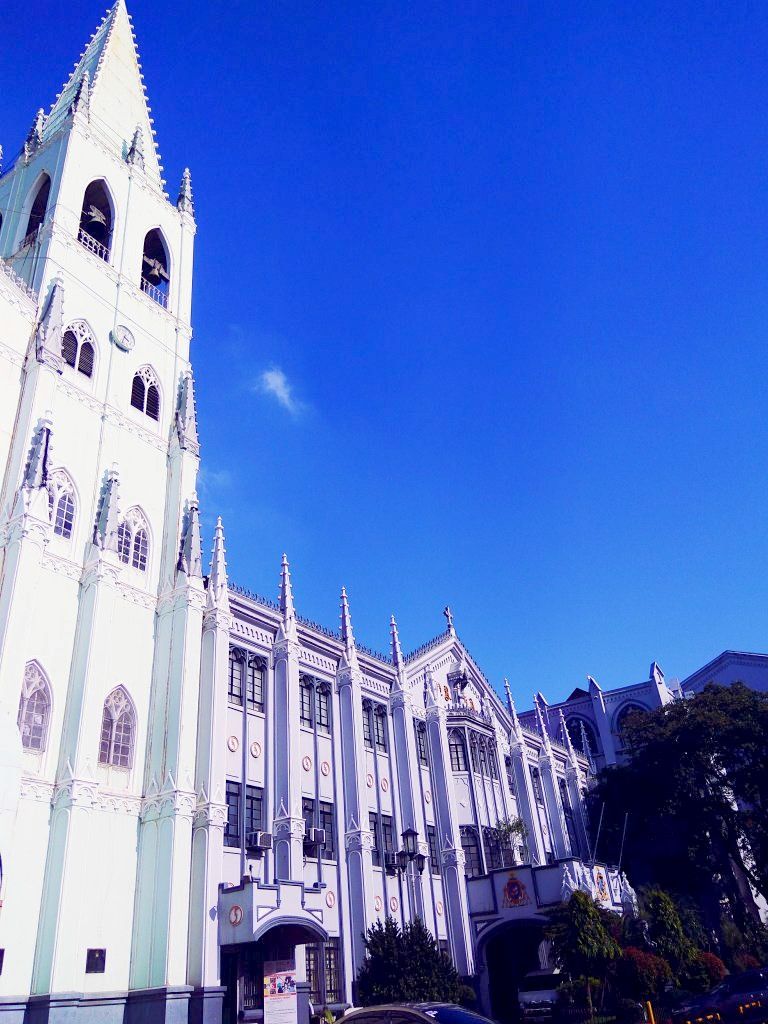 Image Source

But even though I only made two visits, last year was special because I became enthralled seeing a very unique church. I was so keen to visit it, as my good friend Cyril who is an interior designer says, it is a must-see, "even if you are neither pious nor into architecture." I think I truly fit the bill. Her enthusiasm got me so interested that prior to Holy Week, I even took the time to research what makes San Sebastian special.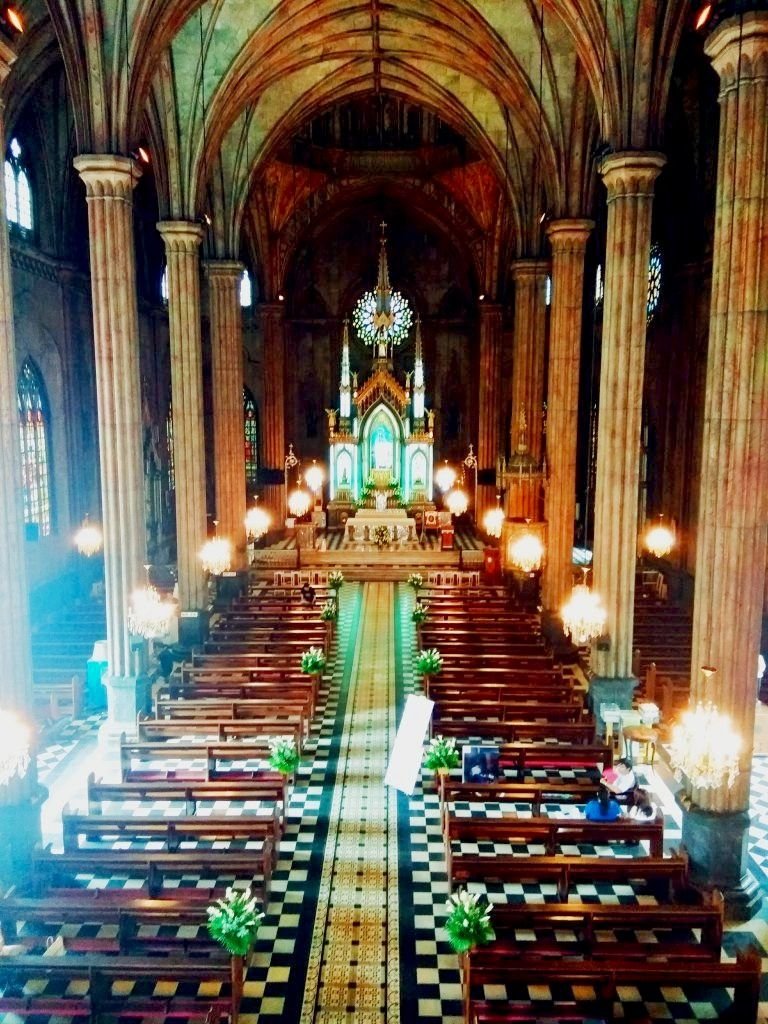 Image Source

Last year, I saw the sole Gothic church in Luzon. San Sebastian church, located at the back of the more-world renown Quiapo church is very unique. It truly deserves more than one visit. First, the church is made of all-steel, from top to bottom. It has neither the orange bricks common to a lot of churches, nor does it have any adobe or concrete. When you knock on its walls, it is as if you are knocking on a very thick bell or kampana. Seeing it's light aquamarine walls is so surreal with old Manila as a backdrop. For a moment you feel transported in Europe. Stepping into San Sebastian church takes you away Asia.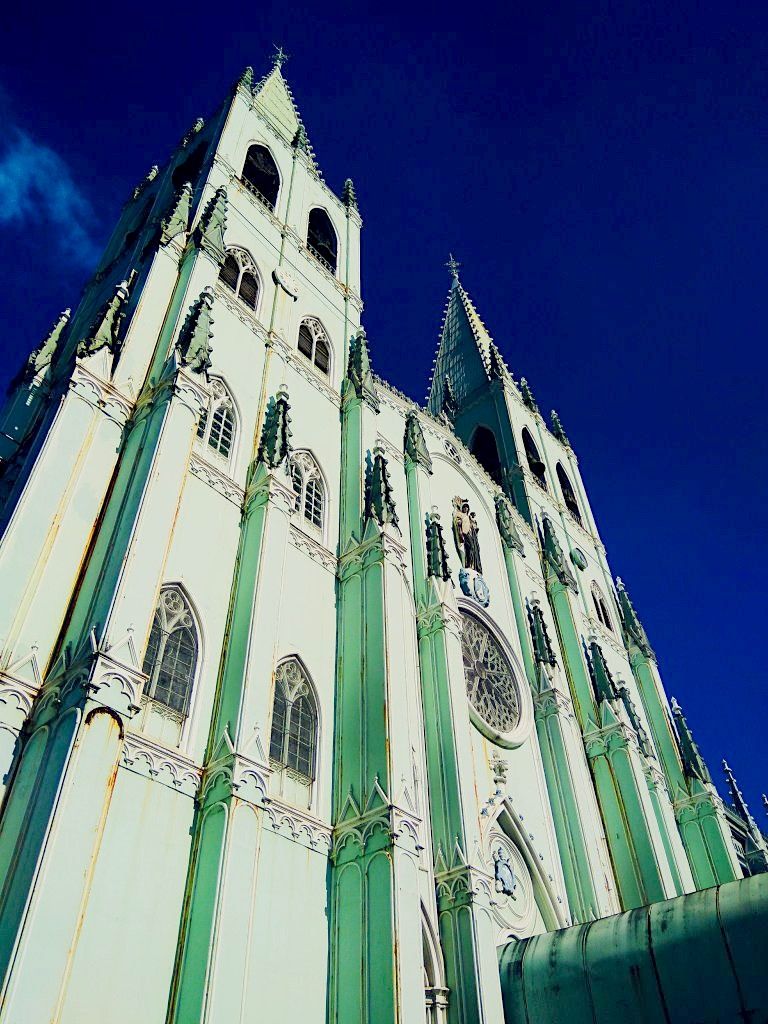 Image Source

It is also the "only pre-fabricated steel church in the world." I was curious how Gothic design in all steel would look like. The church's steel structure is the only one in the Philippines and also Asia. Aside from steel, the church has stained glass windows that were built in Germany. The craftsmanship is all-European, the real deal, genuine Gothic as its metalwork were done by German craftsmen.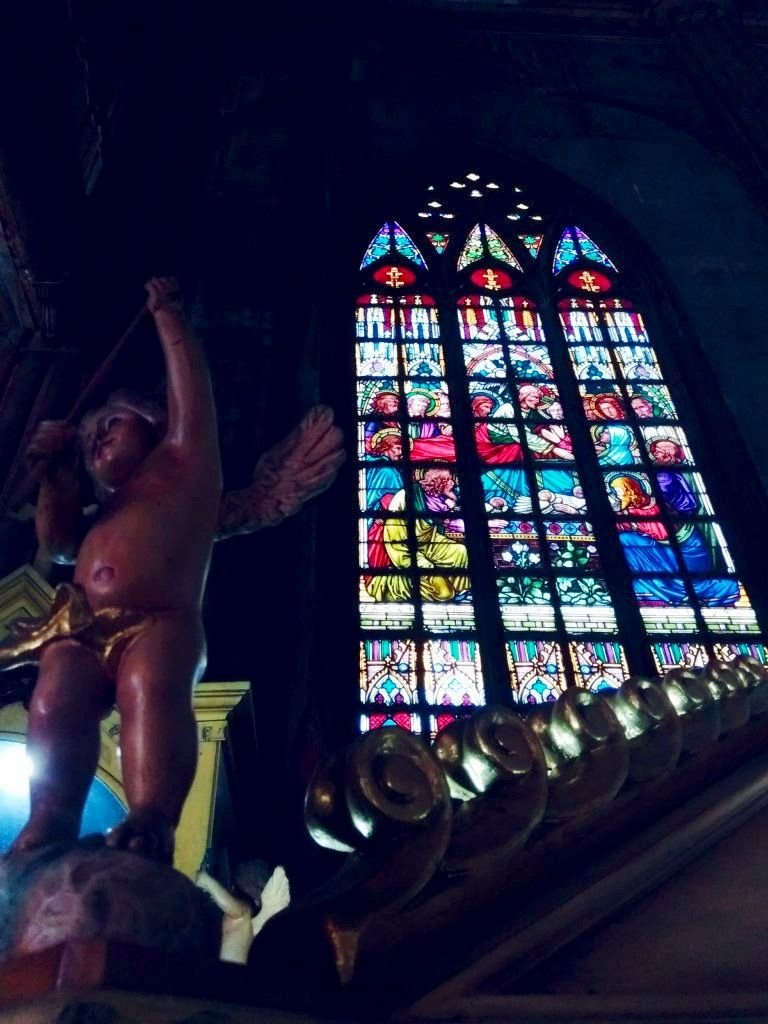 Image Source

Church authorities say that the steel was pre-fabricated in Belgium and was shipped to the Philippines. Because of this, San Sebastian church holds the record of being the only Church in the country to be both assembled and completed in the same year—1891. Mesmerizing, right?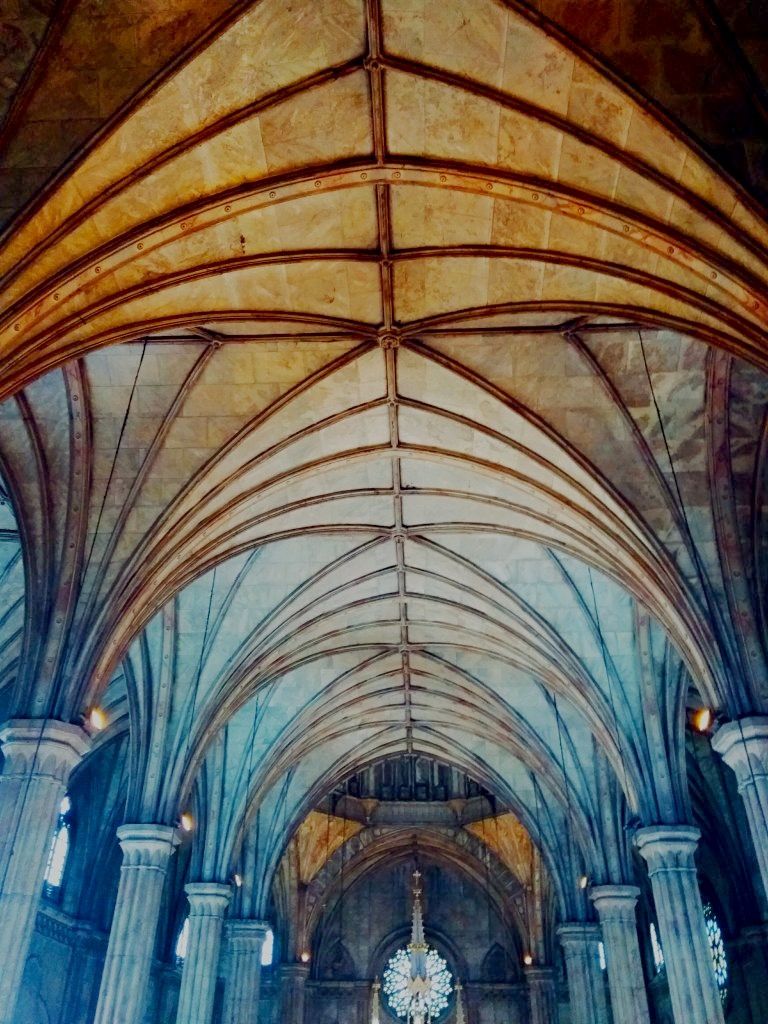 Image Source

So if you are off to do your Visita Iglesia, don't fail to drop by San Sebastian Church at Plaza Carmen in Quiapo, Manila. Inhale and soak in the Gothic design. You won't have regrets.
Are you up for the challenge of Visit Iglesia? Come and tell us how you did yours. We'd love to know.
xxoo