---
One Block - Five Minutes - Eleven Circles
---
I've had a really difficult day today with little energy or inspiration to post so I'm revisiting the first ever compilation I made for @tattoodjay's 'Wednesday Walk' challenge. The challenge is still running I believe although, nowadays, I'm busy on Wednesdays so no longer enter.
The idea is to get out for a short walk and get some shots of what you can see, within a short distance of your home, office or wherever you start.
This was my very first attempt. I wasn't feeling very optimistic when I set out, as I'd walked the route to my local coffee shop 100s and 100s of times and I couldn't imagine seeing anything fresh.
I stepped out not expecting to see anything much and my eye immediately fell on this table and chairs set.
---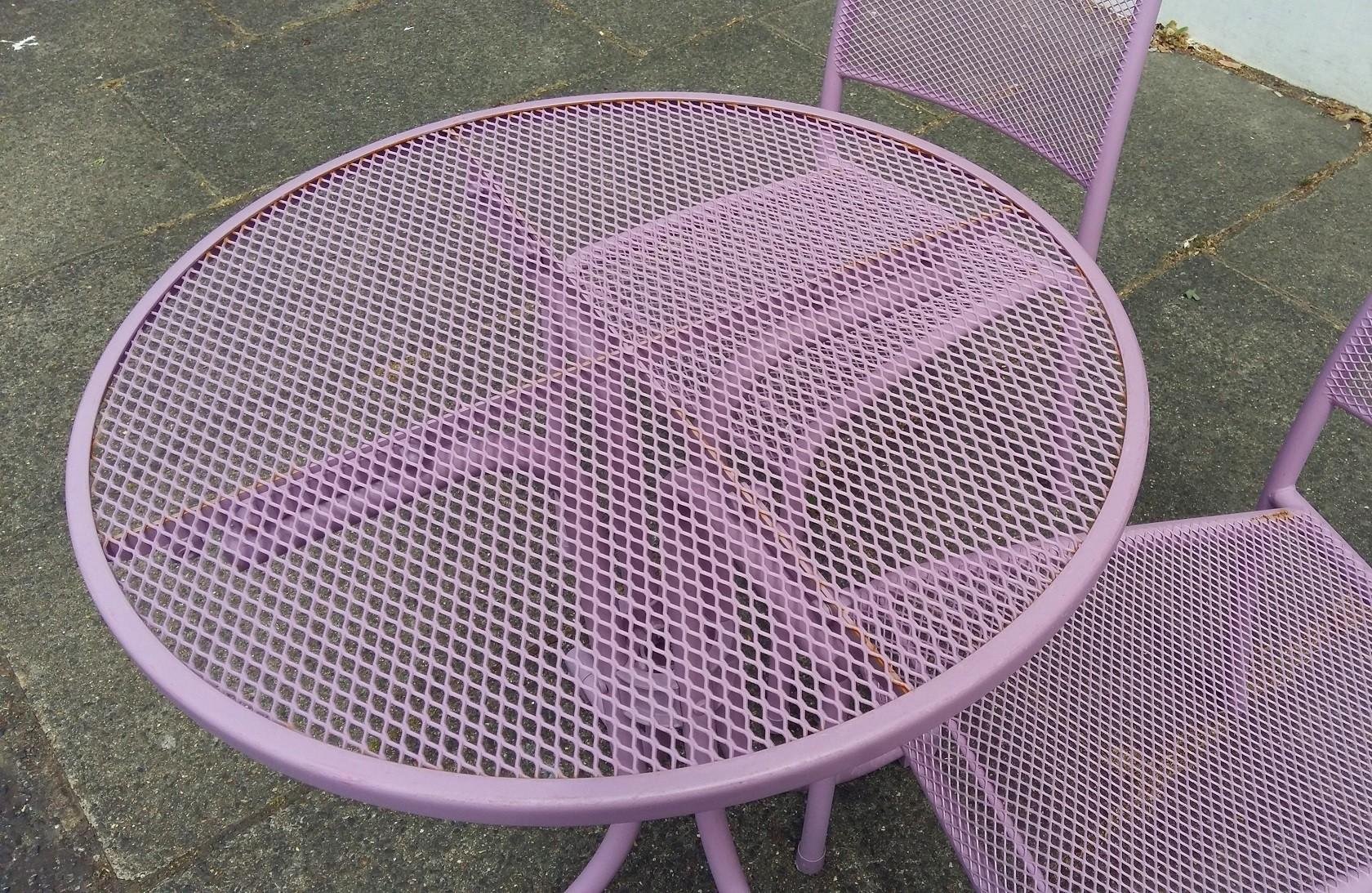 Then I remembered one of the guidelines
You can look for anything in general or decide on one subject you want to get shots of.
So that was it, I decided to take the table as my inspiration and start looking for circles. This is what I found. In a distance of just one block I took eleven circle shots and all within five minutes. 😁
~ ~ ~ ~ ~ ~
Looking Up . . .
Belisha Beacon
---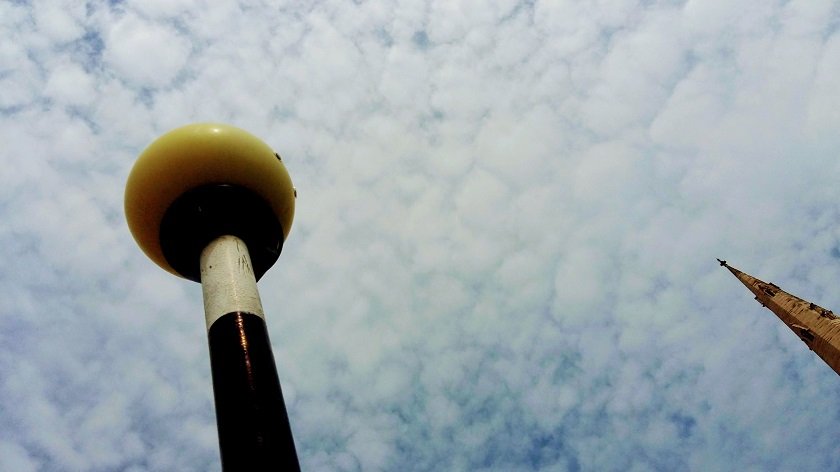 ~ ~ ~ ~ ~ ~
Looking Down . . .
Manhole Cover
---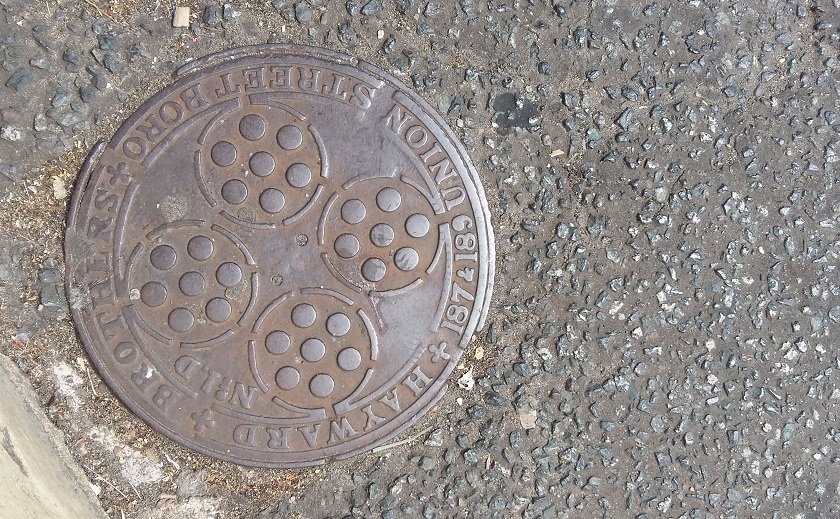 ~ ~ ~ ~ ~ ~
Blue, Blue, My Door Is Blue
---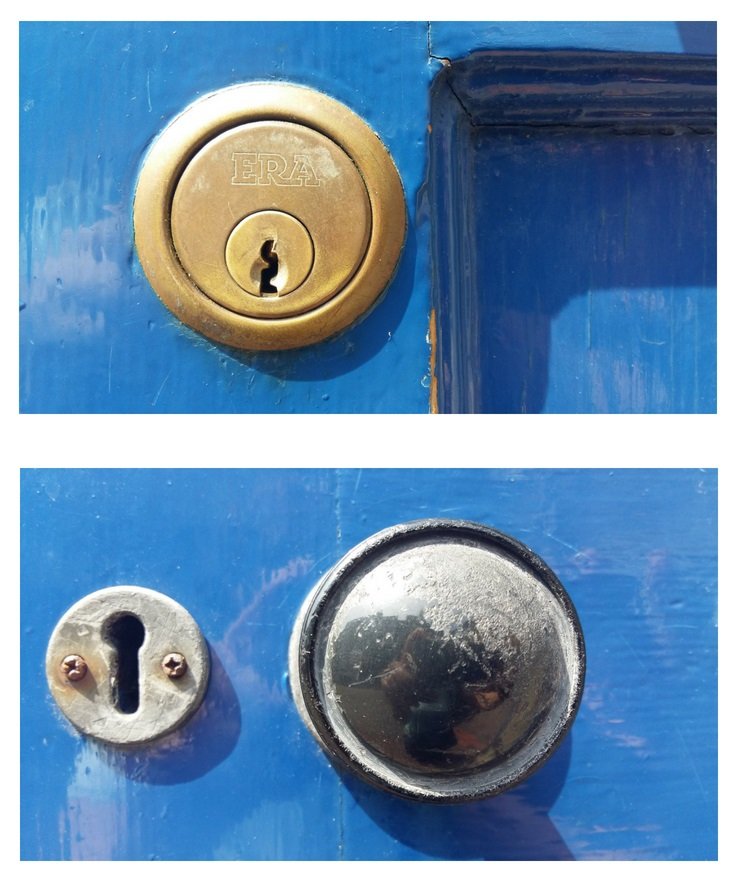 ~ ~ ~ ~ ~ ~
Two Wheels On My Wagon
---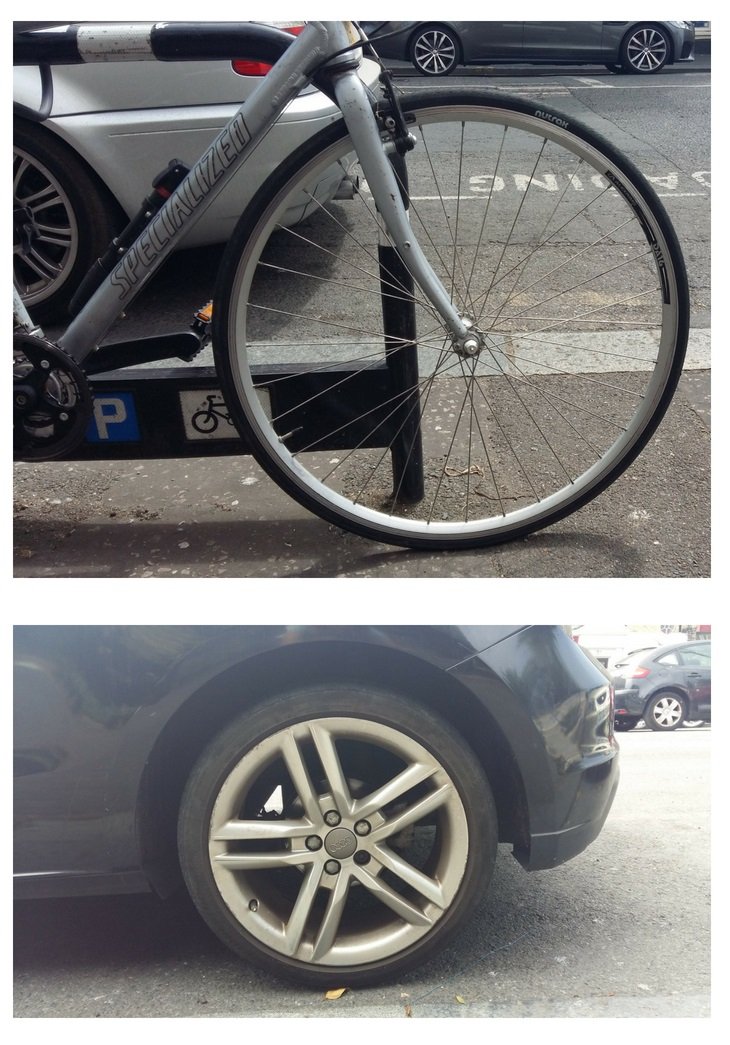 ~ ~ ~ ~ ~ ~
When @ned Powers Down 😂
I have absolutely no idea what I meant by this title!!! 😱
Are the circles here supposed to be zeros? I have no idea!
---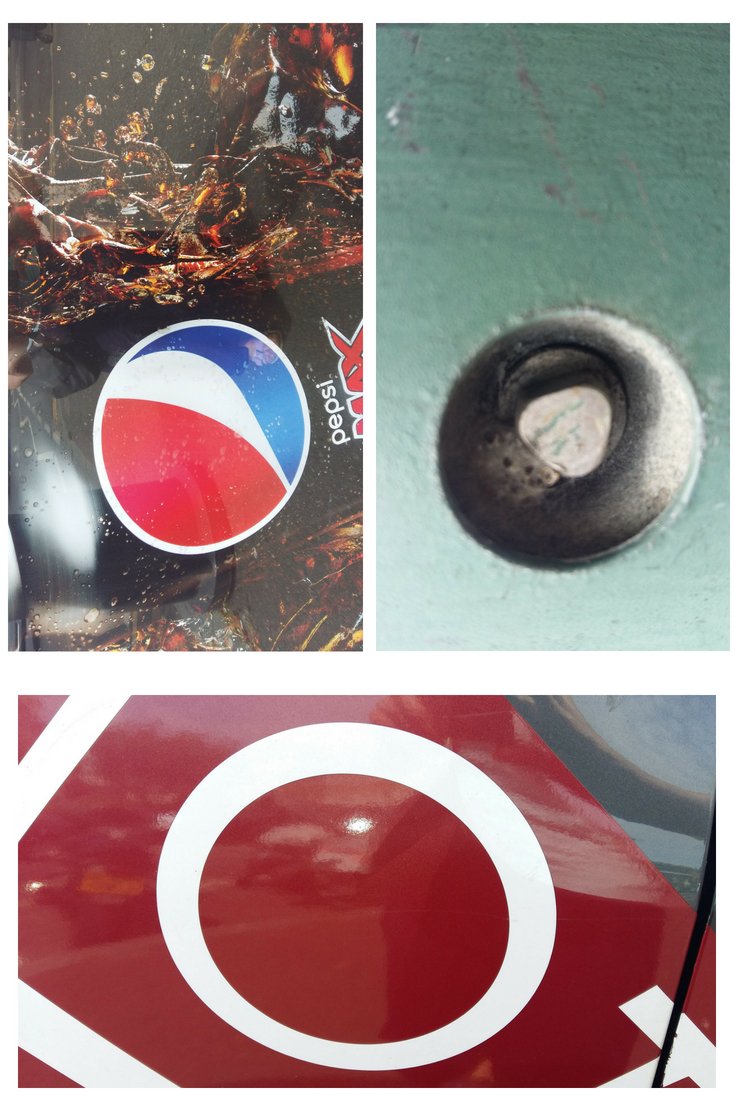 ~ ~ ~ ~ ~ ~
Pretty In Pink
---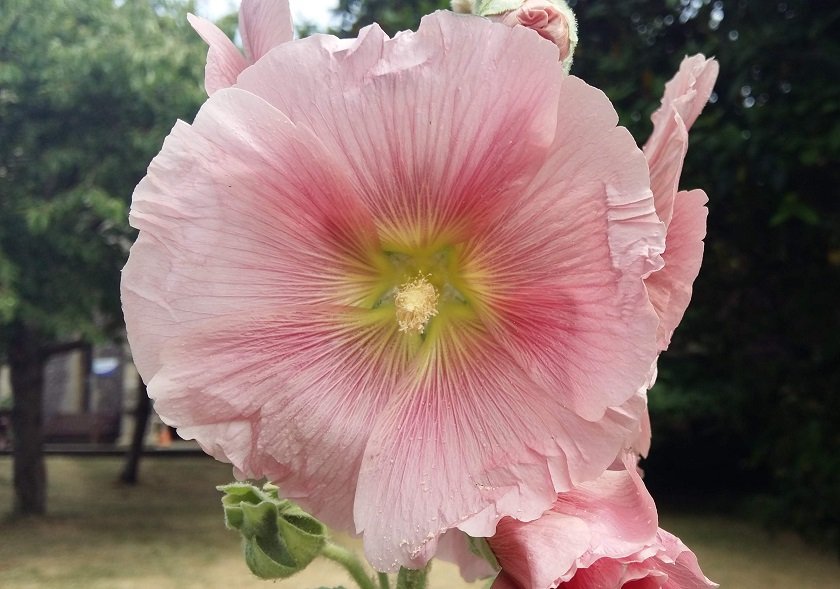 It's surprising what you can see around here in so short a time and in so little a distance. I hope you enjoyed the walk with me. 😍
~ ~ ~ ~ ~ ~