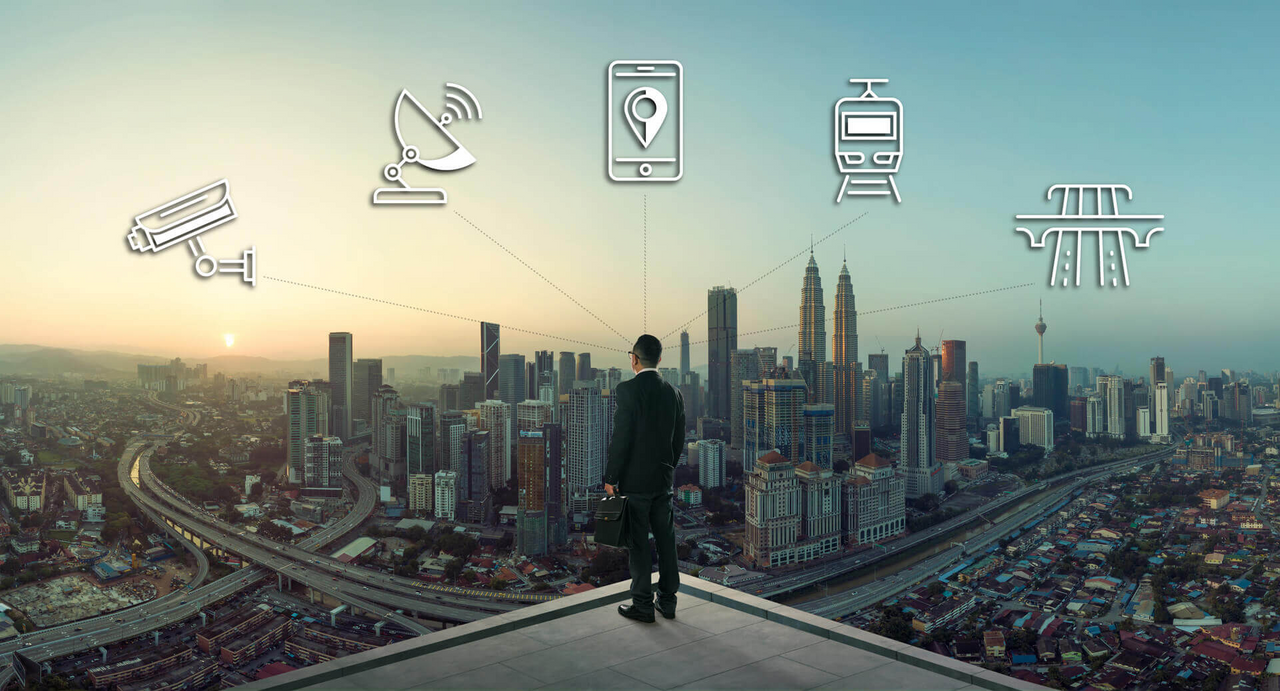 Hey there peeps! I'm back again for a new blog post. Before going to the main topic, I would like to explain a bit about CitiOS' project concept. If you're intrigued into smart cities, artificial intelligence, internet of things (IoT) and blockchain technology, this project alone is something that you need to check out seriously.
CitiOS is a blockchain timestamp service for smart cities where various IoT devices can analyze and collect data, execute payments and tasks in just seconds. By using the decentralized service platform, MESH network and the integration of the disruptive blockchain technology, everything in the city will run smoothly without the need to depend on our efforts that are deemed unreliable. 
To summarize my thoughts about CitiOS, I think this is a must-need for cities around the world. I mean, seriously! You know why? It really saves us some time in various cases. Humans like us could easily forget or delay the task, so these IoT devices from CitiOS would help accelerate these tasks, payments and other areas that the city needs. 
I just hope that one day, CitiOS would be implemented in the Philippines, especially that Manila has the world's worst traffic. I strongly believe that the traffic situation there would improve once CitiOS was fully implemented in Manila. 
Anyways, here are the official product partners of CitiOS. I'm going to explain a bit about each of their partners' backgrounds and how can they help CitiOS in their project:

Gyrfalcon Technology
One of the strongest partners that CitiOS have on board is no other than Gyrfalcon Technology. About their company, they're based in the United States that was founded by the veteran entrepreneurs of Silicon Valley and scientists who are specialized in artificial intelligence. 
The services that they can offer to the public is that when it comes to developing AI accelerators that are in high performance, they're one of the best out there. The AI accelerators that they've developed are using small-sized chips at low cost, which results for it to generate low power that would save energy for good. The products and services that they have are more on video for the machines and AI for the edge (cameras, consumer electronics, drones, etc.), data centers and IP licensing. 
Currently, their main office is in Silicon Valley and have branches in China, Japan and Korea. Gyrfalcon Technology received an award for winning the 2019 Frost & Sullivan's New Product Innovation Award. 
What does this partnership mean for CitiOS? By using their state-of-the-art products and solutions in artificial intelligence, it will be a big help for CitiOS to improve their product developments in more years to come.
For more information about Gyrfalcon technology, you can visit their website right here. 

MTES Neural Networks
The next project partner of CitiOS that I would like to share is no other than MTES neural networks. They're currently based in Japan and was established since March 2015. 
When it comes to their business, they're more on internet of things (IoT) that are composed of cognitive monitoring (edge-computing AI camera), EHM (energy health monitoring), HHM (human health monitoring), SHM (structural health monitoring) and the IoT platform apricot. 
For CitiOS, their product partnership with MTES would give them cutting-edge technologies that are safe and secure, and would make it available to everyone. In this age, MTES believes that incorporating cognitive wireless network and revolutionary technologies, as well as edge-computing AI, would make CitiOS' IoT devices effective and accurate in real time.
For you to know more about MTES Neural Networks, you can check out their website here.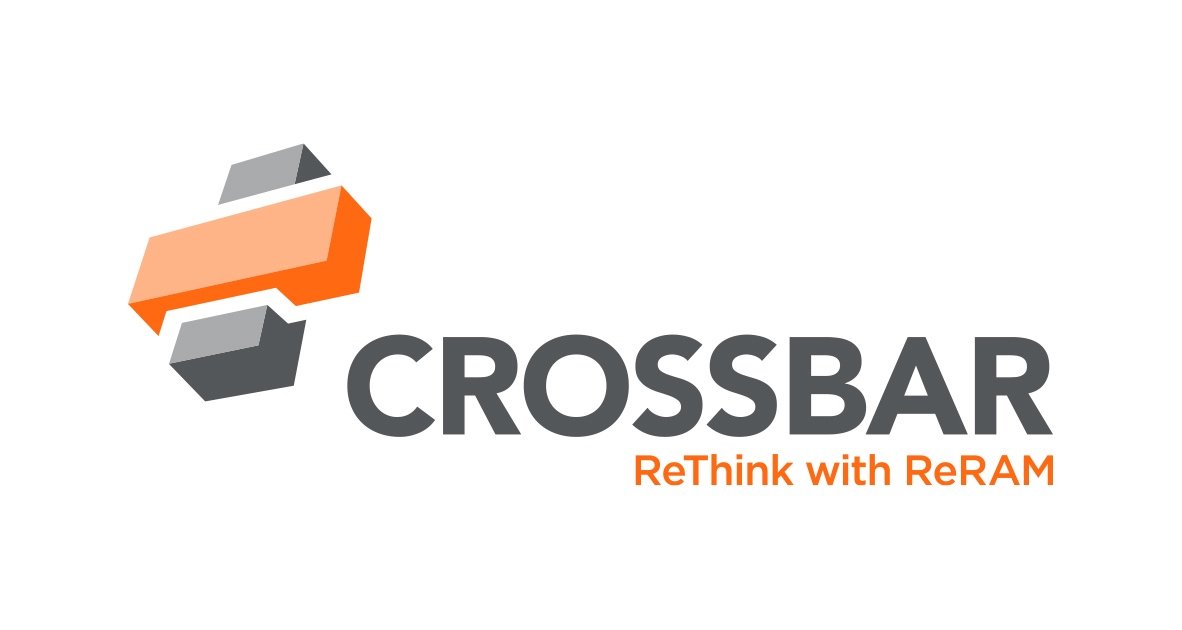 Crossbar
Last, but not the least, is Crossbar. Founded in 2010 at California, Crossbar focuses on improving the performance of an IoT device. No matter what IoT device you have, it needs to have some sort of features that would accelerate device performance, zero latency, high capacity and energy efficiency.
They have created ReRAM, which can be commercialized where we can experience a non-volatile memory under a different approach. Either if it's a standalone memory chip or system-on-chip, ReRAM plays an important role with the integration of an out-of-the-box memory technology that would enable this whole new digital world once and for all. 
As one of the product partners of CitiOS, Crossbar would have a huge role in terms of storing memory in IoT devices. You know why? With persistent computing, ReRAM has the ability to create and integrate new storage subsystems entirely. There's no need for CPU's intervention for computing data, as shutting down to smart memory isn't necessary when data pods are integrated that simply learns from any sort of interaction and can be retrieved autonomously for good.
If you want to check out Crossbar, you can by just simply go over to their website by clicking here.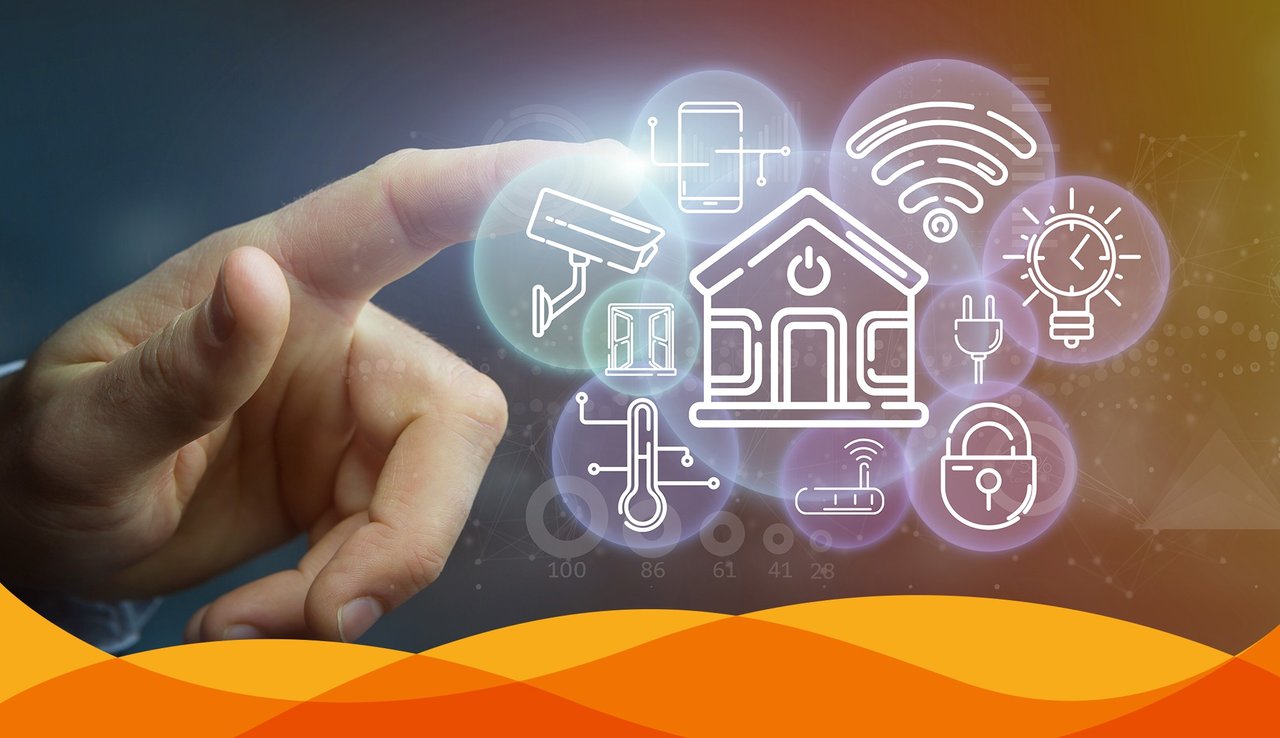 So peeps, I have a question to all of you. What are your honest thoughts about the product partners of CitiOS? Do you think their partnership would help accelerate CitiOS' long-term development? I'm inviting you all to leave your comment on this blog post to share your thoughts about the partnership of CitiOS with Gyrfalcon, MTES and Crossbar. 
Thank you so much for taking your time in reading my post about CitiOS. I hope you liked what you've been reading so far. If you think that my post about the recent partnerships of CitiOS helps you a lot, kindly do not hesitate or think twice in sharing this to your cryptocurrency and blockchain friends out there! 
For more information about CitiOS, you can go to their official website here to know more about their project concept. Not only that, I recommend you to read their official whitepaper by clicking here to deeply understand about their plans, roadmap, team background and so on.
And one more thing peeps! For you to stay notified about my latest blog post, just follow me on Steemit! Not only that, you can follow me on my other social media channels on Youtube, Facebook, Twitter and Telegram! 
I wish for the future success of CitiOS! Onward!
My Bitcointalk profile: https://bitcointalk.org/index.php?action=profile;u=254229