About ten years ago, billionaire Peter Thiel founded a non-profit organization called Seasteading Institute. In addition, he financed the project of the first floating city. In May 2018, the institute launched a project with the government of French Polynesia. Today we can look at the stunning city of the future, which may appear in 2022.
300 houses are planned to be built on the floating island. Residents of the city will have their own management and their own cryptocurrency, which is called "Varion".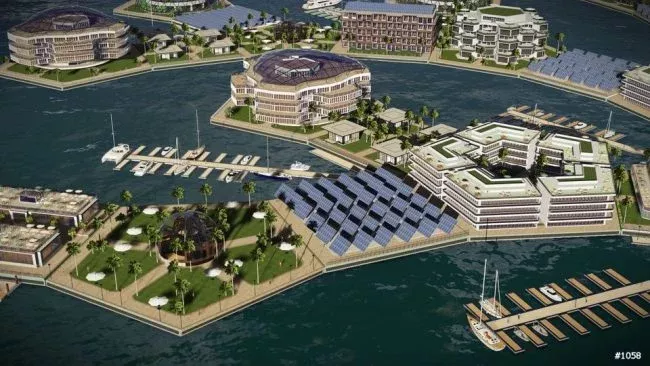 All this is not just a dream. Last Thursday, preliminary sales of Varyon began. They will last until July 14. The start date of the public sale is not yet known.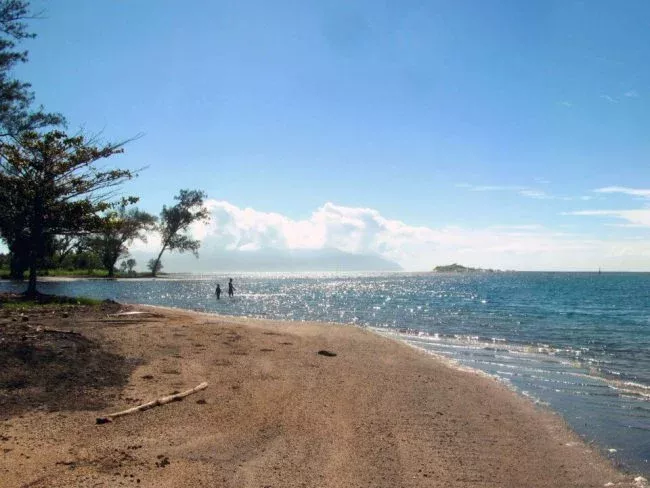 Floating city will be located at a distance of about a kilometer from the coast. People will be able to move using the ferry. The city will be filled with plants, and houses will be equipped with wind turbines and solar panels. This will ensure the full autonomy of the city. In addition, fruits, vegetables and seafood will be grown right on the island.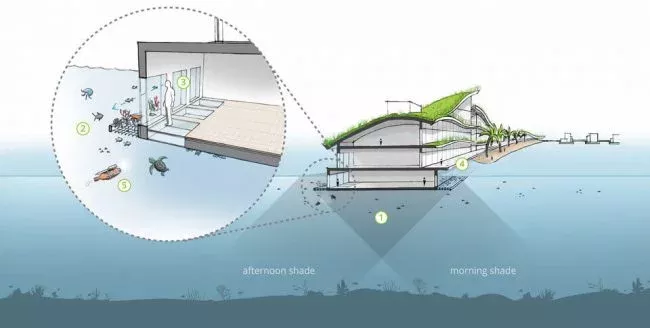 Subsequently, the city should turn into several floating islands connected to each other. This will require 60 million dollars, which the authors of the idea are planning to attract with the help of ICO.
Such a floating island seems like an ideal place to live. It will use only renewable energy sources. It will be in self-government, and its residents will use their own currency. At the same time, the city will not be afraid of rising sea levels. The city will rise with it.
It is possible, before we conquer Mars, we will inhabit the ocean.