Vienna in Summer is simply amazing!
A large audience was enjoying the movie
"The Wife" based on a the fantastic novel by Meg Wolitzer
Die Frau des Nobelpreisträgers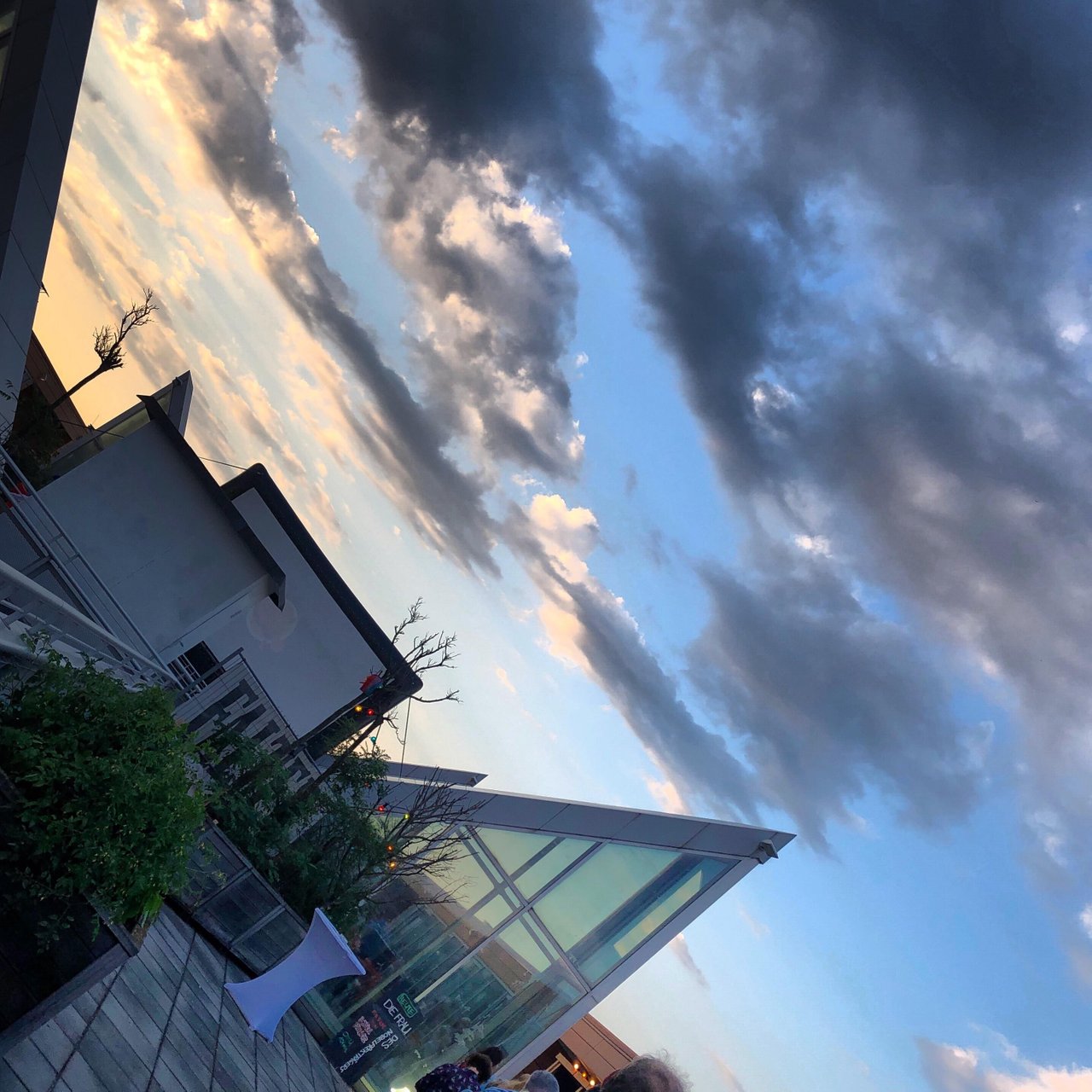 Do yourself a favor and don't miss out watching this incredible story of an even more amazingly strong woman.
Joan and Joe remain complements after nearly 40 years of marriage. Where Joe is casual, Joan is elegant. Where Joe is vain, Joan is self-effacing. And where Joe enjoys his very public role as the great American novelist, Joan pours her considerable intellect, grace, charm and diplomacy into the private role of a great man's wife. As Joe is about to be awarded the Nobel Prize for his acclaimed and prolific body of work, Joan starts to think about the shared compromises, secrets and betrayals.
(Source Wikipedia)
The movie started at 9pm until 11pm, so I only post a few pictures I took shortly before.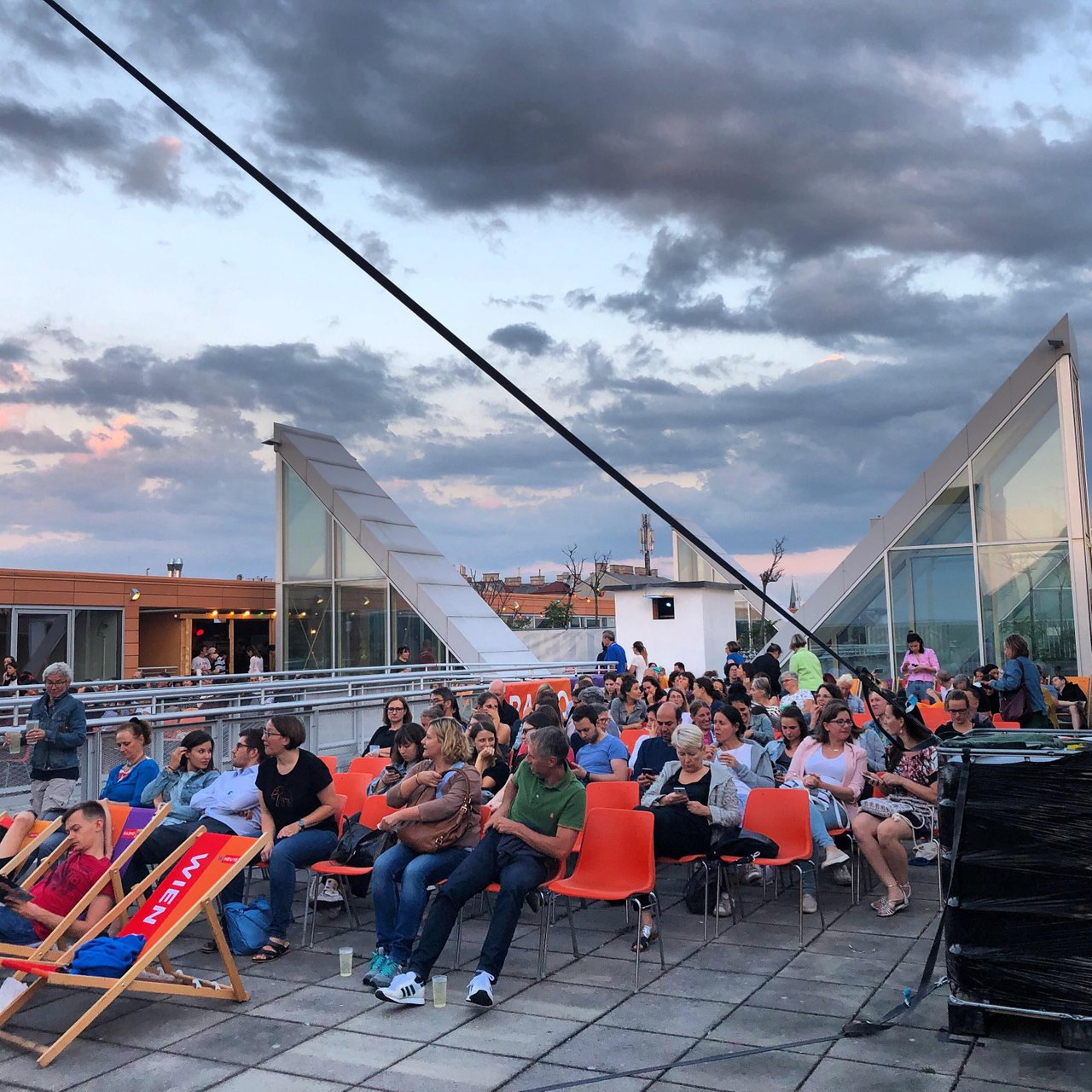 You can find more information on their Instagram page "kinoamdach"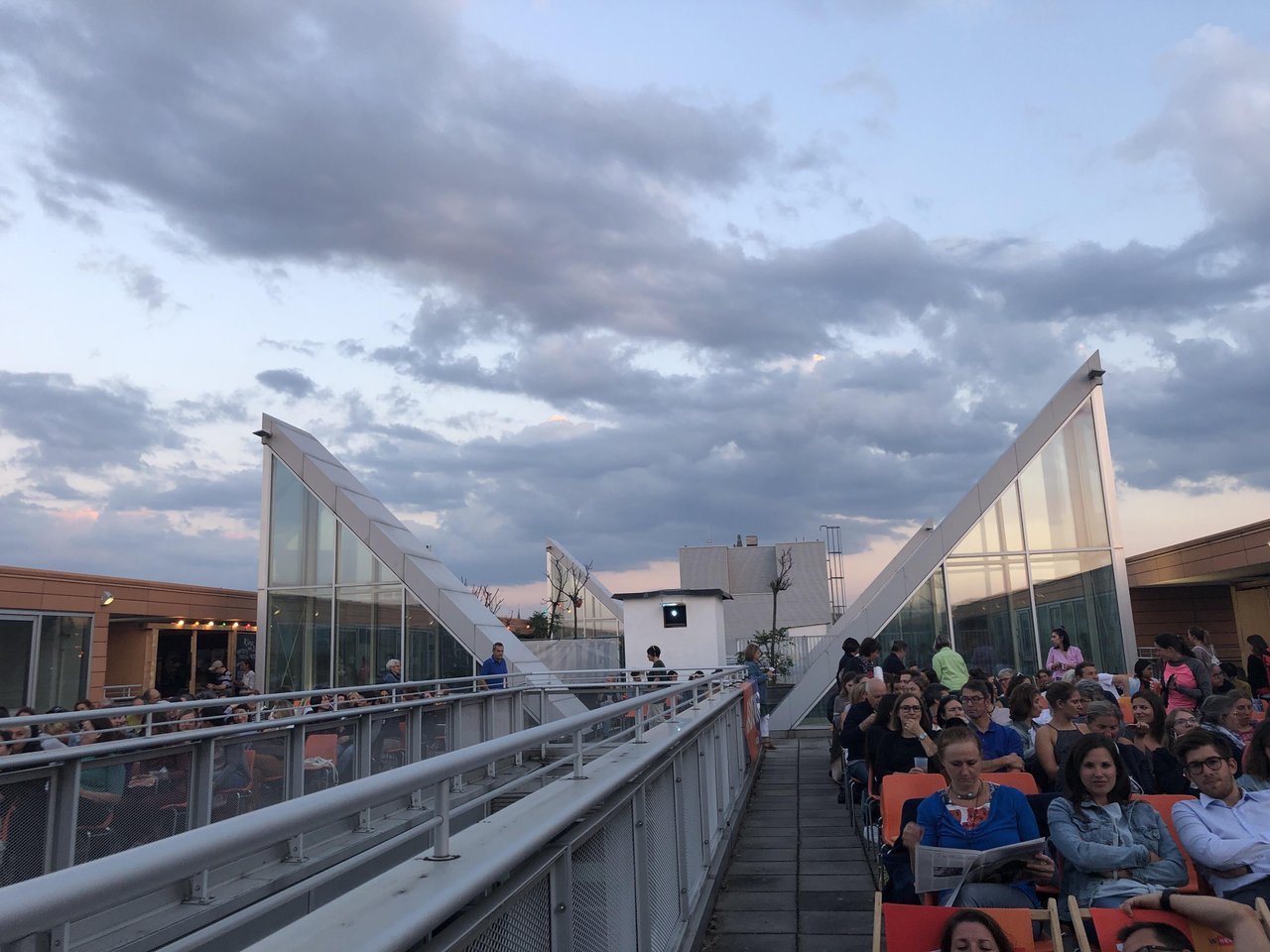 Entertainment at it's Best on a warm summer night in the city.
The location is absolutely stunning and perfect for a nice movie night with friends.
Address: Urban Loritz Platz 2
Yours Mammasitta
Soundtrack:
Posted using Partiko iOS