I relocated to Budoia PN Italy back in 2010, where I lived for 3½ years, welcomed my daughter into the world, & sewed the seeds of what is now a love for video production. I hated it at first! I lived in Asia for 2 yrs prior, a whole'nother story 😂.
Alien
If you know me, I'm always talking about how much I loved Europe, how dope I though it was, and all of the food! Just coming off of a 2yr stay in south korea.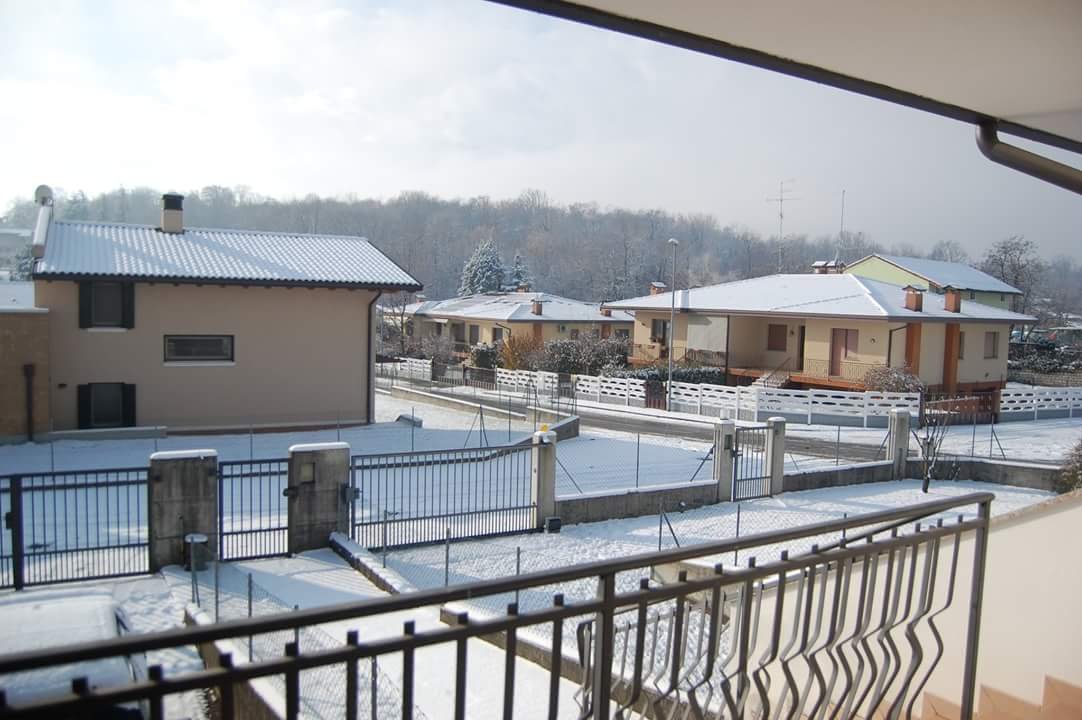 Budoia winter 2010 I couldn't work, I hadn't started back in school, and everyone worth talking to spoke a whole ass different language.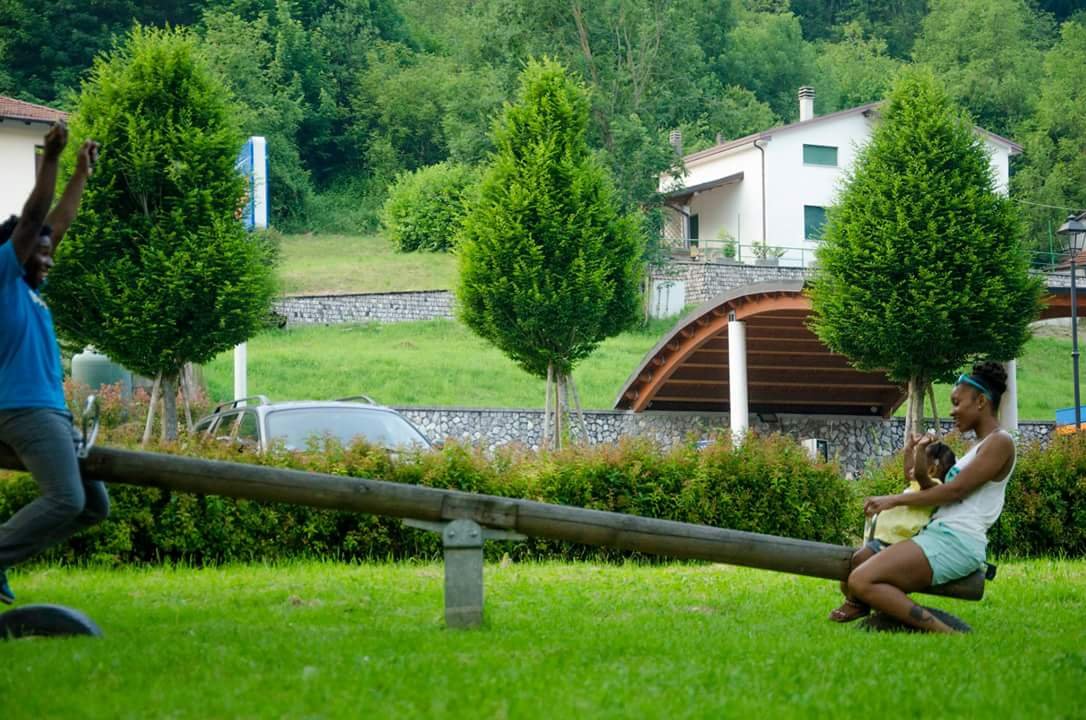 https://cdn.steemitimages.com/DQma1GK4yDNwvAU3NHWnufE2DhDZxo93GSXWRYJfMaJ9C6H/FB_IMG_1532460872727.jpg During this, what I recently realized, transformative time in my life, I started embracing photography more each day. I threw my d40 into manual mode/w no flash and left it there until I could produce decent visuals consistently. At this point I upgraded to my d7000!
A sickening upgrade
Its a hot, sticky ass day late in August, 2011. Nothing could stop me! My 1st born was due at any moment, I just received that new golden Nikon box, and had some sort of confidence in how to use said camera at this point. The next few years would be pure experimental fun... in a photographers opinion.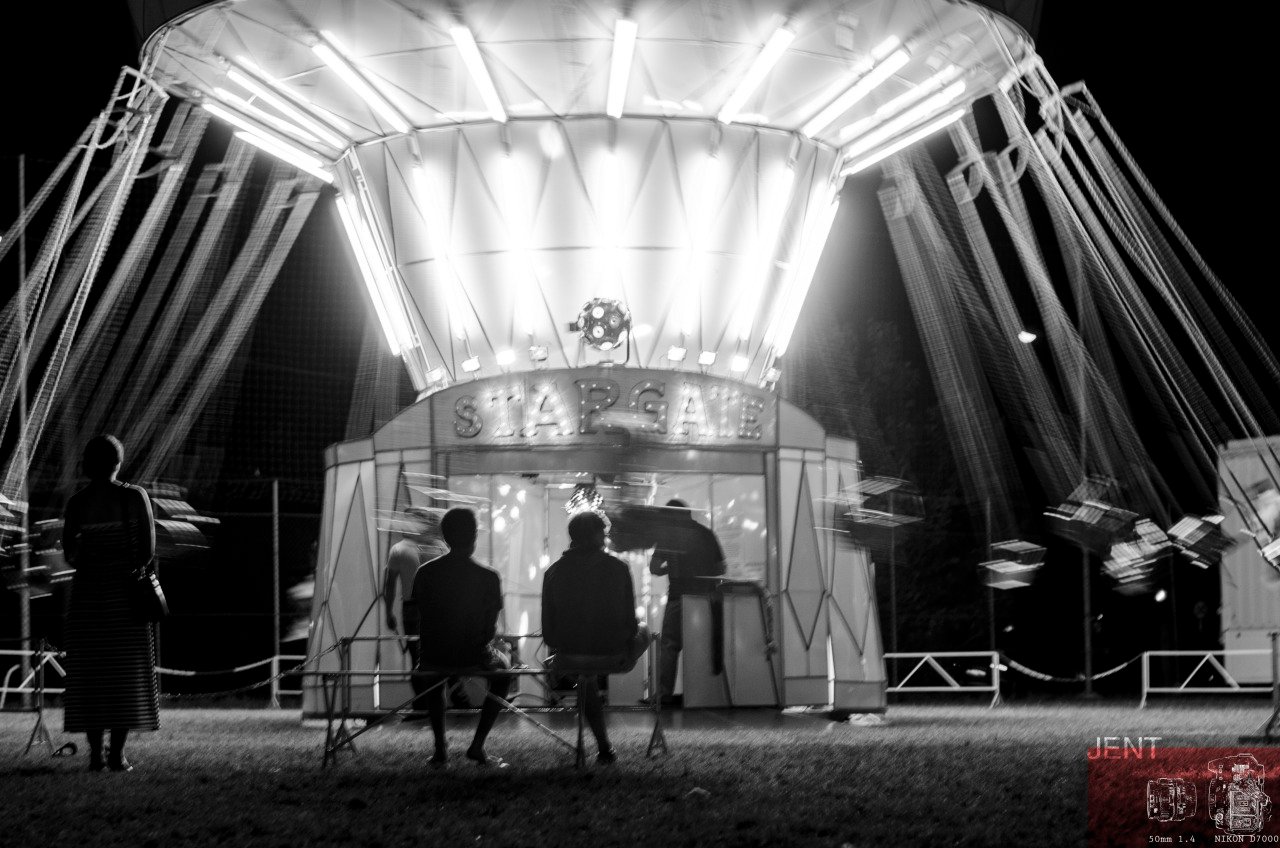 Carnaival in sacile pn https://cdn.steemitimages.com/DQmWKmT4kpiU5YuLM34Eud6s4umcTLLeYuN2UykqsQZyw3h/b16533e5-b8bf-416a-8732-11cfdacb1a38.jpg Milan https://cdn.steemitimages.com/DQmQ7WqBVZDLHbZY4sHrfaGW9NUmYd8XDdC91BZRr1Y8itb/ee47b97d-301b-41bf-90da-6bfb296138c7.jpg Polcenigo est (home 3rd yellow house from the right)
Triumphant returns?
One of these days I actually plan on making it back to Europe and Asia. 2 places that had a crazy impact on possibly every aspect of my life. Places that changed the way I view home (US) and gave me more of an informed voice when it came to many subjects. Over those years a foundation of my current self was laid. Moral...? I guess travel 😂😂😂