Earlier I posted a photo of Český Krumlov, one of my favourite cities in Czech Republic because of its beautiful historic center around the Český Krumlov Castle, an area which is designated as a UNESCO World Heritage Site since 1992. The town has many great spots and is definitely a must-visit. This is an overview photo I made from this colourful, small town.
As always, all pictures in the photography section are mine and taken with my camera, a Canon EOS 5D Mark IV.
Český Krumlov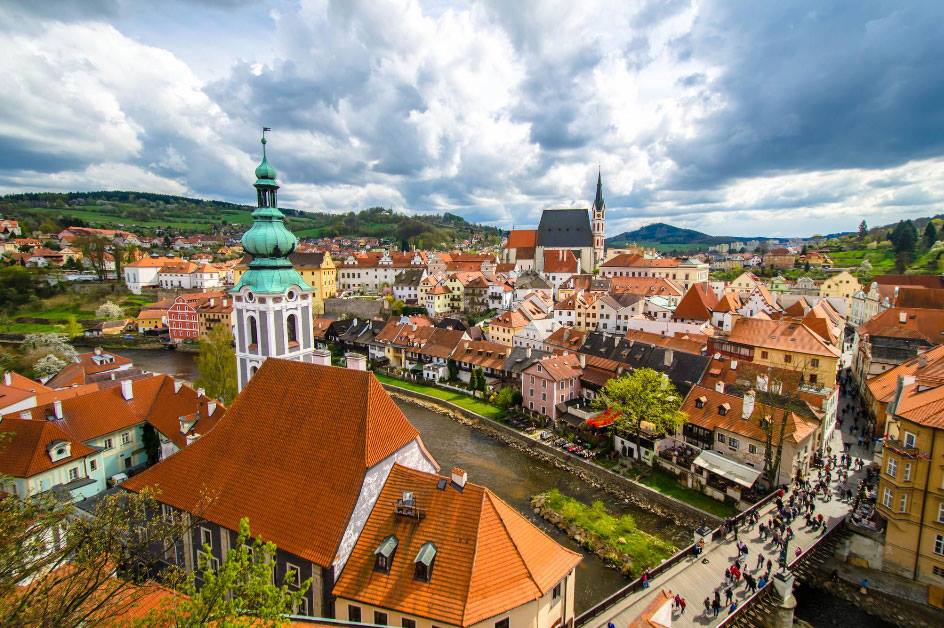 Proud Greeter and Delegator of the Minnow Support Project brought to you by legends such as @aggroed, @acidyo, @ausbitbank, @canadian-coconut, @teamsteem, @theprophet0, @Someguy123, and more.
Travel - Photography - Financial Independence - Sports
Follow for more!