FALLEN OF THE RISEN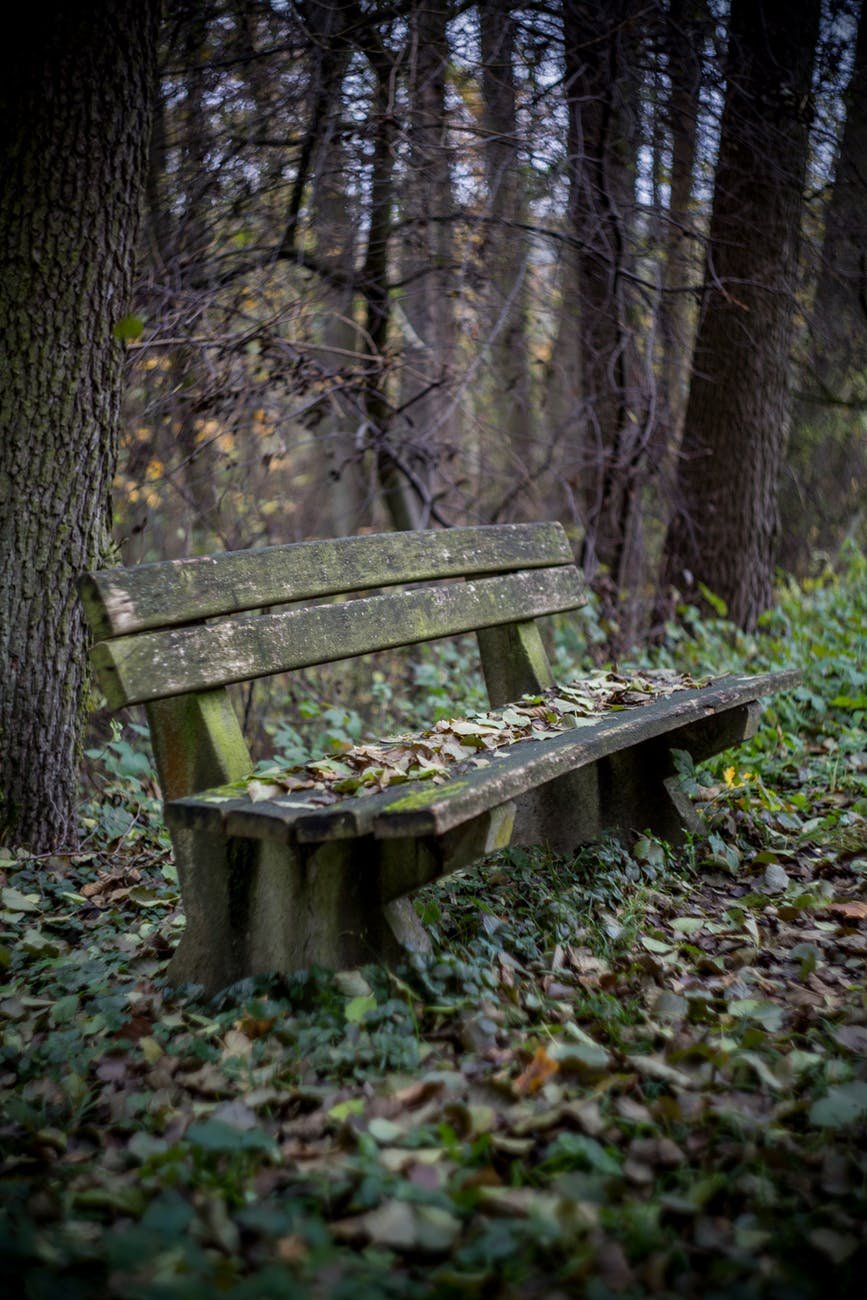 free image from
Just In the beginning, civilization was born with Her
She civilized nations and nations were also civilized through Her
Without Her, the colonial masters wouldn't be civilized
Her lands were taken and Her colonies were colonized
They drilled every penny out of Her peninsula
Her tongue was defiled and Her dialect was stigmatized as vernacular
She's no longer the proud owner of Her pride
But how can She be cherished when the groom has witness the rape of His bride?
The strength of Her made Them Super Powers
What a tragedy! The tragic deflower of the super flower
Her fall is the rise of Her superior
Being inferior makes an inferior being so She was to be inferior
Pain is all She feel when Her heart is beating
How do You heal the pain after the Snake has bitten?
To bounce back after the fallback; To rise beyond the risen
I hope there is a hope for a new shine after the sun has risen...
#Walking_through_the_memory_lane