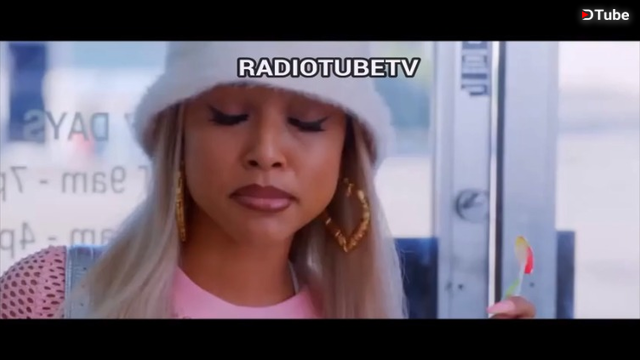 ---
The Man is Fine... Great casting and pairing of characters!
Roller is fine as hell i am sorry even when he is not dressed up i am attracted to that this type of man he loves desna but he had to go thru that to be a man he even stepped up to be baby Hudgens dad he is doing the right thing and its too bad Desna is living a lie as well......
Season Two Sneak Peek for Next weeks review
Shook
i feel bad for Desna she is so in love but she have never trusted in dr ruval that fast!
In Cold Blood Zlata kills Reva so now the women how put a hit on Juanda is gone but that's not enough for Clay he wants to take out the whole family so its a war going on this season question is who will be standing at the end of this story?''
Brice still doesn't want to be with Jennifer people are ridiculous i swear he let her mom give him oral sex so it was too much for me to see this in this show but that's TV for you!
Desna disobeys orders from the boss to hang with Dr. Ruval and Zlata the golden women in cyrillic says shes back and here to help her sister Reva the head of the Russian Mob.
Meanwhile Clay devises a plan not to pay the russians back and carries it out by not working for Desna.
Season 2 Claws Episode One Review
This season is all about the world of Palmetto and we seen last season Roller was double dipping Dean got with Virginia Polly and the doc hooked up and Juanda died the surrogate mother of Roller and Brice and wife of Clay aka Uncle Daddy!
The Russians force Roller to marry his baby mother Olga why cause her momma is crazy she told him she would murder him if he did not marry Olga and ambushed the Hussers with a sit down that turned into a surprise wedding the priest even held a gun to rollers head.
Who's the Boss?
Zlata is the no psychopath boss of the Russian mafia and a book writer unlike reba her so called pursuits were not in crime 100% and she took a fortune and wasted it!
See Reva takes care of Olga her daughter while she runs around and acts crazy pretty much now its everyday she took over in one night!
Dr. Reval is the the head of he hatian mafia i believe while desna puts all her eggs in one basket!
Meanwhile he has secret meetings with Uncle Daddy and Roller knows it wtf!
The nail shope has customers come in daily and Desna is holden up well a new ferrari too flash for me i think she should park itand not drive it!
Sun coast rejuvination Uncle daddys businesses including she shes is now hammer and pickle a male review club like channing tatums movie!
I dont like Zlata anymore she seems to be doing to much calling desna her sister that fast cmon now!
Clay is double dealing and is using Dr Ruval to seduce desna and kill the Russian's and Desna too!
Clay is having a Bad year cause of Roller!
I am not the one to judge but i don't like how Uncle daddy lived two lives under one ruff and his wife died cause of it!
Overall the man who portrays the head of the dixie mafia on claws is on a lot of Adam Sandler movies and he is phenomenal i love all the characters on this show but he and Niecy nash and Karrueche tran is why i am watching!
---
▶️ DTube
▶️ IPFS