A short story CleanPlanet told in comic trip to end this beautiful weekend!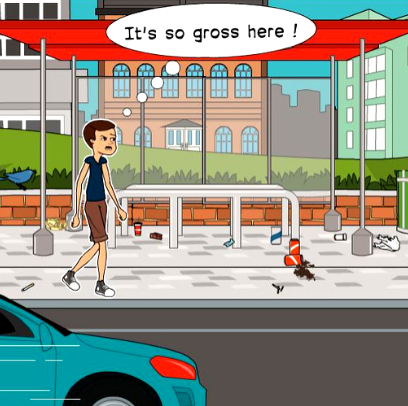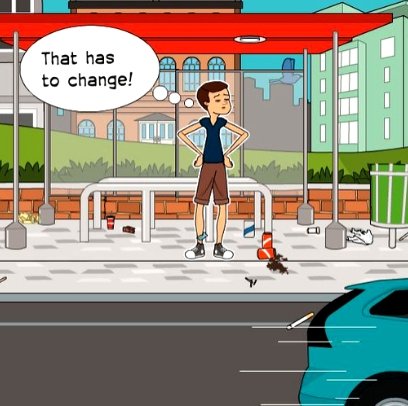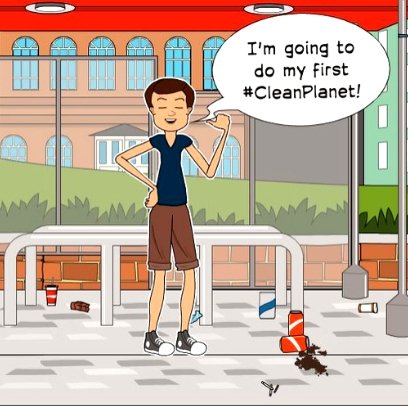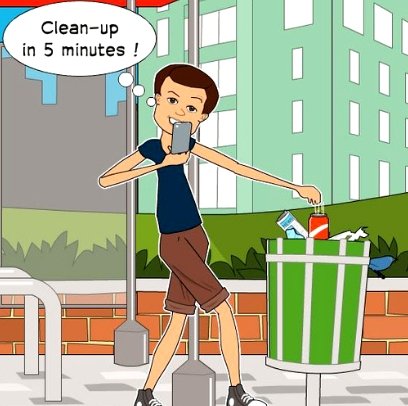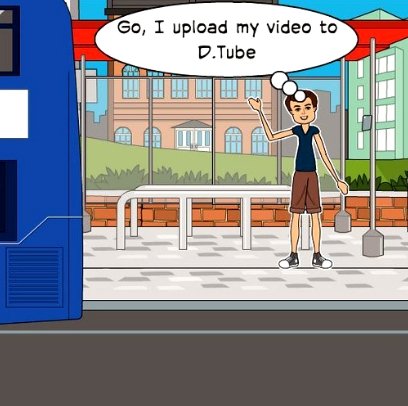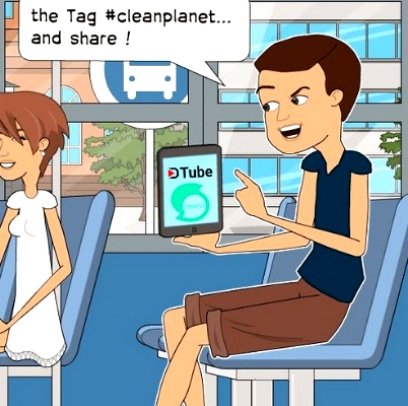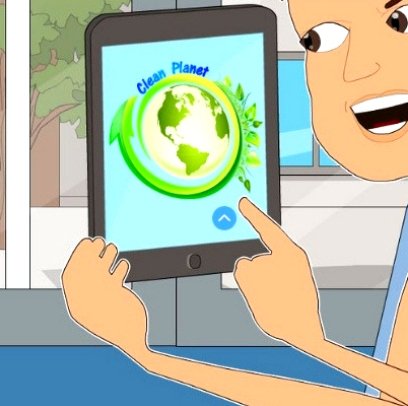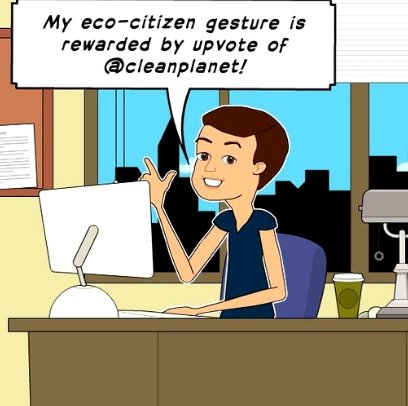 If you want to participate with a little delegation ...












Some links to see for you ...
How @cleanplanet works
BIG ARTICLE - Participate and SMT

THINK ABOUT @cleanplanet

Join us on our Discord Server or click our Logo below...
The BEST thing you can do is RESTEEM
See you soon...