My second short video
Today, while walking with @psionic-tremors at the beach, we found a lot of garbage again. It was left behind by beach visitors or dumped into the sea.
I really do not understand humans. They bring a lot of stuff to the beach and enjoy their day and when leaving they don't take the garbage back again.
They don't even need to take it home again - the next trash can is less than 50 meters away. Don't they ever want to come back?
Here some photos while working hard
Looking for things that do not belong here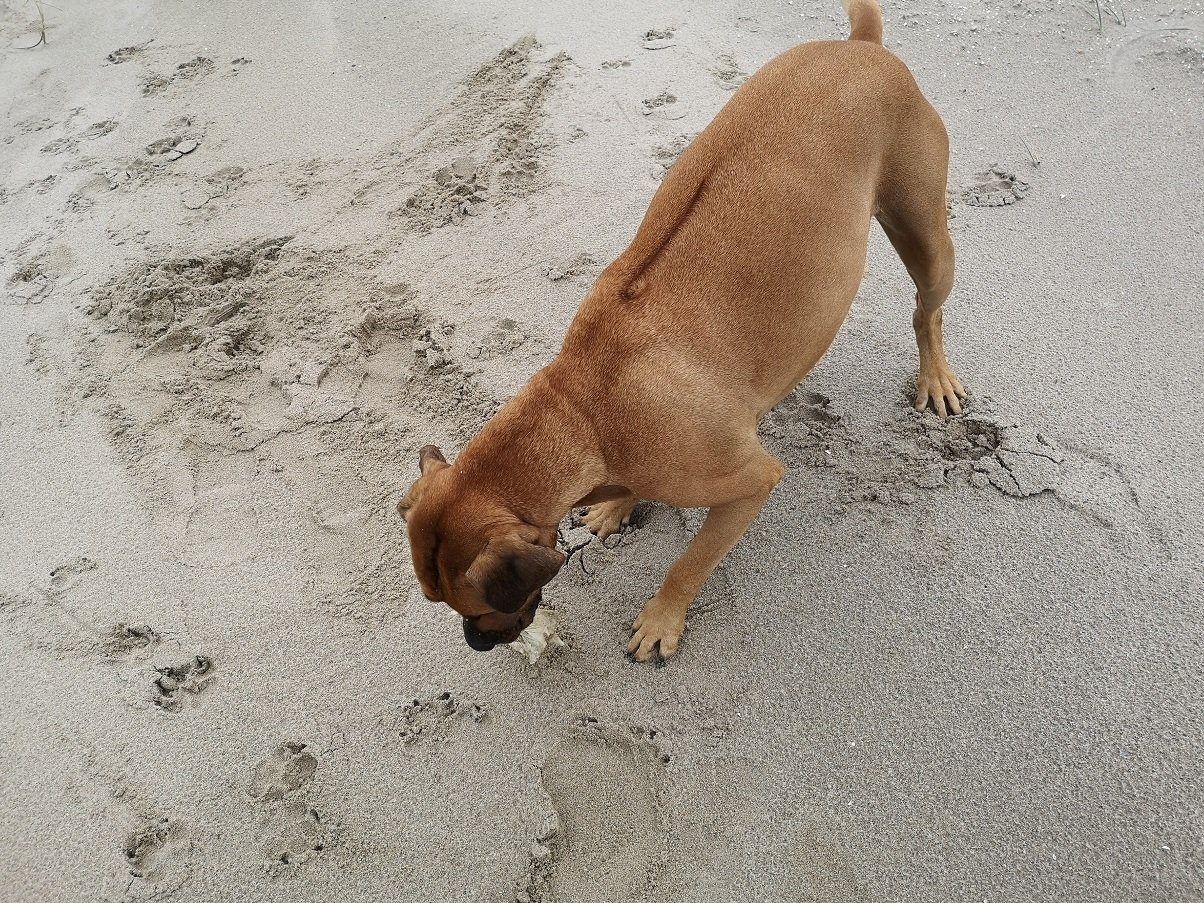 When I find something that does not belong here I pick it up. It's not always easy for me but I simply have to.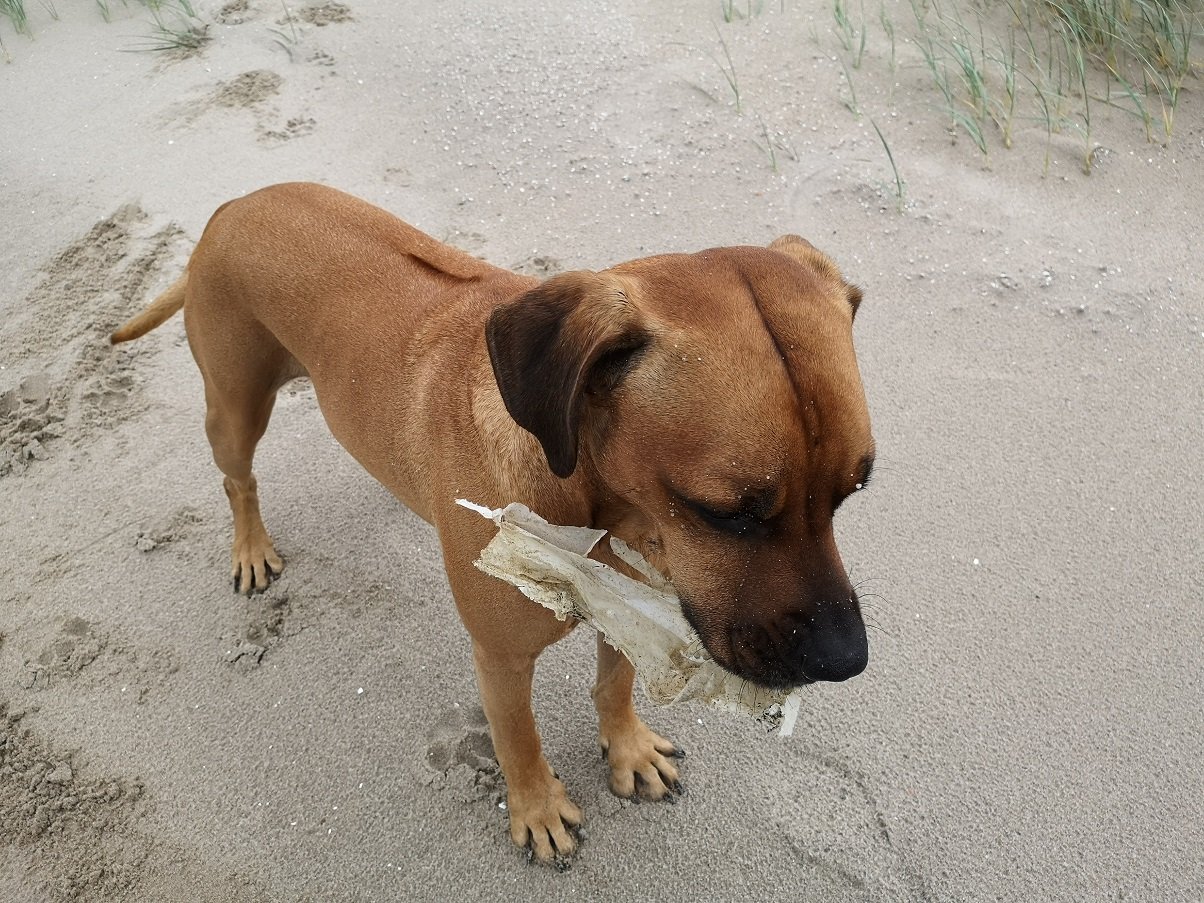 And I proudly present it to my human.
Look what I've found - what's in for me now?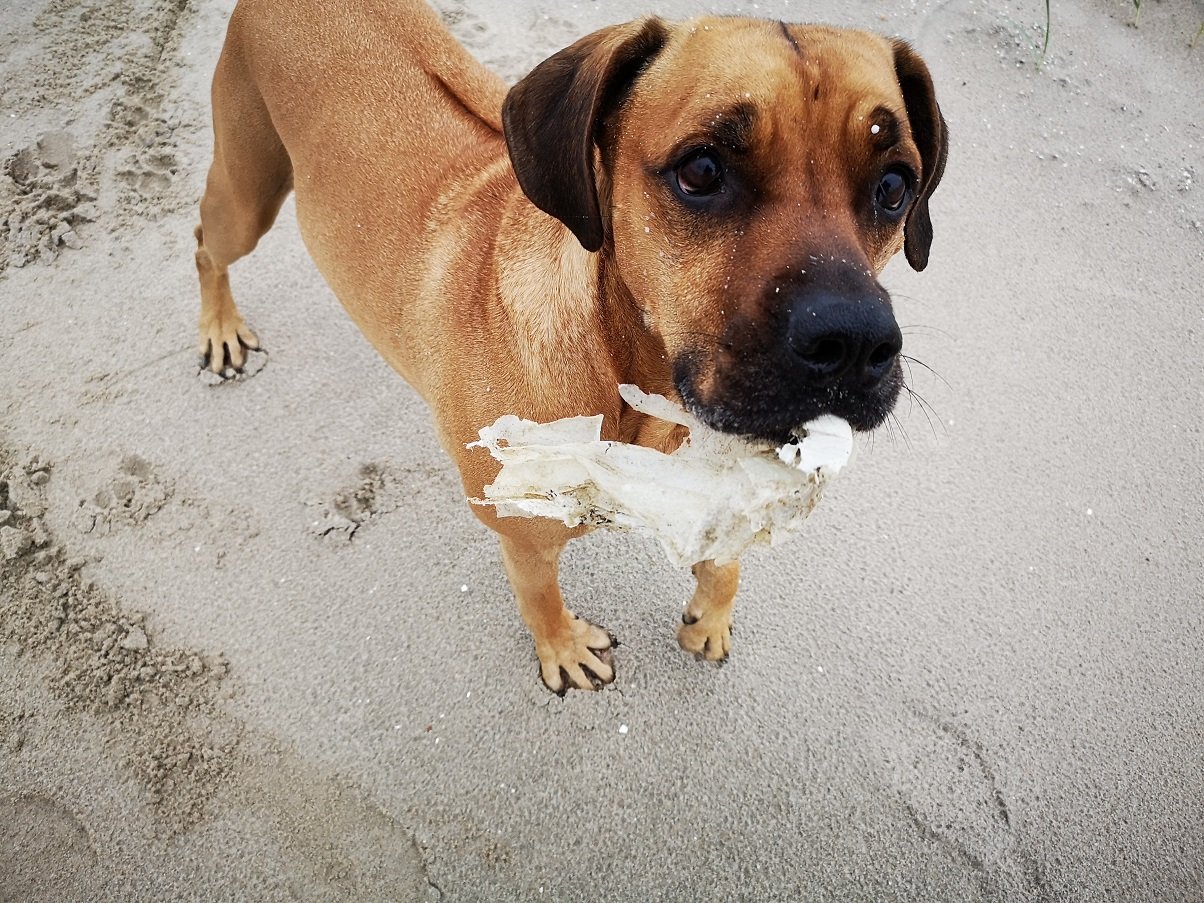 What's in for me you can see in the video 😇.
After picking up all this garbage ...
... I need a fresh nose again.
And what gives you a better fresh nose than nature?!?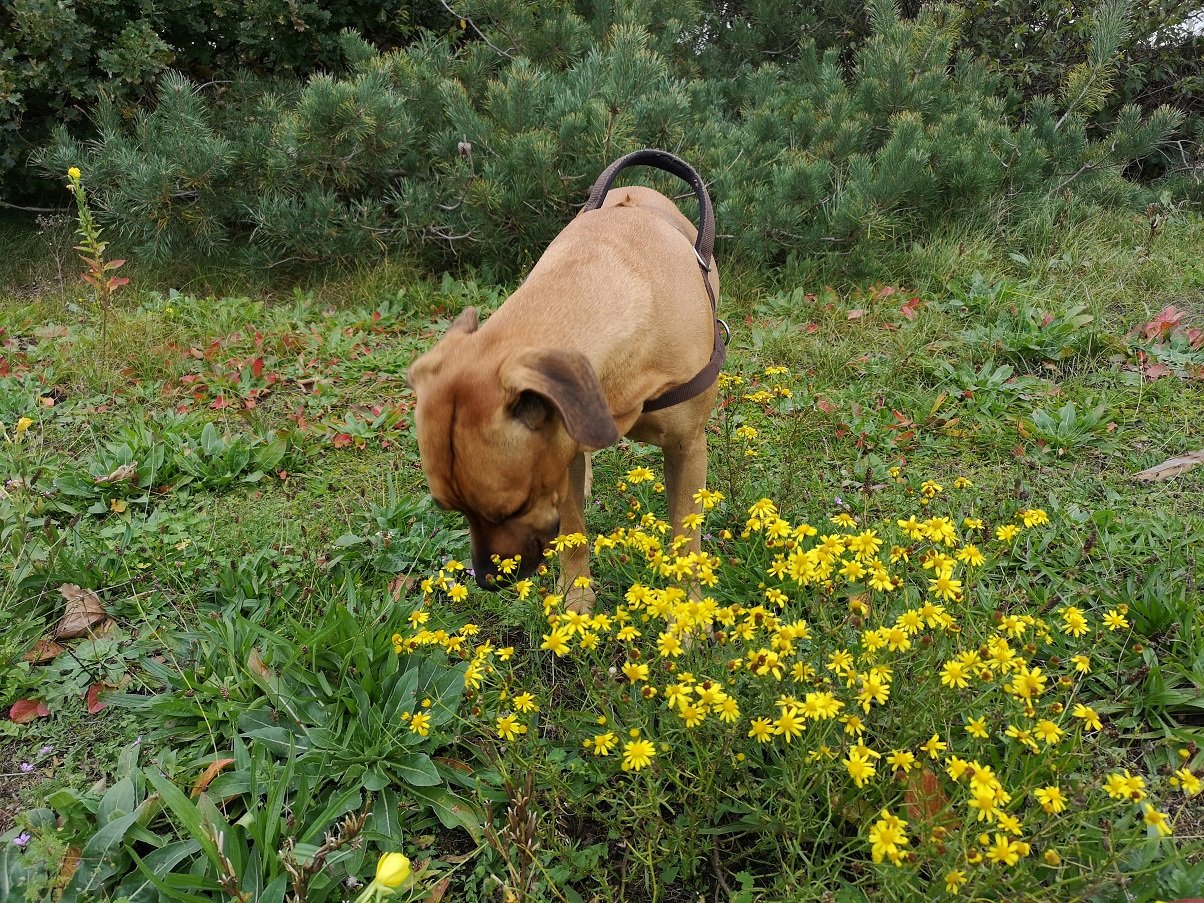 I was glad that there are still some flowers left this autumn. They smell so nice and fresh!
Video made by @psionic-tremors
Music in the video made by @psionic-tremors
Enjoy life and perhaps when you take a walk the next time you just don't only feel angry about the garbage you see, but pick up only three pieces and bring them to the trash can.
What do you think?
Thanks for reading and visiting my blog.
Your Marley 🐕