I would love to see thousands of  Steem blockchain users clean up litter using the hashtag "cleanplanet"! Imagine the good that it would do for the environment and for the reputation of Steem!
Last week I posted a challenge for more Steemers to get involved in this environmentally friendly posting activity. 
 The Old Dog Discusses: Clean Planet Empowers Steemers to Change The World! Contest! 
I offered a 2 Steem prize to each of the first 10 Steemers to pick up trash and make a post according to the requirements listed at @cleanplanet. Three members responded and I'm sending them each 2 Steem for a total of 6 Steem. 
Here Are The Three Participants
1.) @phortun
My 5th post for @cleanplanet: section of beach at Punta Esmeralda cleaned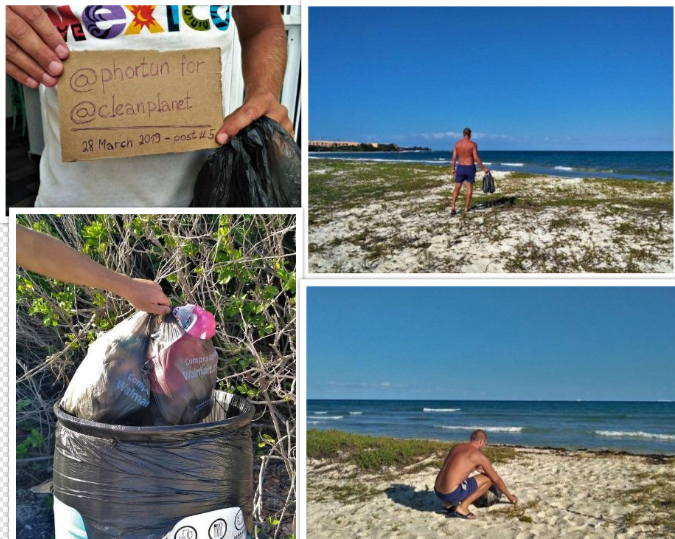 2.) @anttn
Cleanplanet Contribution by @anttn - 30.03.19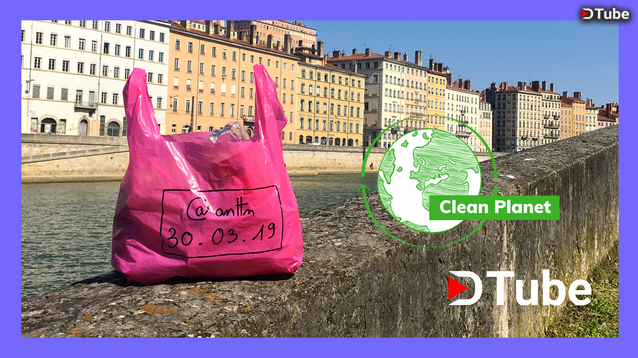 3.) @old-guy-photos
Pickin Up Trash For Clean Planet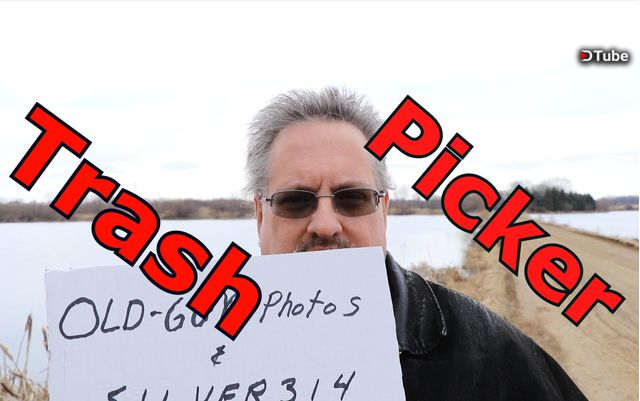 What will I do with the 14 unclaimed Steem ?
I'm Donating 14 Steem Power to The Account @cleanplanet
As @cleanplanet builds their SP they will be able to give out higher rewards to cleanplanet posters and hopefully we can start to see this project go viral!
They've got a web site at cleanplanet.io which explains what this project is all about.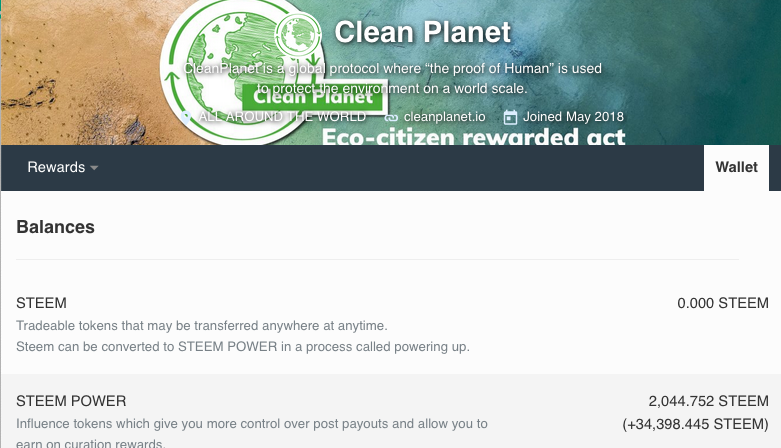 Their account is looking better all the time but it would be great to see more SP delegated to them.
Get Rewarded For Picking Up Trash!
It's simple. All you have to do is:  
Document with videos or pictures  you or your friends cleaning up litter and putting it in the trash
Make a post about it on the Steem blockchain and use #cleanplanet as one of the tags.
Get rewarded!
The Payments will go out in the next 24 hours so watch your  wallet and let's all continue to be amazed by the possibility of  sending  funds with zero cost! Feel the power, feel the speed of the Steem blockchain!
 
If you like contests and would like to see more of them here  on the Steem Blockchain please consider upvoting my post. Contests help  our community so spread the word! 
What Do You Think?
Do you remember the ice bucket challenge? 17 million participated in that!
Can you challenge another Steemer to do the cleanplanet challenge?
Can we make this thing go viral?
How much good can we do for the planet and for the good reputation of Steem?
I challenge @dswigle to pick up some litter and make a post according to their instructions.
Thanks for following me on my travels and I look forward to sharing my adventures with you.  
 

Until next time, 
   
@kus-knee (The Old Dog) 

Let's Succeed Together!