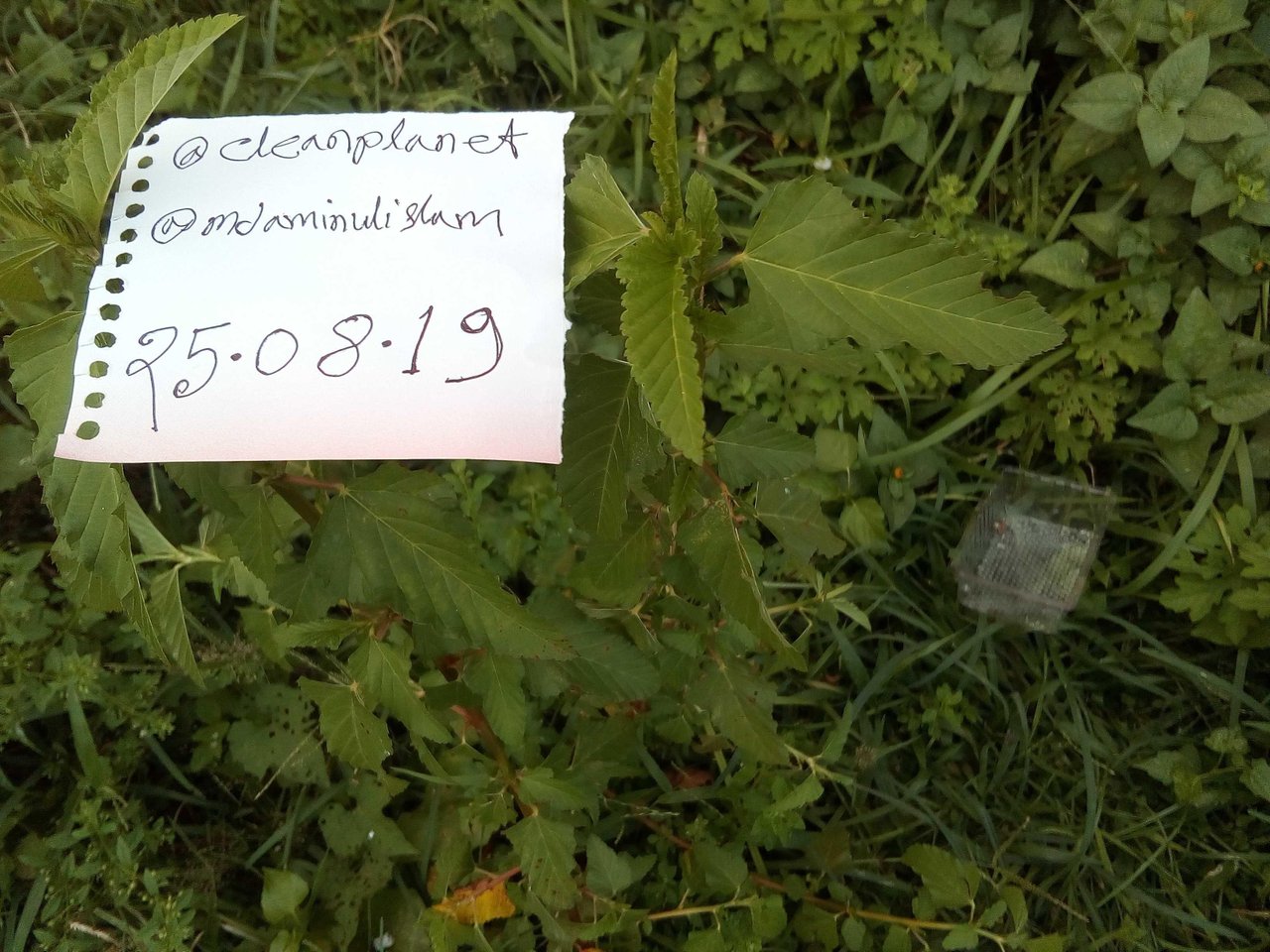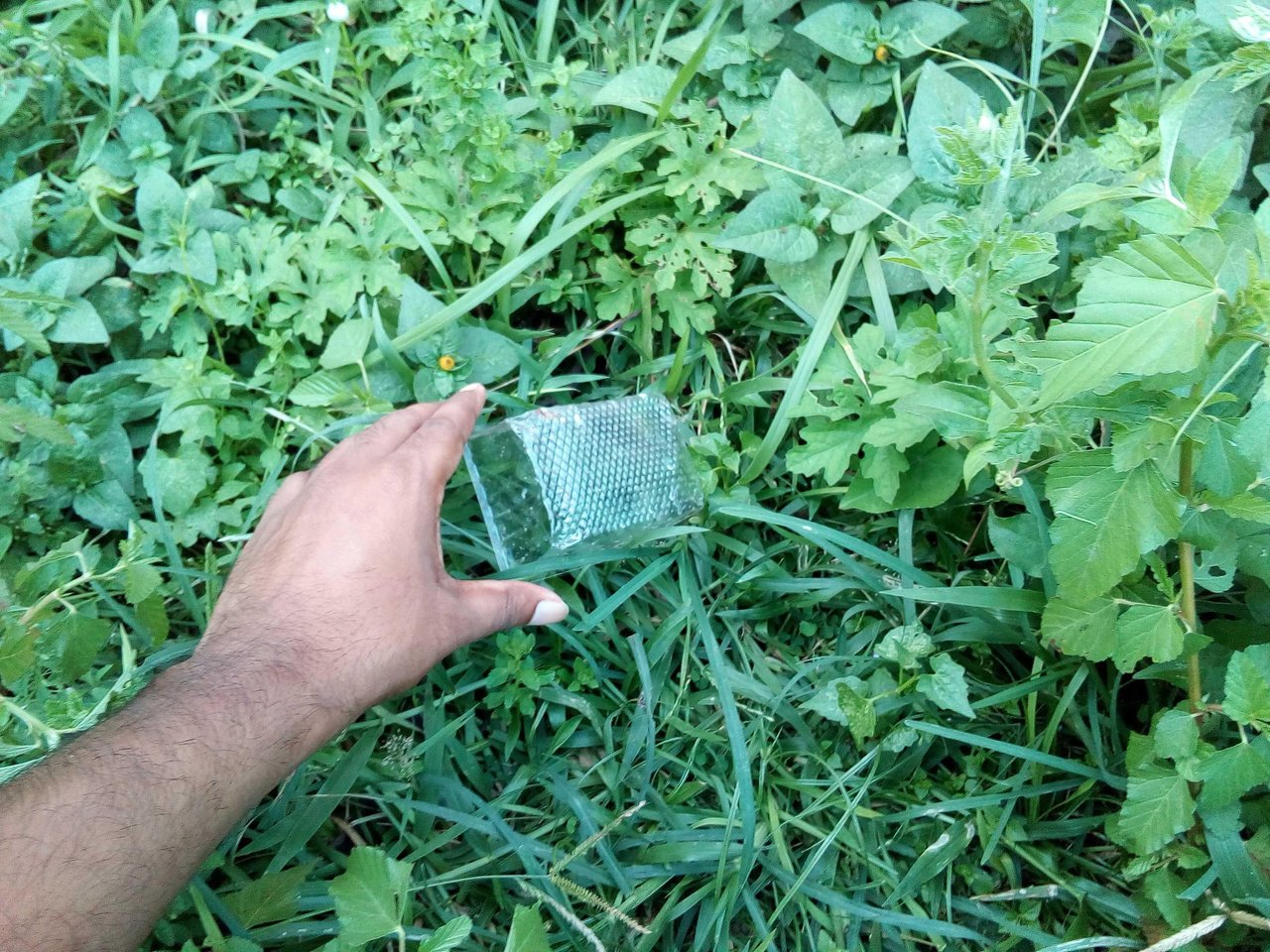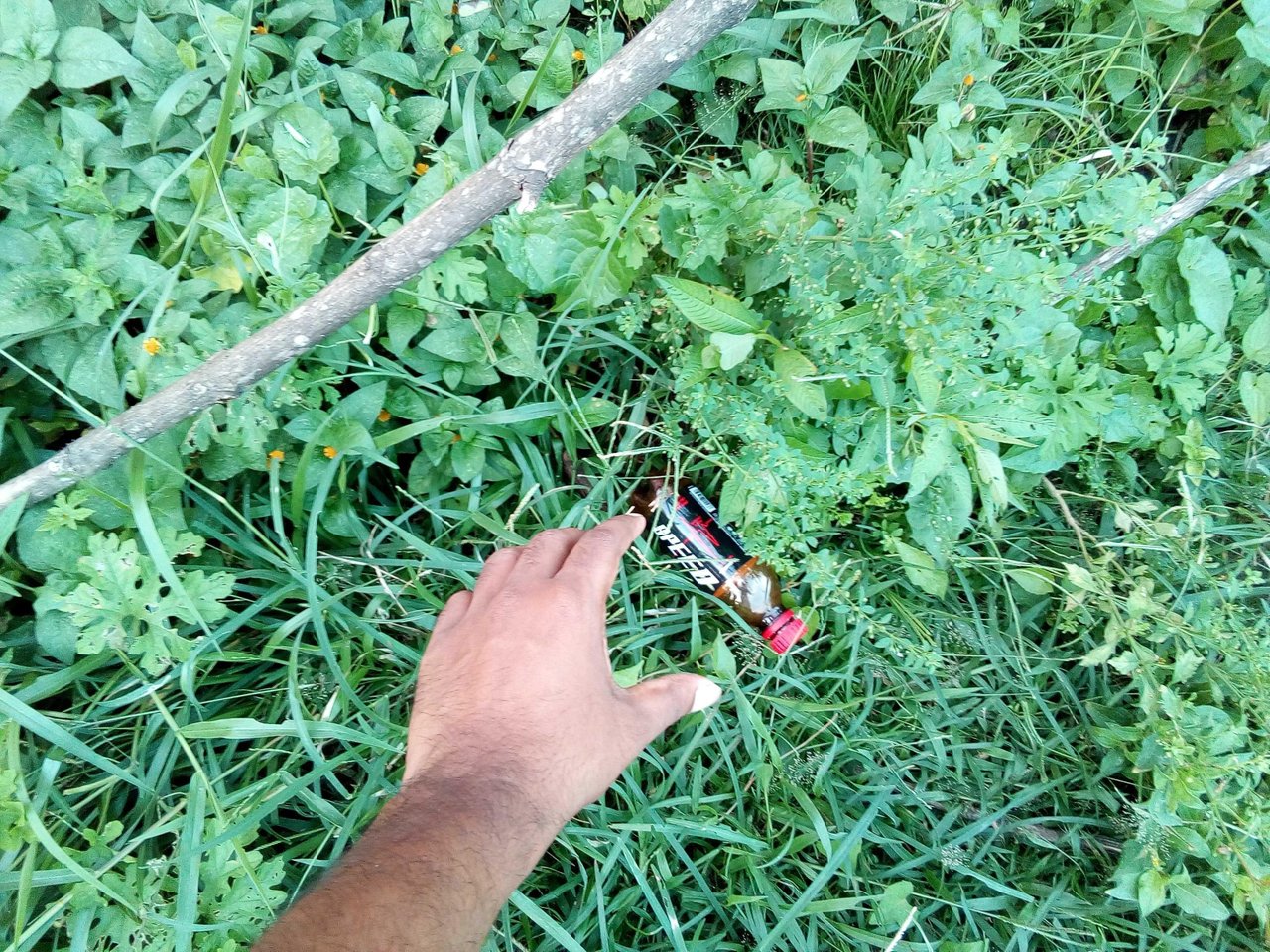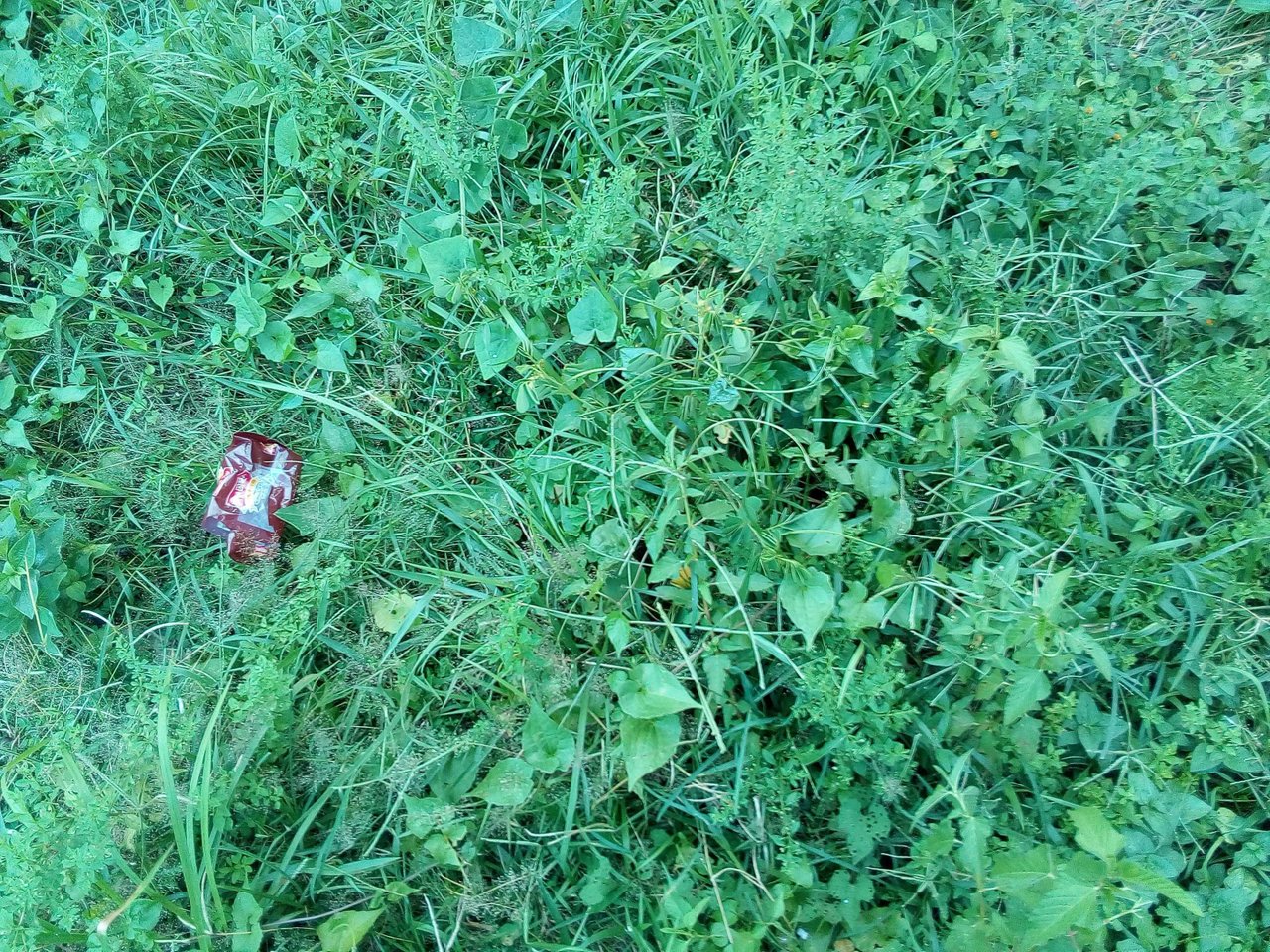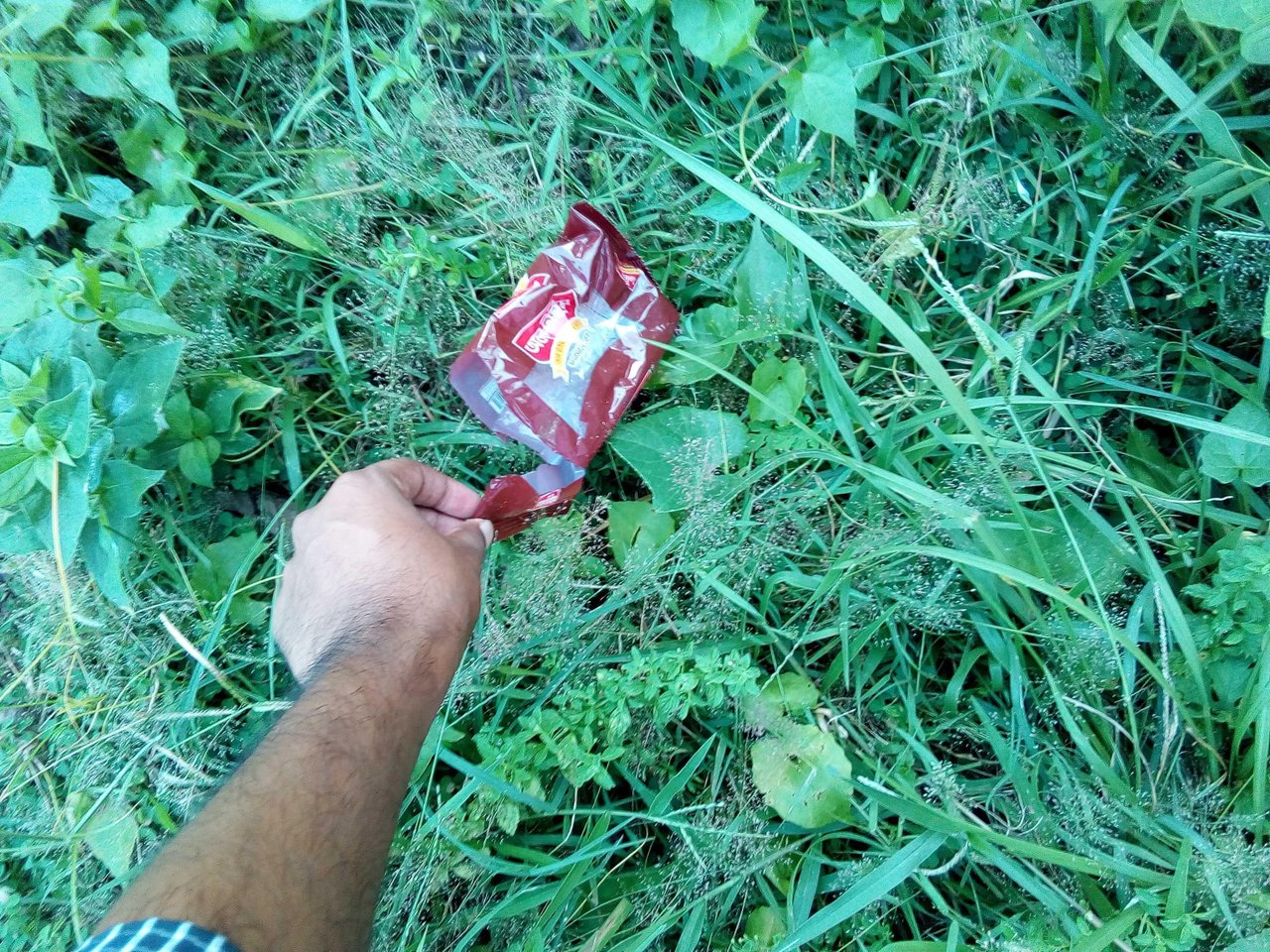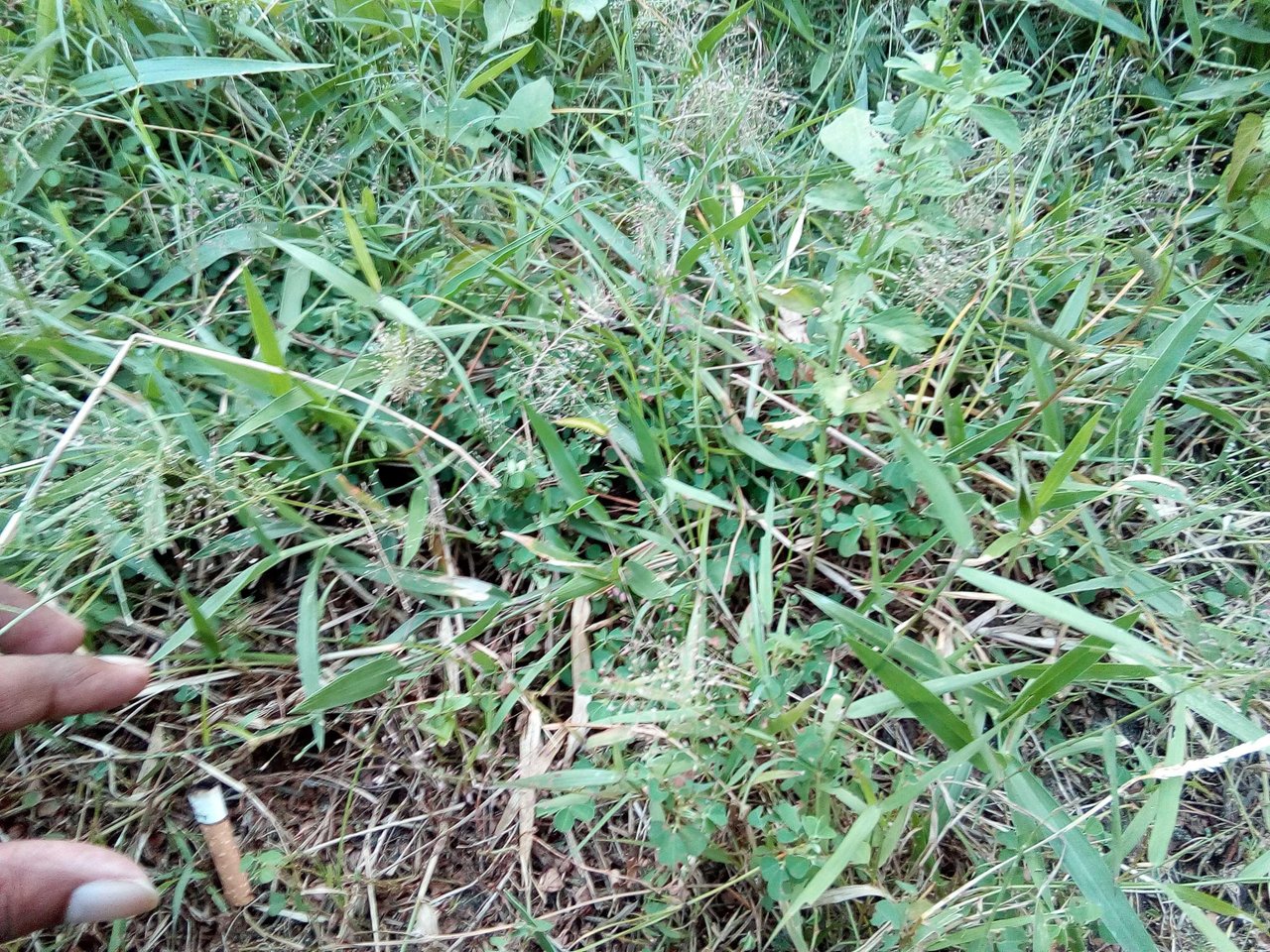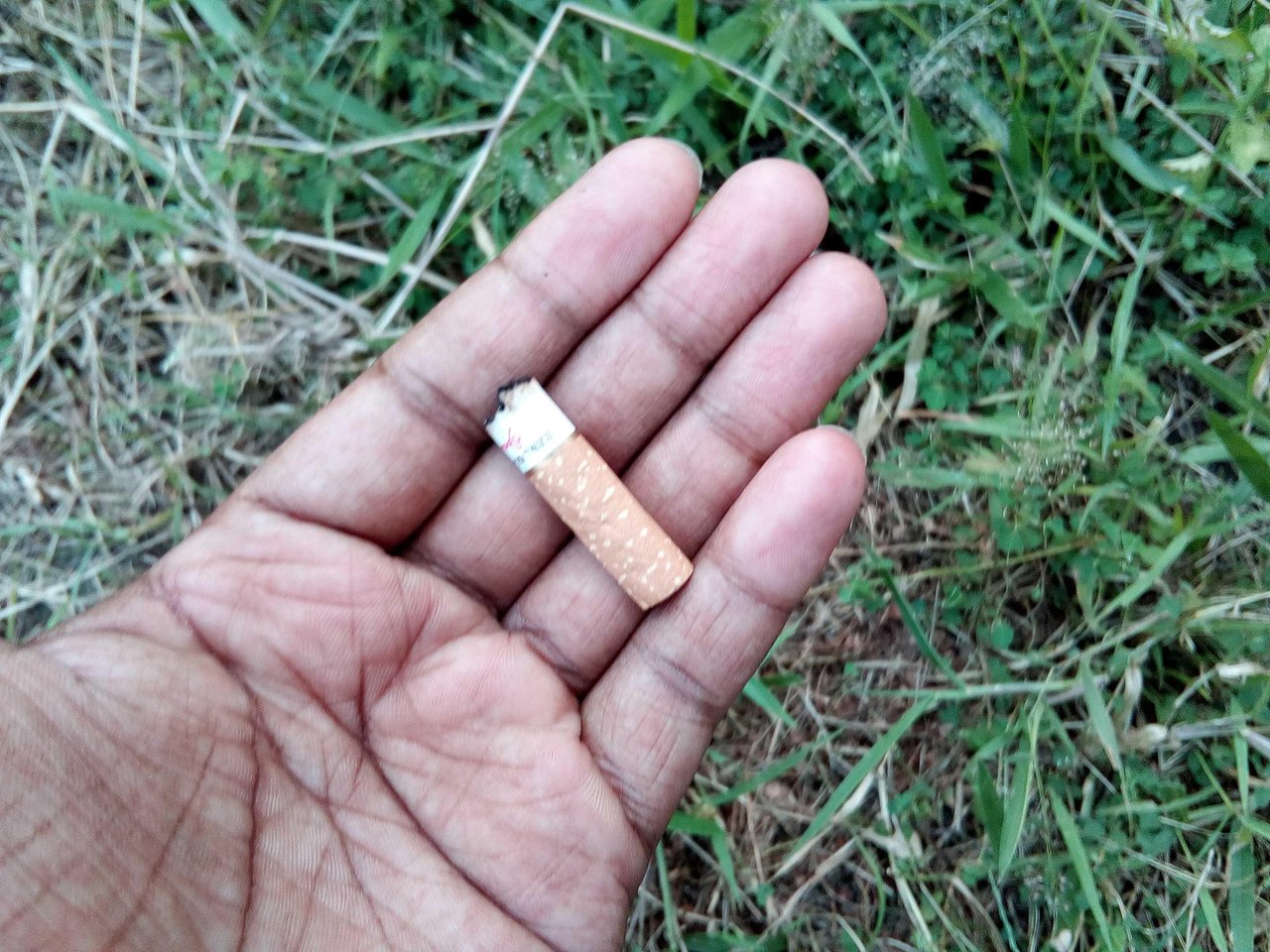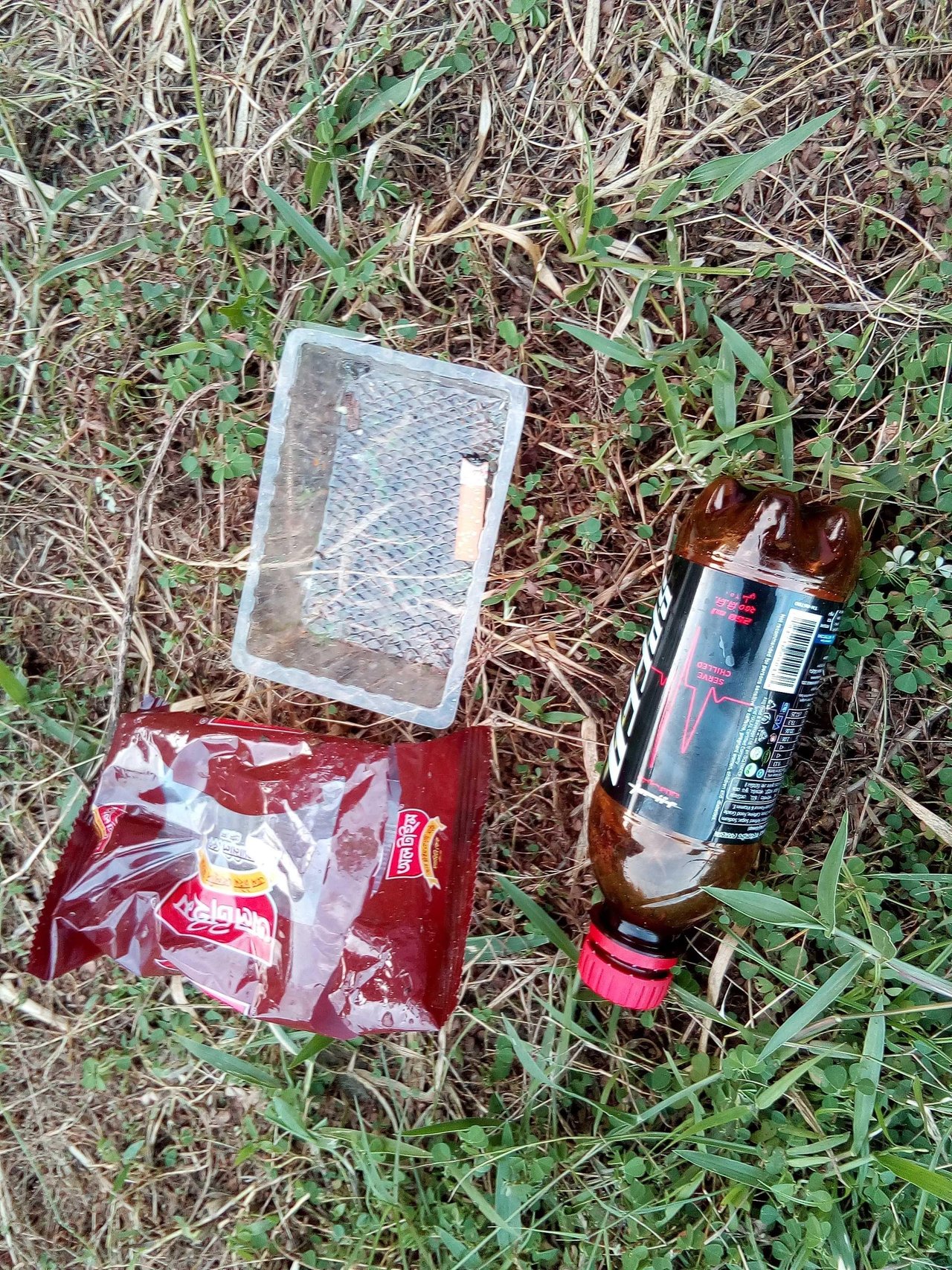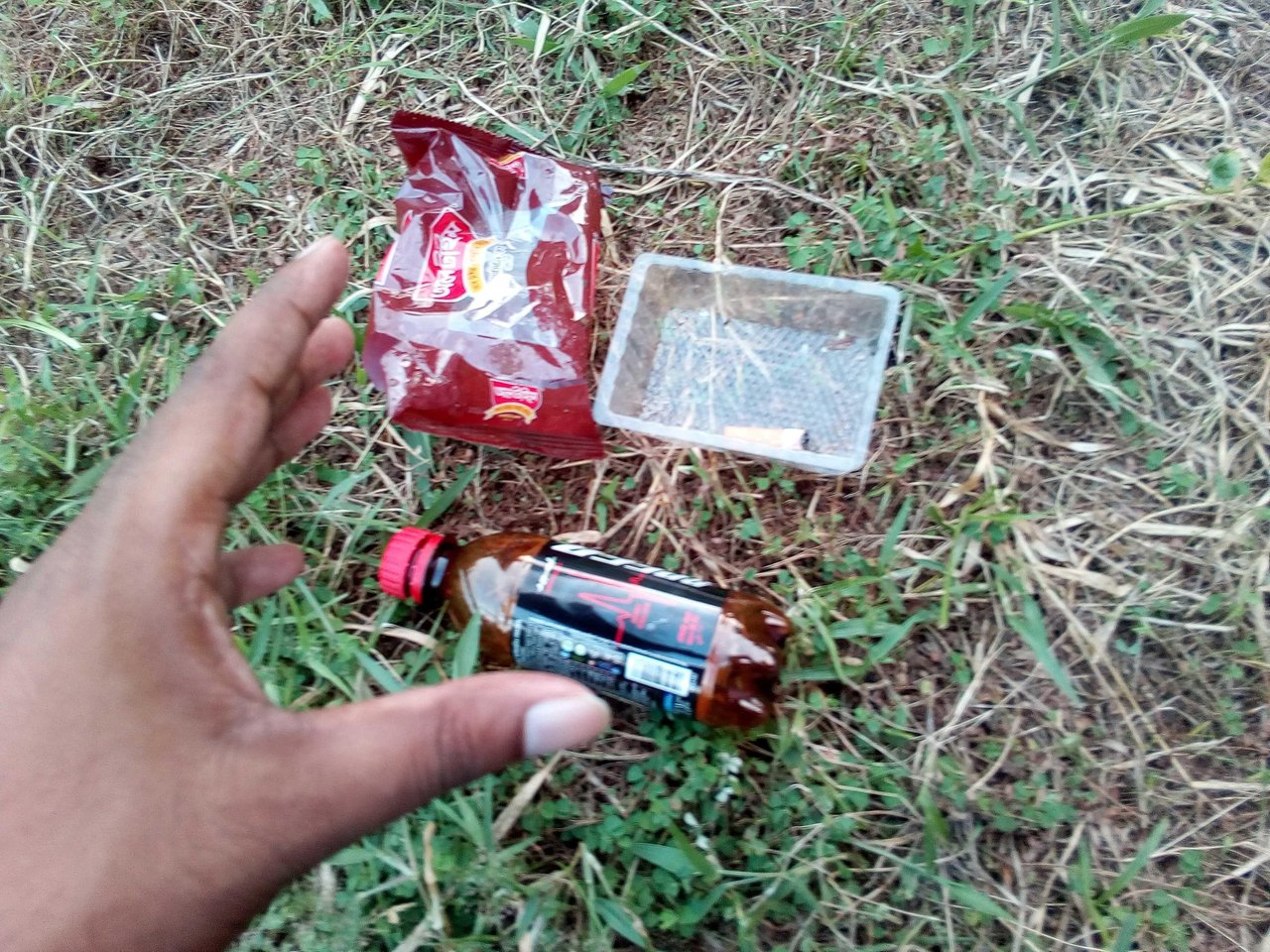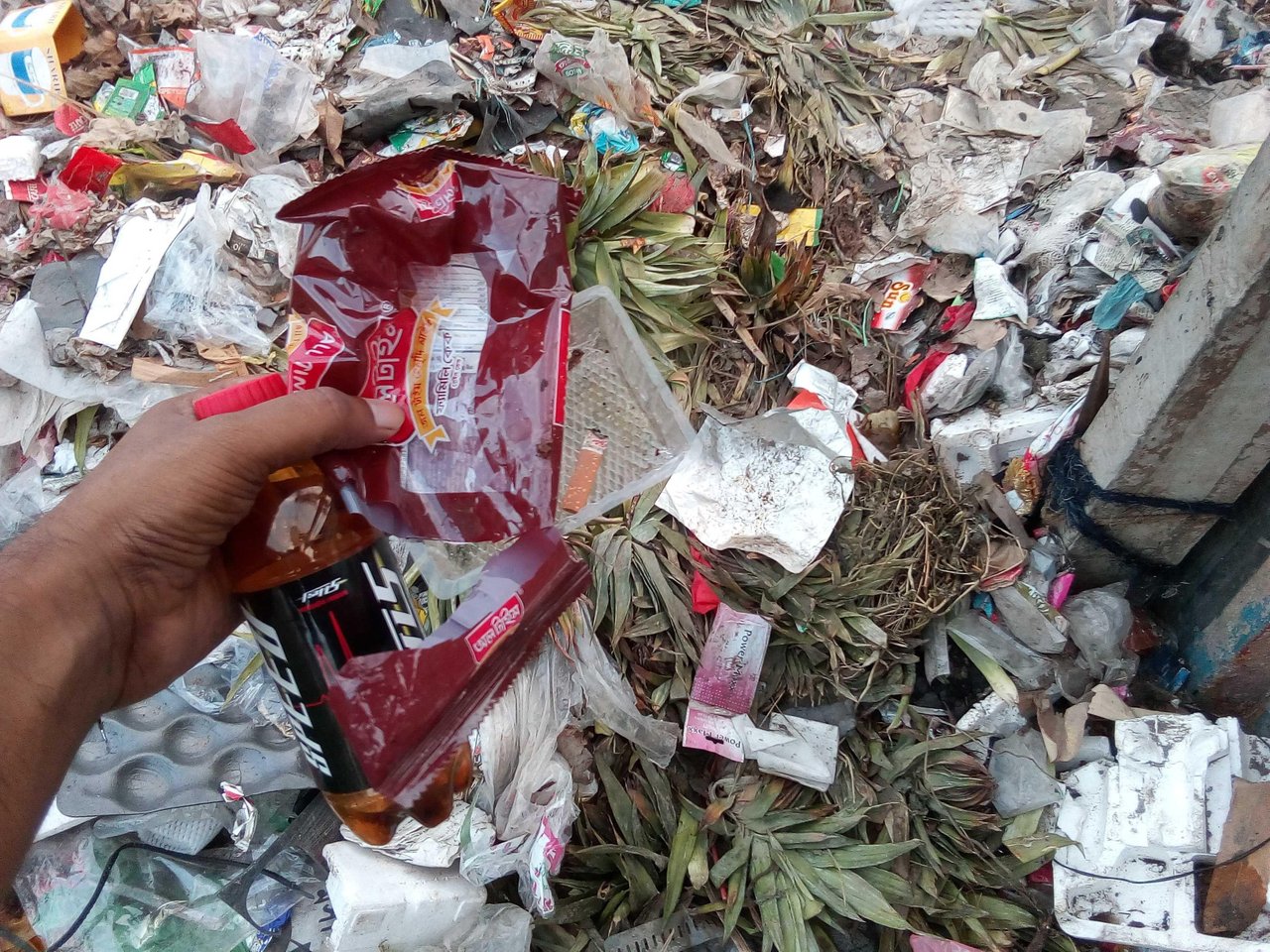 Good Evening my all steem friends,
How are you all,hope everyone is well,i am also pretty good.Toady Sunday,25 August 2019.
Friends,i am @mdaminulislam from Bangladesh.
Today's date 25-08-2019.I shared a photography of the cleaning time in the @cleanplanet project.
Today I tried to cleaned the nature,I will show you the cleanest moment.
I always love to keep the road,field,park,garden,nature etc clean.
I always want to keep my country clean.
Today I tried to cleaned the nature.
I want to clean my country and the world, hope you will encourage me.
Special thanks to @cleanplanet for launching clean projects.
Thanks to @esteemapp @nathanmars @yann0975 @neoxian @good-karma @helpie @bdcommunity @singhacapital to get support.
I'm very happy working on the @cleanplanet project. @cleanplanet project is great project on steemit.
You can also work here if you want,You can join @esteemapp and @cleanplanet
discord server to get support.
Please join esteemapp discord server
Join cleanplanet discord server
Follow my twitter-https://mobile.twitter.com/AminKha00102163
Add my Facebook-https://www.facebook.com/profile.php?id=100007434705297
Subscribe my Youtube-https://www.youtube.com/channel/UCuJpE9ZV7N2Zw4_uoRRNO0A?view_as=subscriber