Hello Friends
How are you all.Hope all are well.I am also pretty good.
Friends, you know i am Aminul Islam, I live in Tangail district of Bangladesh.
Friends, I shared a photography of the cleaning time in the @cleanplanet project. Friends, Today Friday 10-04-2020.Today i tried to cleaned nature's garden beside my house.This morning I cleaned the garden.Our country is now locked down because of the corona virus.So at these time, my family and I sometimes spend time sitting in the garden next to the house.The garden has beautiful green nature.It is a green nature's garden.
So today I cleaned up some of the contaminated garbage in the garden.After cleaning up the trash I took it in my hand and took it to the dustbin.I will show you the cleanest moment.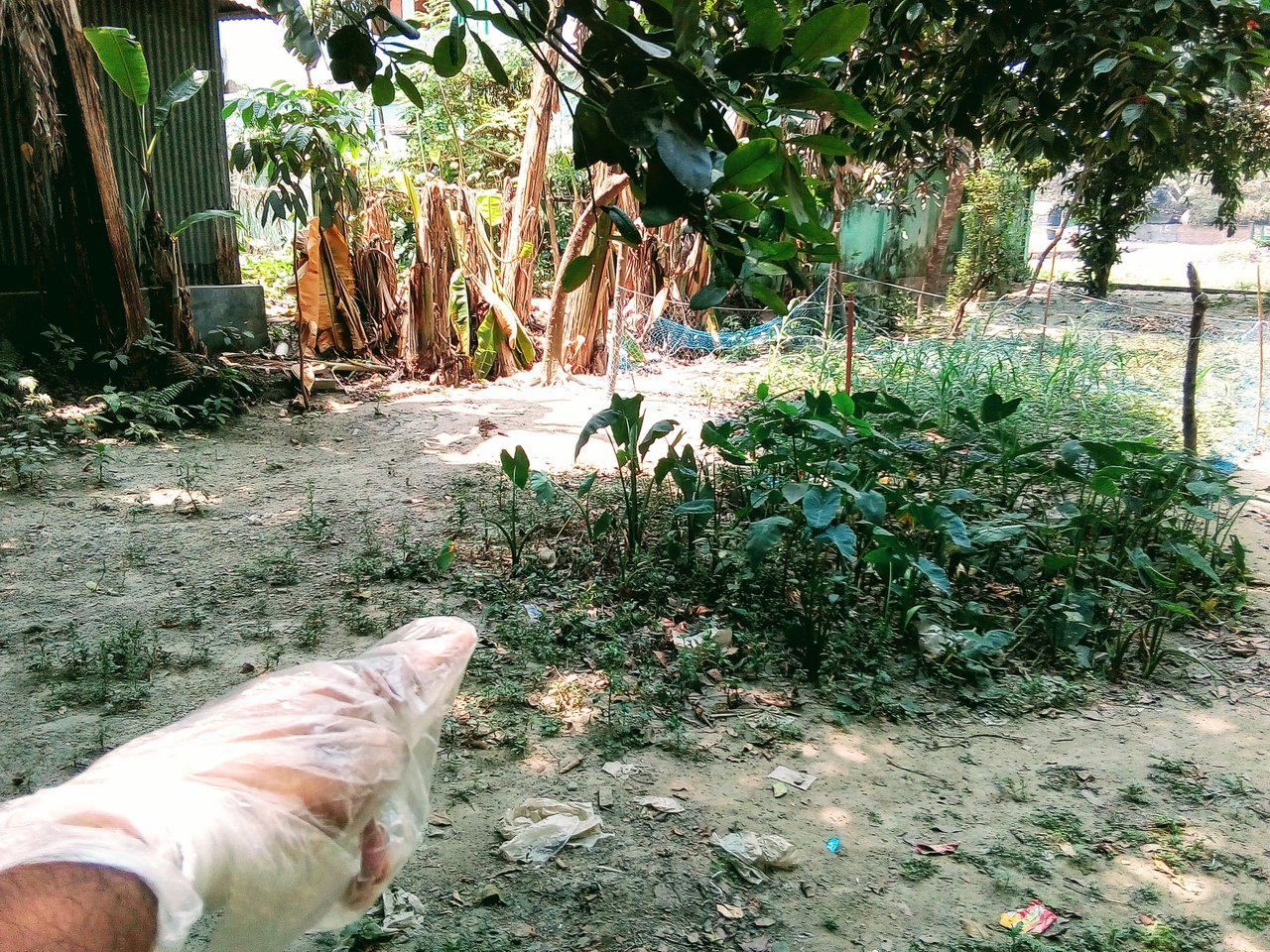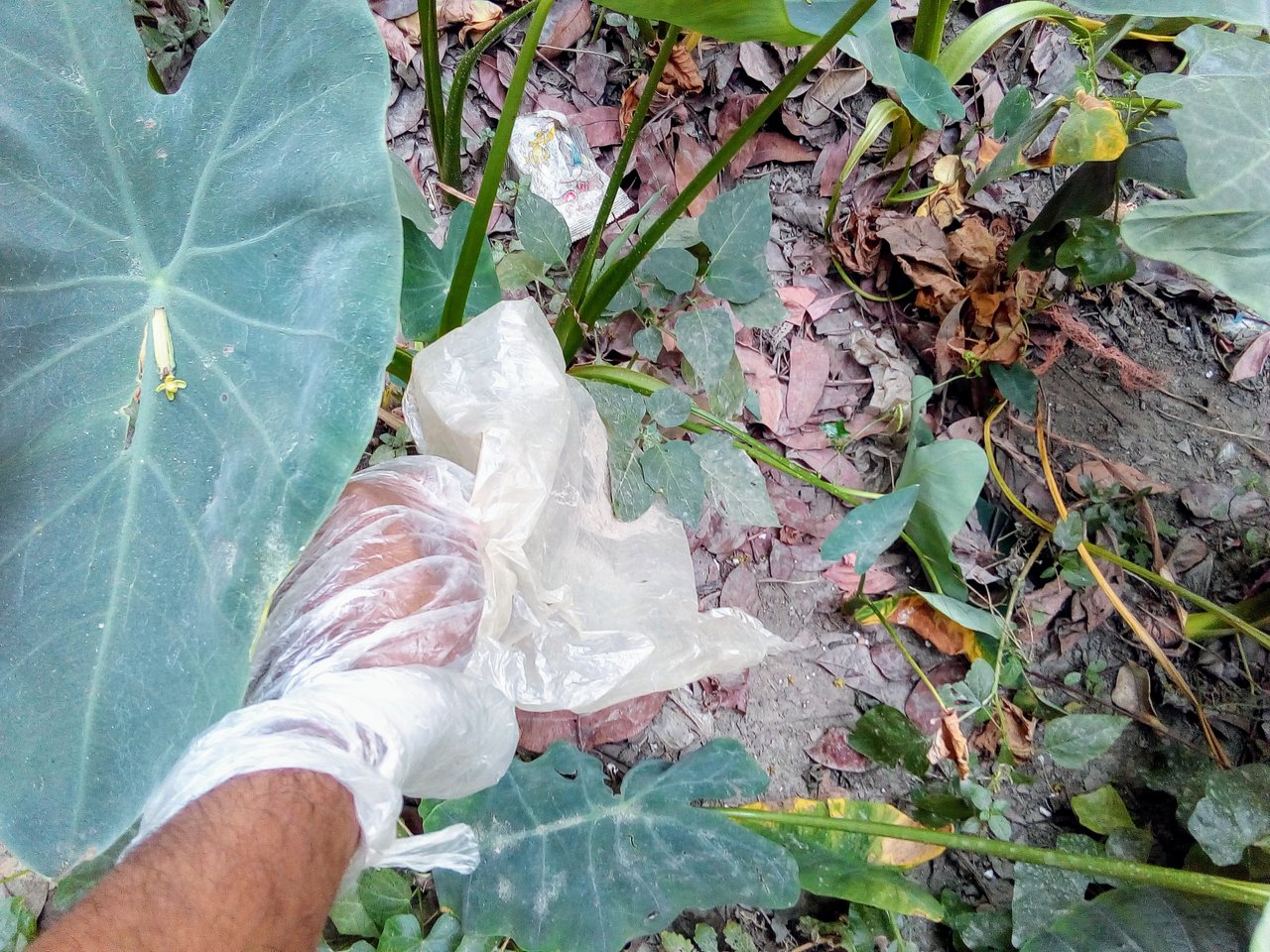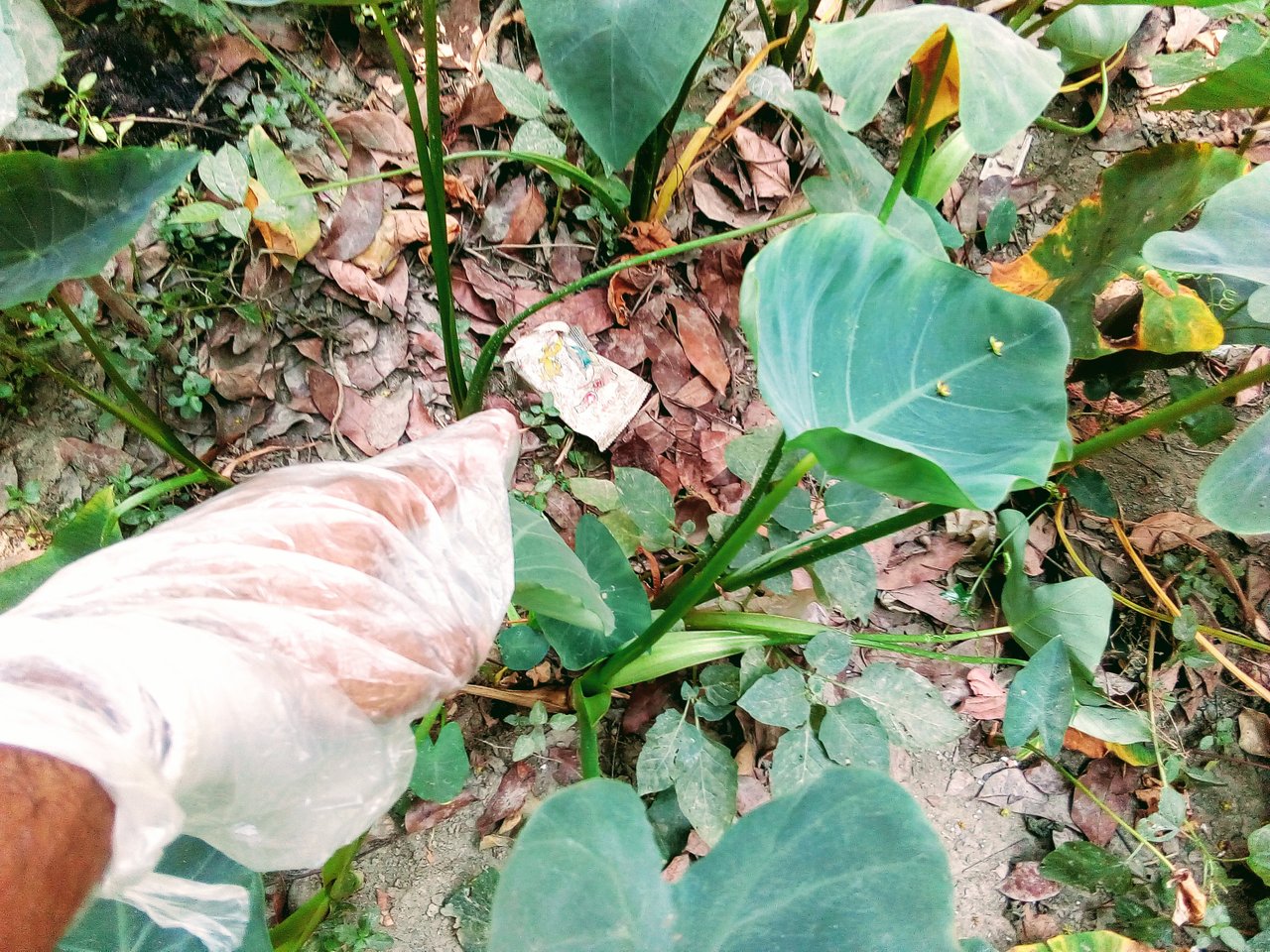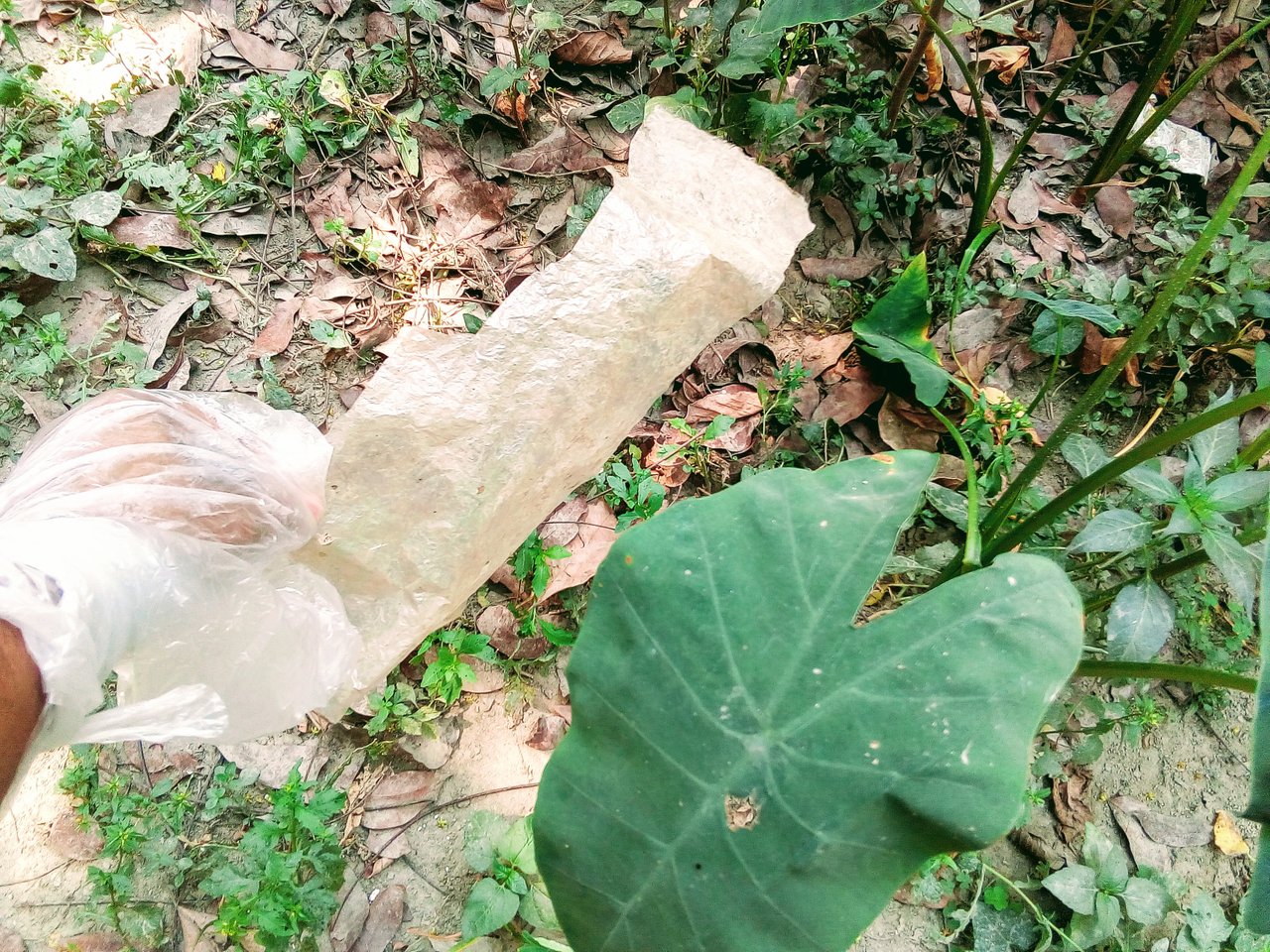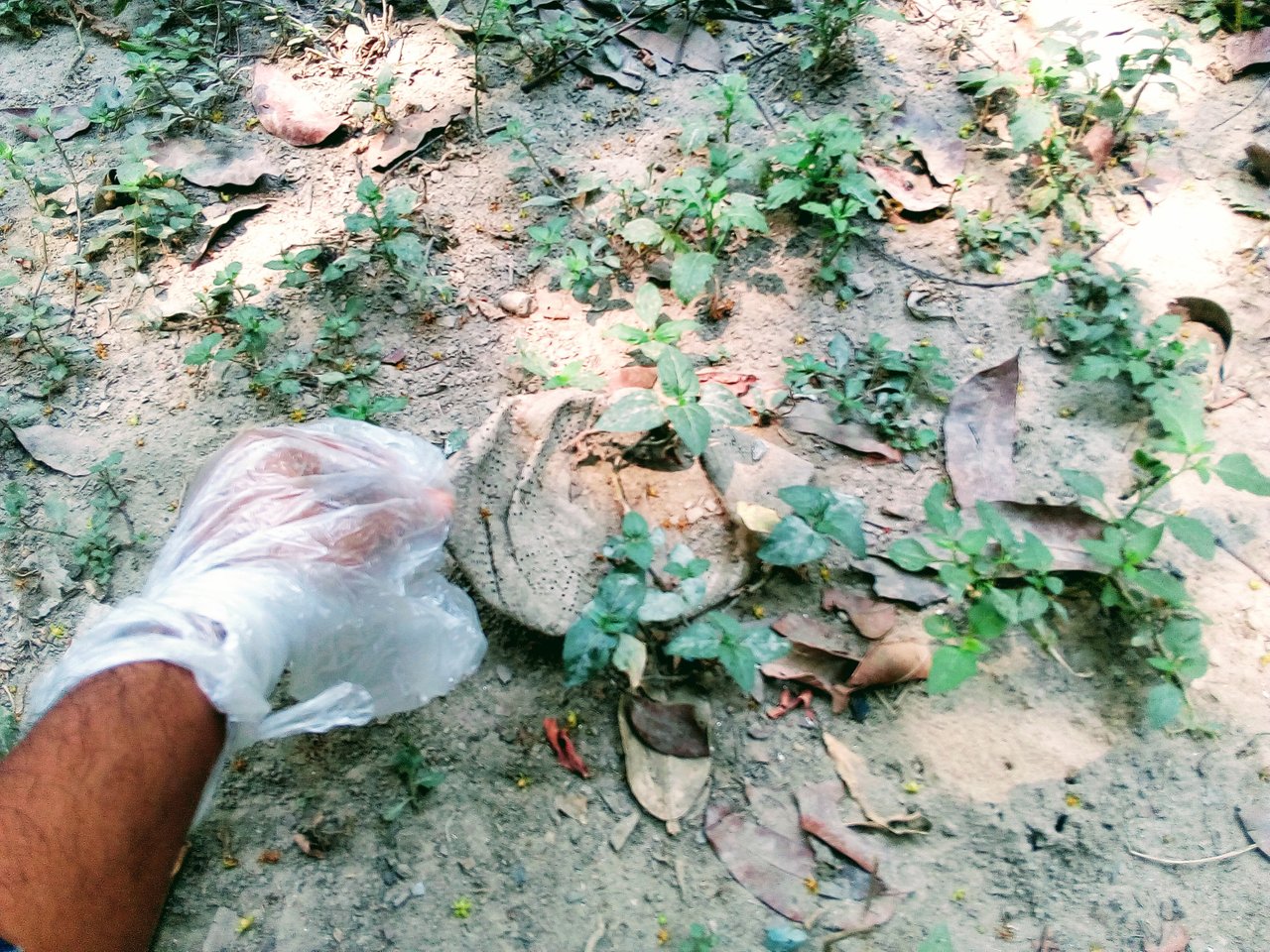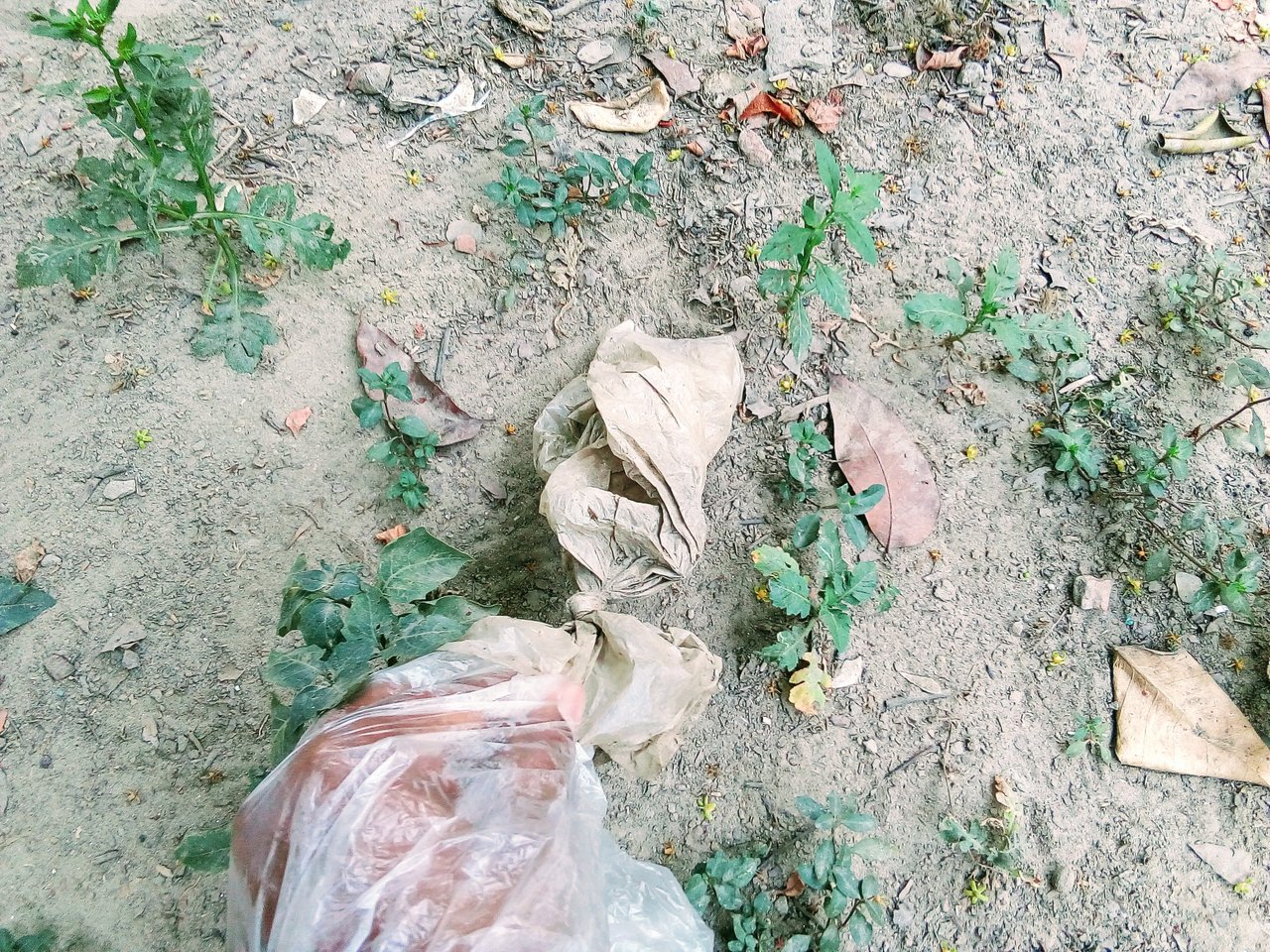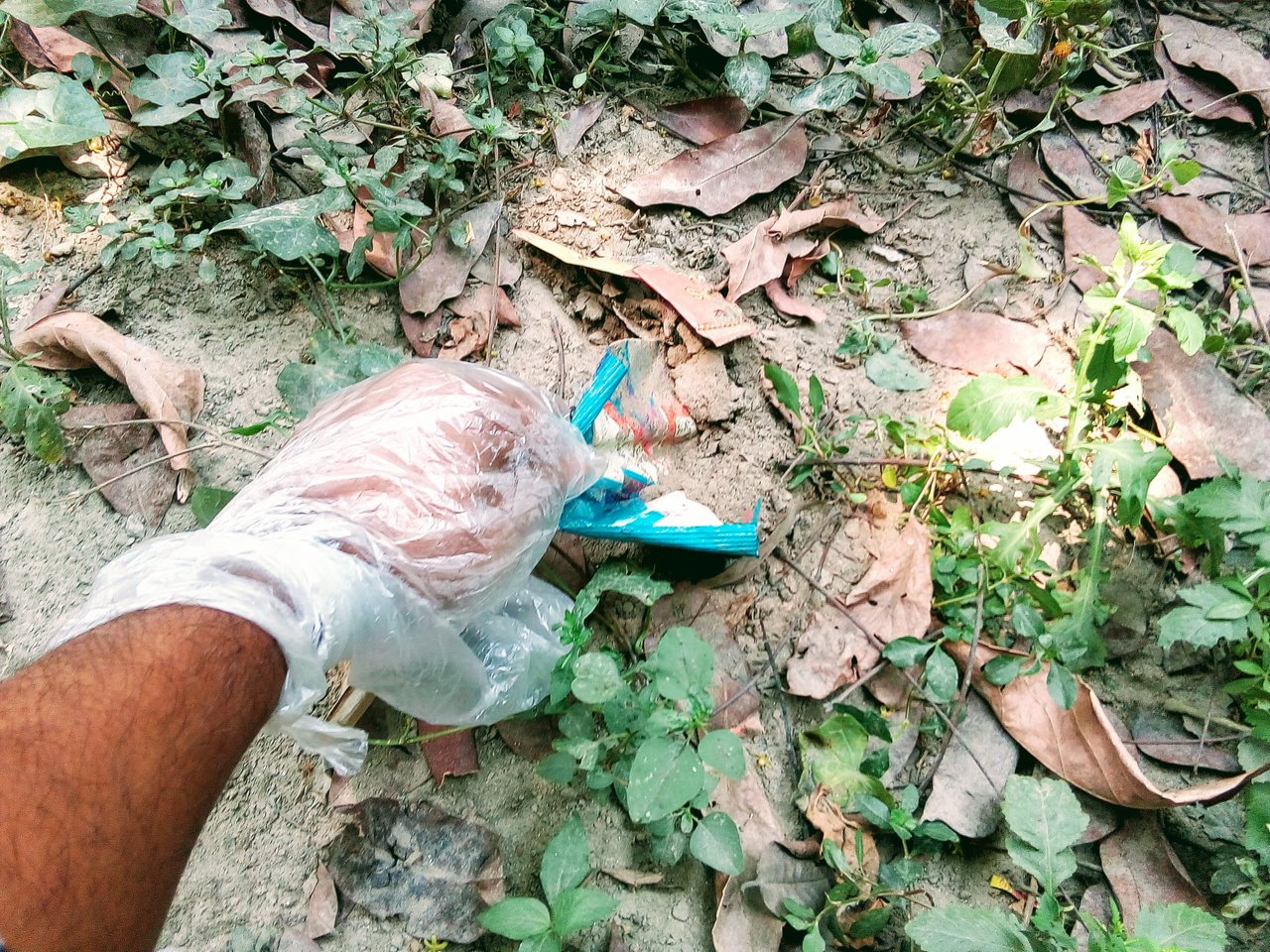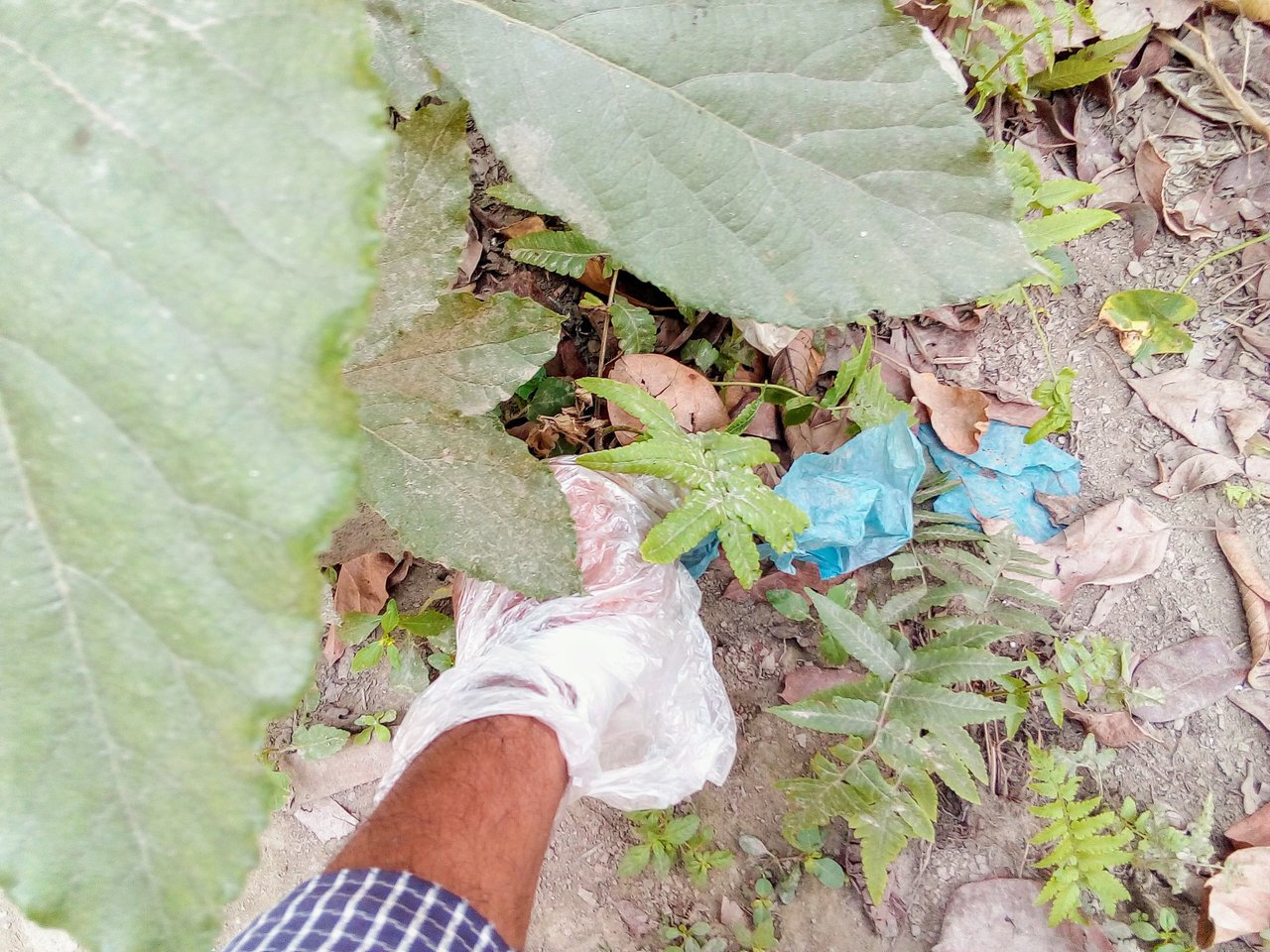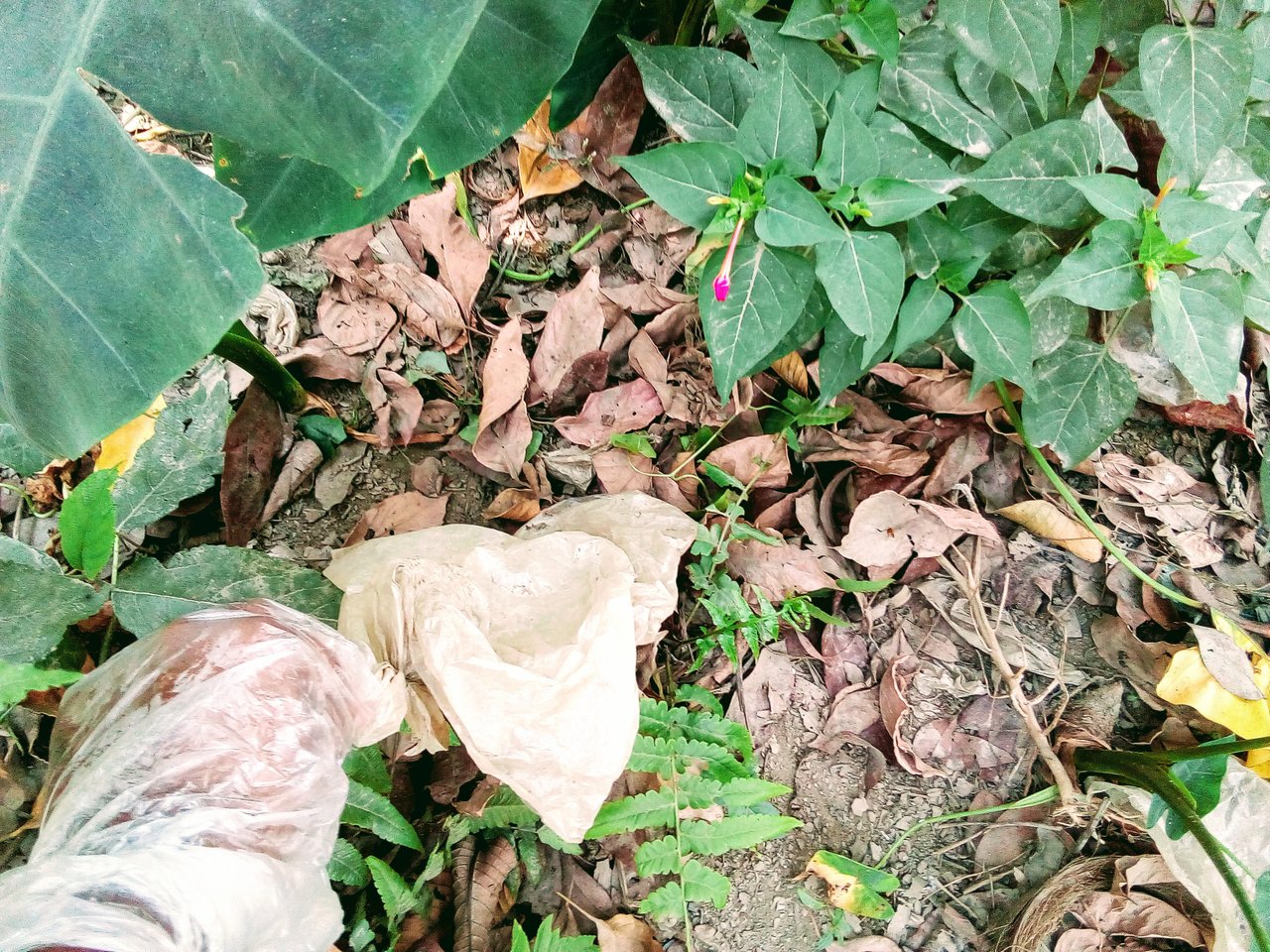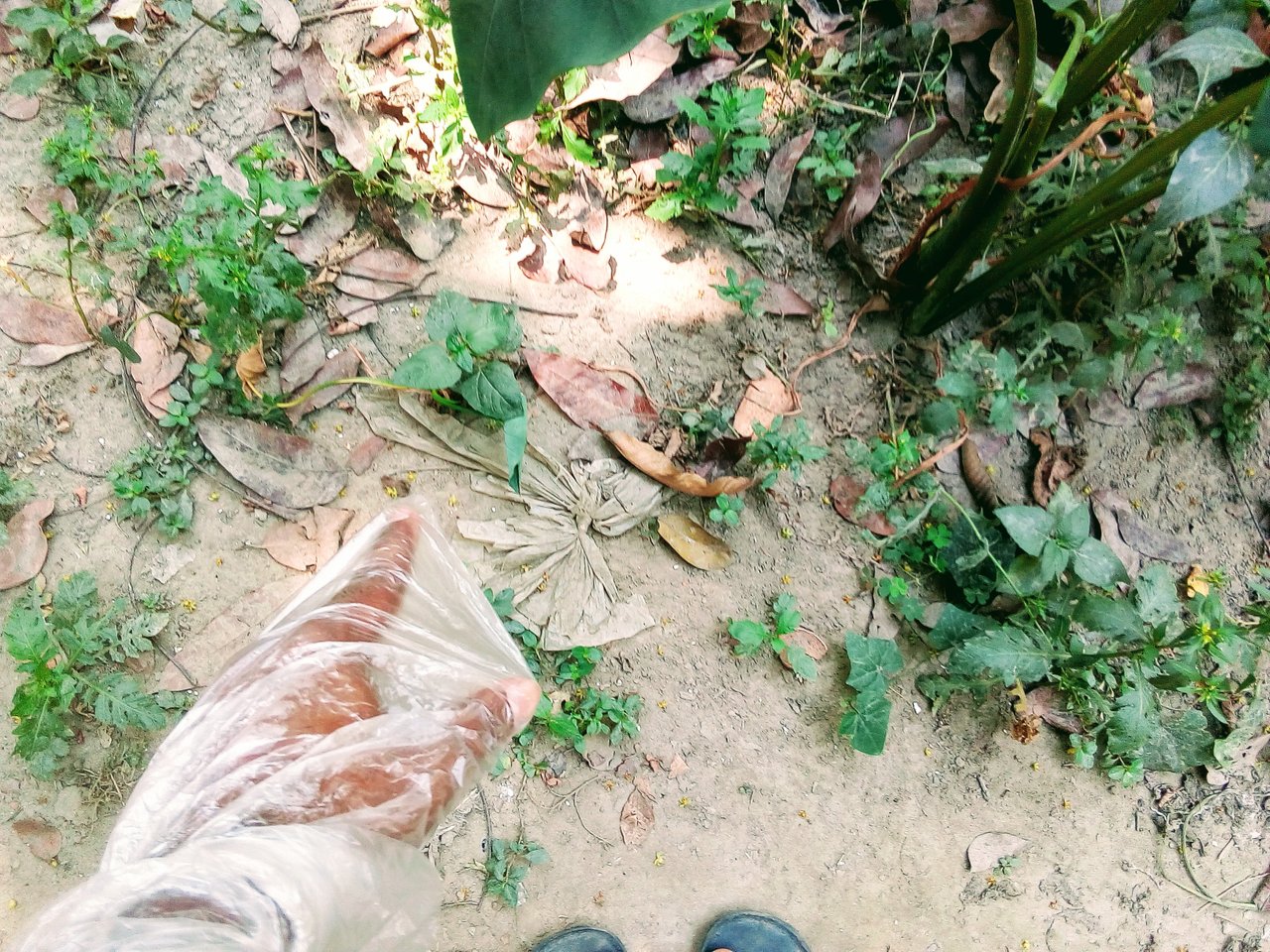 Friends, I always save the natural beauty of our world.I always clean the nature.I always love to clean the nature,garden,road,park,river side,etc.
Friends,It is the duty of all of us to clean the nature and environment around us.
Friends, Let us clear the nature and environment around us.And protects the nature of our earth.Let us preserve the natural beauty of our world.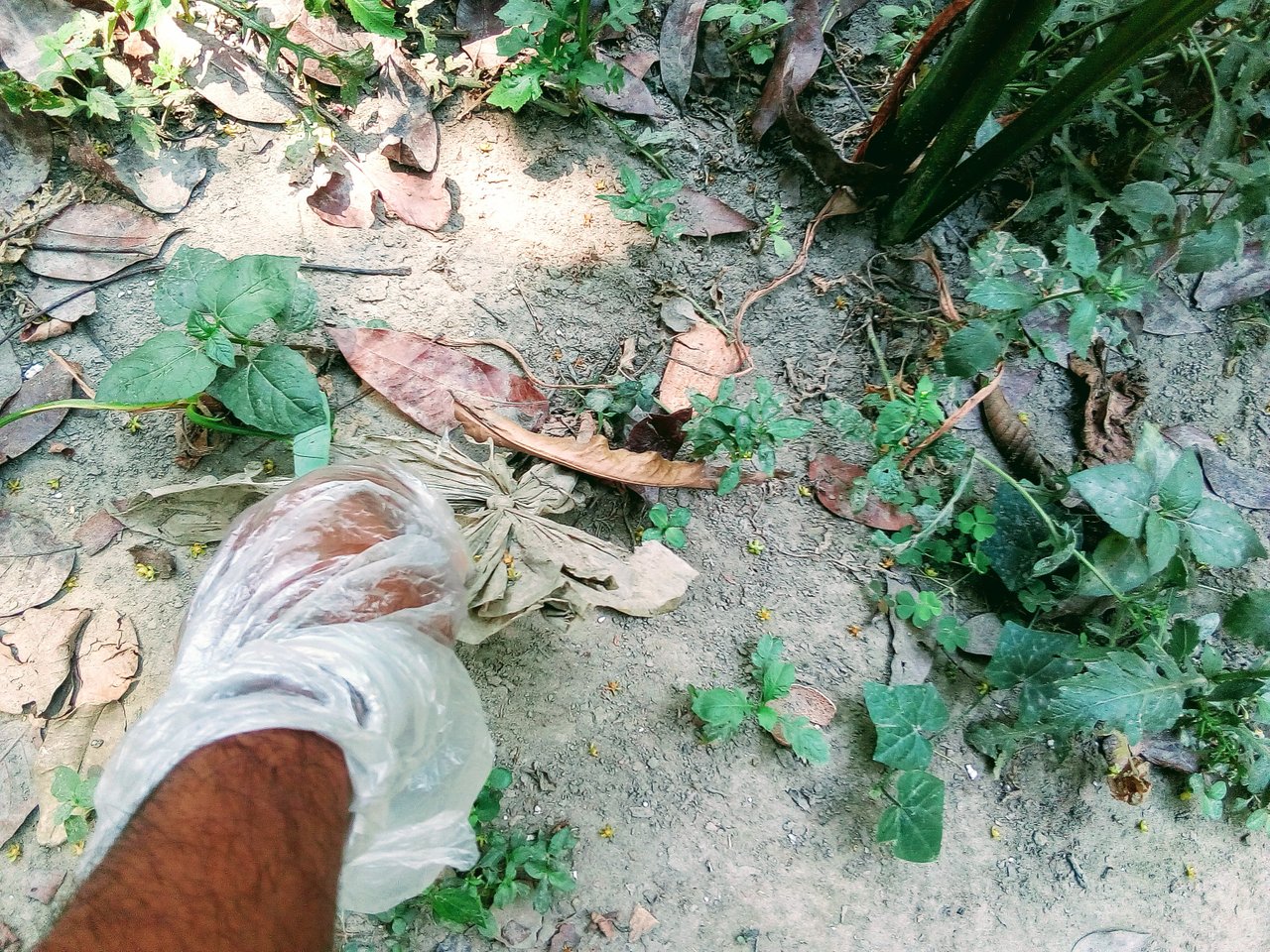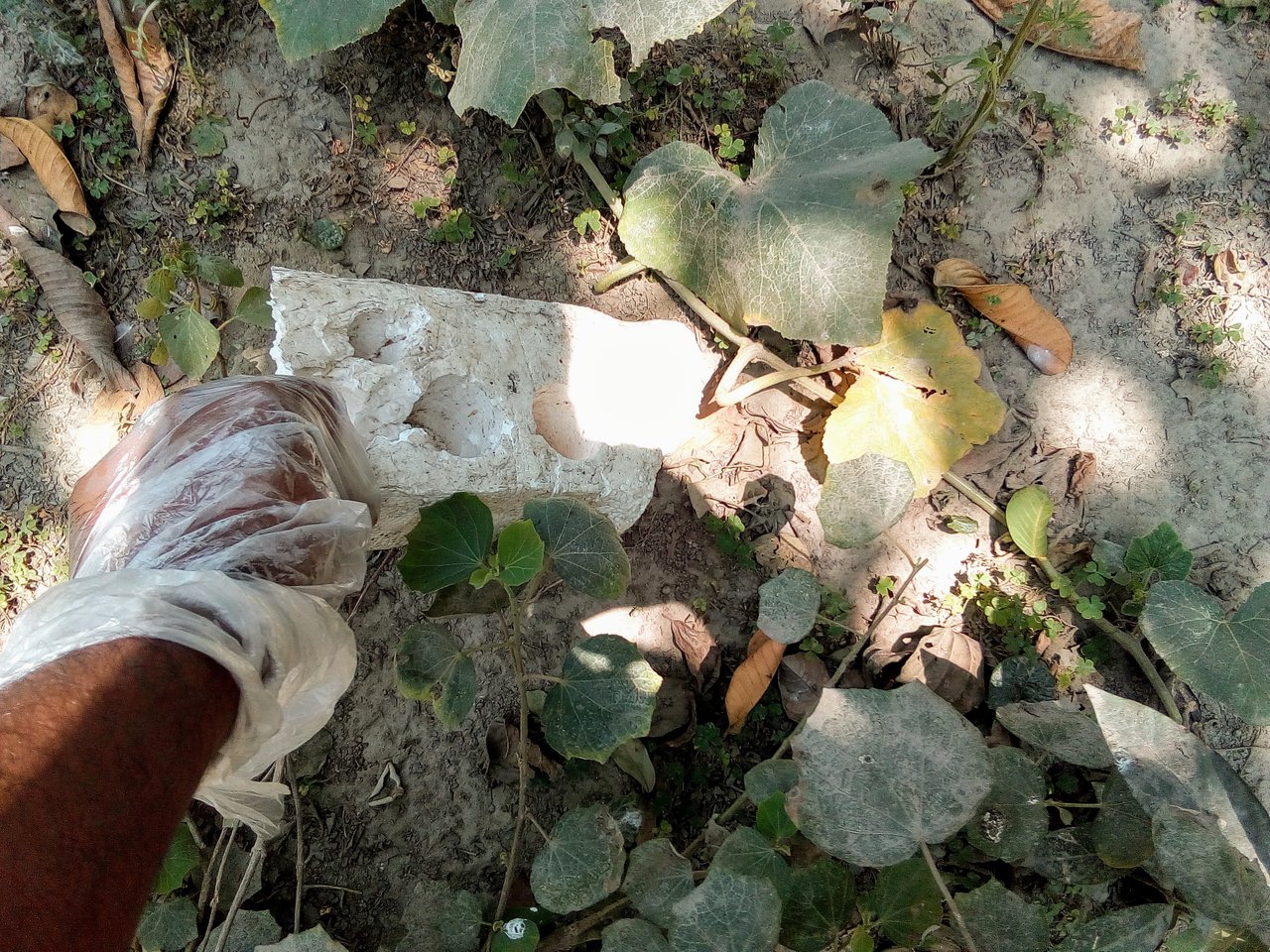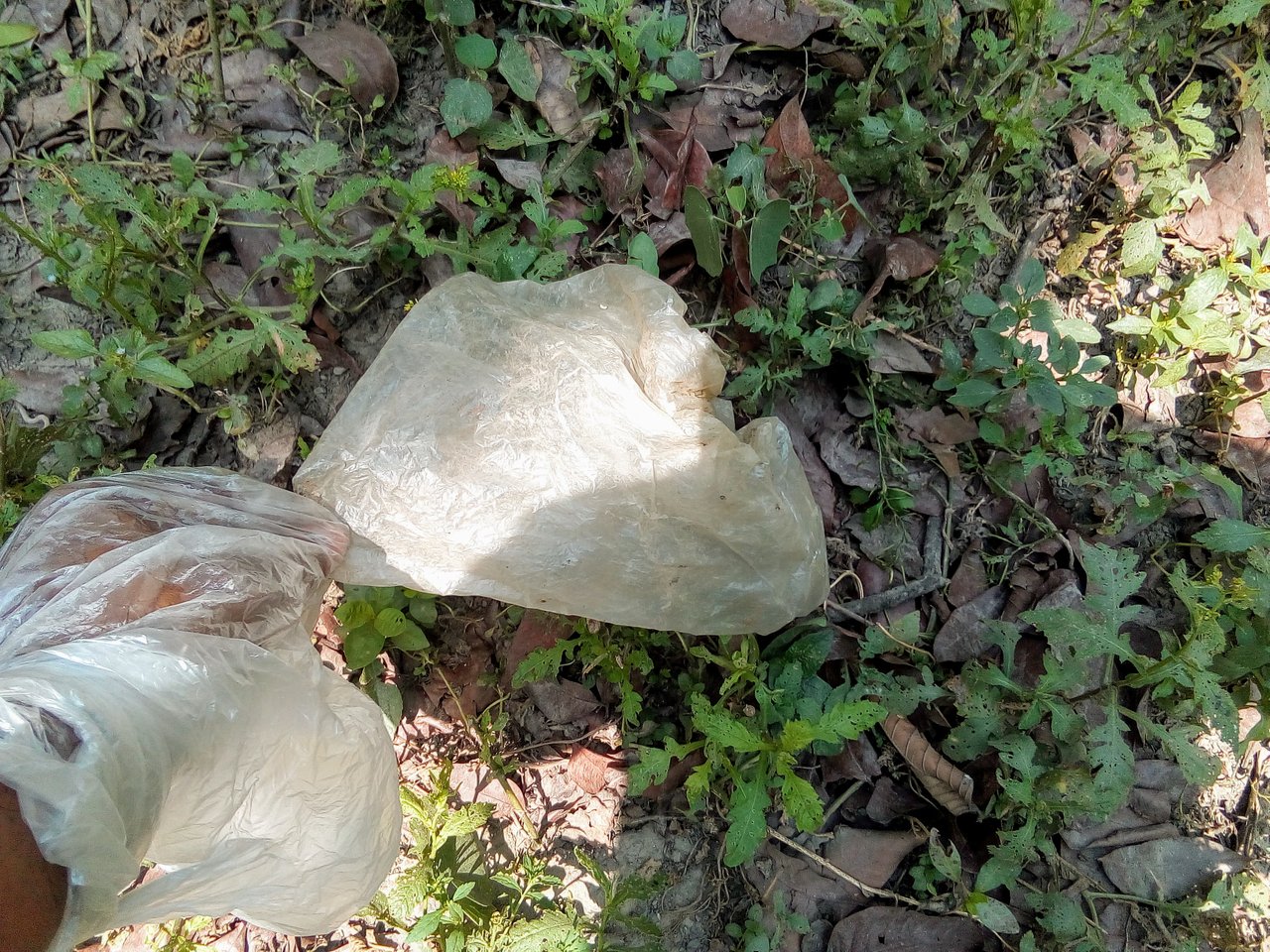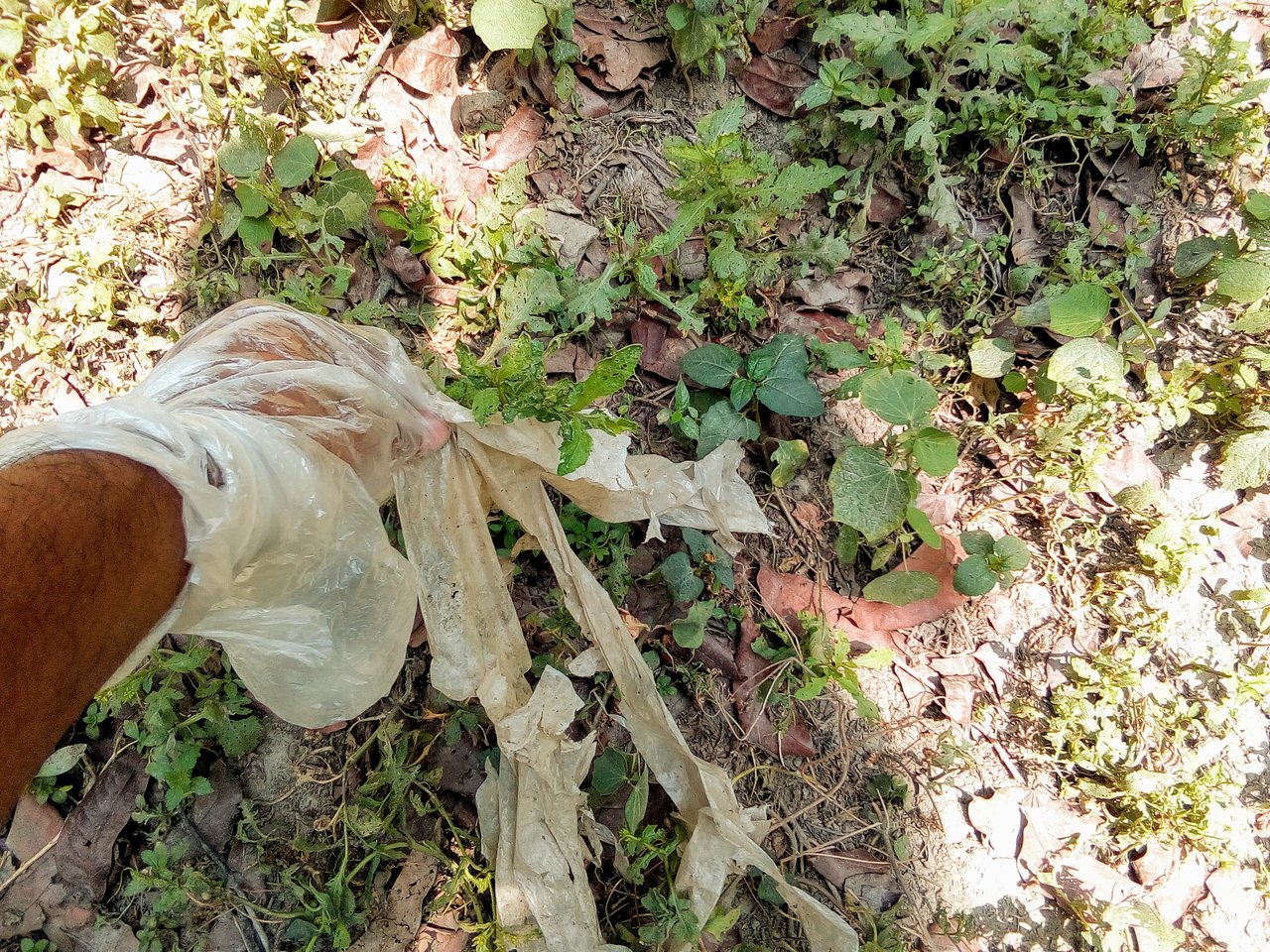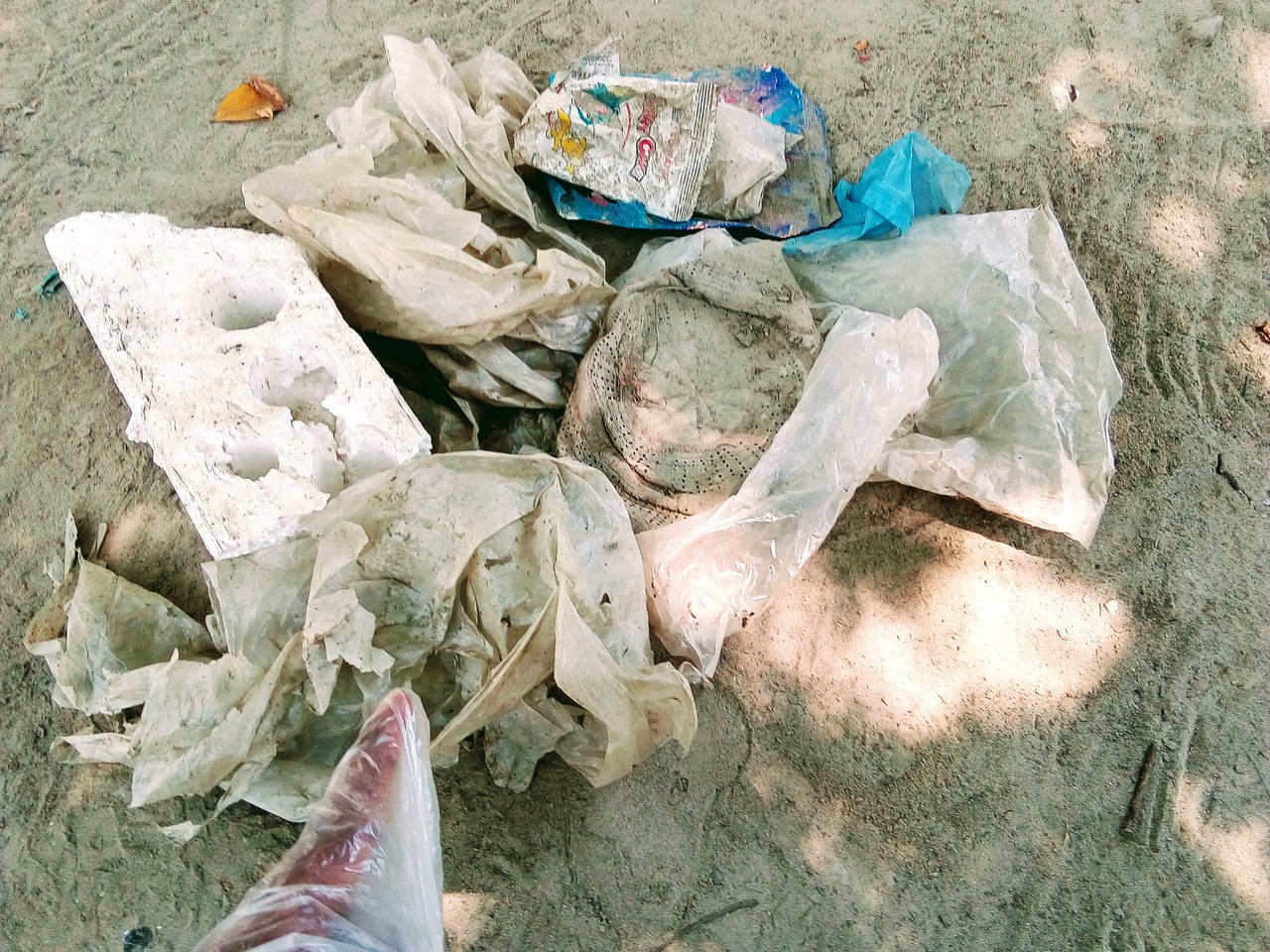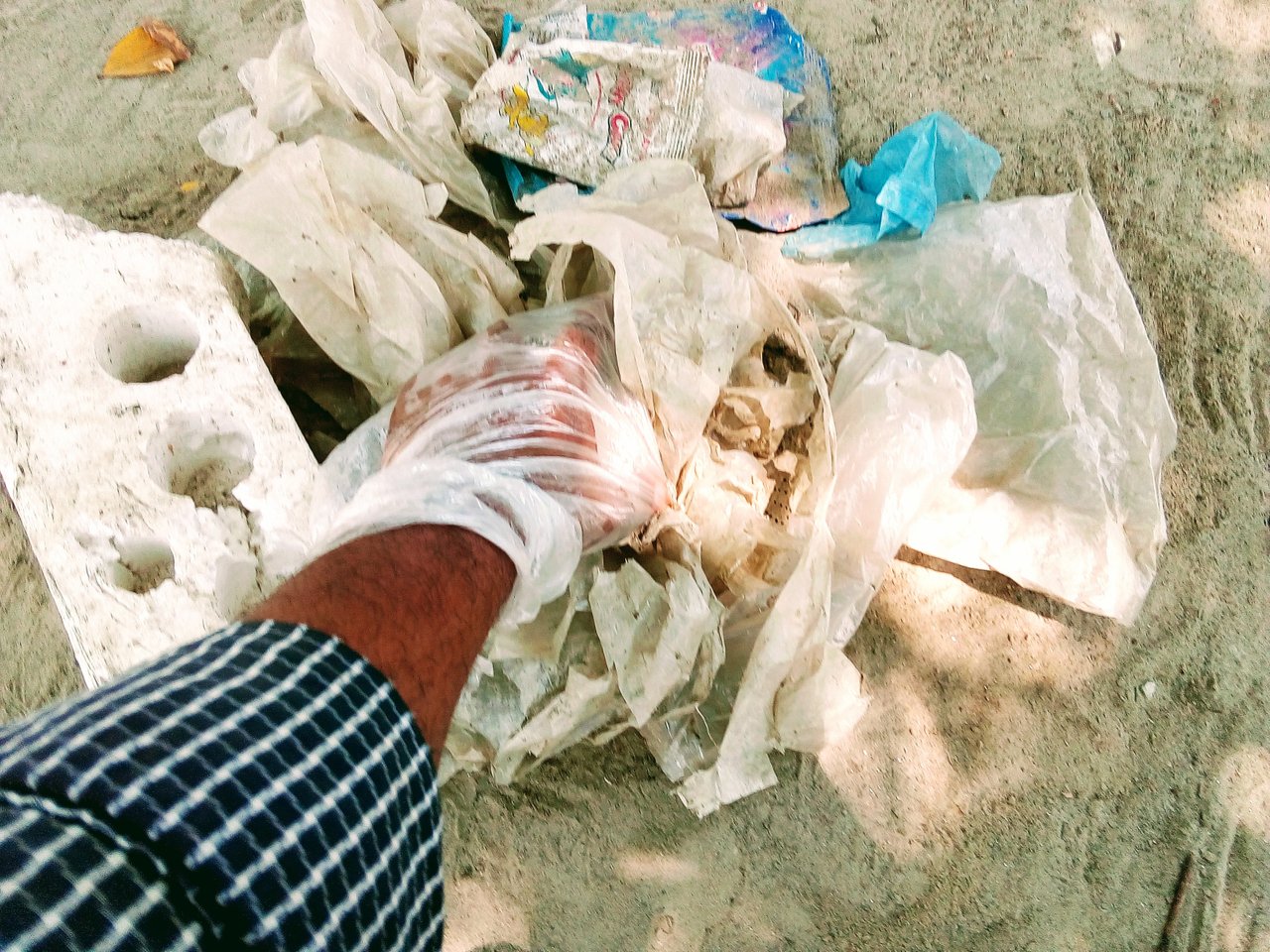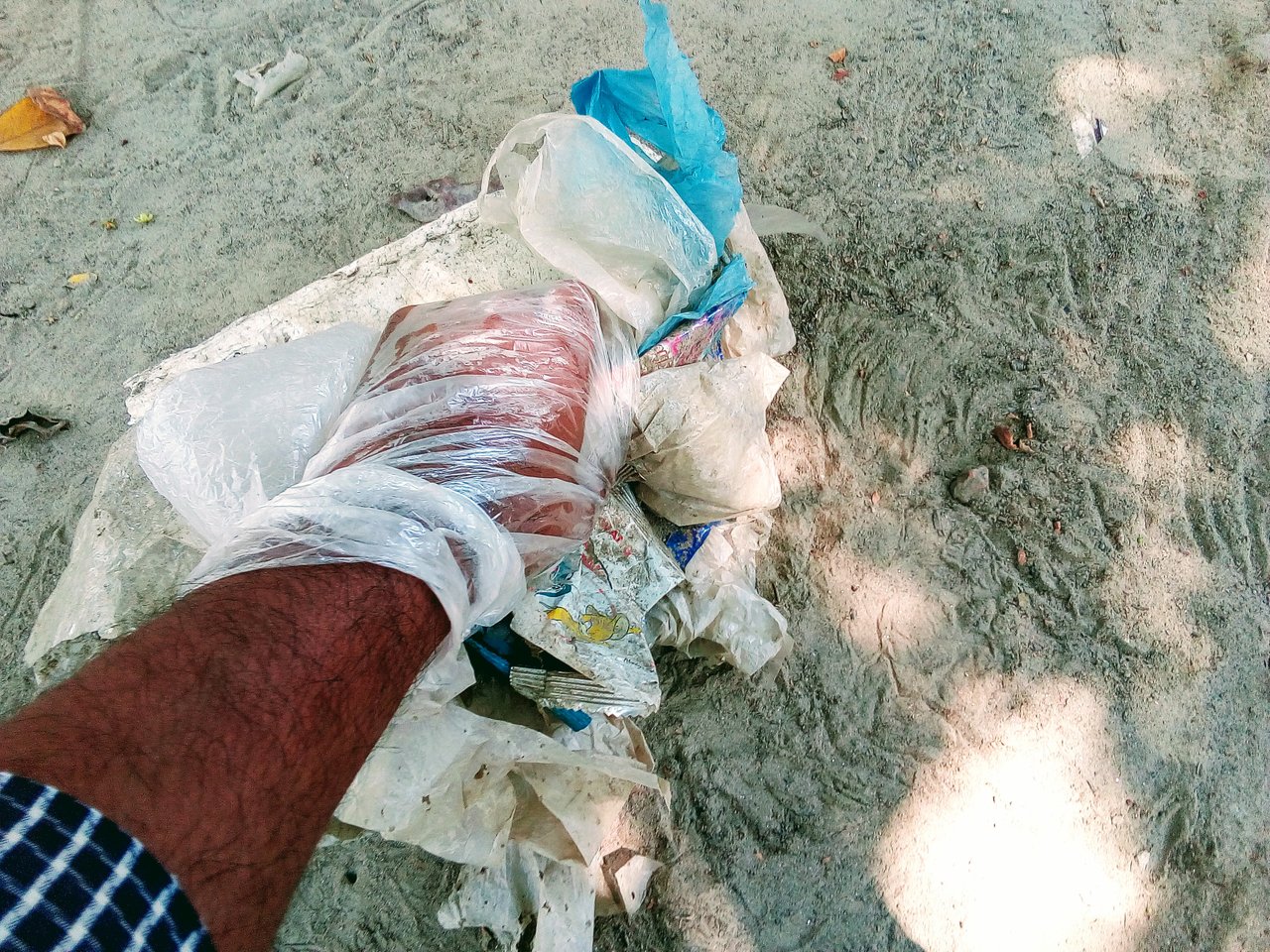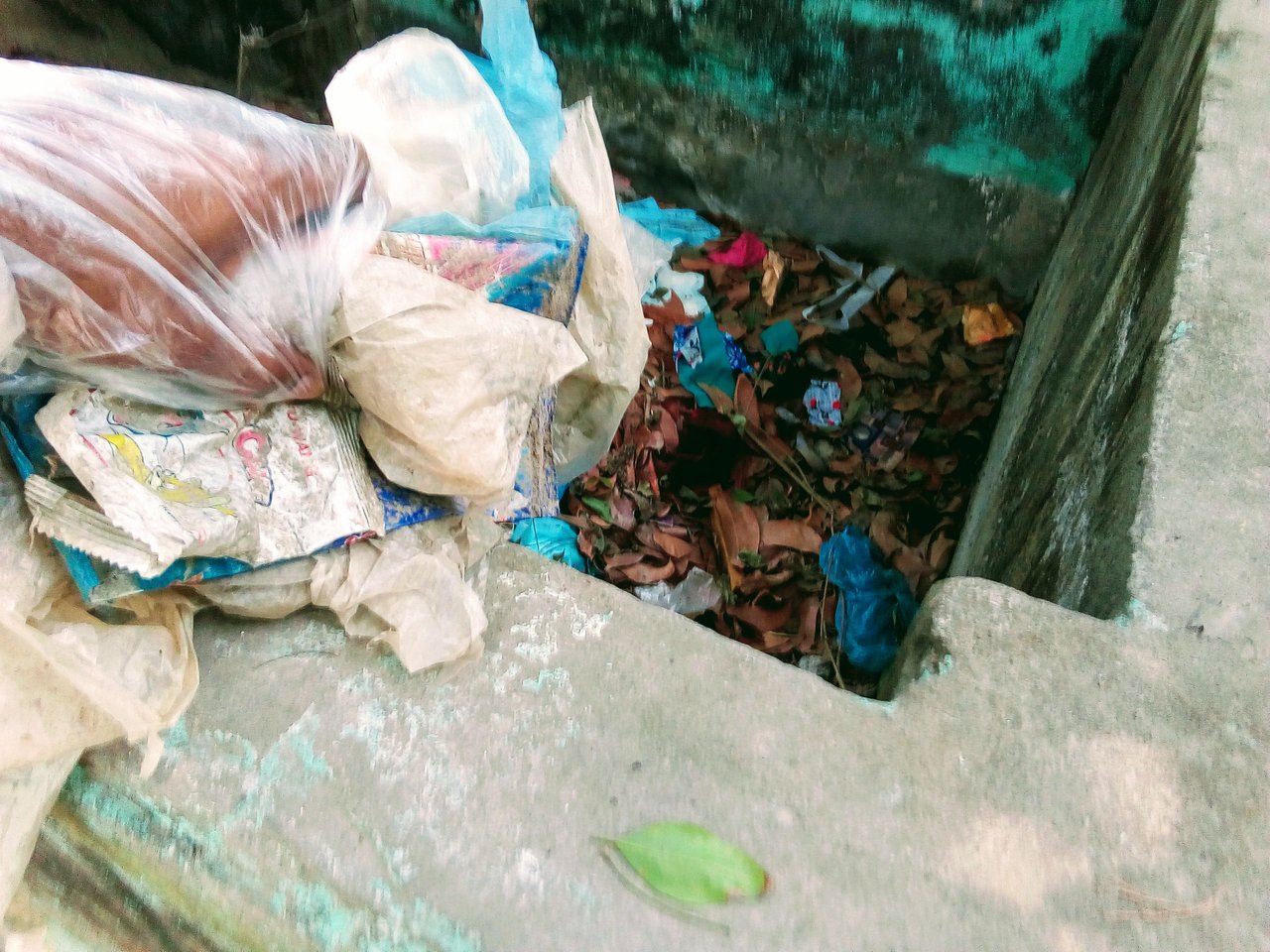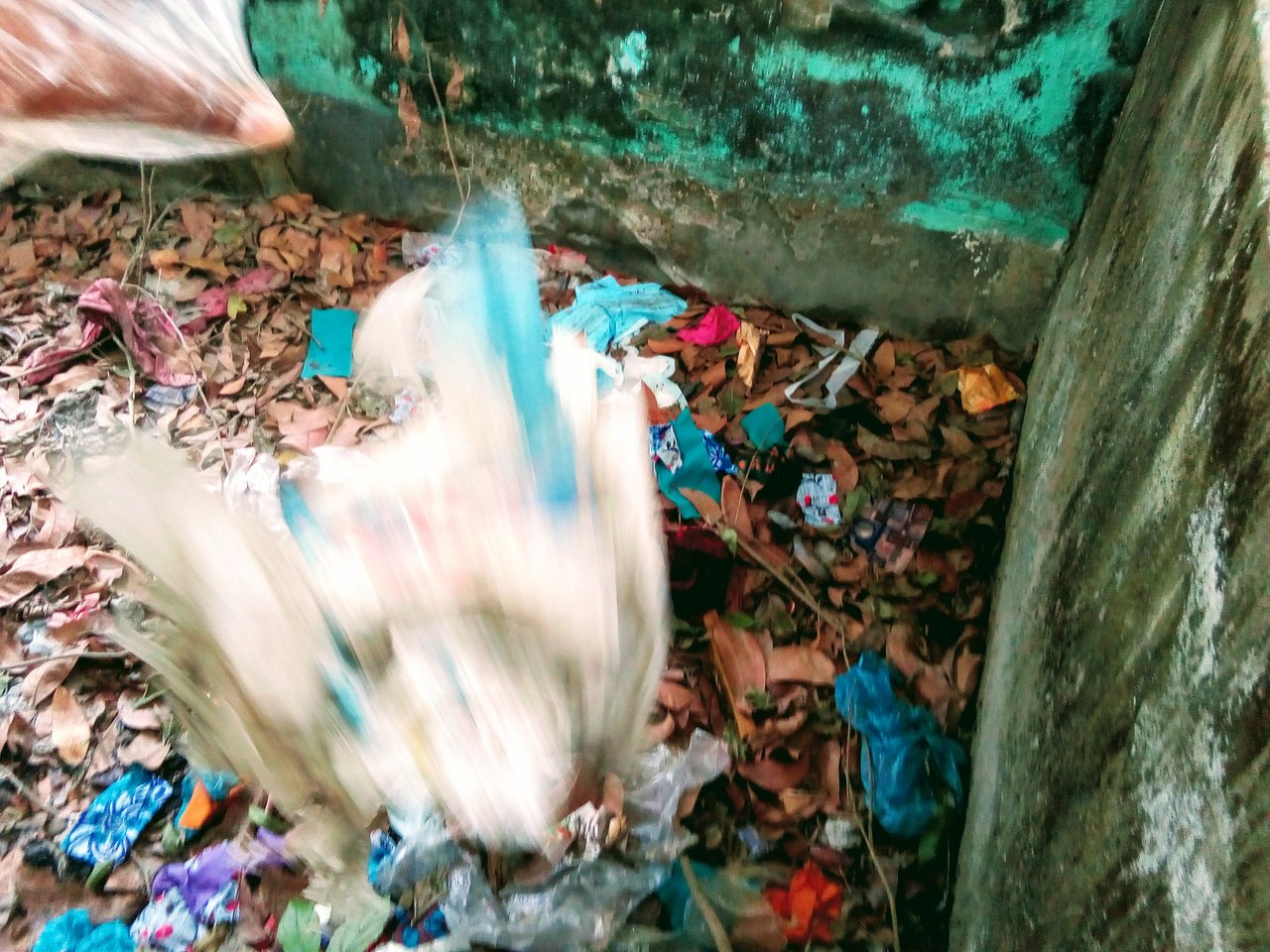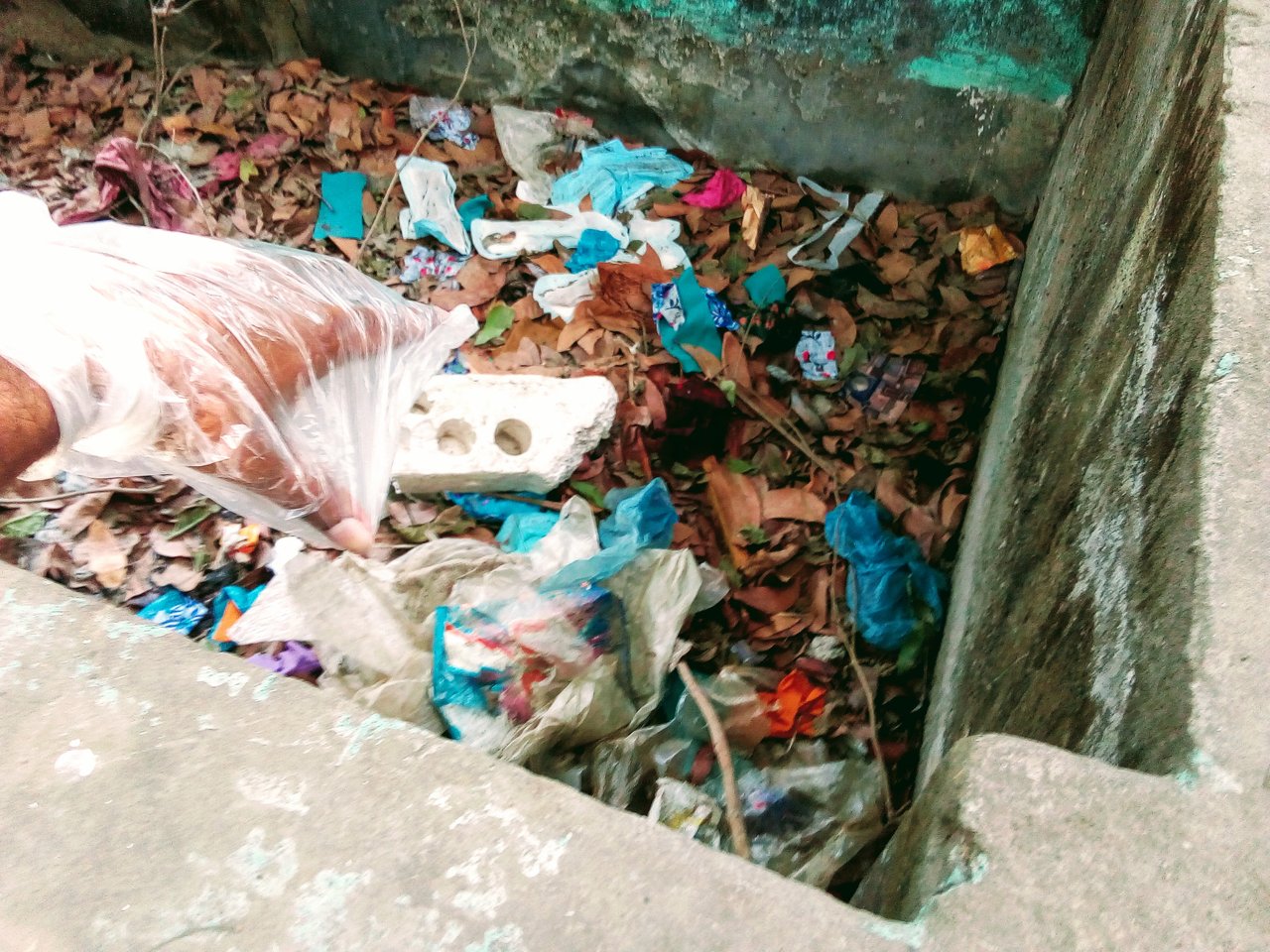 All these pictures taken with my used mobile camera.The Model is Walton Primo Rh3.
Thank you, Have a good dy, See you again.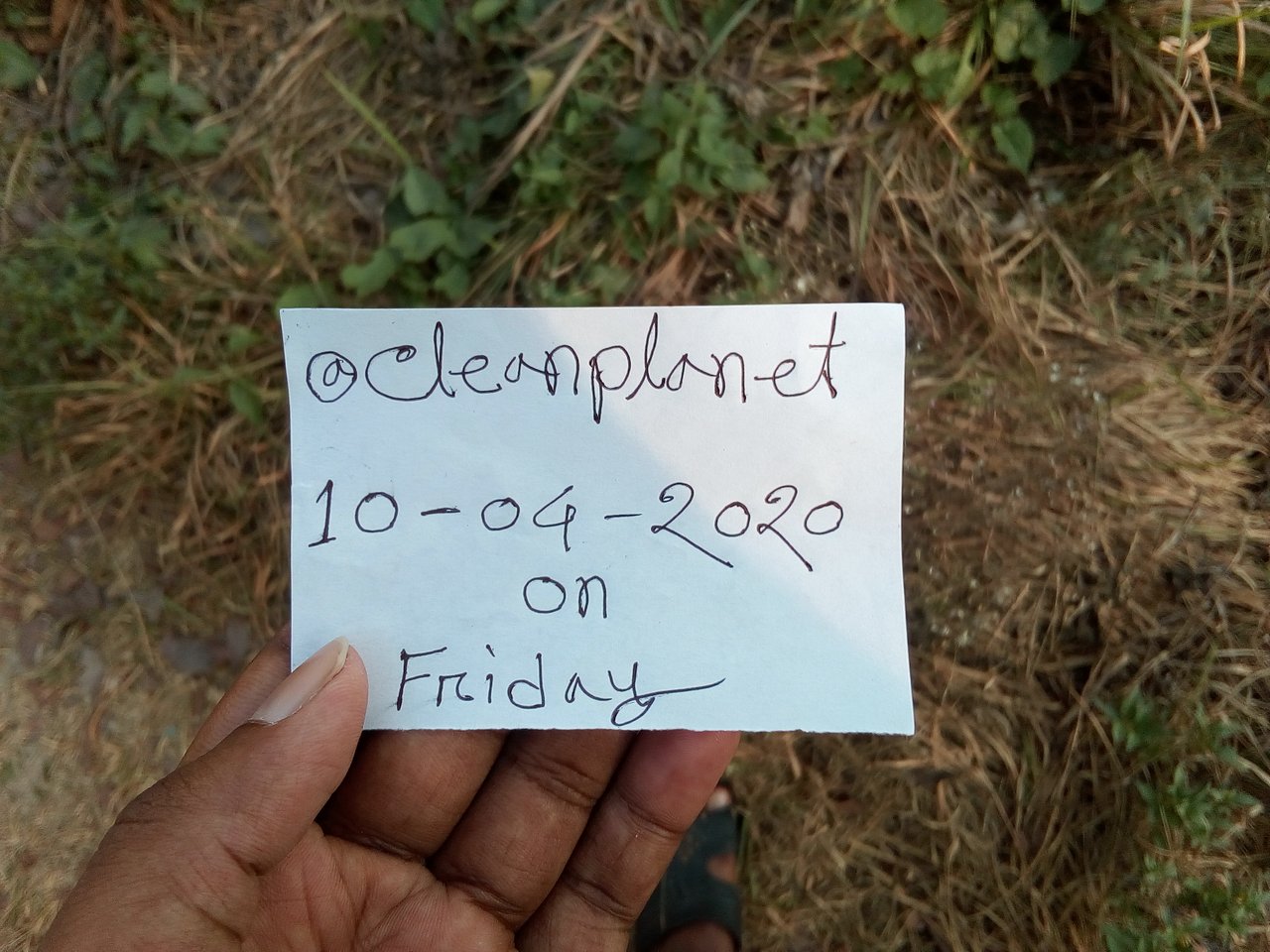 About Me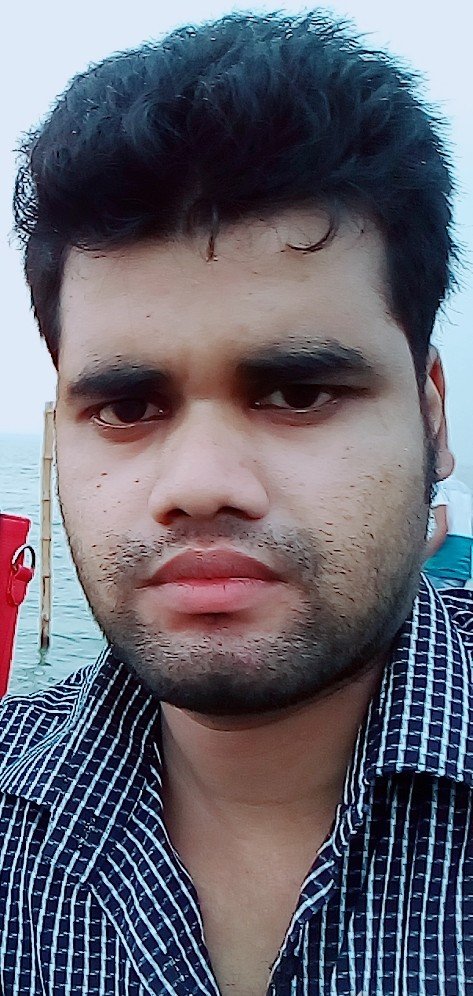 I am Md Aminul Islam from Tangail district of Bangladesh. I live in Tangail city. I am a Degree (BSS) pass student.
My subject: Islamic studies and Political Science.My college name, Government MM Ali College, Tangail.
I love my parents and my family members.I love working on steemit.I love to travel.I love Photography.I love video editing and photography.I love the natural beauty of our world.I love the green nature.I always save the nature.
I love to share with you the beautiful moments of my life.I'm not a style man. I am a simple man my favourite game is Cricket. and my favourite hobby are travel. Friends, I hope you all stay by my side, and Support my work.
Thank you