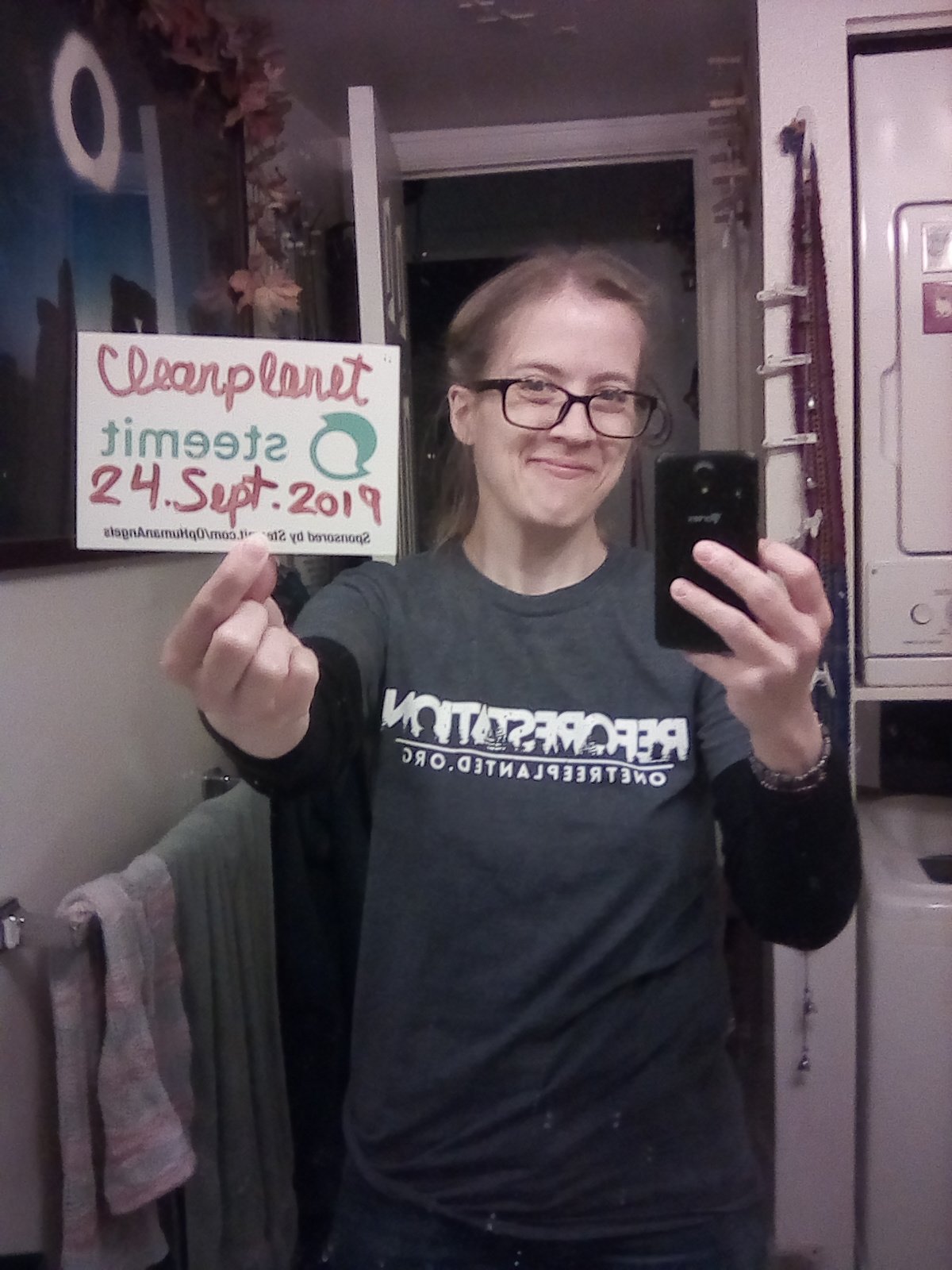 Greetings, Steem fam! It's time for a race-the-dusk Mabon #cleanplanet #litterwalk and guerilla gardening! :)
I am wearing my One Tree Planted tshirt that I earned because so many people planted trees for my birthday with them - thanks! :D You can still plant a free tree with my referral code anytime (I would normally plug it here but that code is on the laptop and still no wifi, sorry. It's often in my signature if you're interested). I didn't honestly know I would get a shirt. I knew it was possible, but I thought it was only if peole bought extra trees besides the free one. I know one or two friends did that, but not most people!
Yeah so I can write mirror backwards so it shows up right in the mirror, but I can't flip what's already printed around, lol. On the bright side, I figured out how to upload pics on my phone!
Onward to cleaning!
Some of the trash in place: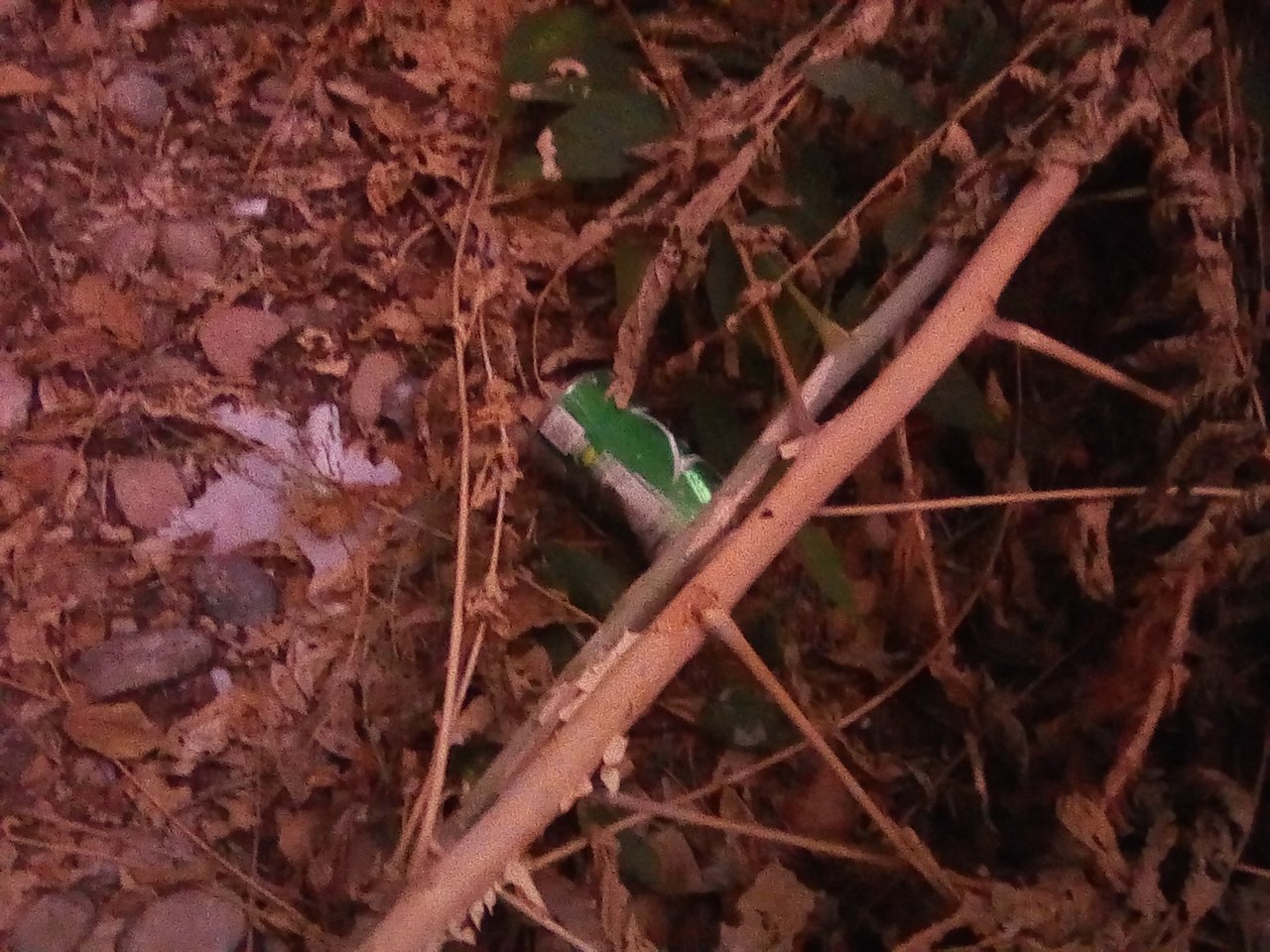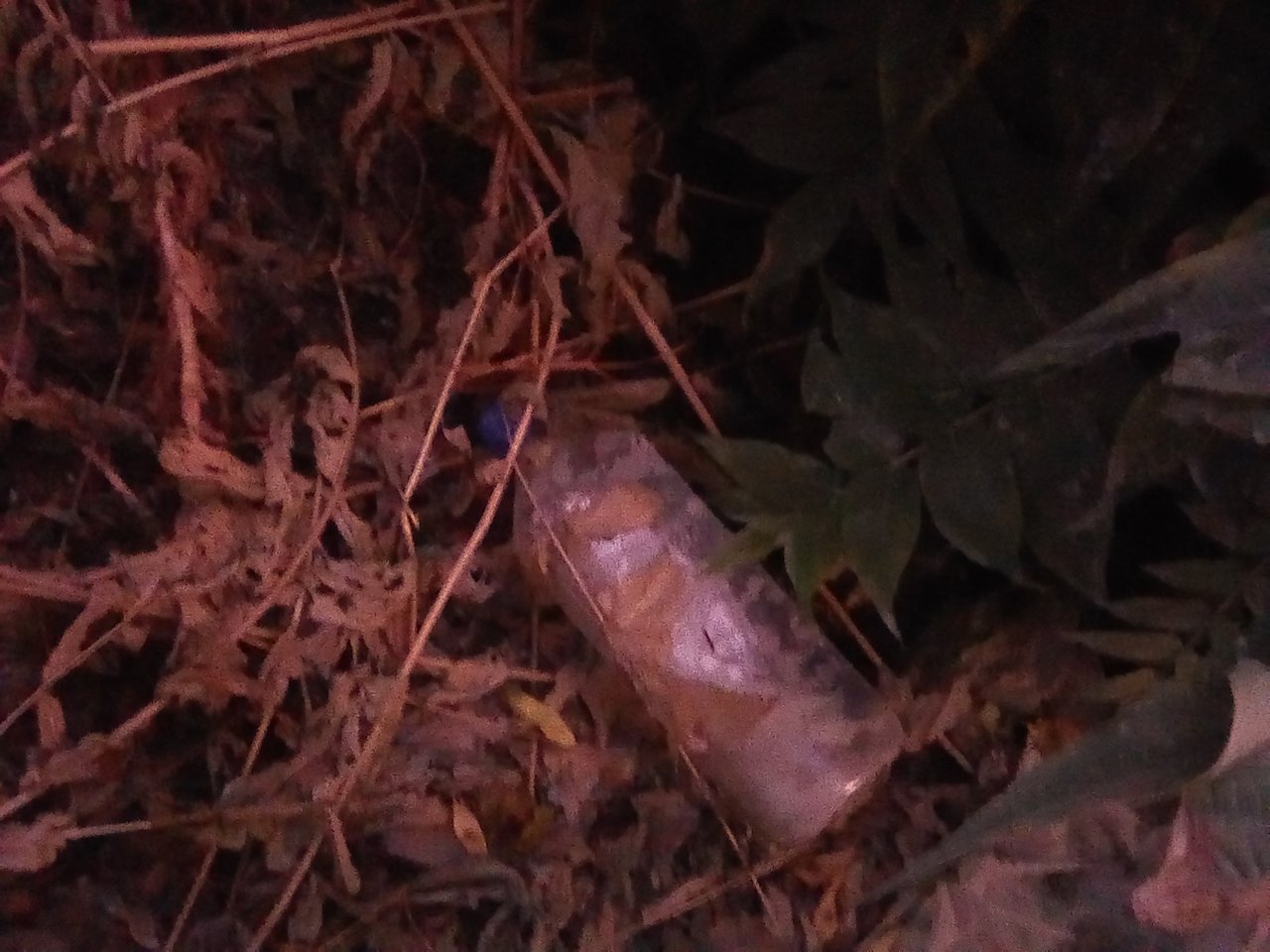 Strangest find of the day: a vertical window blind. This had to be from renovating the apt below me, because otherwise how ...?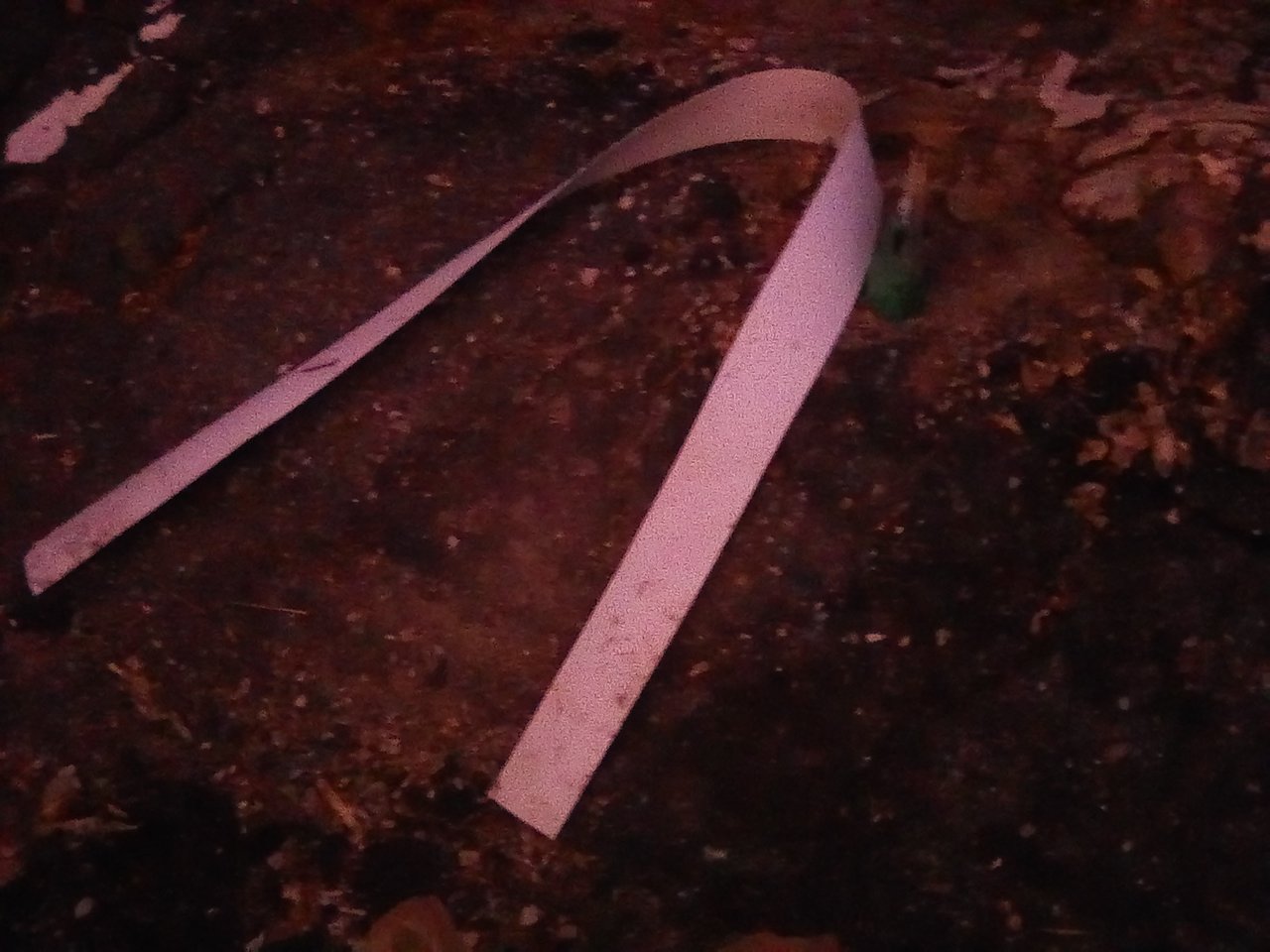 The mostly full bag: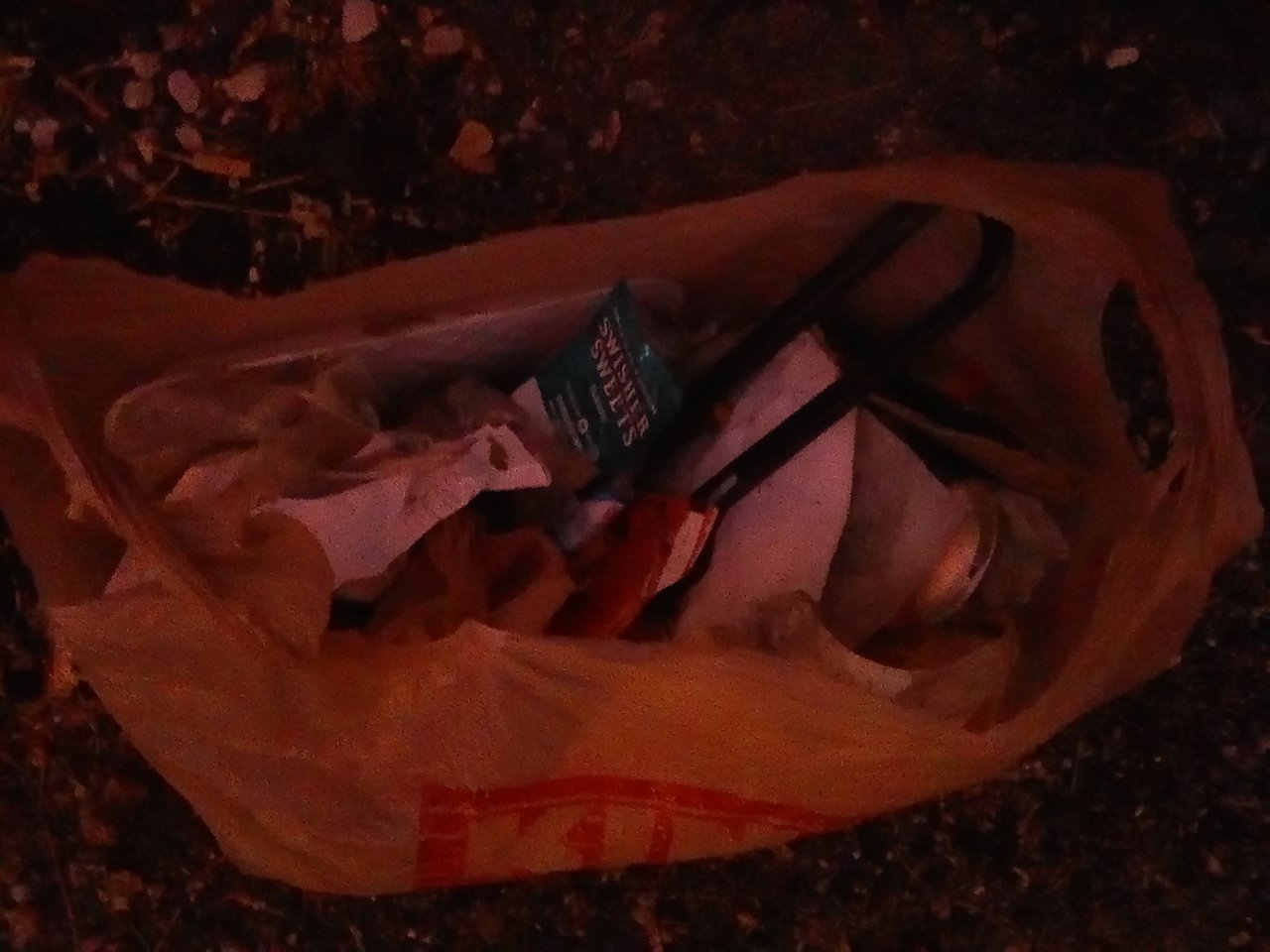 And now on to some guerilla gardening! :D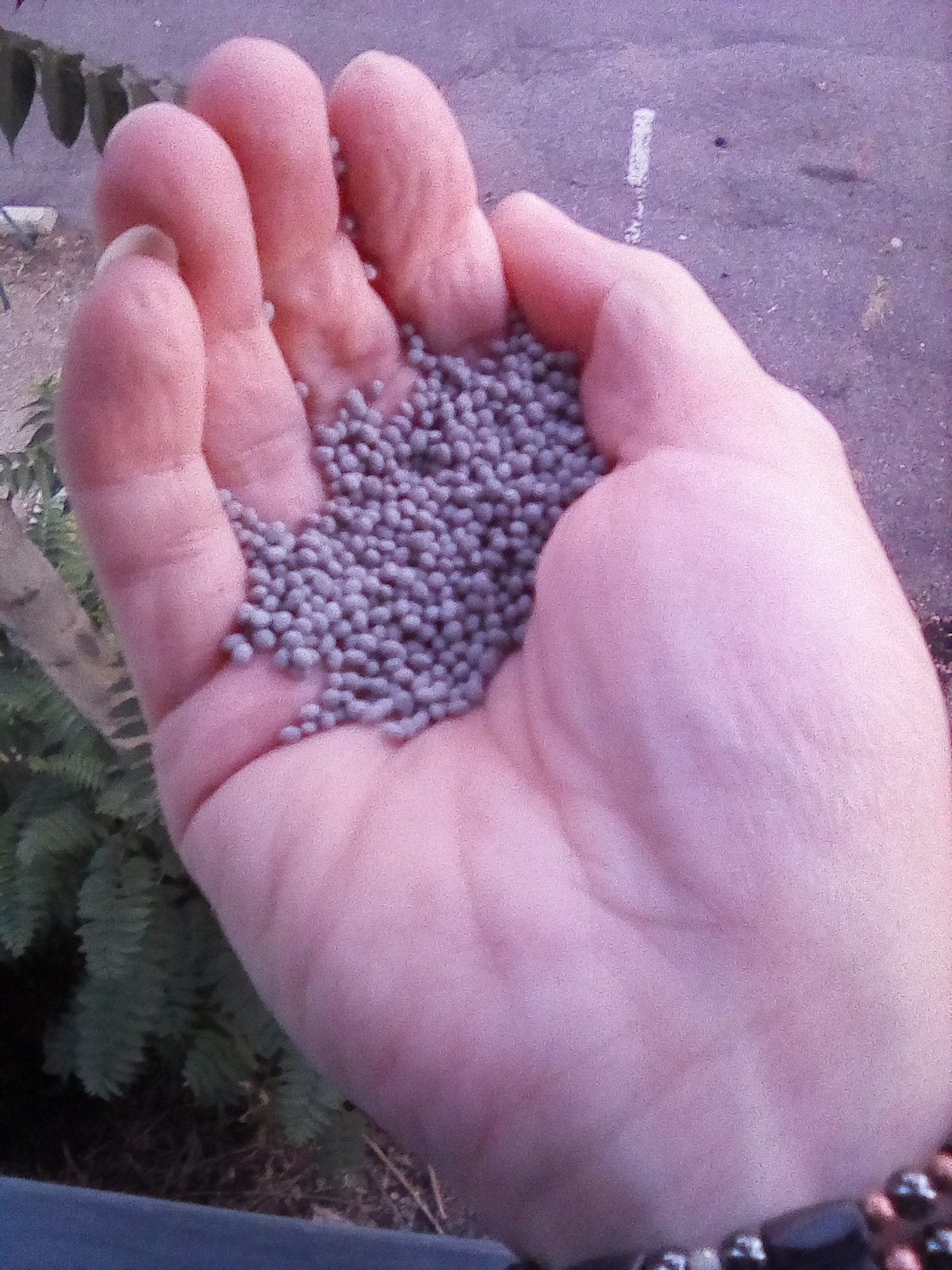 This was the last photo I attempted in the dusk, so it's kinda hard to see, but I wanted to give you an idea of where I was throwing seeds. This is a graffitied, weed-grown, neglected little area where I always clean up. In this nook there is a tree stump with a big hole in the middle, and those are supposed to make good seed nurseries, so I threw sone in there as well as behind it. :)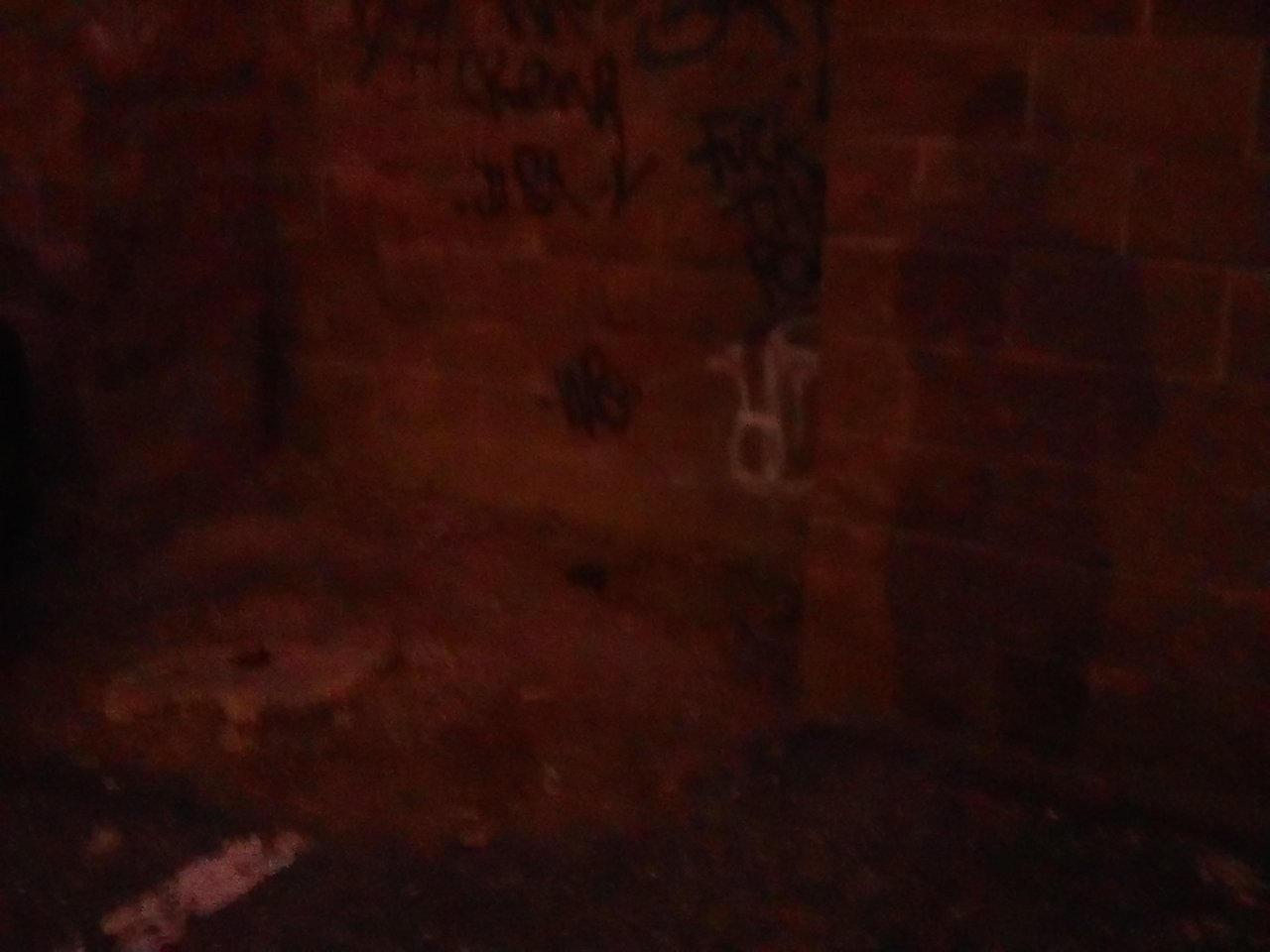 I bought a quarter pound bag of clover seeds, so there are plenty left! :D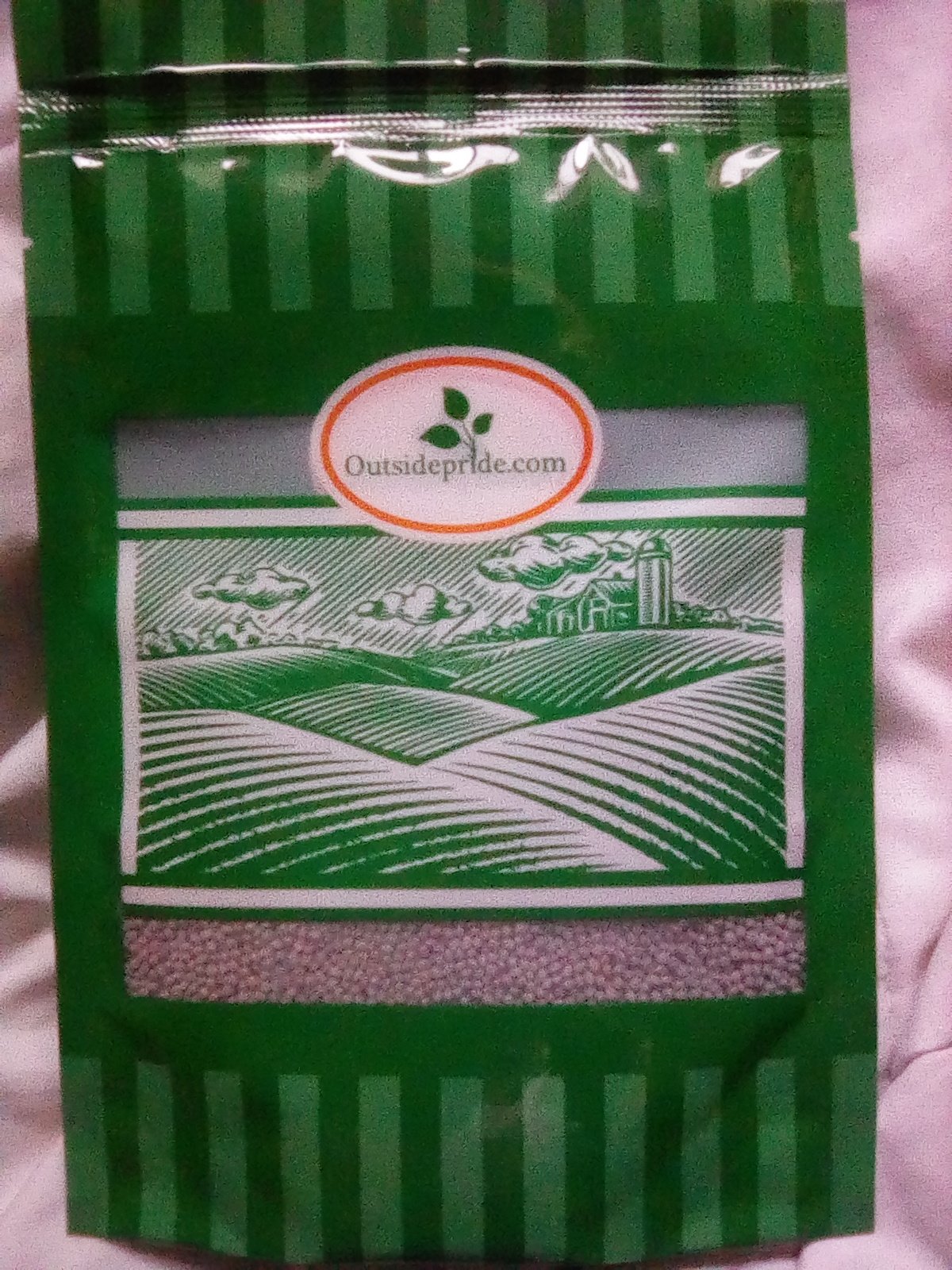 And now it's totally dark, so that's it for now! I wasn't as thorough as usual because the area was pretty overgrown with weeds and buggy, and I am actually allergic to those weeds, so I didn't delve into them too far. But I still filled most of a grocery bag with trash! And I seem to have a new neighbor who chucks their mini cigars off their balcony into the weeds. Sigh. So that is the nasty new smell I have been smelling outside. Cigars are so gross. :P
Have a good day, y'all! Happy fall equinox!