I'm back in London from the @dtube.foum 2019 in Barcelona. I am tired but so happy.
Have been looking into all the photos and I am already feeling nostalgic about it and missing everyone.
Because I didn't had my laptop with me all the photos I've captured with my camera were not uploaded and I have a bunch of photography to share with all of You.
What best way to start than with the @cleanplanet walk. If You haven't heard about them go and check it out. Not only You will be helping to clean our planet and make of it a better place but also You get the chance to make some rewards with this acts.
Everyone that was as the Dtube Forum have joined and made it even more rewarding and fun.
We all got into the action and got our hands dirty to make this happen. Let's jump into some of the action moments. And You better keep Your eyes open to the profiles of all the People that were in Barcelona because I believe there will be some videos and cool photos coming out.
I'll take this chance to give a shout out to everyone that was present and remind You all to go and follow this AMAZING People. You won't regret.:
@dtube.forum @hauptmann @tibfox @artakush @greencross @ivansnz @roger.remix @cryptospa @mariusfebruary @heimindanger and @cleanplanet Team @french.fyde @lecharles and @yann0975
On top of this activity feel good by itself was awesome to see some People on the beach clapping for the activity we were doing and even coming to us to help us a little bit and give us some rubbish that was around.
Like this group of students/kids that were there enjoying a beach day and helped us. Specially reaching with this message to Younger generations it is very important and made my day.
There was some hard work but we also had a lot of fun and our official Super Models on the runway and posing for photos.
Let me show You first the Hard Work.
And now for what You all have expected. Next on the stage bring up the Super Models.
Once again I Invite You all to check and participate on the #cleanplanet
Check their profile ( @cleanplanet ), follow them and check what they are doing to make of out planet a better place.
Also don't forget to go and follow all the creators that were in the event and are tagged above because You will keep getting many awesome updates and content.
Hope You have enjoyed this series and I will bring more photos from the @dtube.forum on this upcoming days.
Quick Delegation Links:
25 SP | 50 SP | 100 SP | 250 SP |
500 SP | 1,000 SP | 2,500 SP |
5,000 SP
Thank You All and I Promise to use the STEEM Power wisely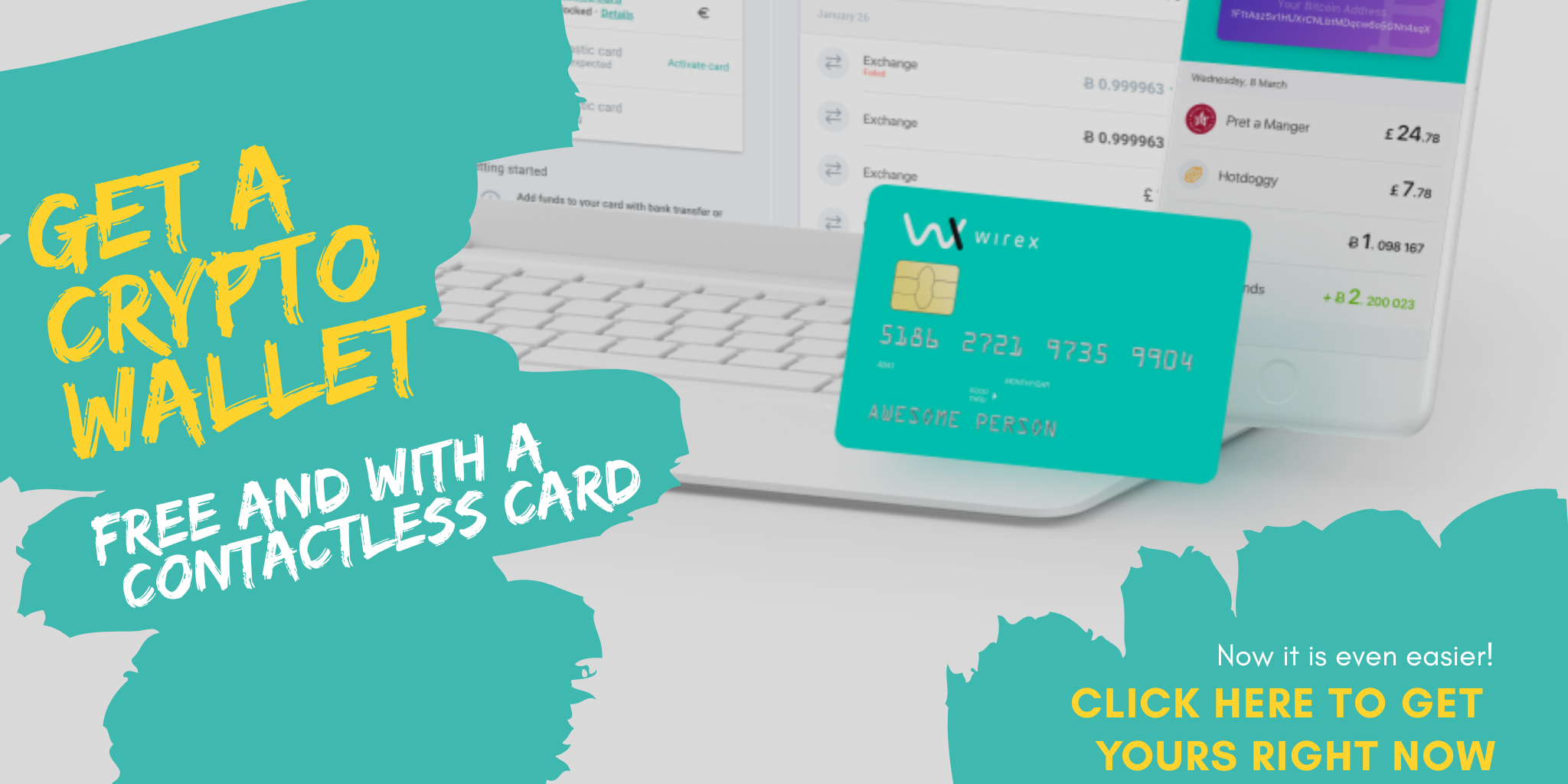 LEAVE A COMMENT, UPVOTE AND RESTEEM IF YOU LOVED IT ❤
GO FOLLOW ME ON MY OTHER SOCIAL THINGS: