I am so Happy to do that !
Je suis tellement content de faire ça !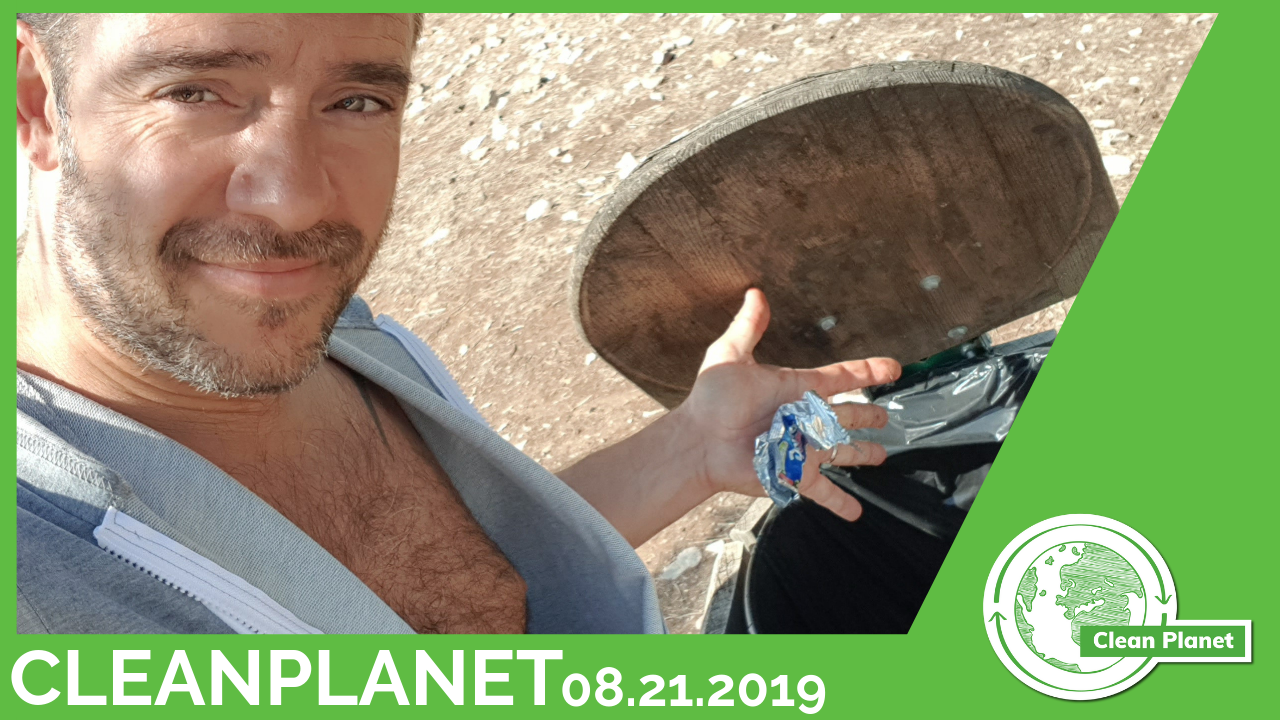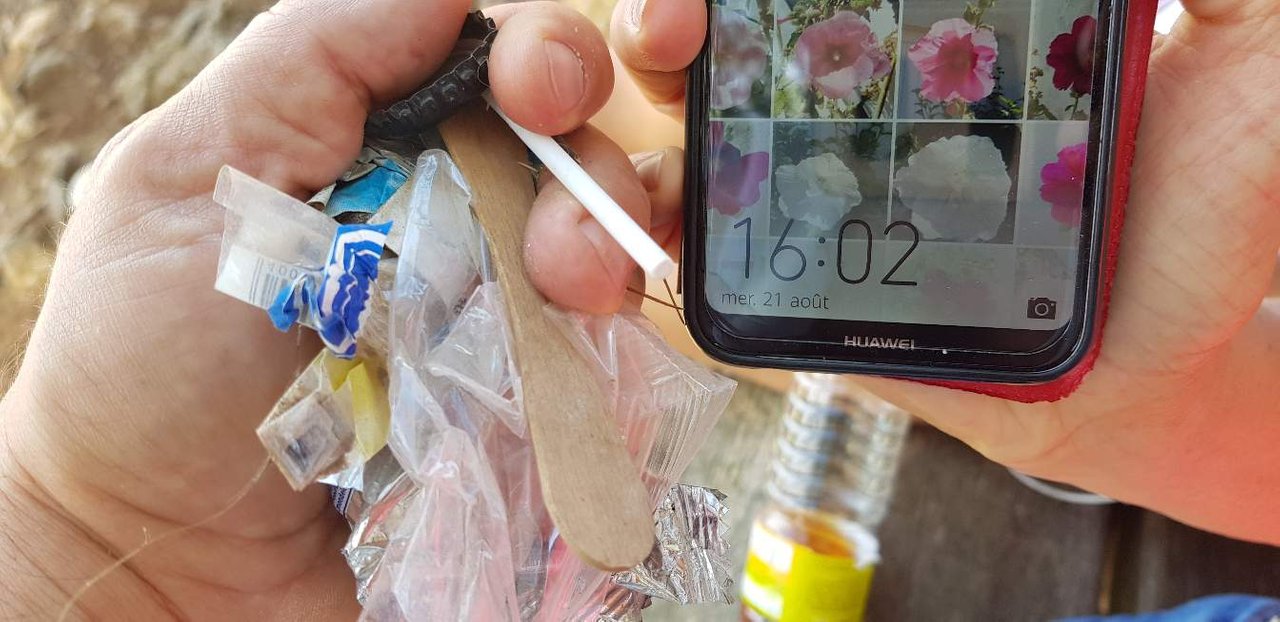 It was today ... in south France ... at Sète
Aujourd'hui dans le Sud de la France à Sète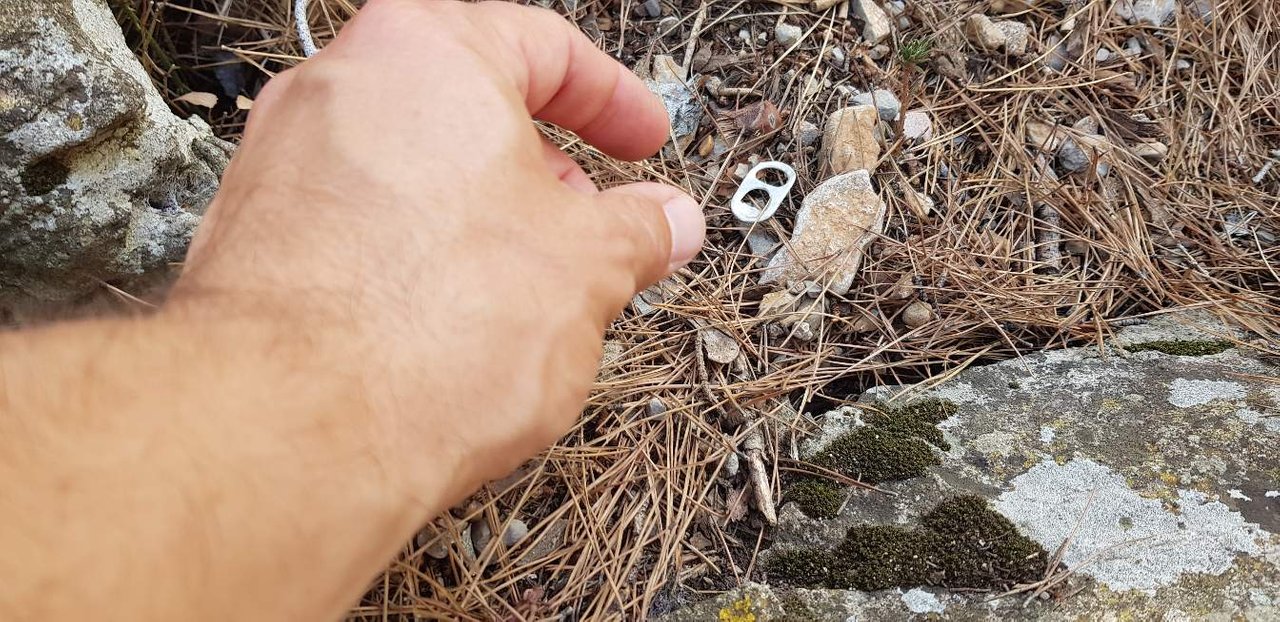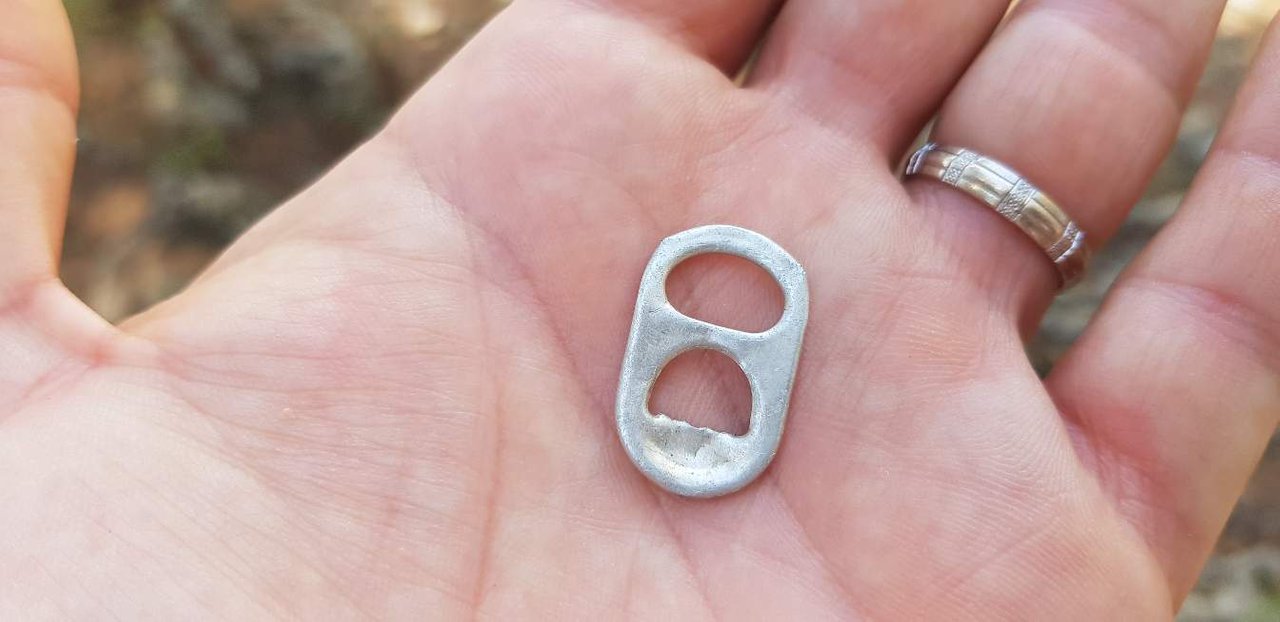 Une petite balade dans les aiguilles de pins... un sentier rocailleux...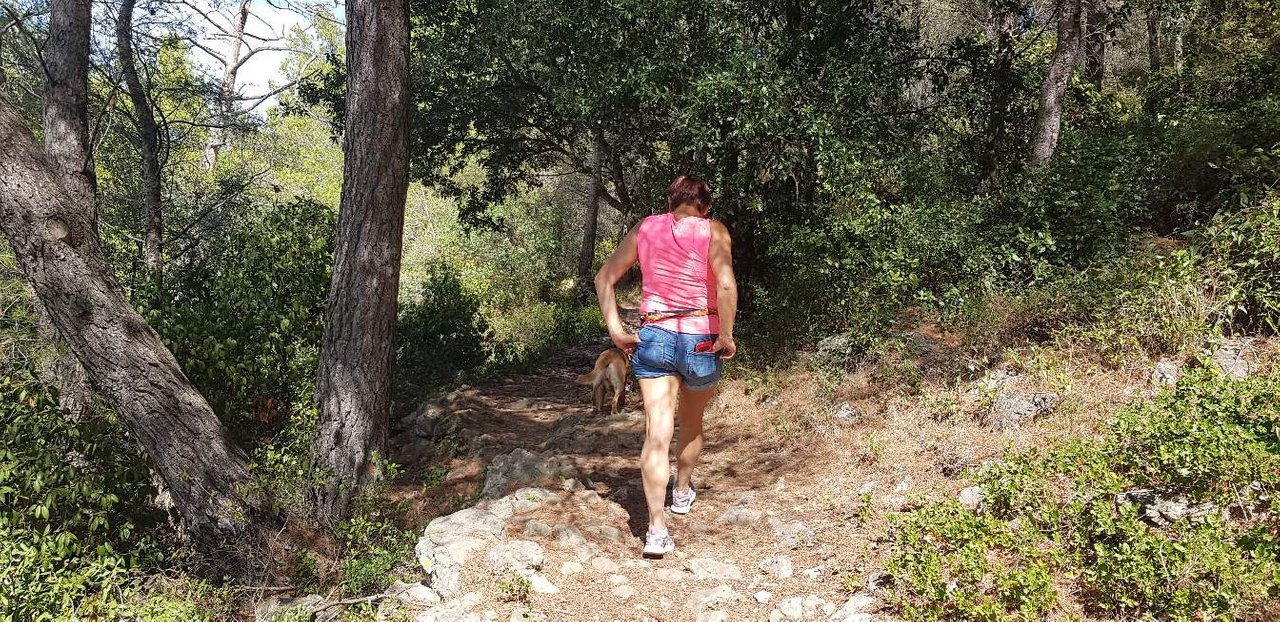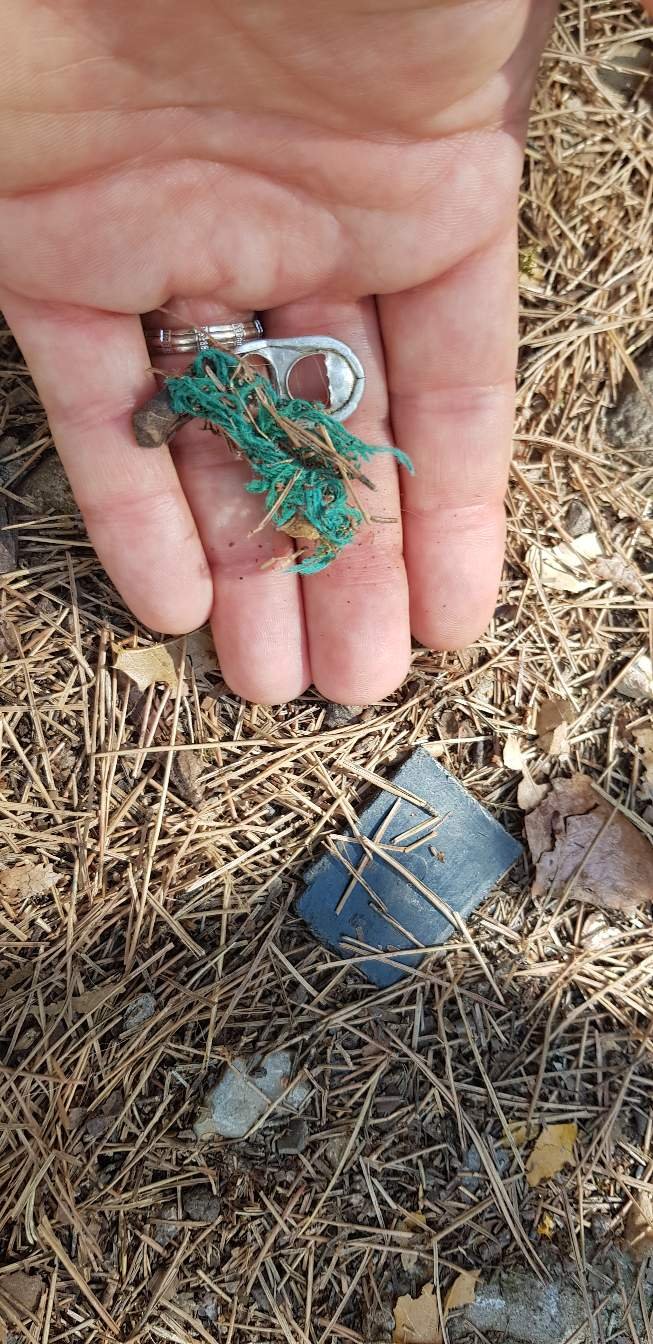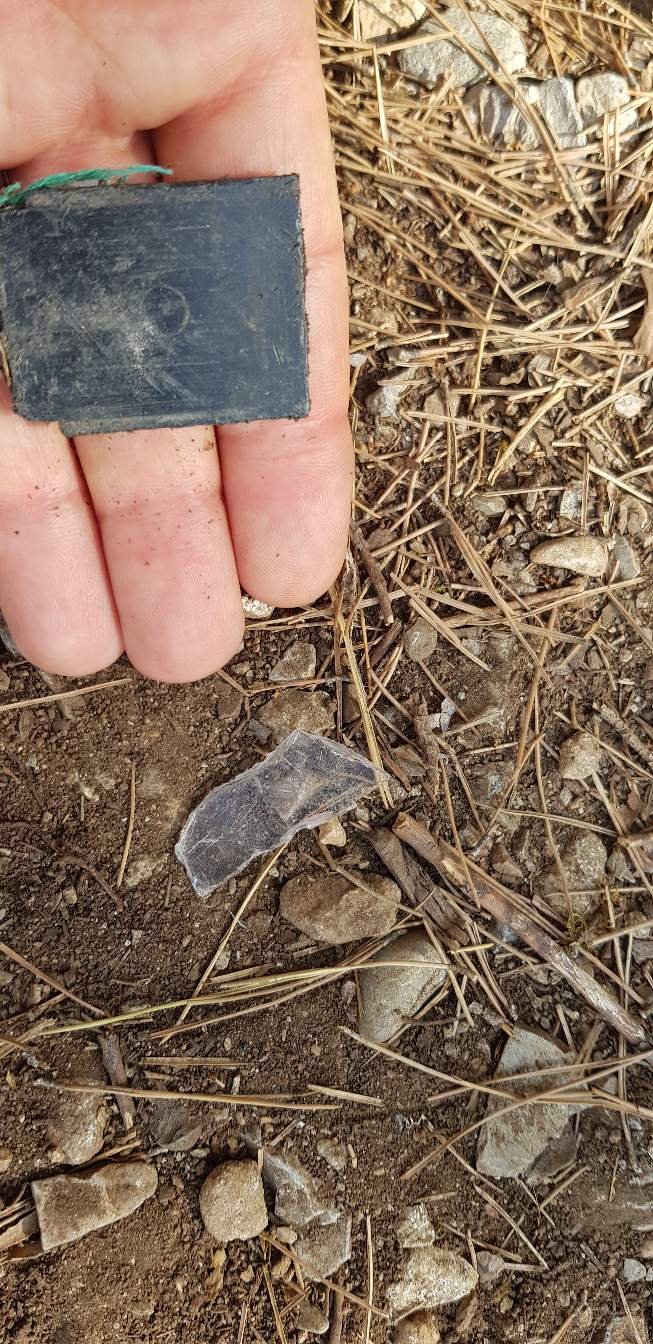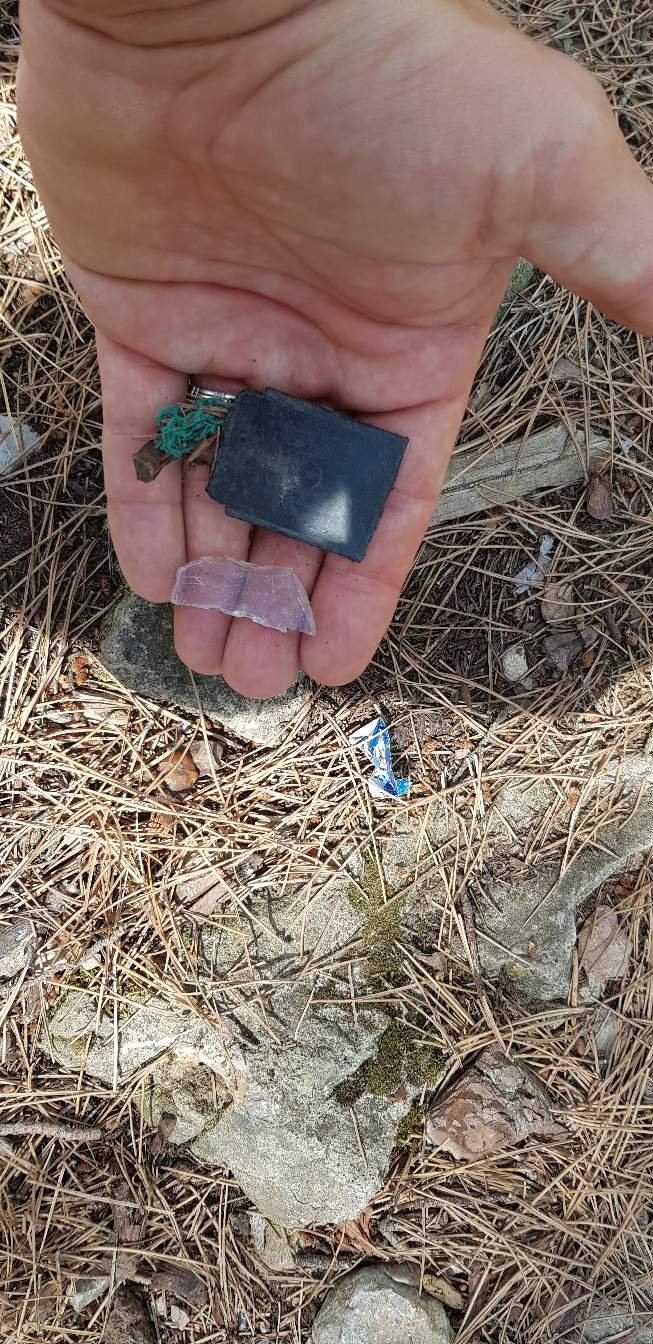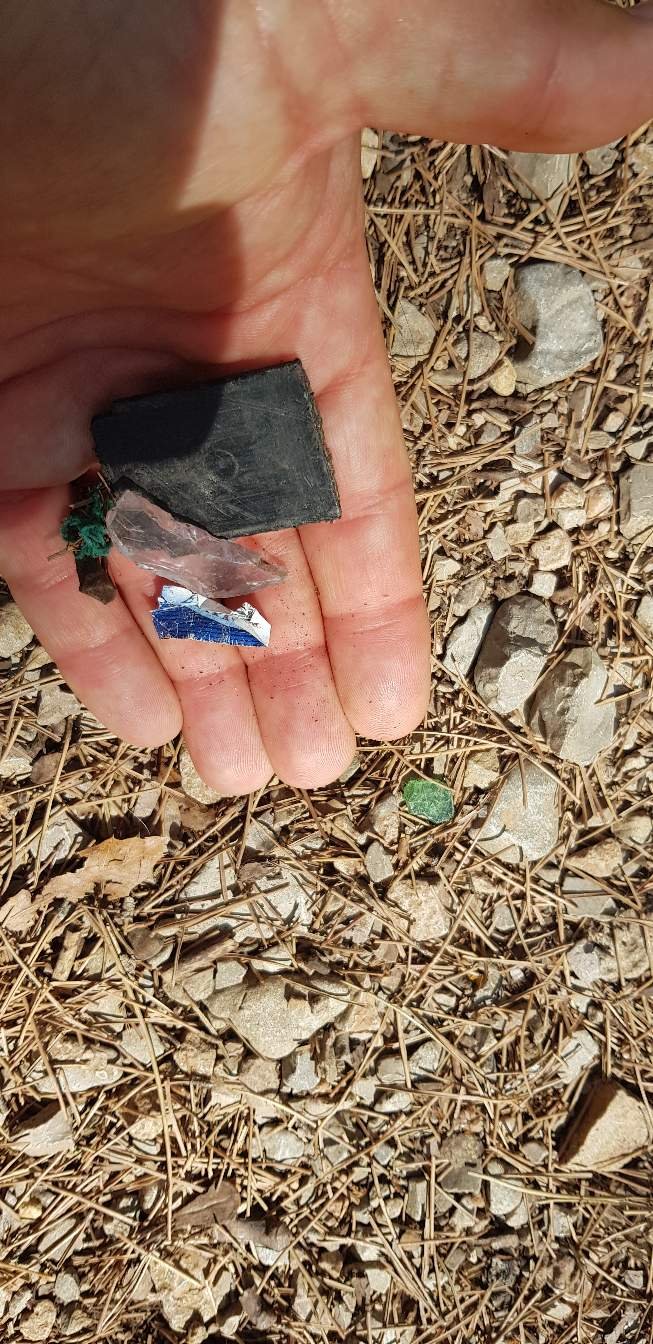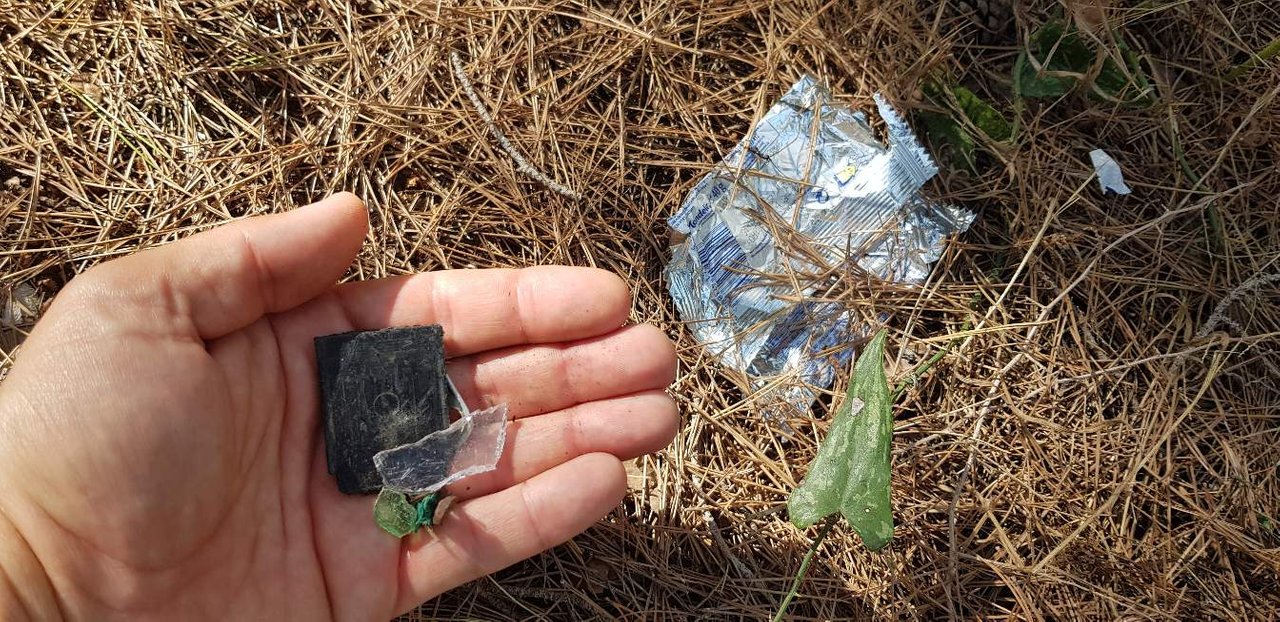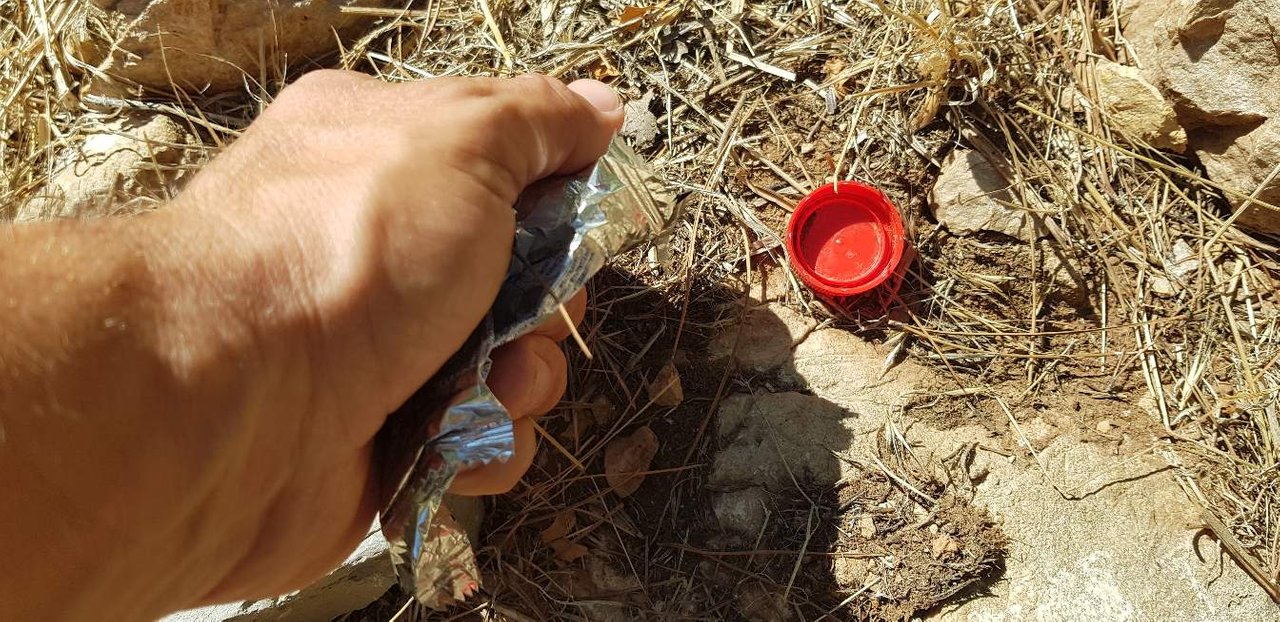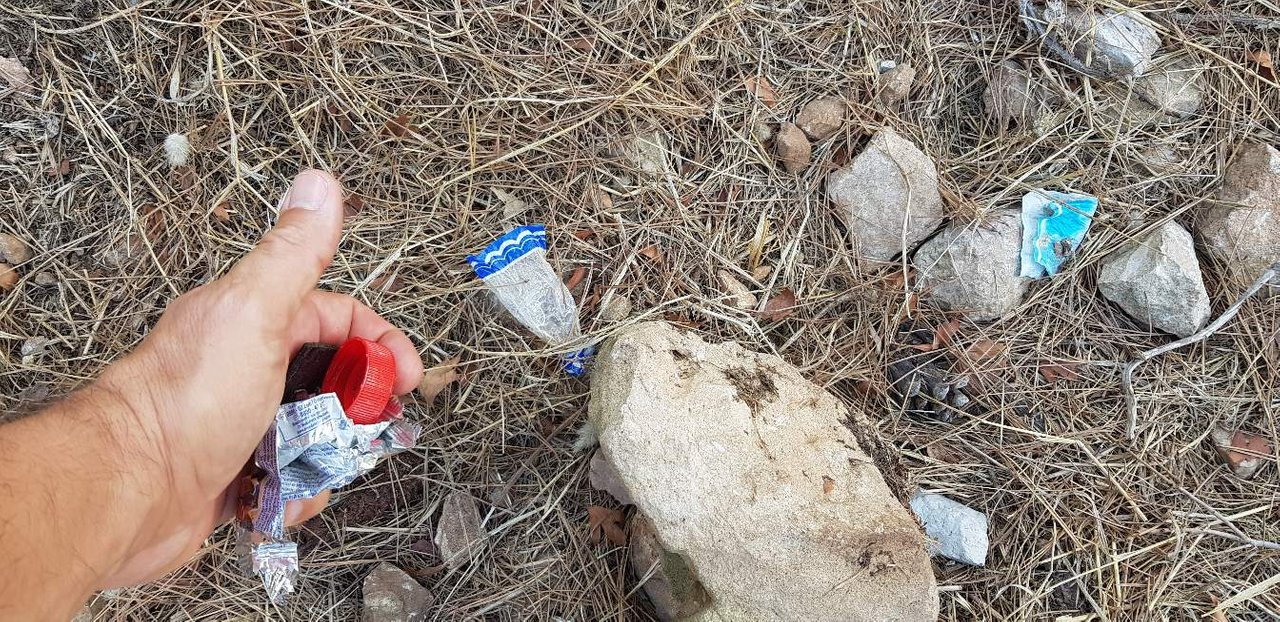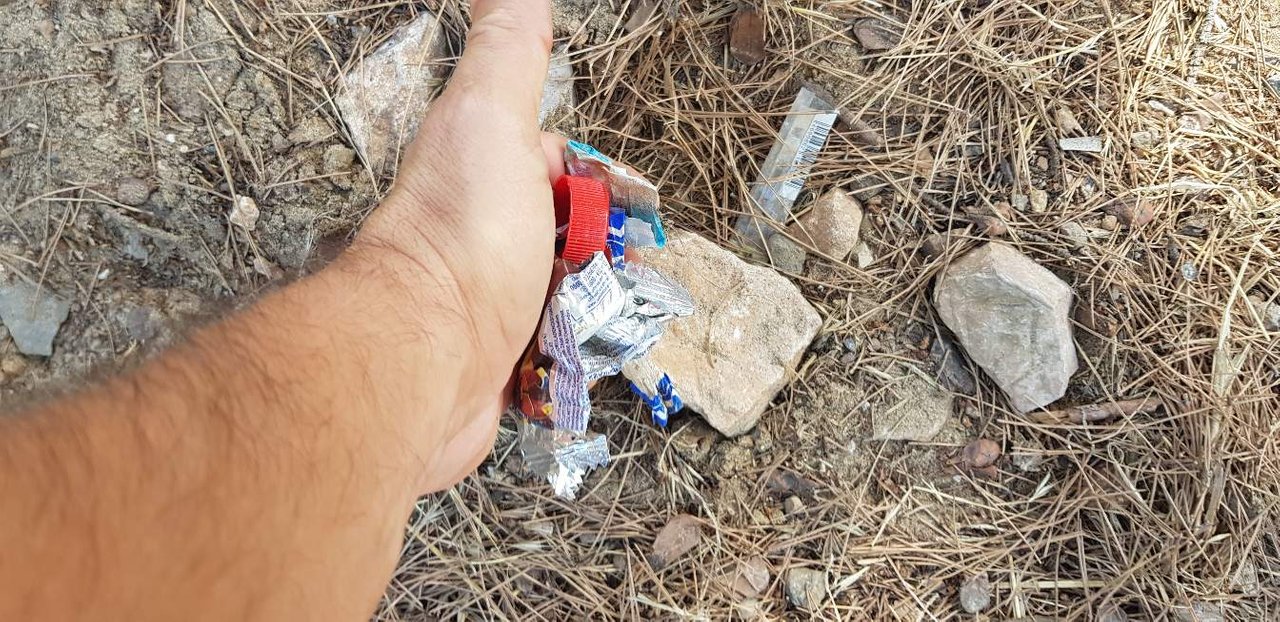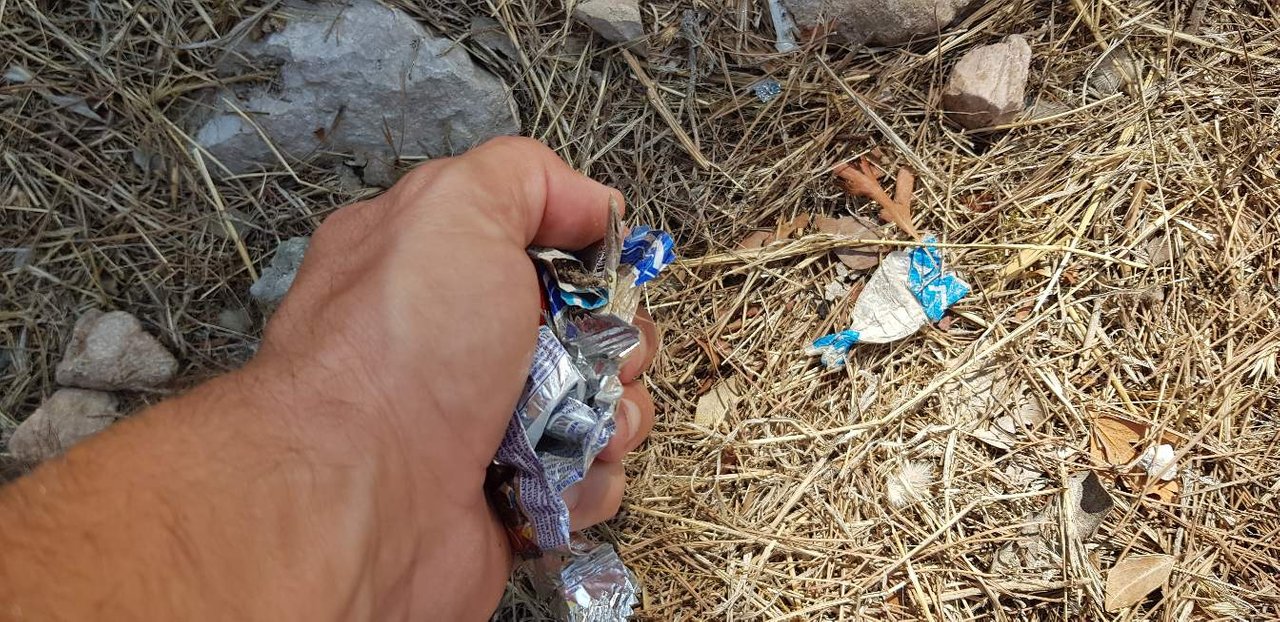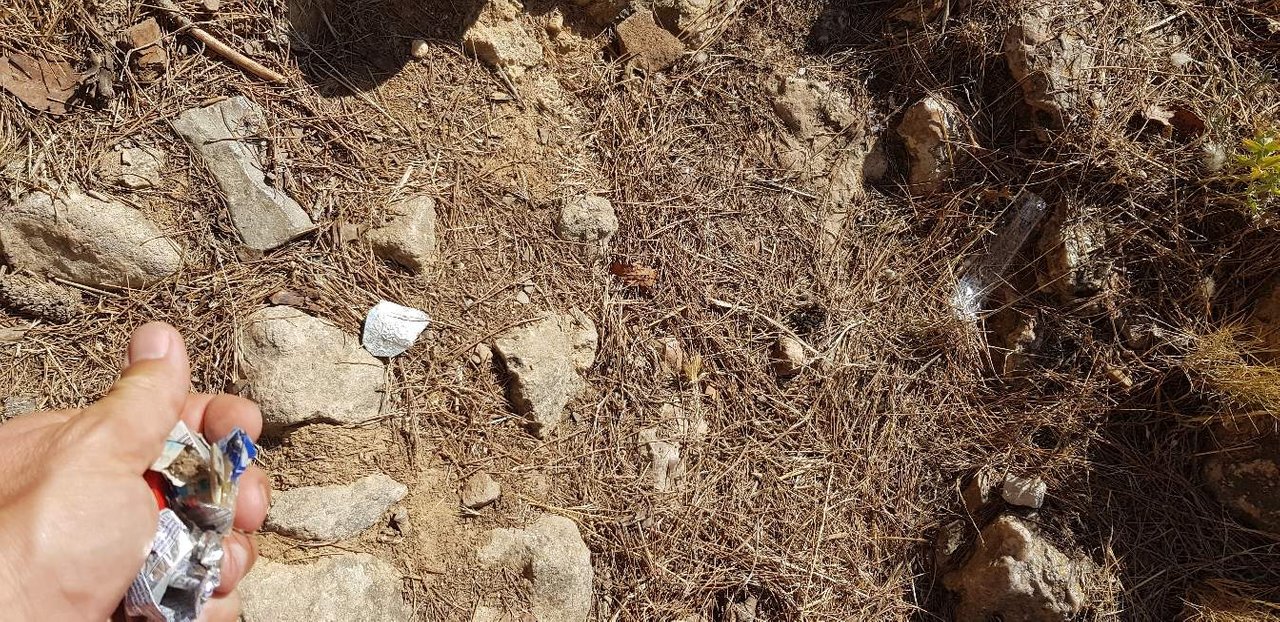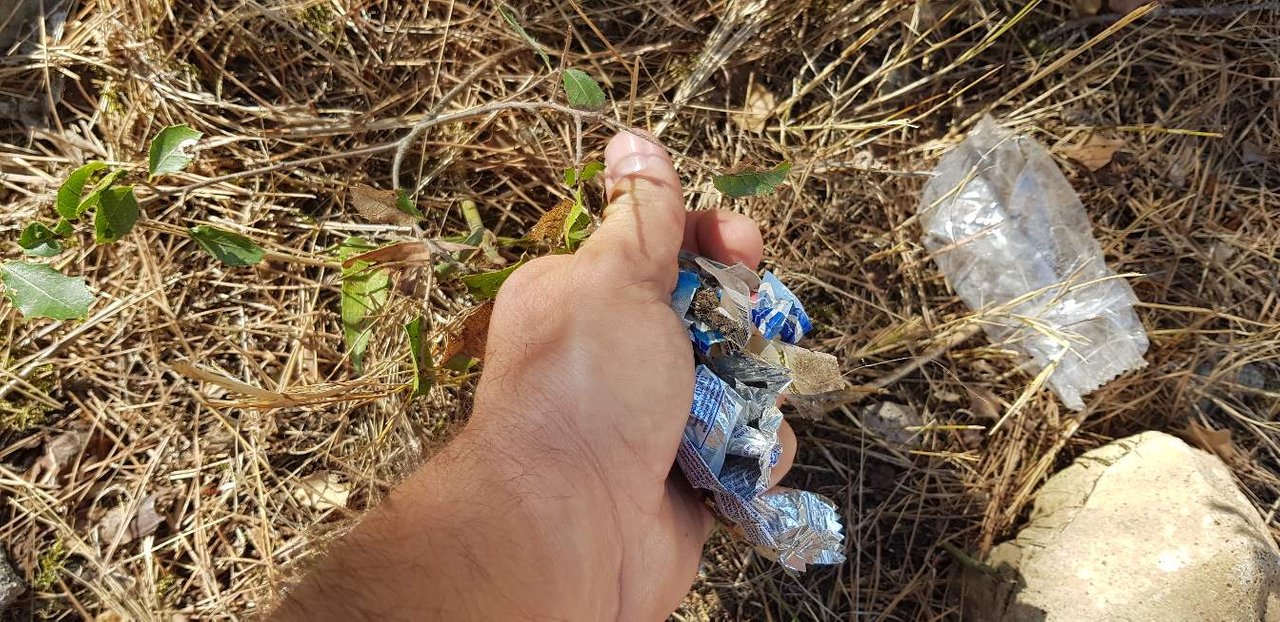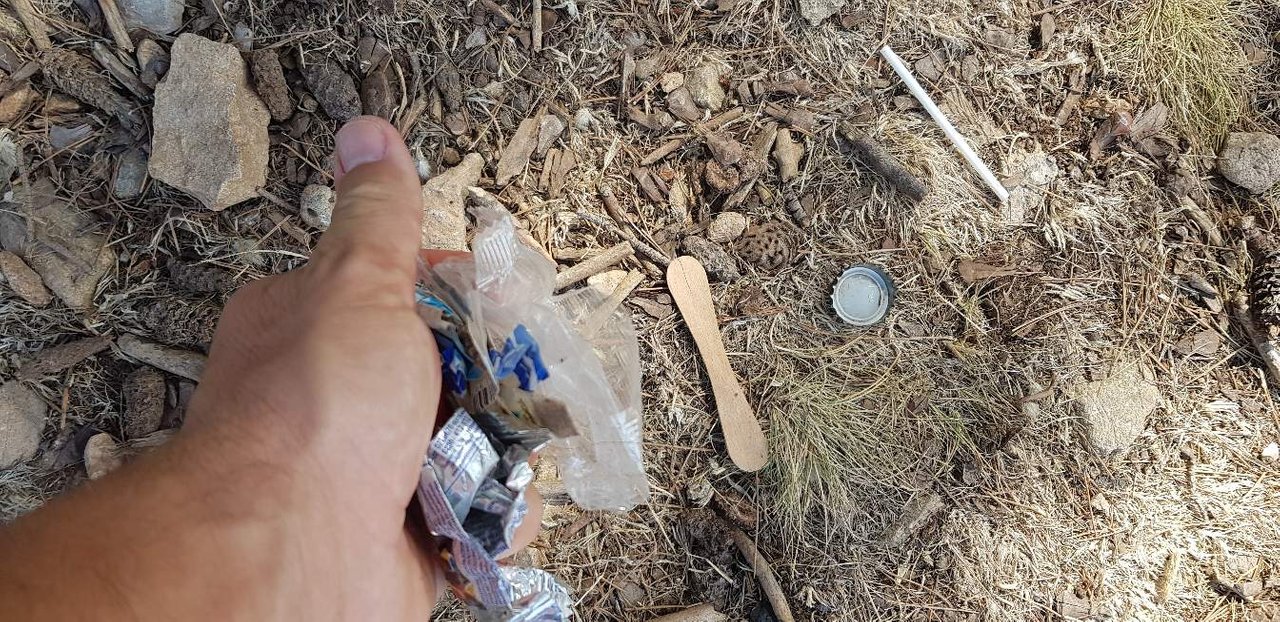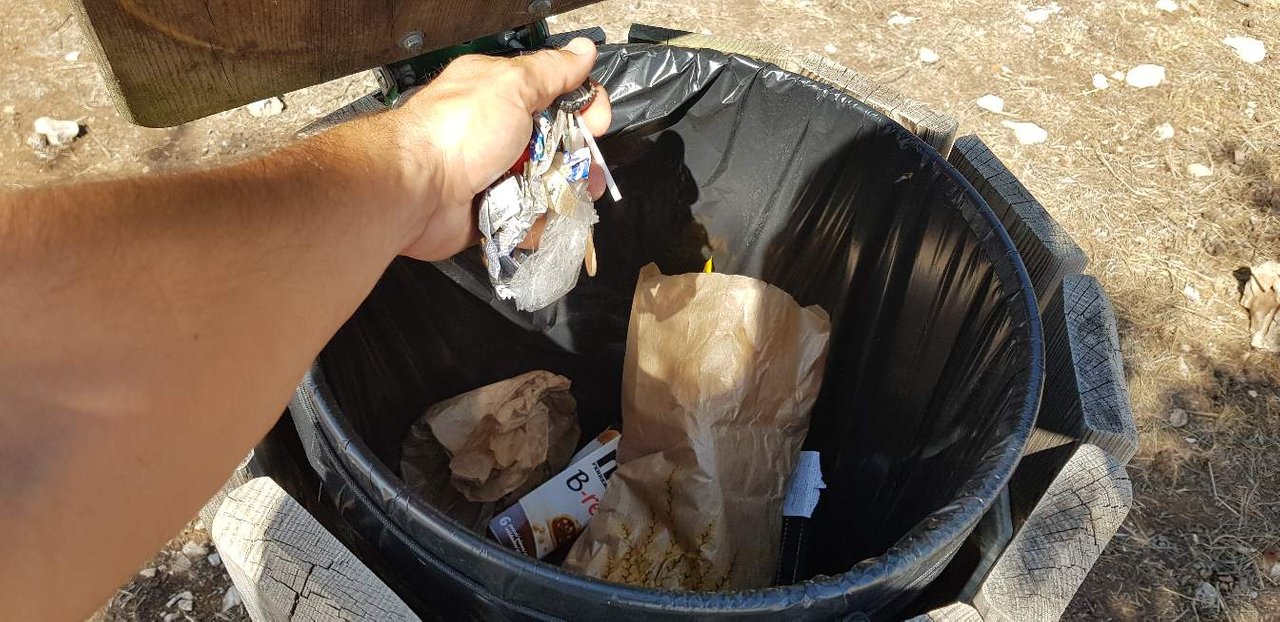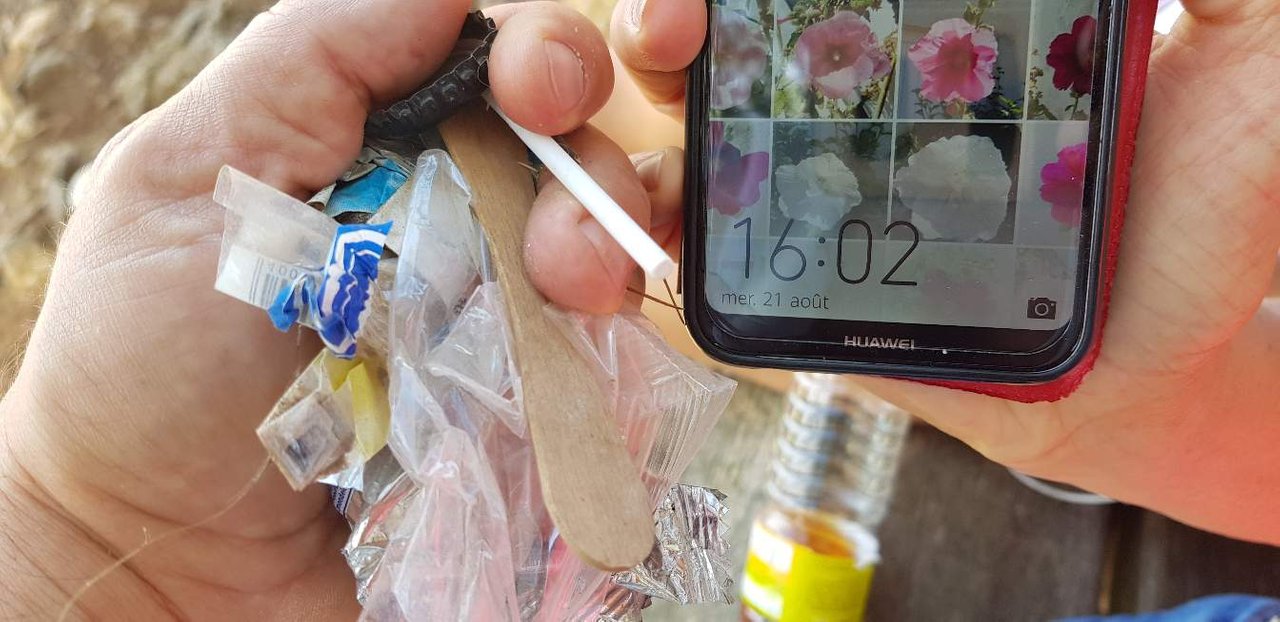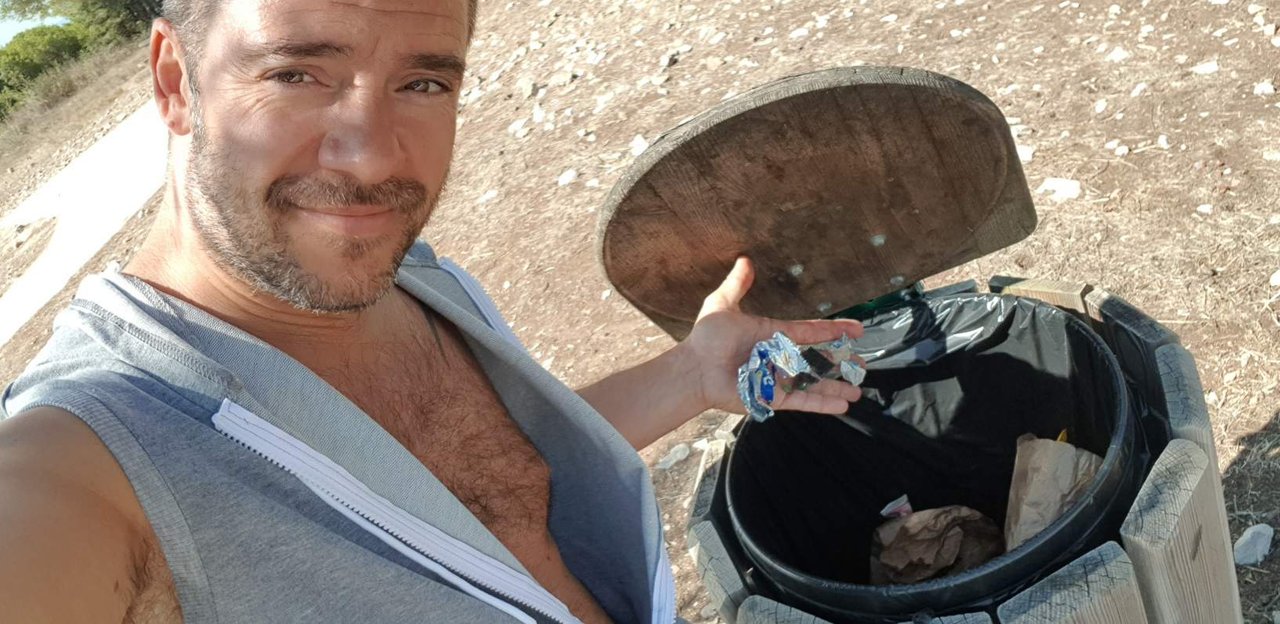 Un CLEANPLANET improvisé car cela m'horripile de voir la Nature polluée de la Sorte ...
Une reprise en douceur ...
Faites comme moi ...
A vos marques .... CLEANEZ !!!
@yann0975
🌏🌍🌏
Posted using Partiko Android