Business name:
Classy Fashion House
Business type:
Partnership business
Number of partners:
8
Targeted area:
Tangail
Targeted customers:
Middle class, lower class people and students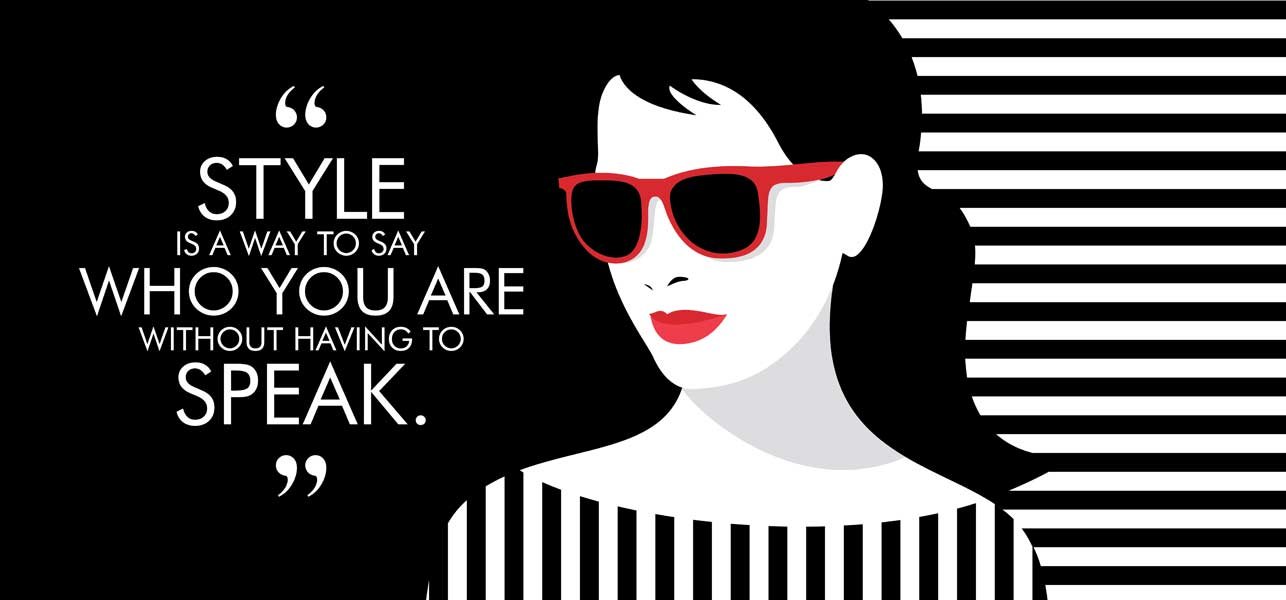 Source
Business concept:
Our business will rent dresses for 2 days according to the customer choice.
Why we should start dress renting business
Middle class and lower class people of county wish to be dressed like upper class people. Upper class people prefer fashionable, expensive, high quality dresses but middle class people do have enough money and enough interest to buy such expensive dresses.
In Bangladesh there is trend to wear a particular dress only for one special occasion or function but the middle class people or the university going student can't afford that much money to buy new dress for each occasion or program. On the other side they want to wear new dresses for each occasion.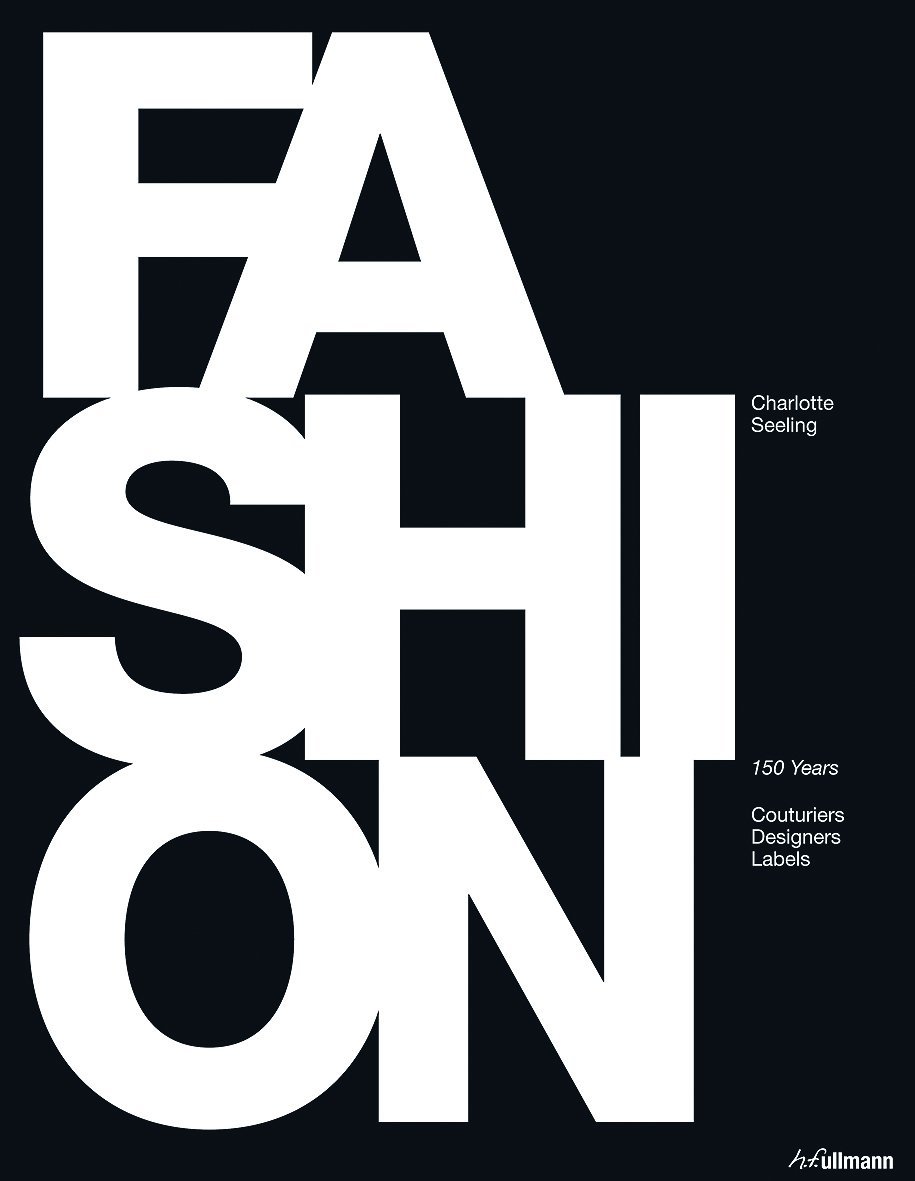 Source
Fashion, style, way to carry a dress and the makeup looks changes so rapidly as a result a particular what we brought only 1 year or 6 month ago has become outdated or out of trend dress. Wearing a dress which is out of trend in occasion or party will not be so pleasant for that parson.
To cope with this problem sometimes people or specially the women of our country borrow dresses form their neighbor or from relative or from their friends. But borrowing dress is so respectful habit sometimes many people don't want to give their dresses to others, people fell hesitation.
Renting dress will solve all this issues.