亲爱的朋友们🎀
这些年如果我广告发多了 打扰了
真的不好意思 多多包容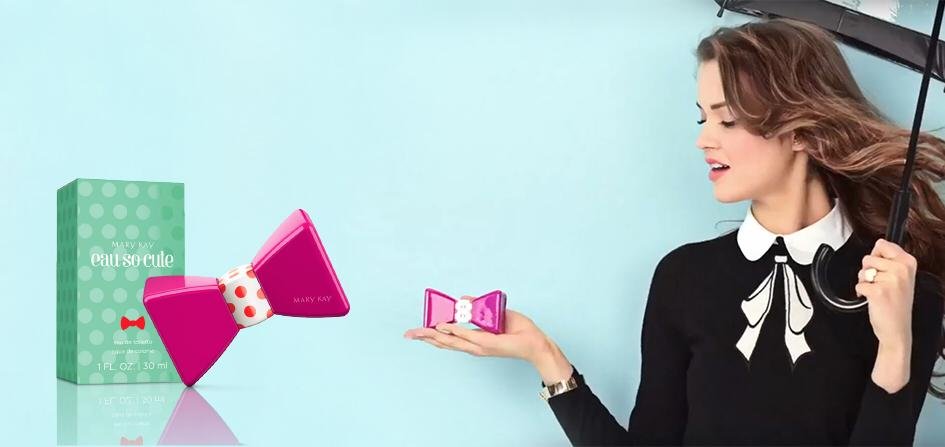 Image Source
五月份是玫琳凯•艾斯Mary Kay创办人的生日
每年五月公司都会推出慈善爱心产品
把部分的利润捐献给慈善机构
帮助有需要的孩子们和不幸遭遇的女性们
我期待遇见看懂玫琳凯奶奶苦心的您
她希望每个女人都不要像她妈妈一样
一天工作十四个小时维持生活
Mary Kay是祝福人的事业
帮助了千千万万的女性走出家庭暴力
帮助了单亲妈妈 癌症病患
今天希望大家可以关注一下
Mary Kay Eau So Cute 不是一般的香水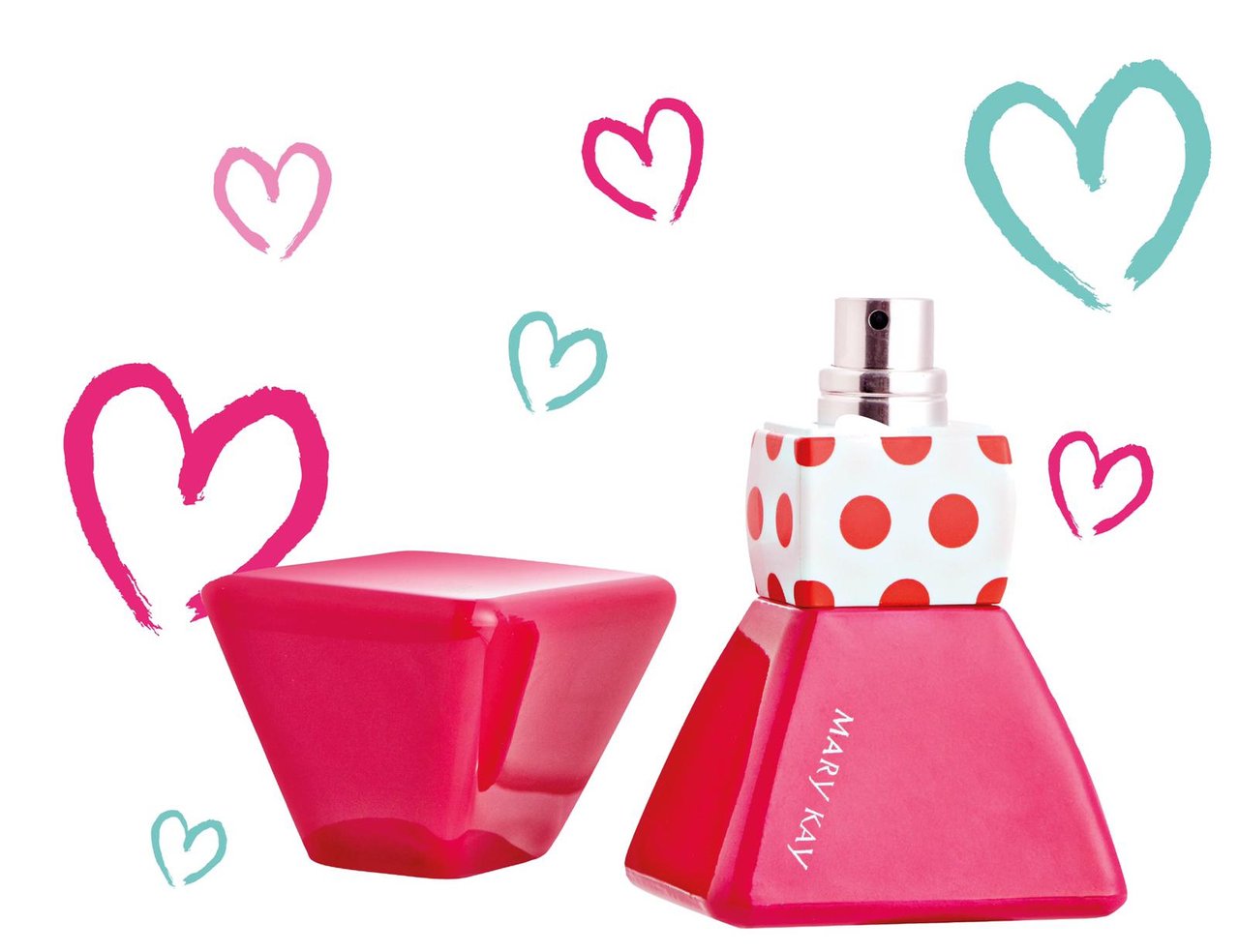 Image Source
因为她可以祝福很多不幸的孩子和女性们
不要看轻一个小小的举动
我不期待在这里找到赞助商
但希望更多人知道Mary Kay每年都在做的慈善活动
按赞 分享 留言也会有奖励哦!
关于玫琳凯基金会℠马来西亚和新加坡属于一个市场
https://www.marykay.com.sg/zh-sg/about-mary-kay/social-responsiblity/csr-transform-page
https://www.marykay.com.sg/zh-sg/about-mary-kay/social-responsiblity/thank-you-for-making-a-difference
May is a beautiful month, mothers' day is also fall in May. Besides that, May 12 is also Mary Kay's founder Mary Kay Ash birthday. Every year we have Charity program in May to help the unfortunate women and children around the world. I would like to take this opportunity to share this news to create awareness to this charity program.
I am so in love with Mary Kay because of her legacy to enrich women's life! She hopes no one like her mother need to work 14 hours a day to earn a living. She create opportunity for women to have a career (while taking care of her family) in very simple way and with rewards that fills women's heart.
This Eau so cute Perfume is so lovely and perfect gift for your love one, at the same time you are doing charity! Your little support is greatly appreciated! A simple act like upvote , resteem, or comment are welcome ! I will add #steem-bounty reward for this post!
More details on Mary Kay Foundation and beauty that counts program. Singapore is combine with Malaysia market.
https://www.marykay.com.sg/en-SG/about-mary-kay/social-responsiblity/csr-transform-page
https://www.marykay.com.sg/en-sg/about-mary-kay/social-responsiblity/thank-you-for-making-a-difference
https://www.marykay.com.sg/en-sg/tips-and-trends/pages/merchandising-pages/2017-05-baked-cheek-powders-landing-page
Thanks for reading !