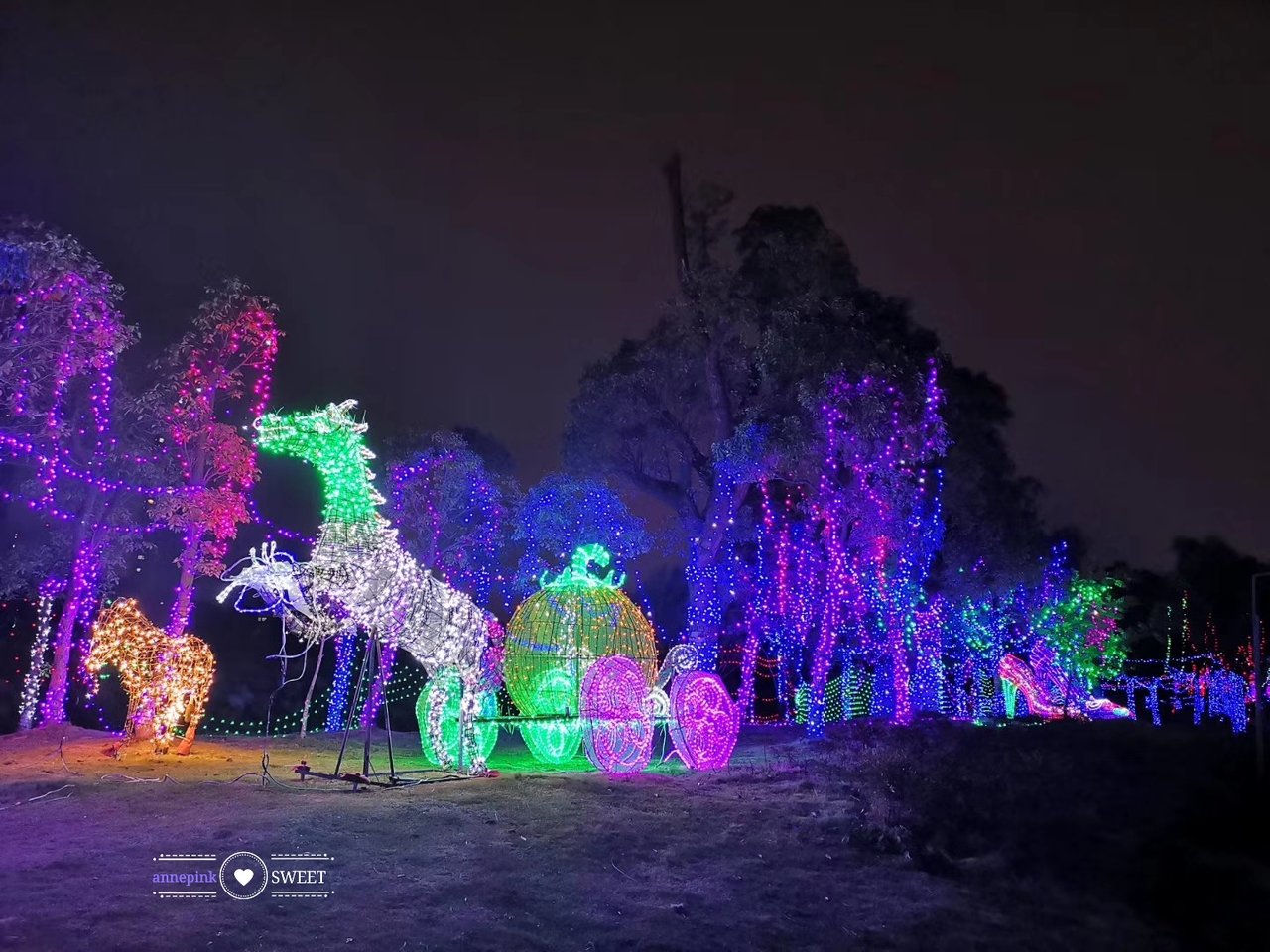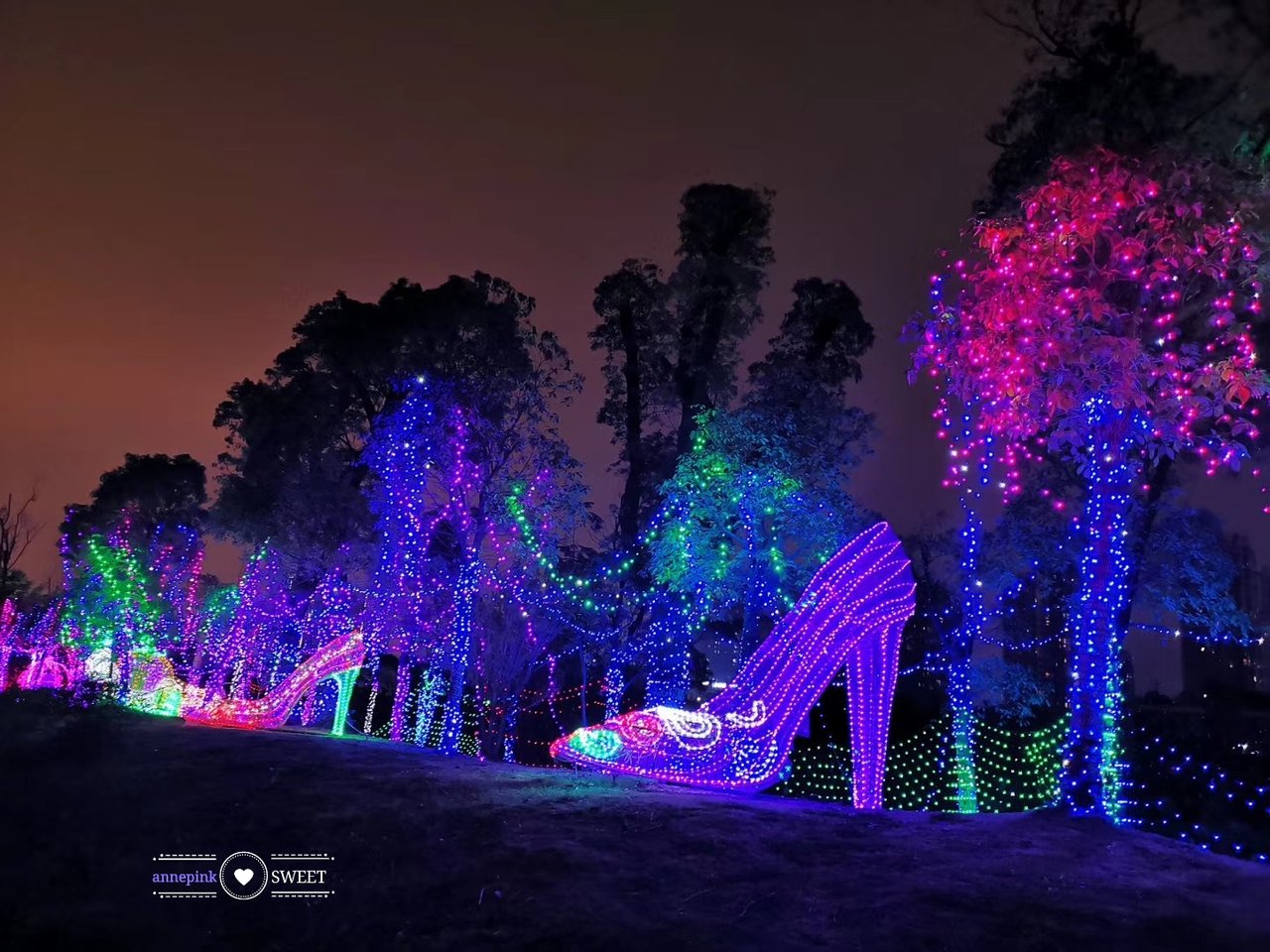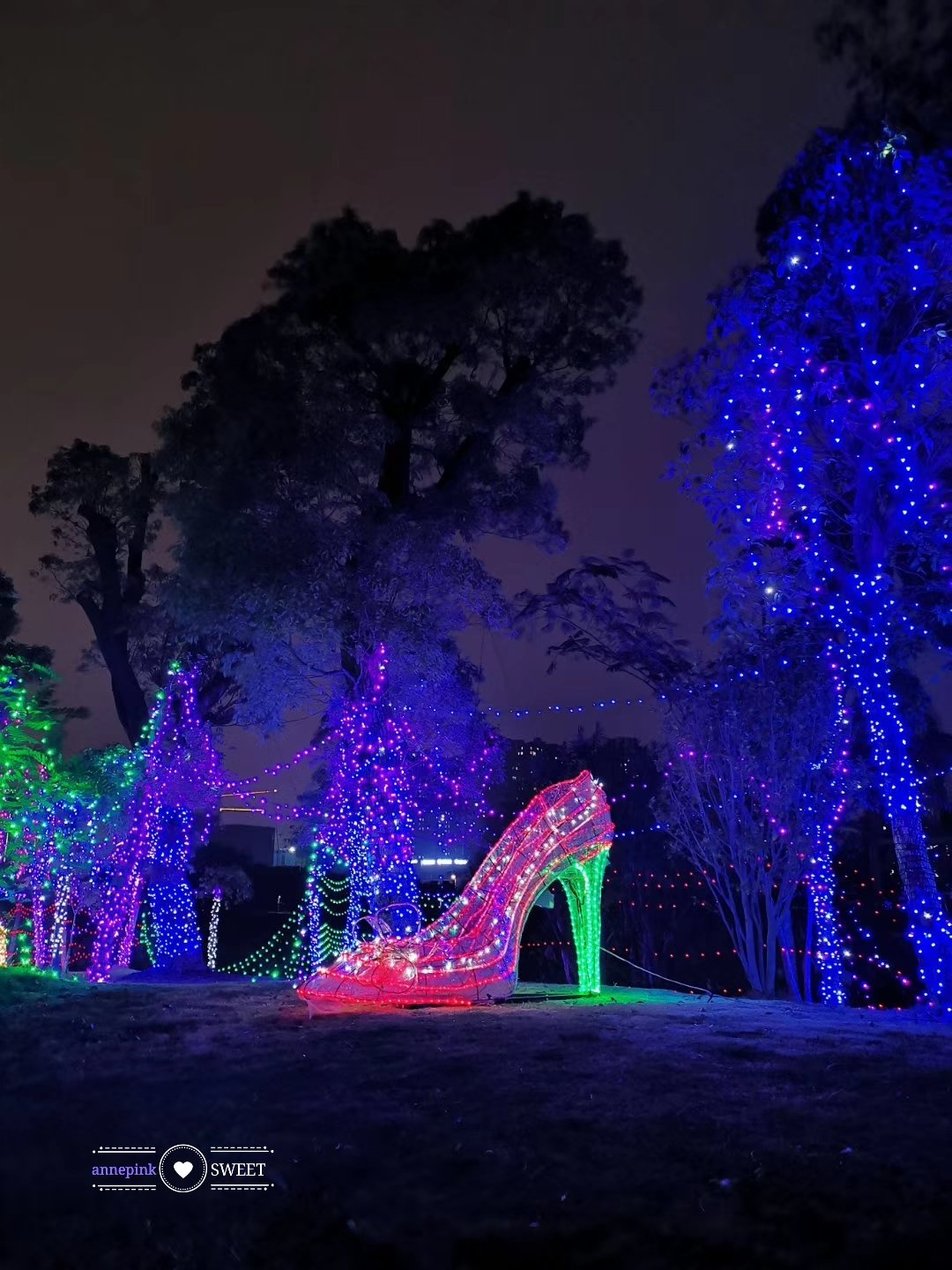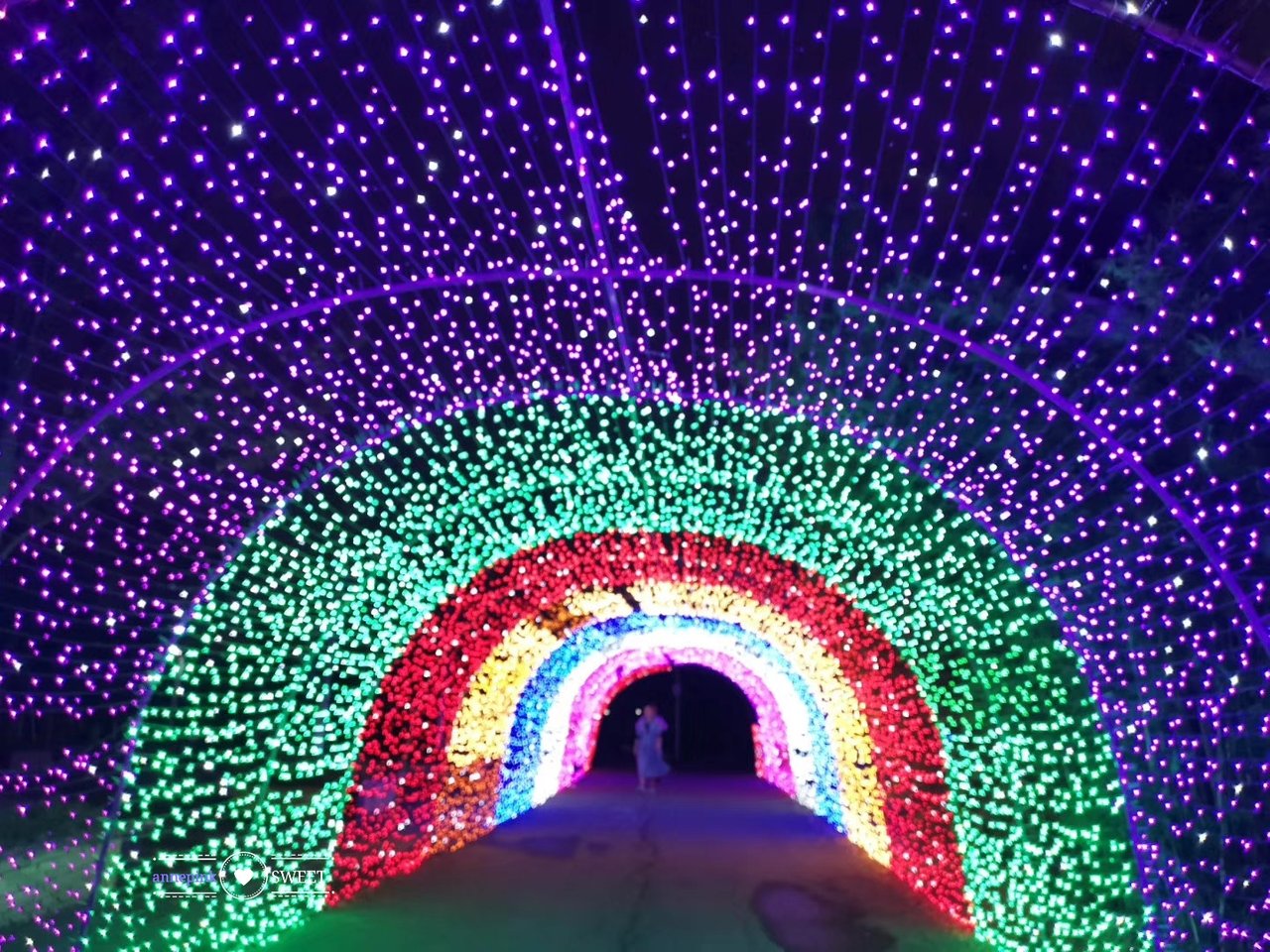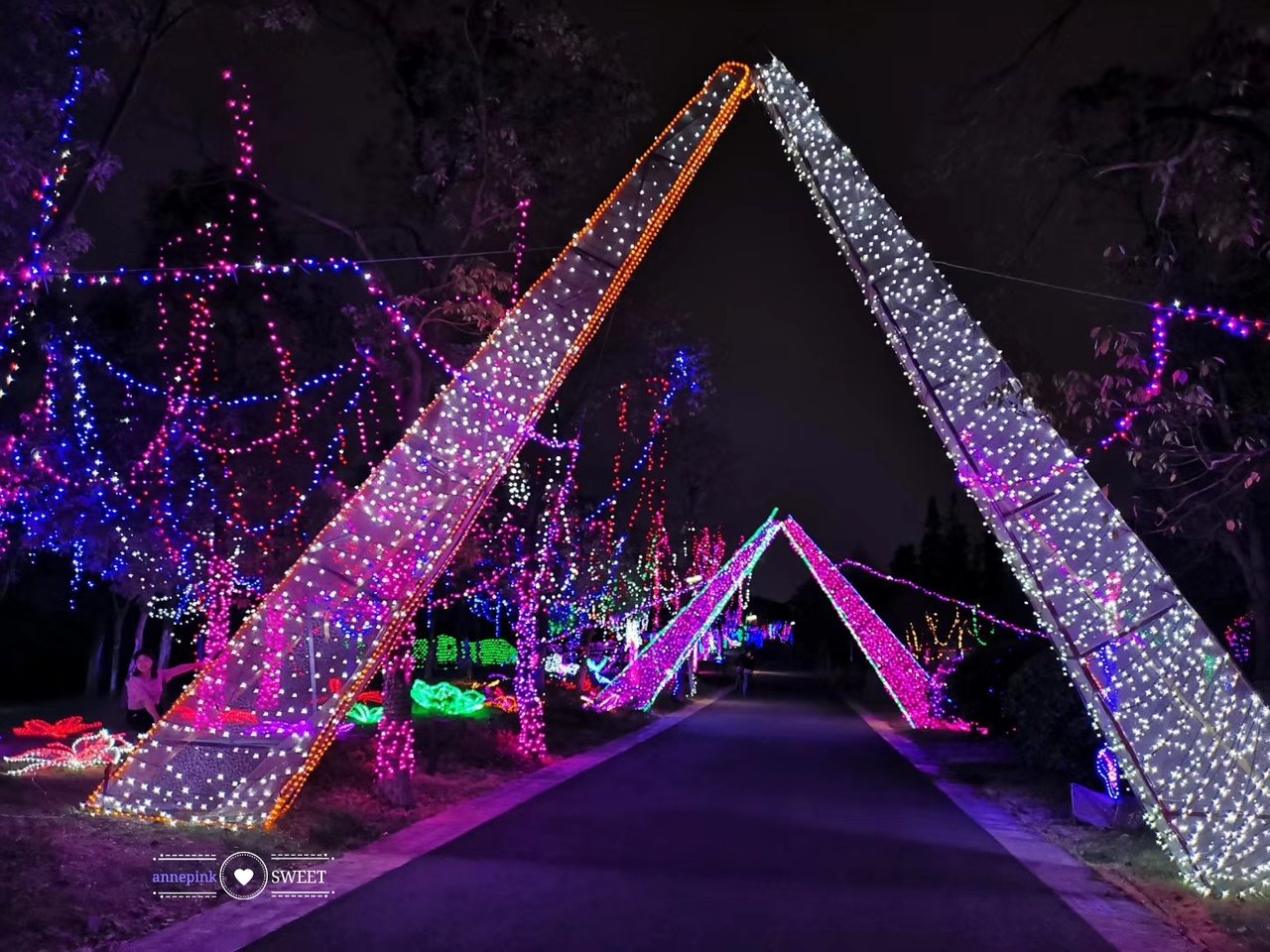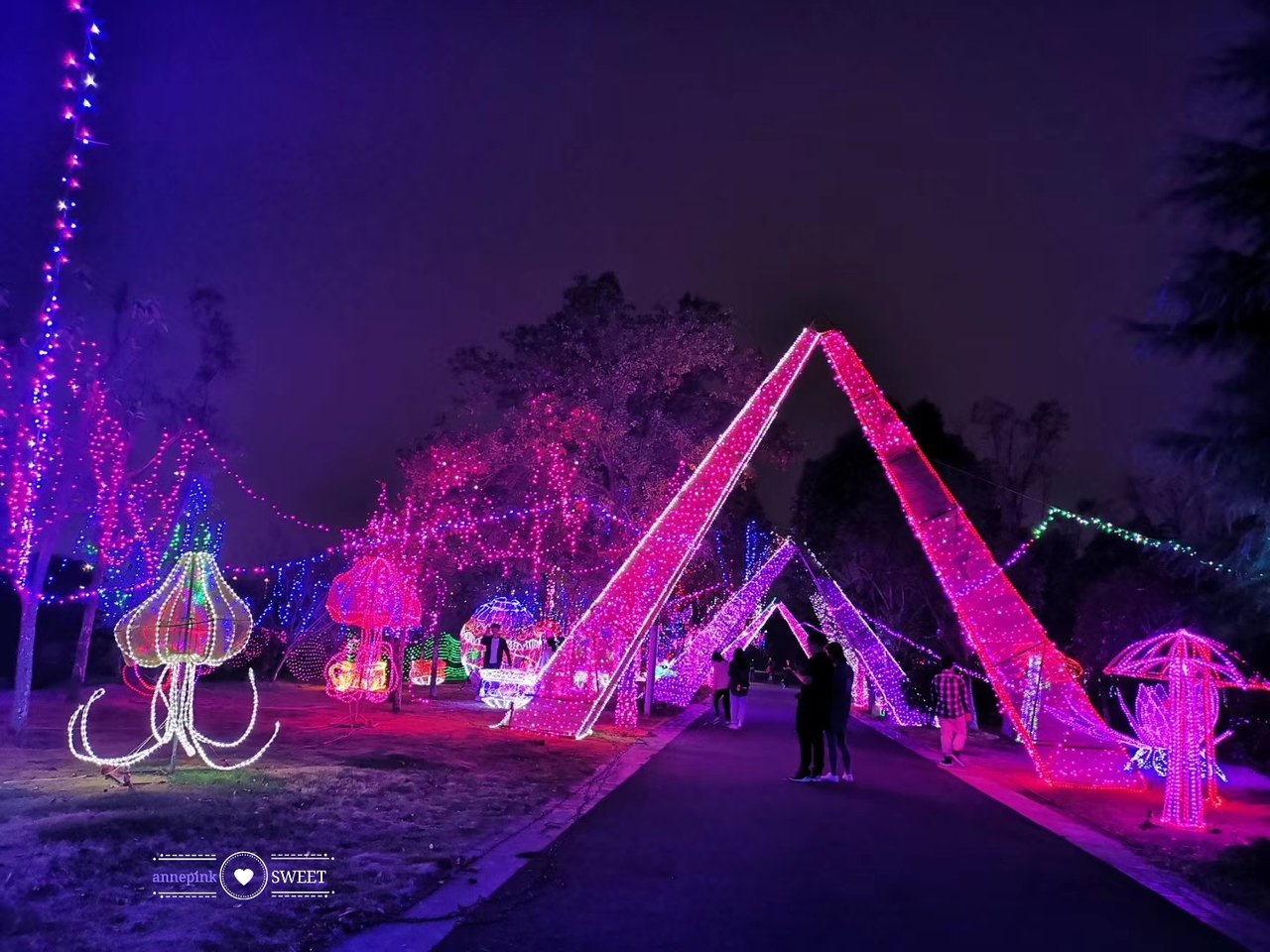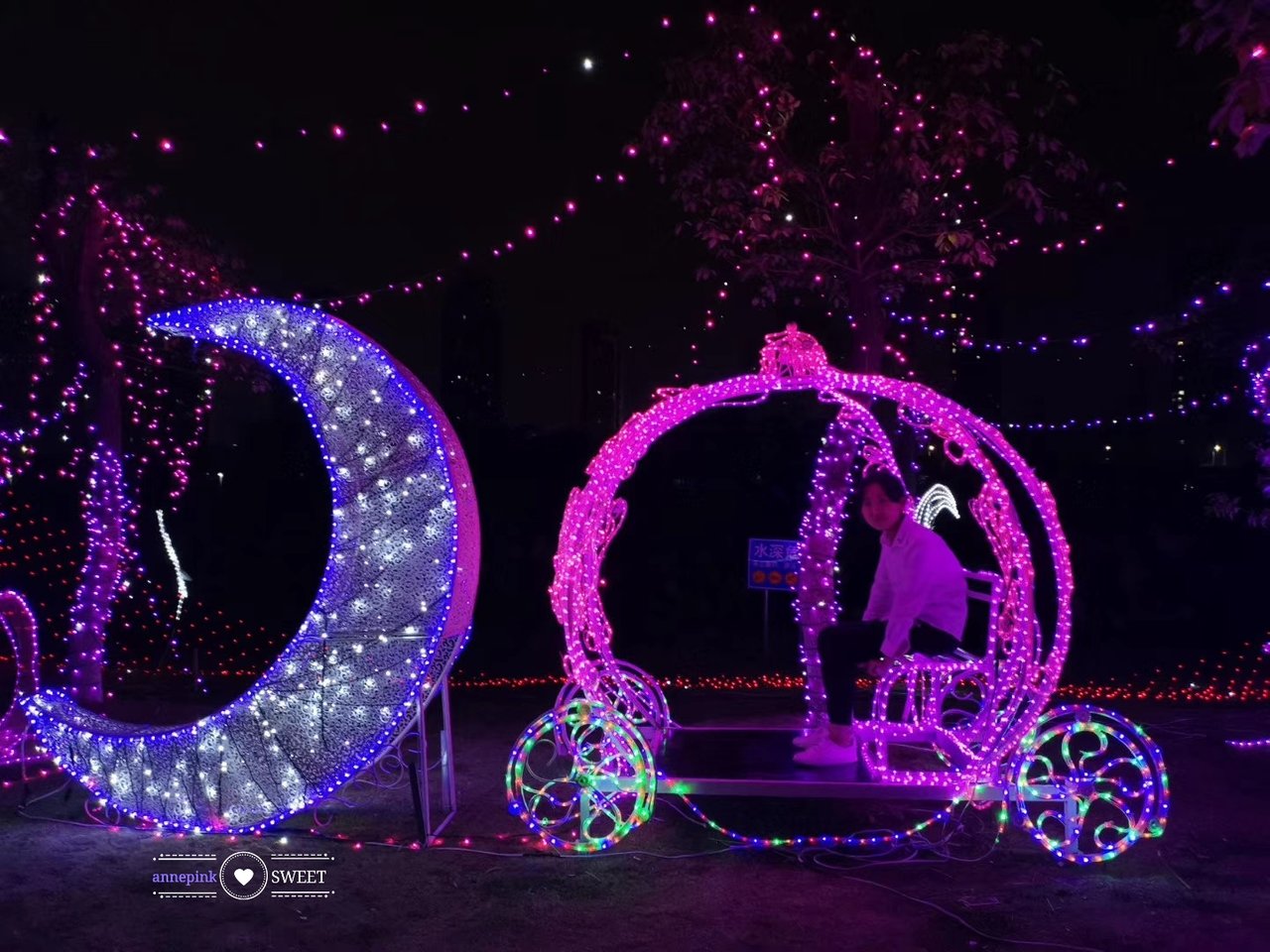 昨天天气还是晴时骄阳... 穿着单衣,今天就风一动寒气重... 整个城市温度直接从28度降到5度!
一夜之间直线下降23度!特别是妖风嗖嗖的响... 外加飘飘洒落的雨水让人毛骨悚然地瑟瑟发抖
幸好傍晚雨停了,徒步来到美丽的象湖公园... 意外偶遇的灯光秀"灰姑娘"的水晶鞋... 居然还是免费开放呢🤩 太美了!只有夜晚才能看到的魅力光彩🌃 🎉 驻足随拍下来... 感受下儿时的童话故事
话说灰姑娘的水晶鞋如果真的合脚,那午夜逃跑时就不会掉下来了呀...
灰姑娘的童话寓意不是嫁给王子,而是我们无论遇到多么糟糕的事情... 生活多么的痛苦无奈... 也不要自哀自怜,要善良坚强乐观的生活下去... 因为光明就在眼前!! 就如这迷人璀璨的灯光秀般... 我有幸一饱眼福
---
It was sunny yesterday... Wearing a single coat, today is cold... The whole city went from 28 degrees to 5 degrees!
A 23 degree drop overnight! Especially the whooshing sound of the wind... Plus the drizzle of rain makes people shudder
Fortunately, the rain stopped in the evening and we walked to the beautiful elephant lake park... Accidental light show "Cinderella" glass slipper... Incredibly still free 🤩 too beautiful! Only at night to see the charm of the glorious 🌃 🎉 stop whatever photographed... Feel the fairy tales of childhood
If Cinderella's glass slipper really fits, it won't fall off when she runs away in the middle of the night.
The moral of Cinderella's fairy tale is not to marry a prince, but no matter how bad things happen to us... How painful life is... Don't feel sorry for yourself, live a good, strong and optimistic life... Because the light is just around the corner!! Like this amazing light show... I had the pleasure of seeing it
---
Love what I love,
Do what I like to do,
Listen to the heart
Feel it with love.
I will never ask for more, whatever that comes, let it be. From the moment you interact with me, our friendly relationship begun. Welcome to my world and looking forward to share more of my stories with you. 😚😘
爱我所爱
行我所行
听从内心
有爱执感觉
无问西东
认识的自然就认识了
不认识的求也求不来~
希望咱们的缘分从这开始...欢迎很好的你一起分享一起交流喔~😚 😘
---
Thank you for being supportive as always. I appreciate if you can click below link, it will bring you to my #reviewme post. Kindly leave me your comment about me and if possible let me have some credstars ✨ ✨ ✨
感谢亲们对我一直的支持。希望你为我点击一下链接,将会把你带到我的个人凭证留言板,为我留下你宝贵的星星✨✨ ✨

如何有效创造一个 #ReviewMe 的个人凭证留言板!现在开始挣取凭证明星让大家做你的评审
CREATING YOUR PROFILE IS EASY! JUST FOLLOW THE STEPS HERE ☜(ˆ▿ˆc)