菜头粿
RM 5.50 @ Taman Century Pasar malam (2018 - )
Cherry tomato
RM 2.50 / 250g @ NSK (2020 JAN - )
大葱
RM 2.29 / kg @ Tesco (20200214)
灯笼椒
RM 3.50 / 3粒 全黄 @ NSK (2020 JAN - )
RM 5 / 8 粒 随机 @ 美樂 Pasar Pagi (20200212)
豆腐 水豆腐
RM0.70 / 塊 @ Pelangi 金城迷你市场 (20200228)
橄榄菜
RM 7 / 450 g @ 世纪 Pasar malam (20200210)
鸡蛋
RM 6.99 / 30粒 C级 @ Tesco (2020 JAN)
7.90 / 30粒 B级 @ Giant (20200215)
香旦
RM 4.50 / kg @ 锦合 (2020 JAN)
客家擂茶
2018 - RM 7.50 (2018 - )
糯米鸡
RM 2.60 冷冻 @ 世纪花园夜市 (2019 - )
RM 3.60 @ (佳佳) (2018 - )
Lettuce Coral 青生菜
RM 7/ kg from Cameron Highland @ Pasar Suria (20200129)
Lettuce iceberg
RM 2.35 / 300g @ Giant (20200215)
米
RM 22.85 / 10kg @ Giant (2020 FEB)
面包
RM 2.60 / 400g Massimo wholemeal @ Tesco (20200214)
Oatmeal 燕麦
RM 10.99 / 1.35 kg @ Tesco (2020 JAN)
蒜头
RM 7 / kg @ Giant (20200212)
鳕鱼丝
RM 5.28 / 120g 大发 @ The Store (20200112)
Tosai
RM 1.90 @ Kerala Restaurant Kim Teng Park (2019)
Tuna
RM 3.99 / 185g Tesco @ Tesco (20200202)
RM 4.30 / 185g Tesco @ Tesco (20200117)
云吞麵
RM 6 / 大 @ 326 JDS 住家档 (2019 - )
---
Lactobacillus 乳酸菌
RM 3.50 / 5 x 110 mL Fernleaf orange @ Giant (20200210)
RM 3.88 / 6 × 125 mL Nutrigen assorted @ NSK (20200117)
RM 3.79 / 5 × 125 mL Vitagen @ Tesco (20200223)
牛奶
RM 3.98 / L Dutch Lady @ Tesco (20200214)
Tea
RM 6.99 / 80包 Lipton @ Tesco (20200214)
---
Mayonnaise
RM 6.49 / L @ Giant (20200124)
Thousand Island Dressing Sauce
RM7.70 / L homebrand @ Giant (20200228)
肉骨茶包
RM 3.88 / 35g 巴生 阿福 @ Tesco (20200117)
RM 3.88 / 35g 巴生毛山稿鸡骨茶 @ Tesco (20200124)
RM 4.88 / 35g 巴生瓦煲 @ Tesco (20200124)
---
醋(工业)
RM 6.99 / 5 kg @ Jimart (20200210)
虎标膏药布大 (10 cm x 14 cm , 2片)
RM5.43 @ Watsons (2019 DEC)
追风油
RM 14 (大马宏昌药行,20181217)
---
Ice cream 冰淇淋
RM 4.99 / 1.5L Nestle @ Tesco (20200210)
---
洗碗剂
RM 1.99 / @ Tesco (20200214)
---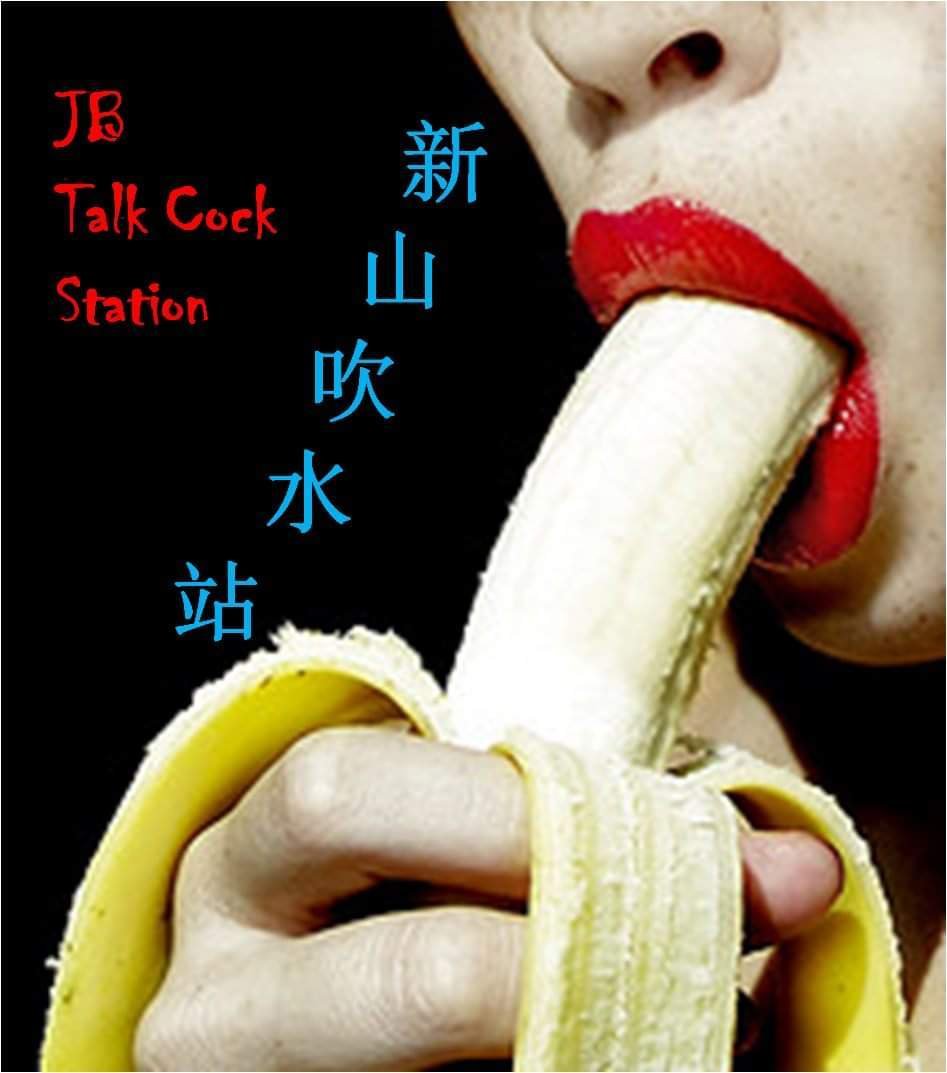 I reckon that Papuan has both a higher chance and stronger argument for independence.
In terms of chance, West Papua has rich natural resources which will attract some Western countries into funding for their fights and lobbying.
As for argument, the huge cultural differences between the Papuan and "mainstream" Indonesians are pretty obvious.
Who will benefit if Indonesia breaks into several independent countries?
Why is the supply of foreign labourers in Malaysia drying up?