Semporna (Semporna), located on the east coast of Sabah, Malaysia, is a county in Tawau, Sabah.
Semporna was once a small fishing village, even on the map to find it.
But the Semporna town was like a turquoise sea surrounded by it and its affiliated islands like a real world of fantasy island.
White sandy beaches, towering coconut trees, coral reefs and sea water riotous with colour drag a fish has always attracted visitors from around the world.
仙本那(Semporna),位于马来西亚沙巴州的东海岸,是沙巴州斗湖省的一县。仙本那曾经只是一个小小的渔村,甚至在地图上都无法找寻到它。但仙本那小镇被如绿松石般的海水包围着,它和它的附属海岛就像是一个现实世界中的梦幻之岛。白皙的沙滩、高耸的椰树、五颜六色的珊瑚礁和海水中游曳着的鱼儿始终吸引着来自全球各地的游人。
废话少说,直接上图。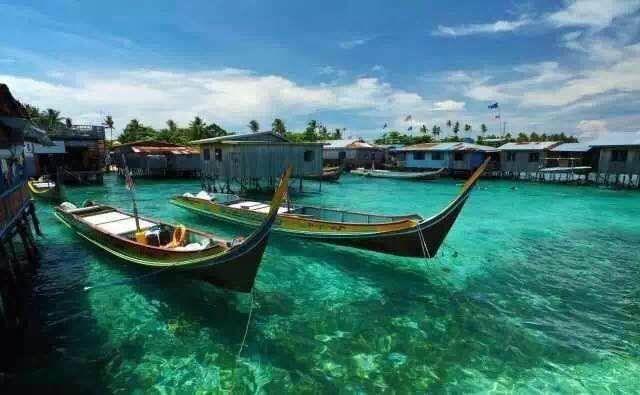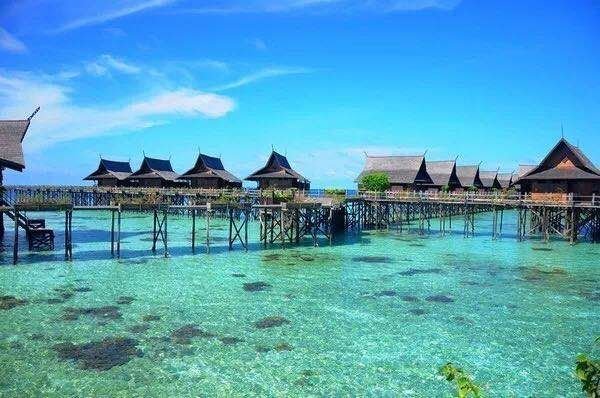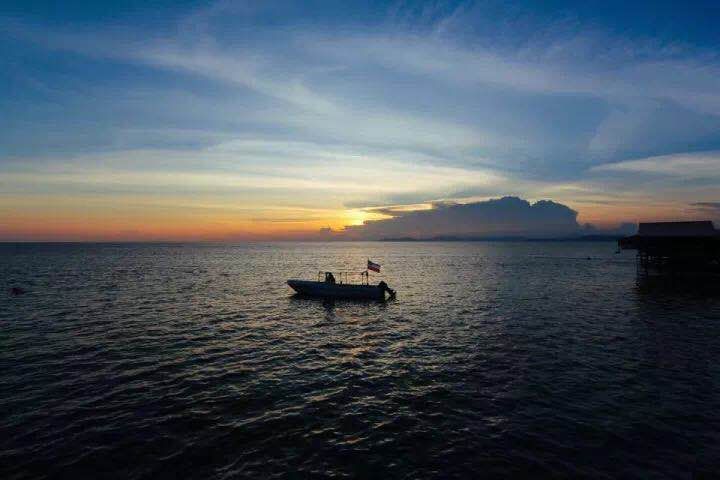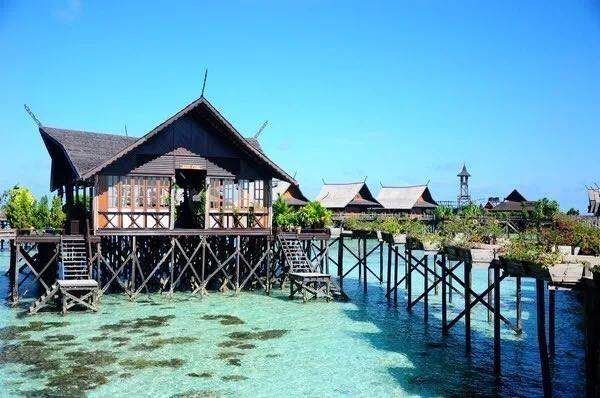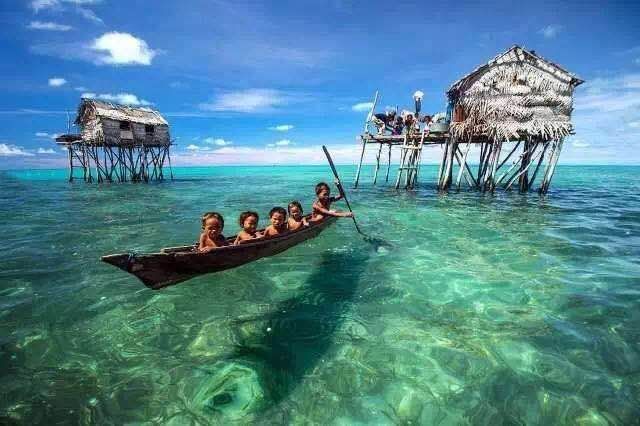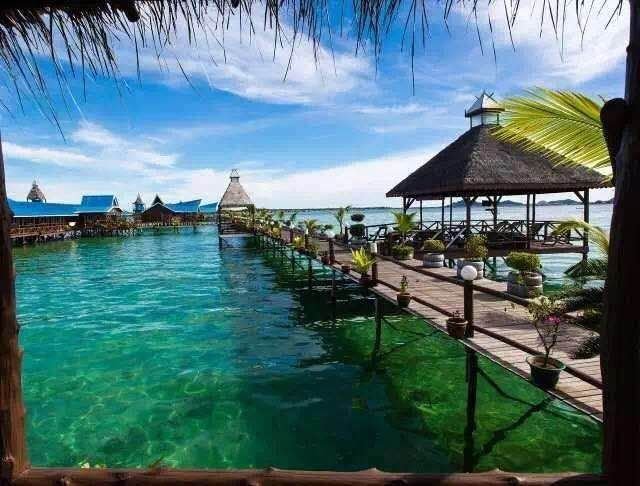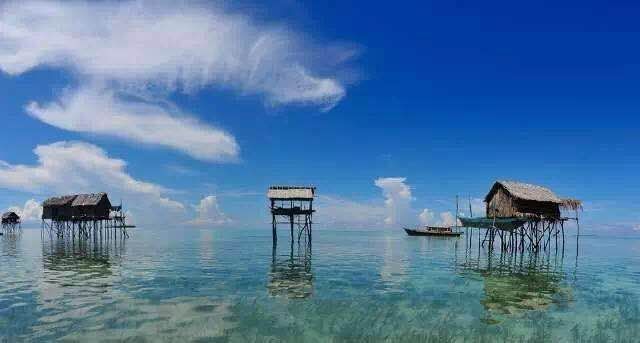 Thank you and welcome to the vote.@chinaboy