梯田是神奇的大地艺术。梯田的美灵秀动人,梯田的美蔚为壮观,梯田的美气势磅礴,看过梯田的人都会用不同的形容词来表述观感。梯田这项被誉为雕刻在大山上的杰作,带给人的感受是如诗如画,是人与自然界最高的融合。
元阳梯田-罗平油菜花-东川红土地-普者黑-坝美-抚仙湖旅行摄影
这么美的照片,已经来不及给大家介绍了,就把它一一放在下边供大家欣赏。
照片均来自我们驴友在云阳拍摄的,欢迎大家批评指正。
Terraced fields are the magic of the earth. The beauty of scenery beautiful terrace, the terrace beautiful spectacular terrace US potential pounds B, read the terrace people will use different adjectives to express impressions. The terrace is known as a masterpiece carved on the mountain, and the feelings of the terraces are as picturesque and the highest fusion between man and nature.
The terrace of Yuanyang - Luoping rape - Dongchuan red earth - - - Fuxian Lake dam Puzhehei Travel Photography
Such a beautiful picture, it has not been too late for everyone to introduce it, and put it at the bottom for everyone to enjoy.
All the photos were taken by our friends in Yunyang.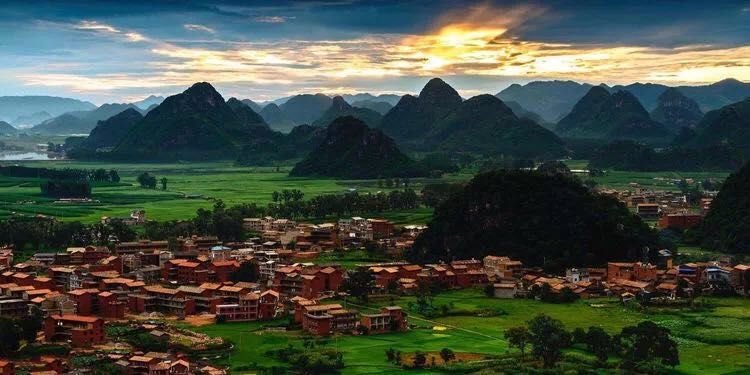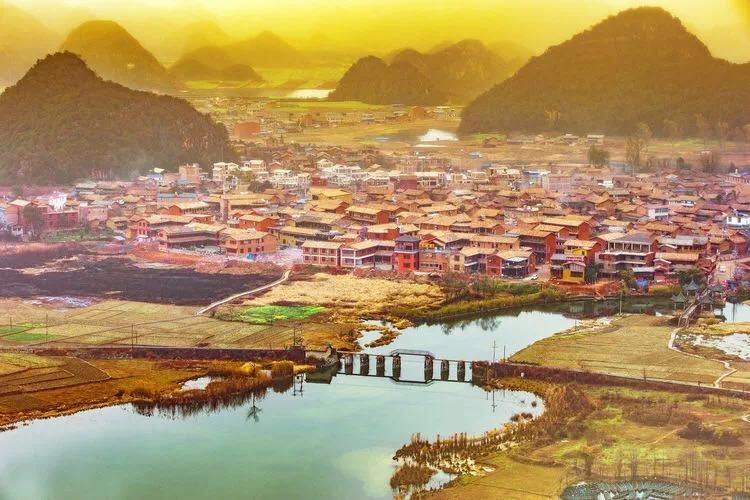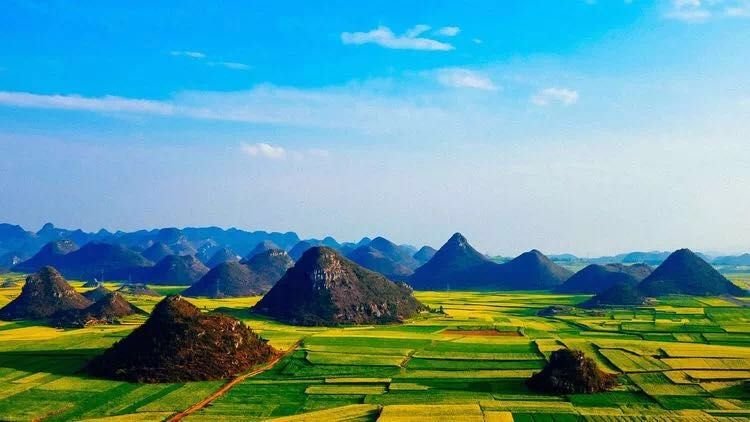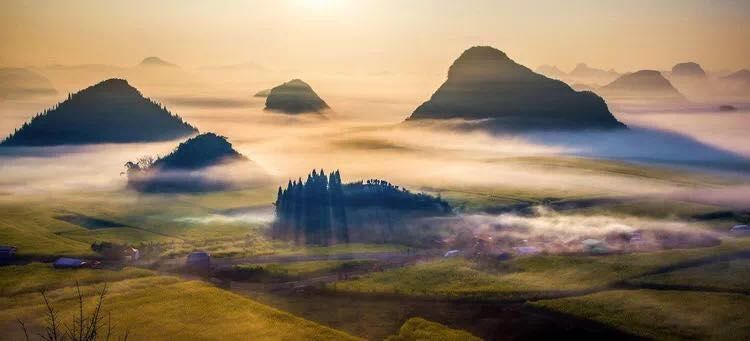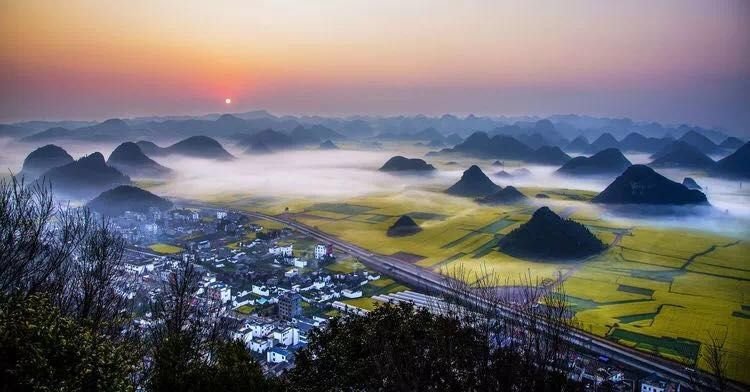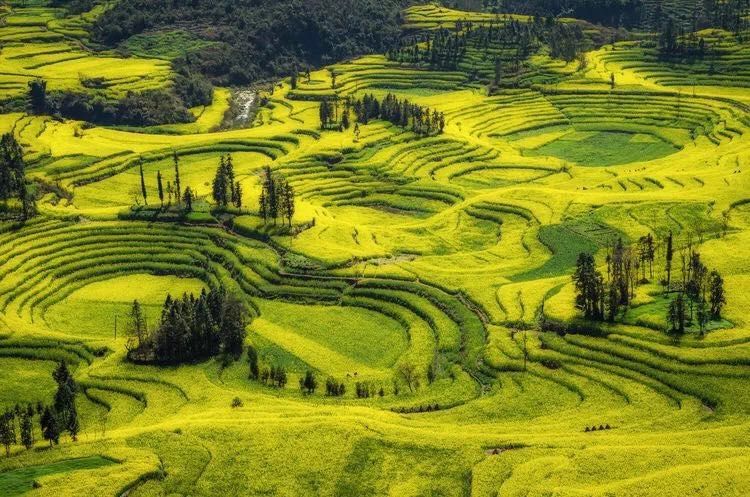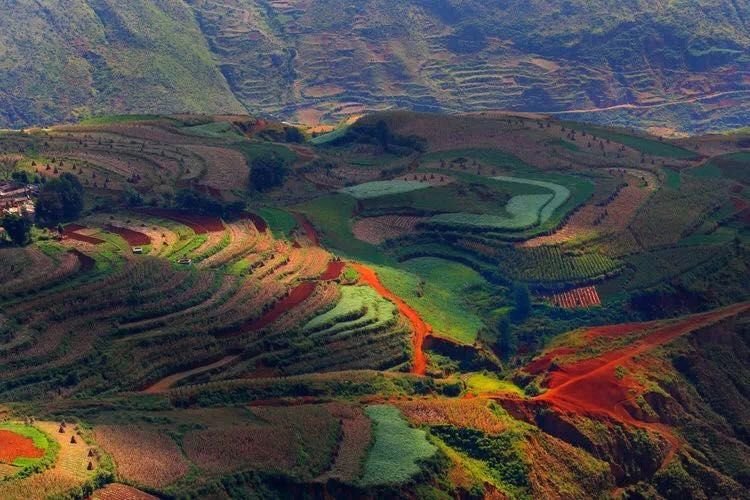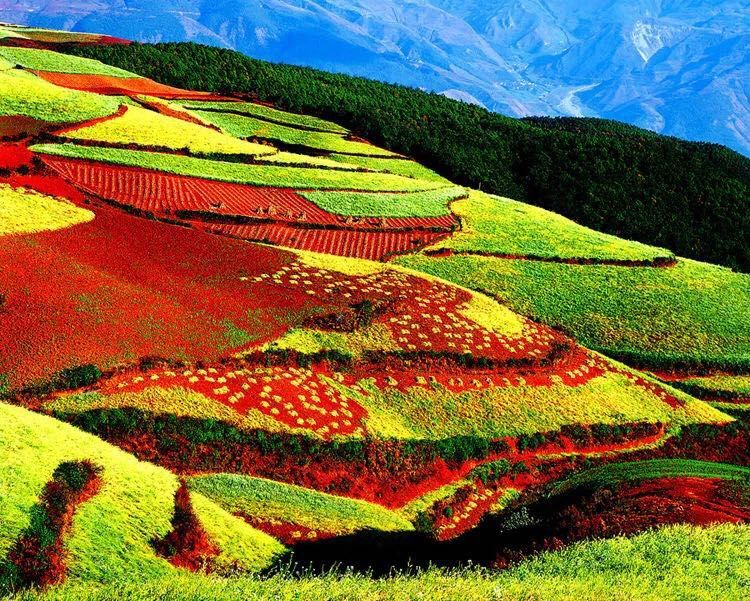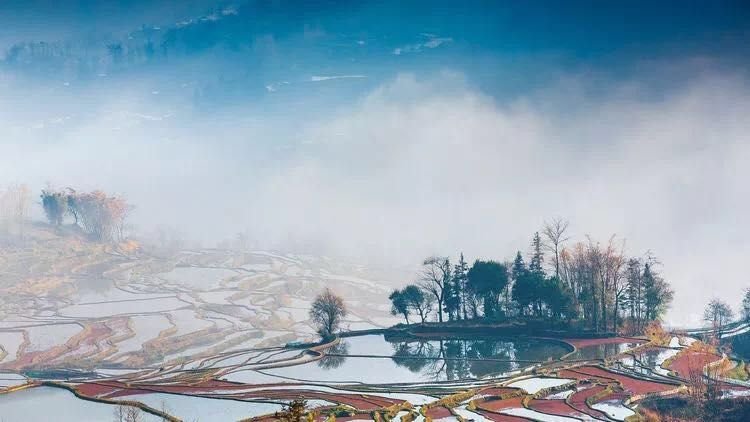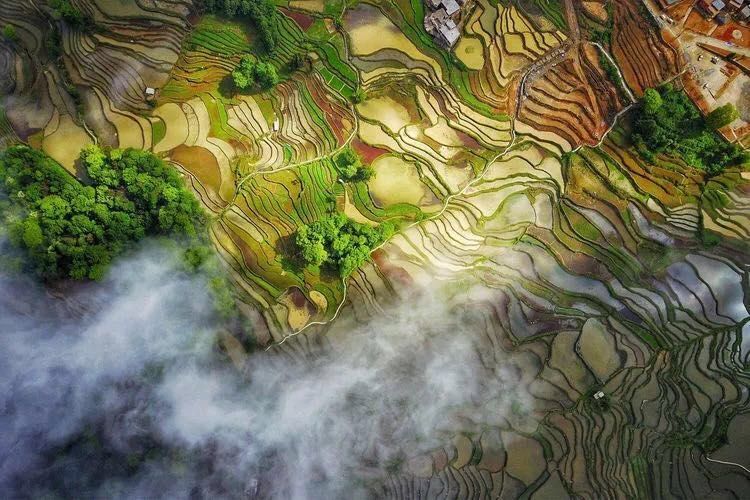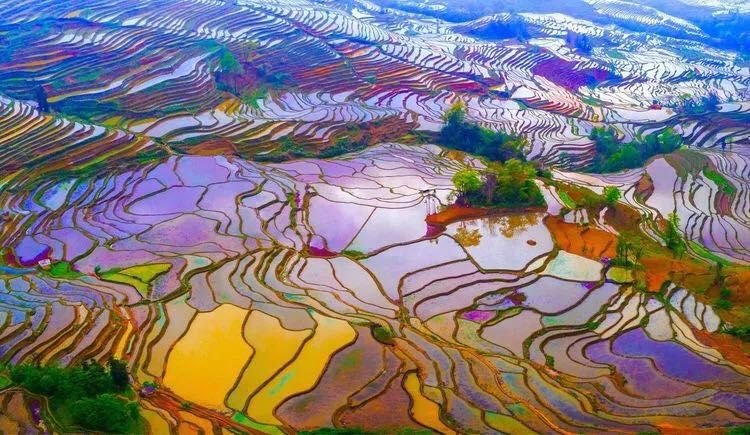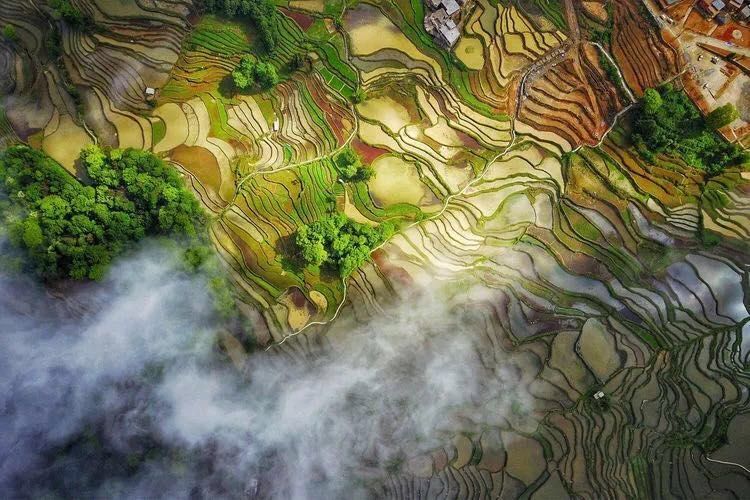 希望大家喜欢,我爱好摄影,也希望用照片能够打动你。喜欢就给我投票吧!
I hope everyone likes it, I love photography, I also hope to use photos to move you. Please vote for me.