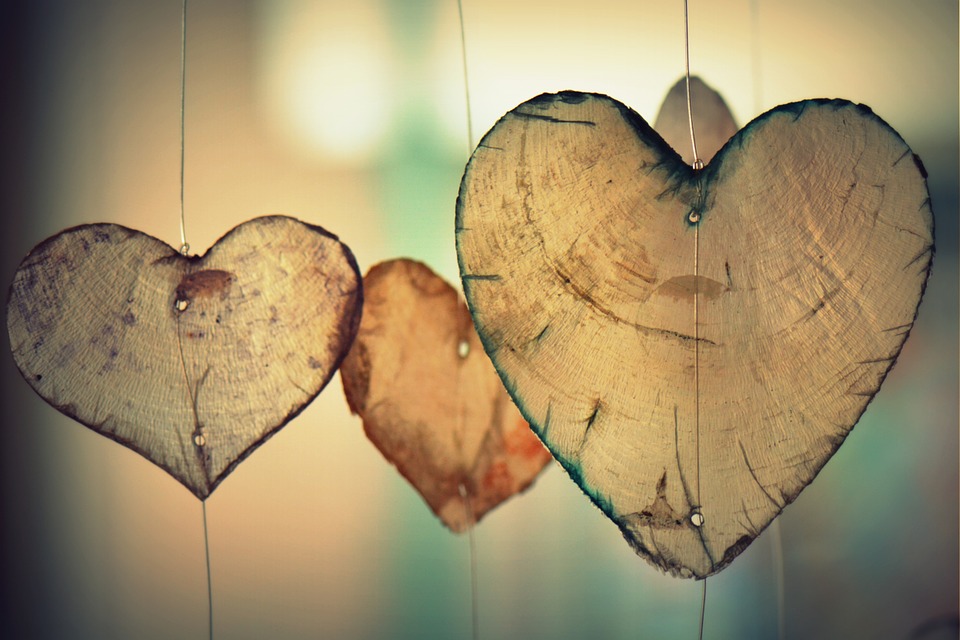 前几天看到@adsactly写的一篇文章,里面有一首诗写的很好,我试着把它翻译过来。
感谢@adsactly!
爱在何方?
卢比奥
爱在何方?
莫须远寻。
凝视我心,
已成我身。
我已要去往世界,
只因那里有他们。
治愈、帮助、点拨、指引,
他们会感到爱的温存。
告诉他们生活之路,
没有人会贩售幸福。
深夜,你低头的瞬间,
你会给我讲一个希望的故事:
那里美如画,
田园风情,
流光溢彩,
莺歌燕舞,
满满祝福。
那是你我永远的家。
Where is the love?
by Jeronimo Rubio

---

Where is the love?
No need to look far.
Just gaze deep inside your own heart.

There you will find.
A love pure & true.
That's ready to do it's part.

Ready to flow.
Out into the world.
A place where it's needed so much.

To heal someone, help someone,
Lift someone, guide someone,
Let them feel love's tender touch.

Show them the way,
To live out each day.
A happiness no one can sell.

And know late at night.
When you lay your head down.
A new story of hope you can tell.

A place of great beauty,
Of life never ending,
With magical, mystical views.

A place that was made,
For you and me both,
To live eternity through.

With wondrous gardens,
Of luminous flowers,
That glow in the day and at night.

A place where sweet music,
Is heard every day,
And helps us receive blessed sight.
诗歌很难翻译,韵律的丢失是不可避免的,只能按照原作者的思路进行重写。
希望大家喜欢,请大家多多指教!
图片来自pixabay.com