The Anime Character Drawing Challenge is over! I couldn't imagine it would be such a success , a total of around 180 entries were received from the Philippines, China, Japan, Indonesia, Czech Republic, Hong Kong, the United States, Peru, Venezuela and some other countries. I am so happy to see that there are so many anime lovers with great drawing skills from different countries would like to participate in this challenge! Yeah!
The prize pool has increased from 50 SBD to 70 SBD, which means five more merit prizes are added to let more participant have the chances to win.
Once again, thanks for those who have joined the challenge, and many of you showed your extraordinary talent in drawing. Hope that you have enjoyed the challenge and know more about your fellow Steemians who share similar interests. So, let's announce the winners!
1st Prize:
Art#4 Anime Character Drawing Challenge - Neon Genesis Evangelion - EVA 01
by @asyriz7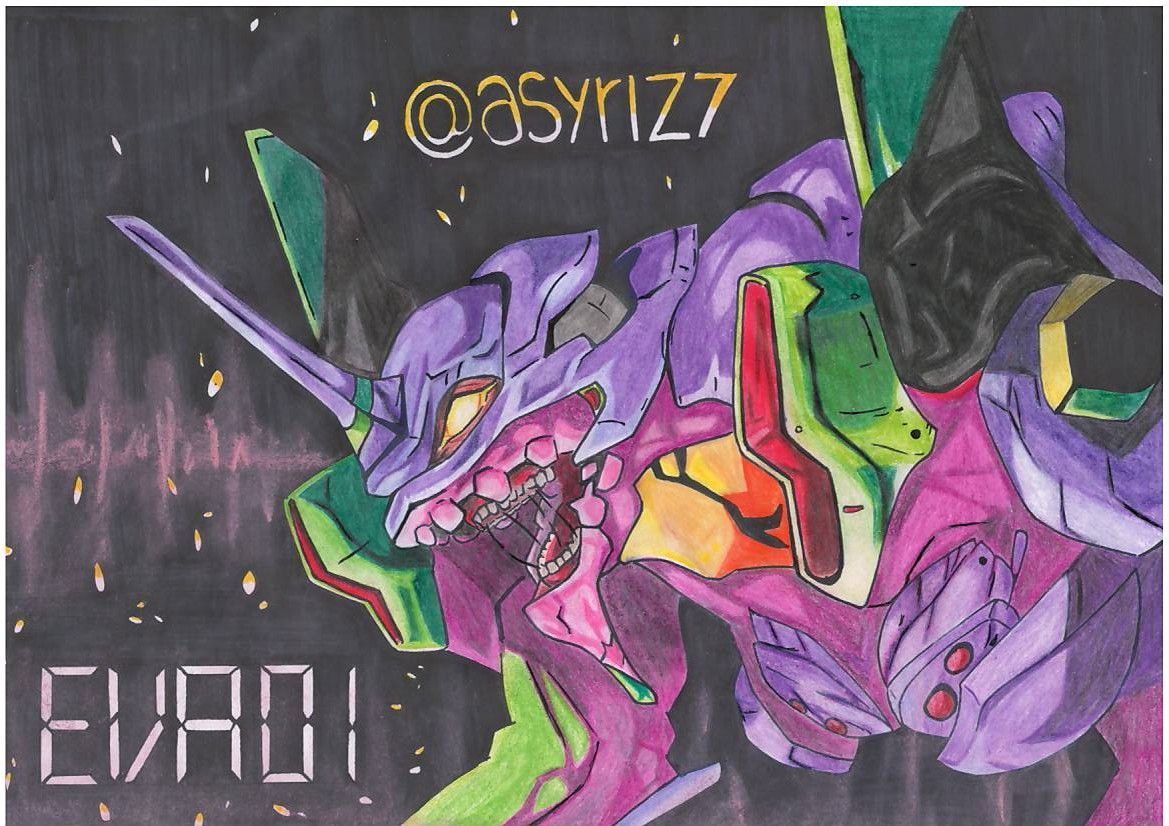 2nd Prize:
Naruto Fanart and How To Paint - #animedrawingchallenge
by @jnart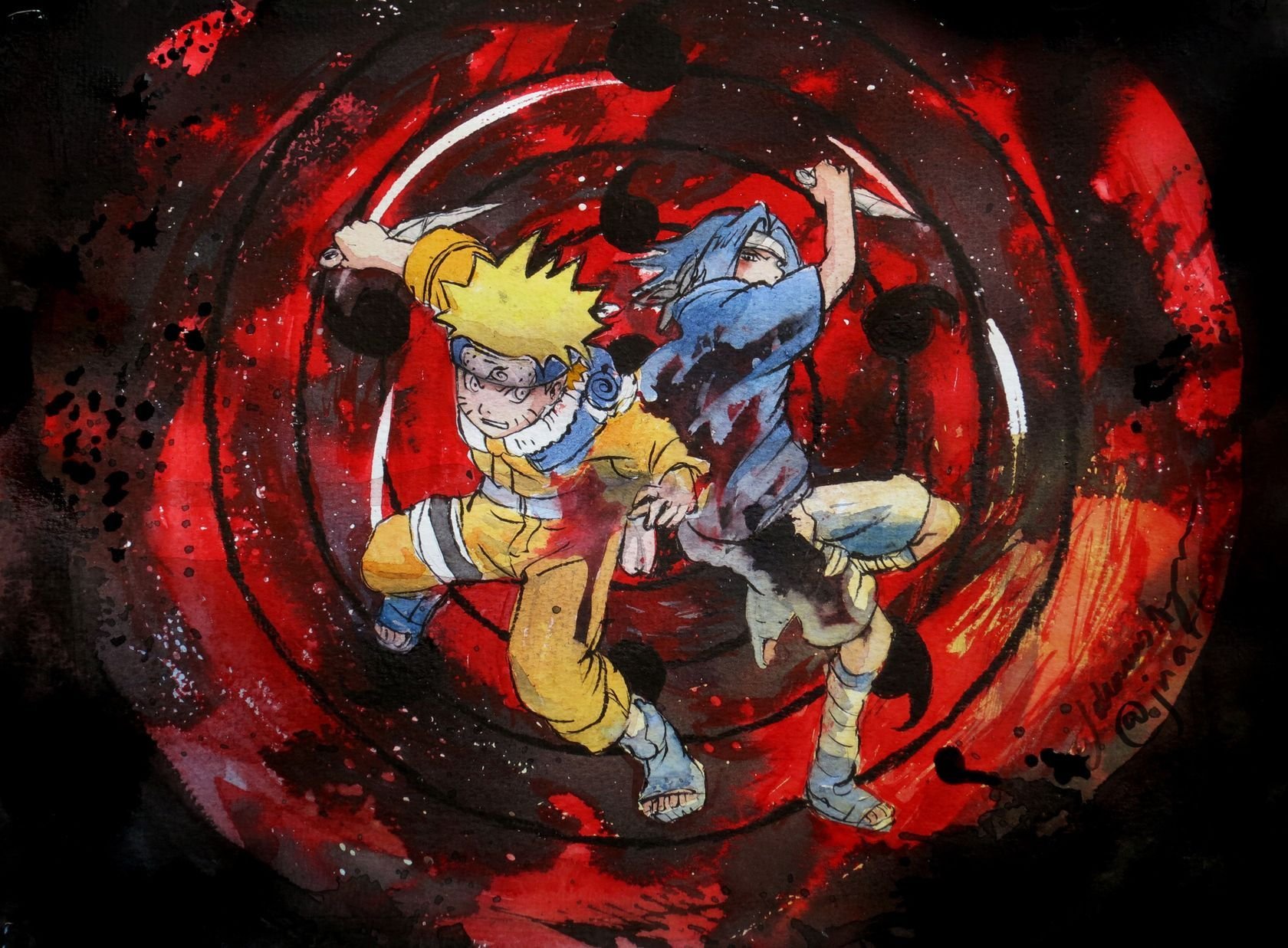 3rd Prize:
Anime Drawing Challenge: Goku and Vegeta by @oscarcc89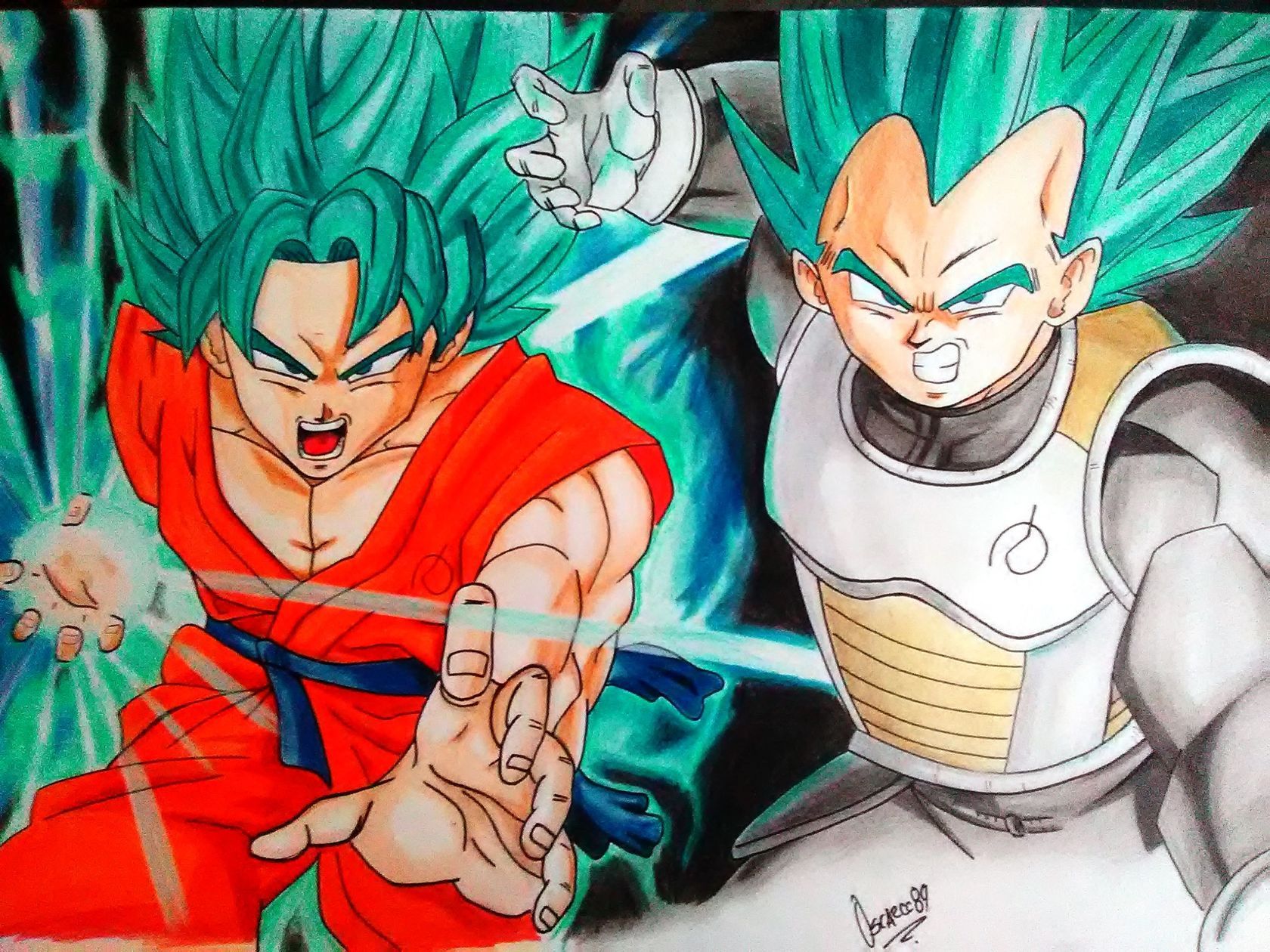 Merit Prizes: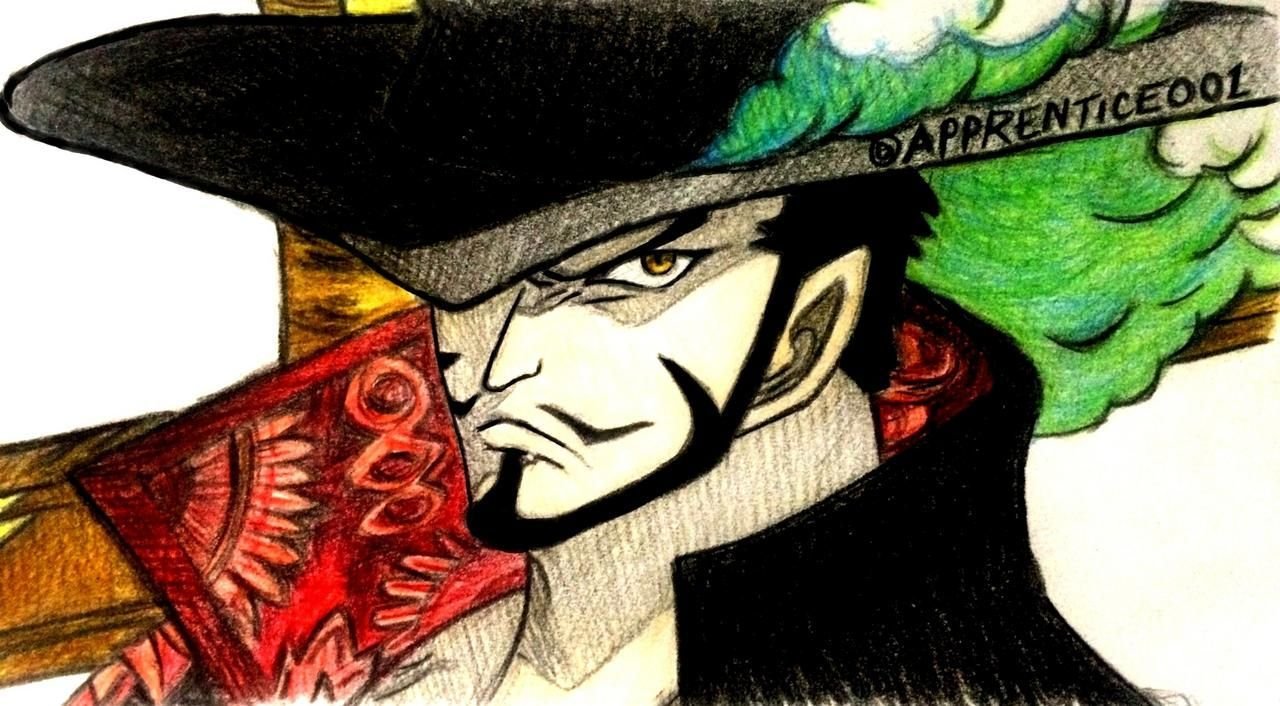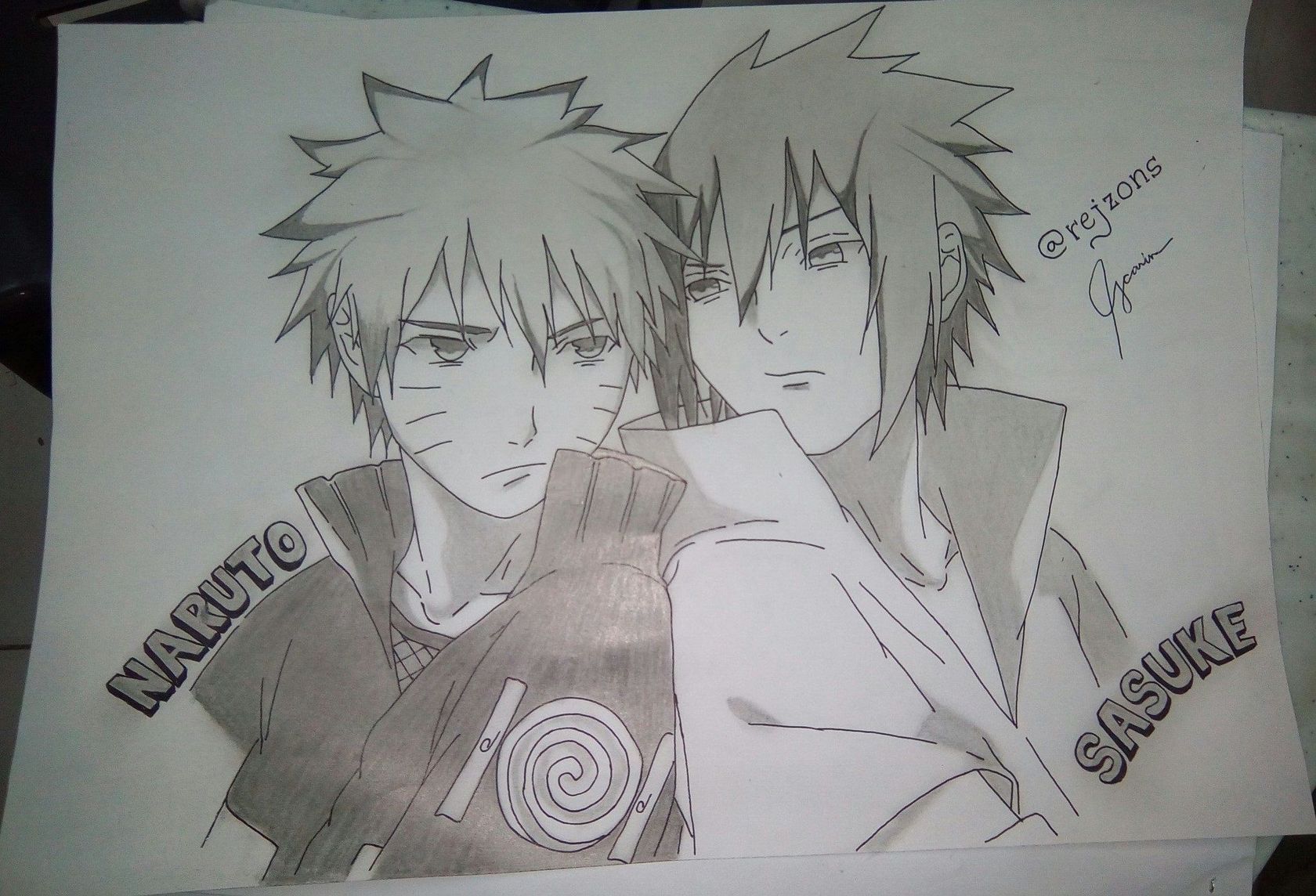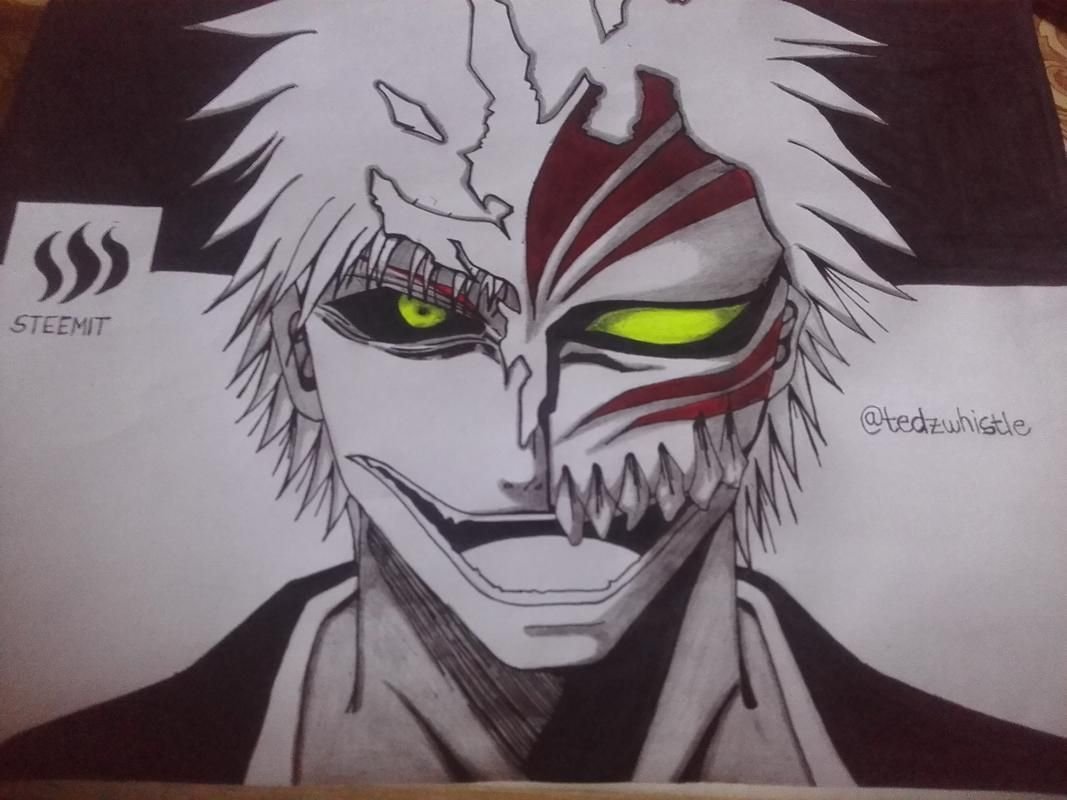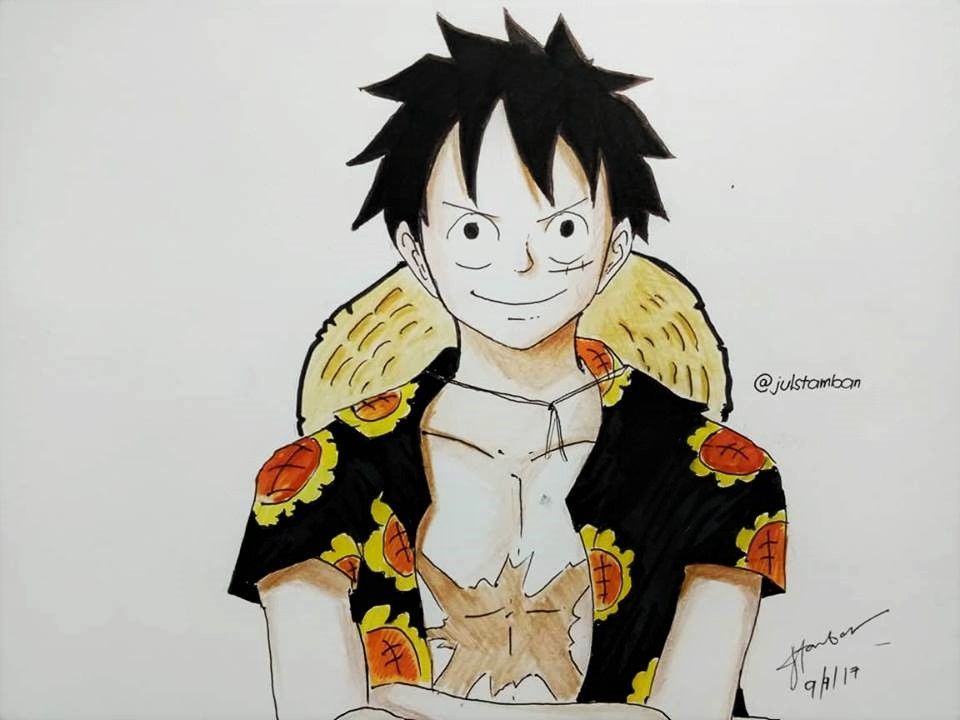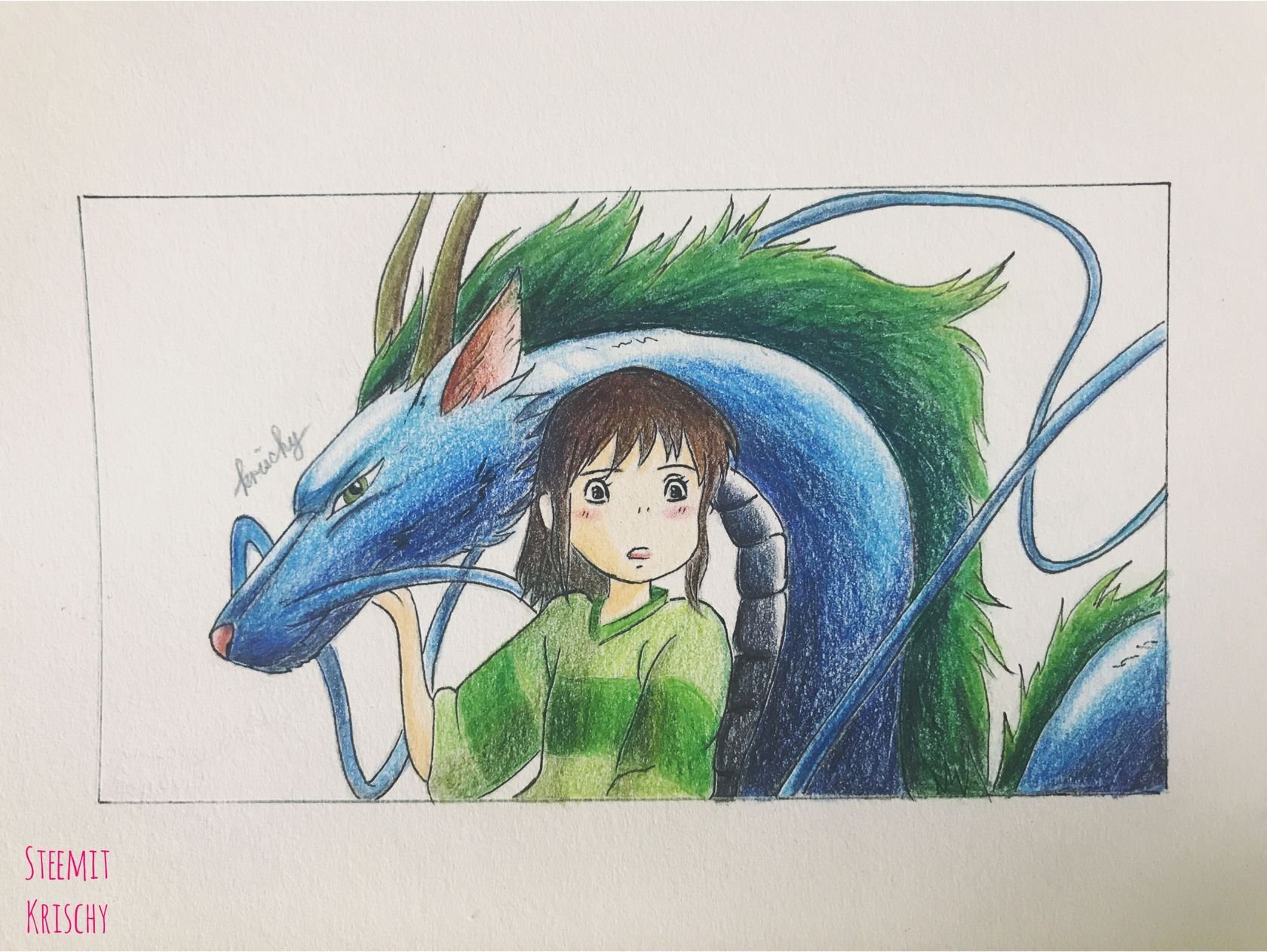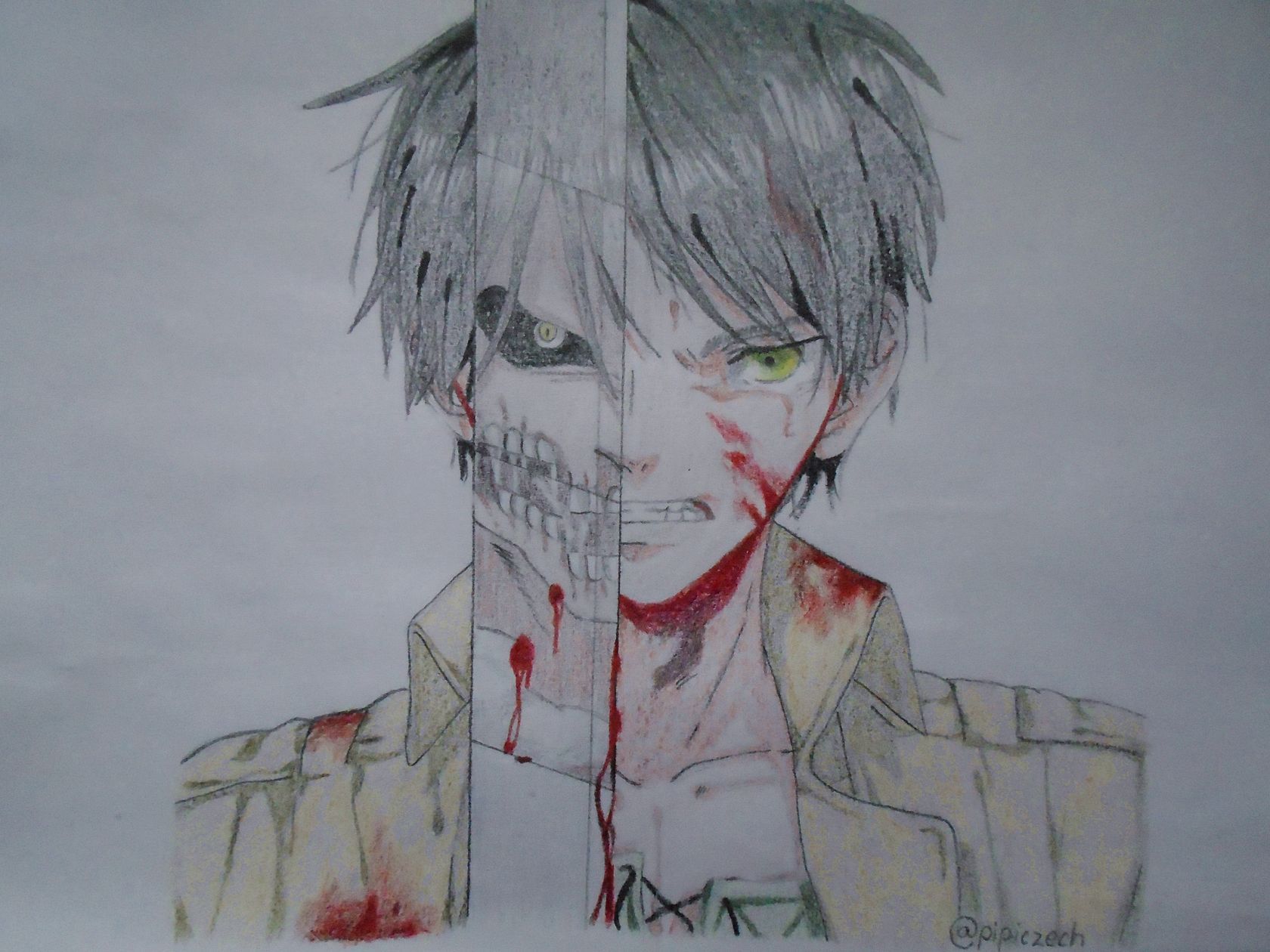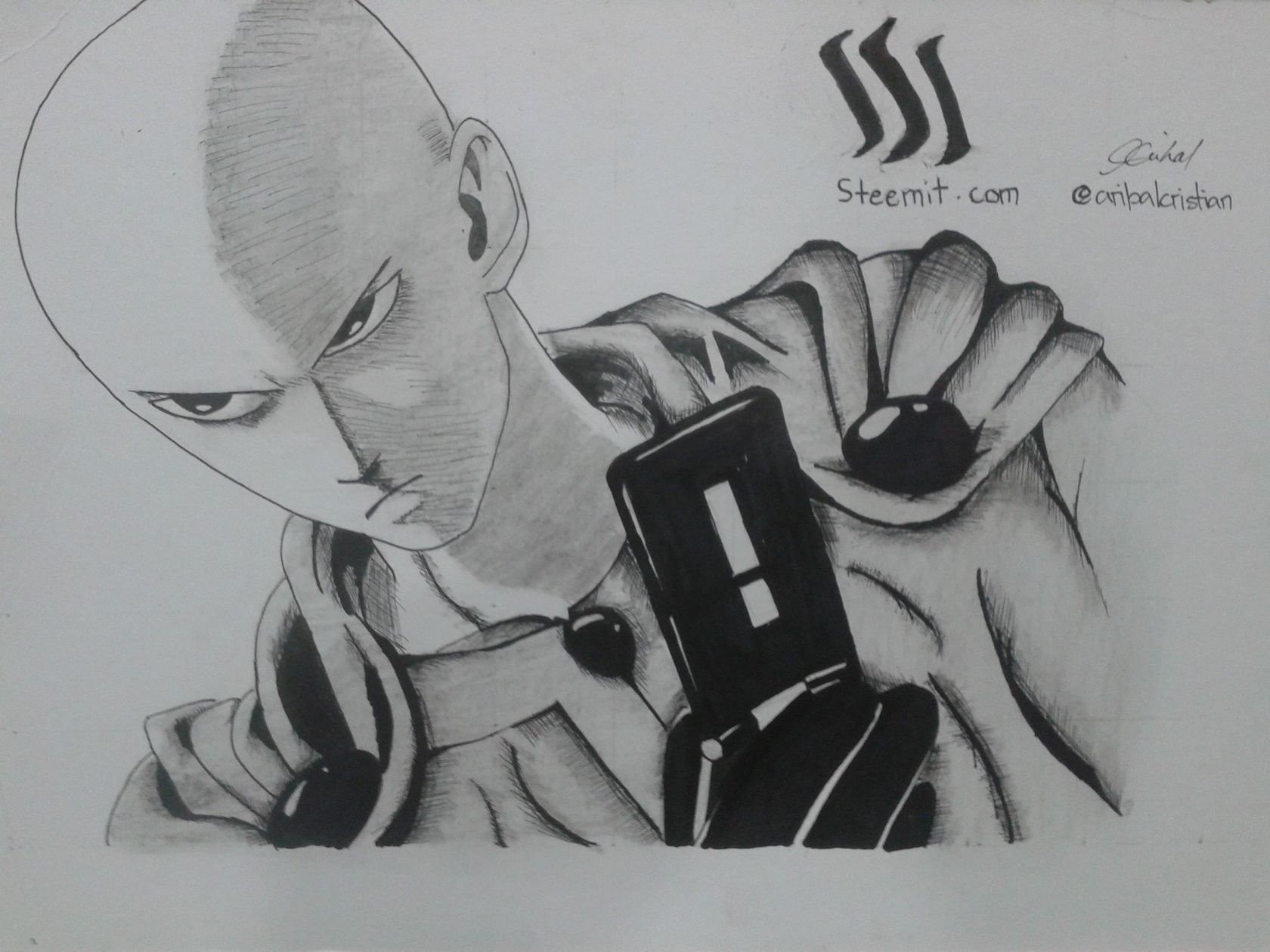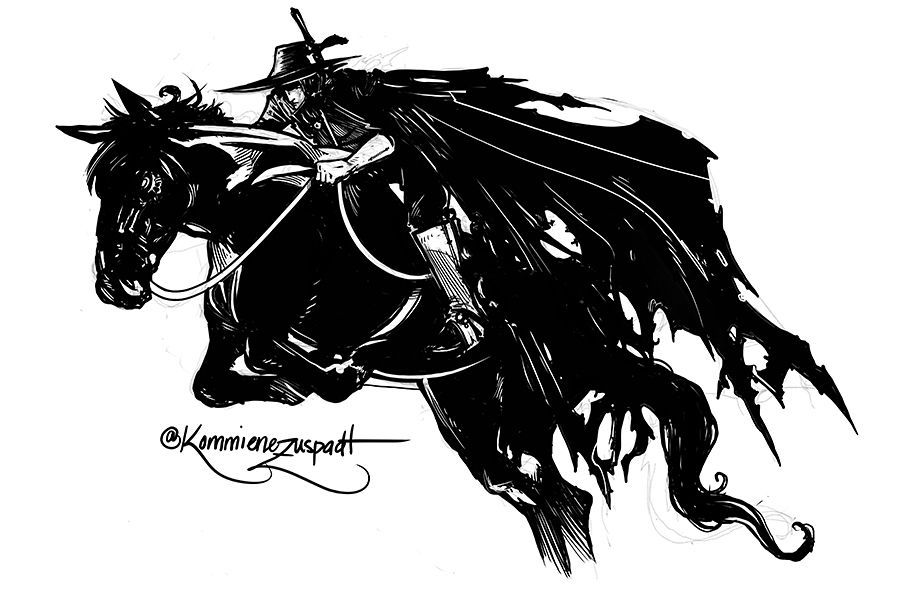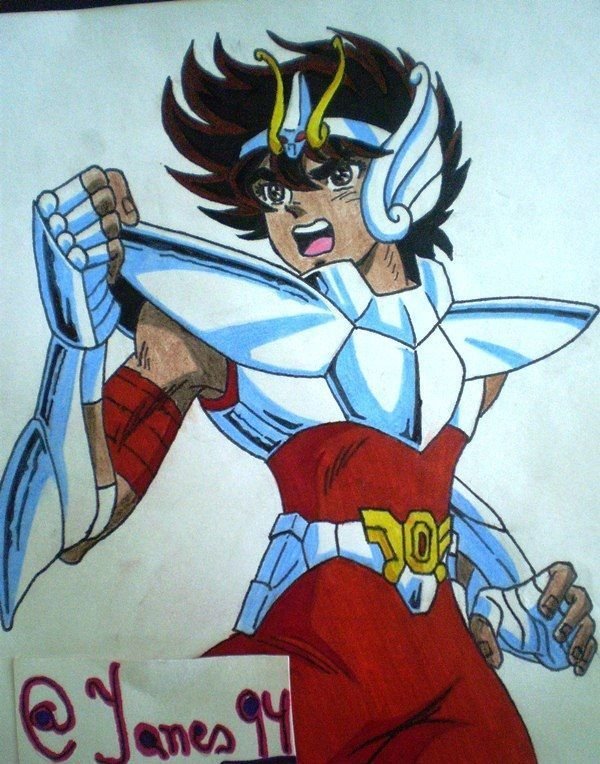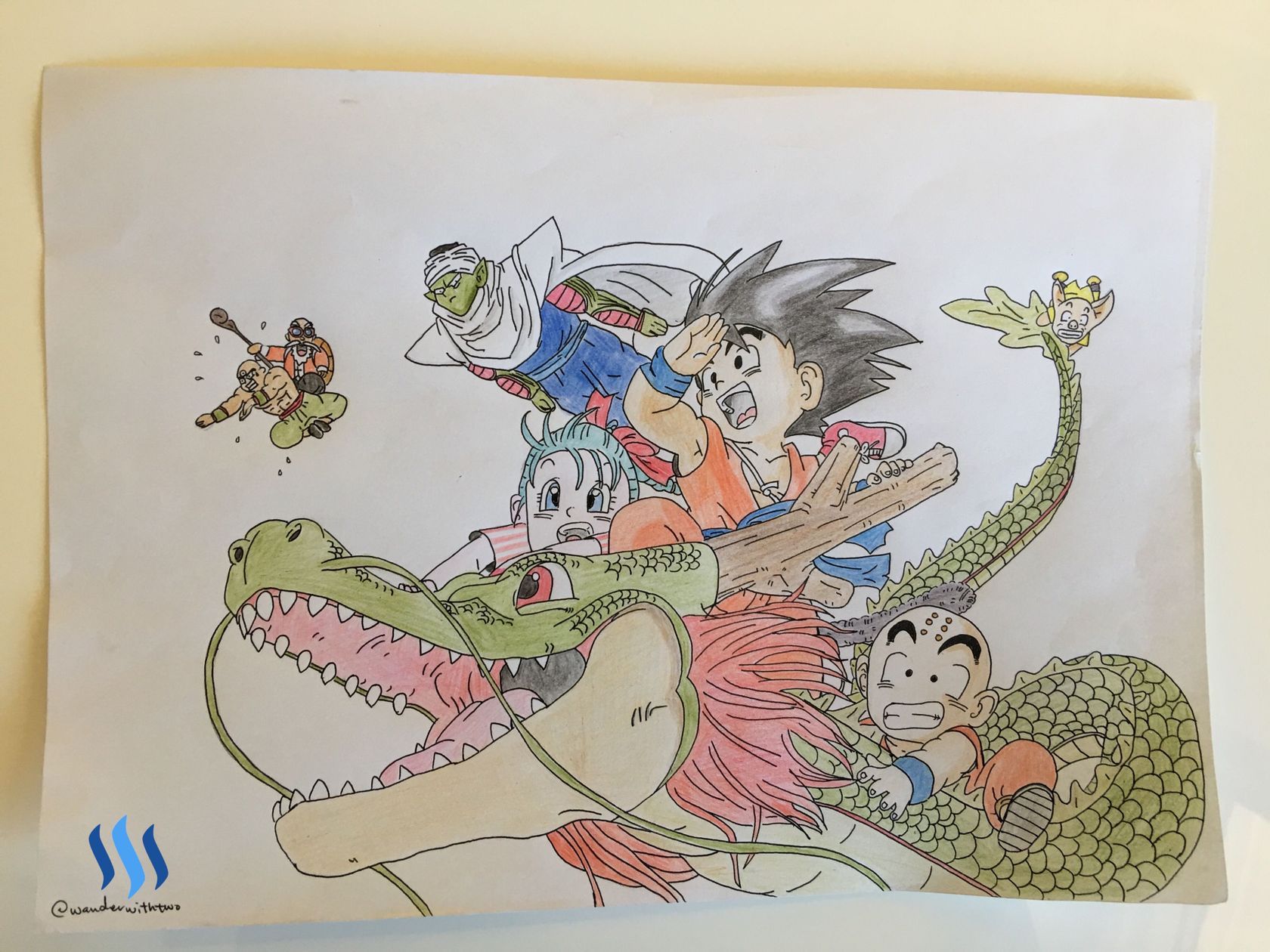 ---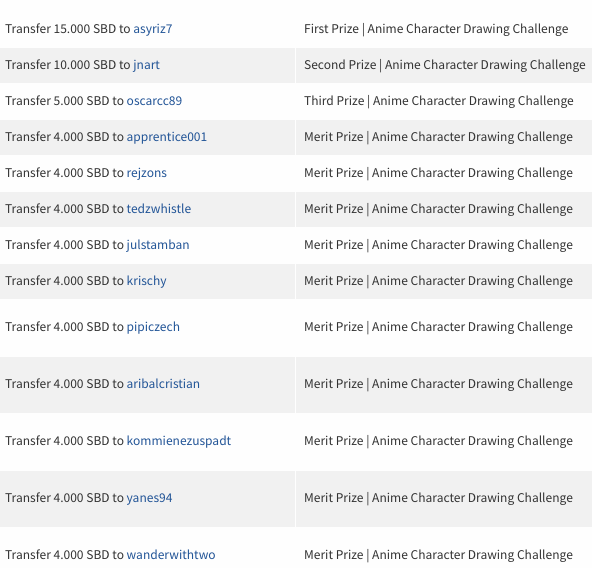 Congratulations to all the winners. All the SBD rewards have been sent directly to your wallets, cheers and enjoy your day.
If you like their drawings, don't forget to support follow them :)
---
動漫人物繪畫大賽完滿結束了,今次我們總共收到了約180個參賽作品,來自菲律賓、中國、日本、印尼、捷克、香港、美國、秘魯、委內瑞拉和其他的國家。很高興看到這麽多有著高超繪畫技巧的動漫愛好者聚首一堂,一起參加這個比賽!
為了讓更多優勢作品能夠得奬,奬池也由50SBD增加至70SBD了,無奈優秀的作品太多,實在不能一一盡錄。
再次多謝參加的各位,你們都展示了非常捧的繪畫技巧呢!有興趣的話可以看一下上面的得奬作品。
恭喜得奬的參賽者,沒得奬的也不用灰心,期待下一次的活動吧。 :)
---
---

---