The summer is here in full swing, and the Lotus flowers are celebrating it in abundance.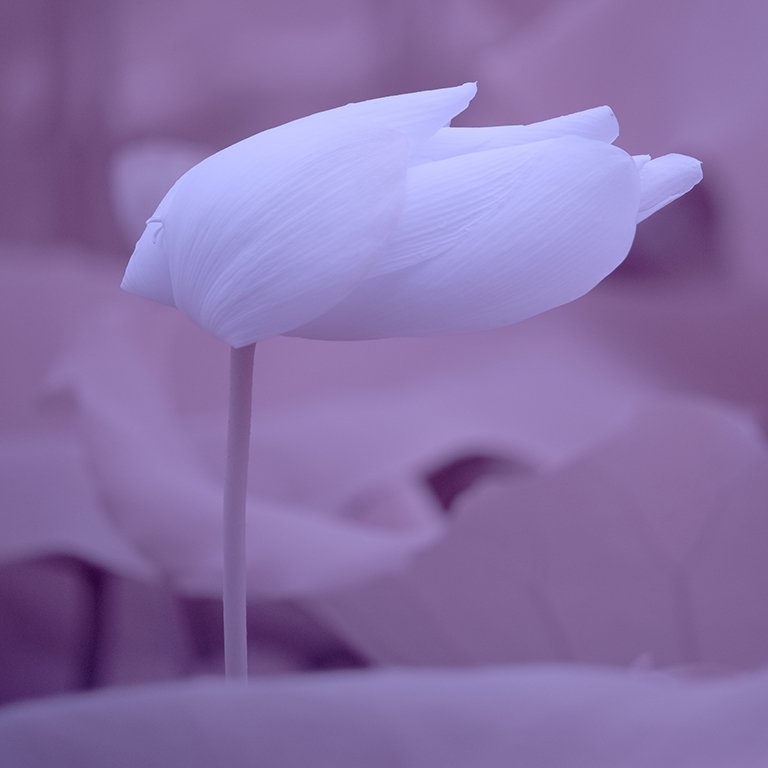 The white lotus flower is a symbol of purity, grace, and beauty. It can also mean majesty, fertility, wealth, serenity, knowledge, and faith within ourselves. A yellow lotus meaning means spiritual ascension. A Pink lotus symbolizes the essence of Buddha and a red lotus represents love and compassion.
The park across the street from where I live is an absolute feast for the eyes. It consists mainly of pink lotus flowers, but last year I did notice some white flowers amongst the pink ones.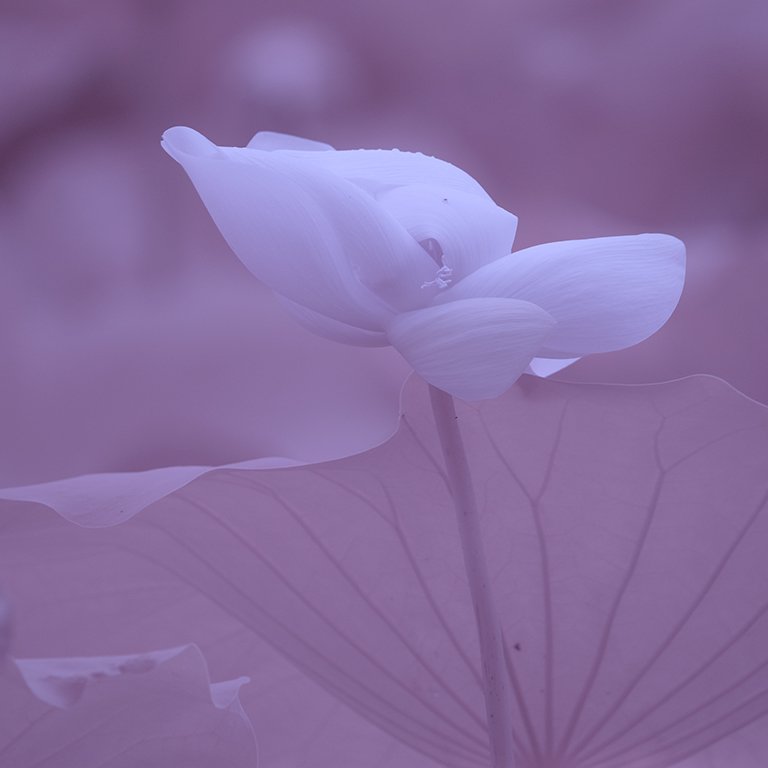 Yesterday morning it was raining, and I planned to go out in the afternoon to photograph the Lotus flowers in the rain ( I need to up my game from last year...). But sadly, the rain stopped around midday and it semi cleared up.
I decided to still go out and see what I can photograph so I invited a friend to go with me to photograph the spectacle.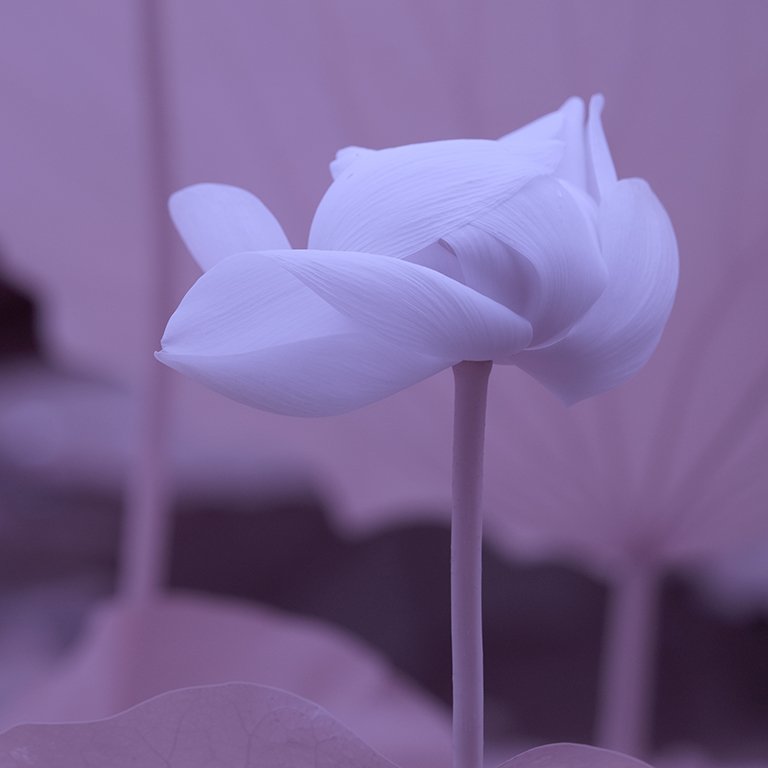 After photographing for a little while, we came across an area where the white Lotus flowers are very visible amongst the pink flowers.
But they were noticeable for more than just their white colour.
Something is "off" with them...
The flower buds look exactly like those of the pink flowers, but once they open, they took on a totally different appearance, unlike any other Lotus flower I have ever seen.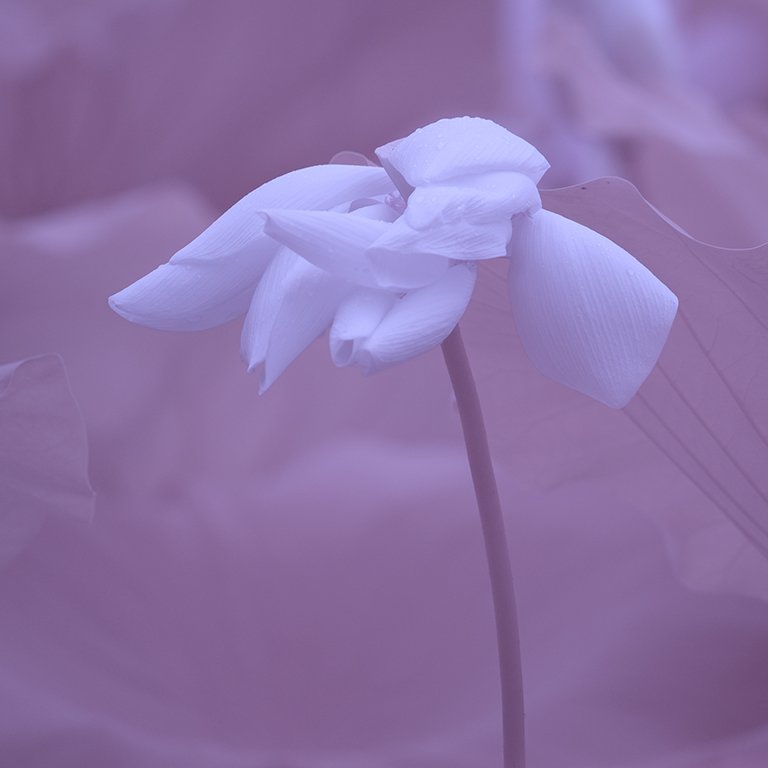 It is if they try their best to be different. Not very unlike teenagers who decided a Punk hairstyle will make them more popular amongst their peers, or that their choice of hairstyle is a symbol of their rebellion against institution conformity.
These Lotus flowers' petals are all over the place!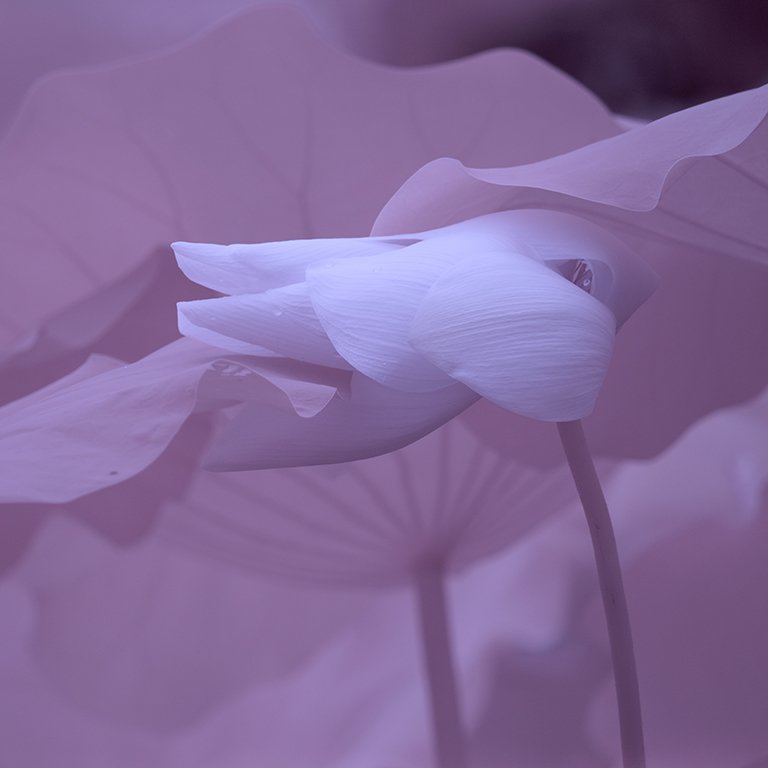 And very much like the typical reaction towards the rebellious and punk-like youngsters, the flowers do not get any sympathy from the Lotus admirers. I have not seen one person photographing them, or pose for a photo in front of them.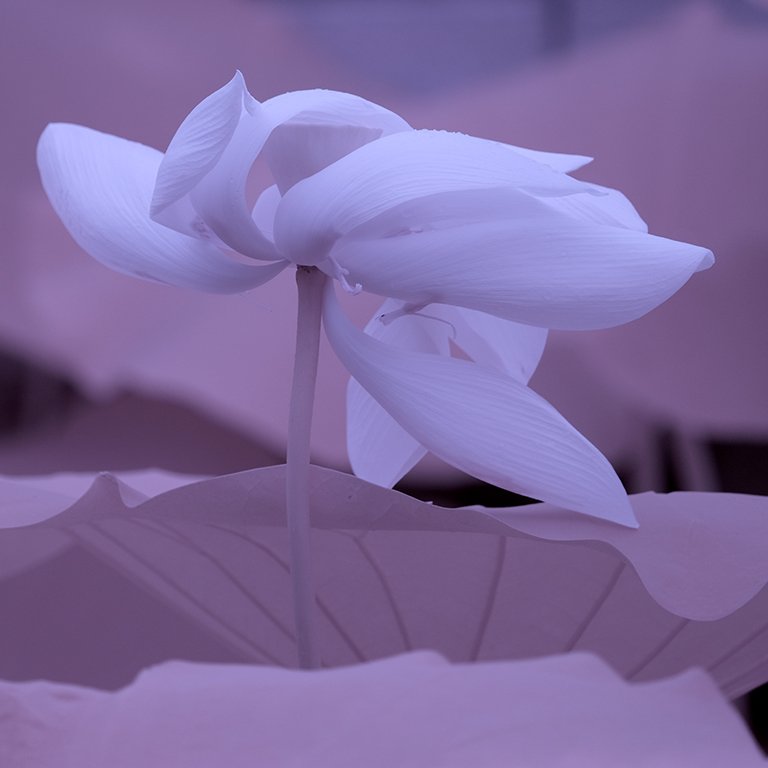 So I decided to give them their moment in the spotlight...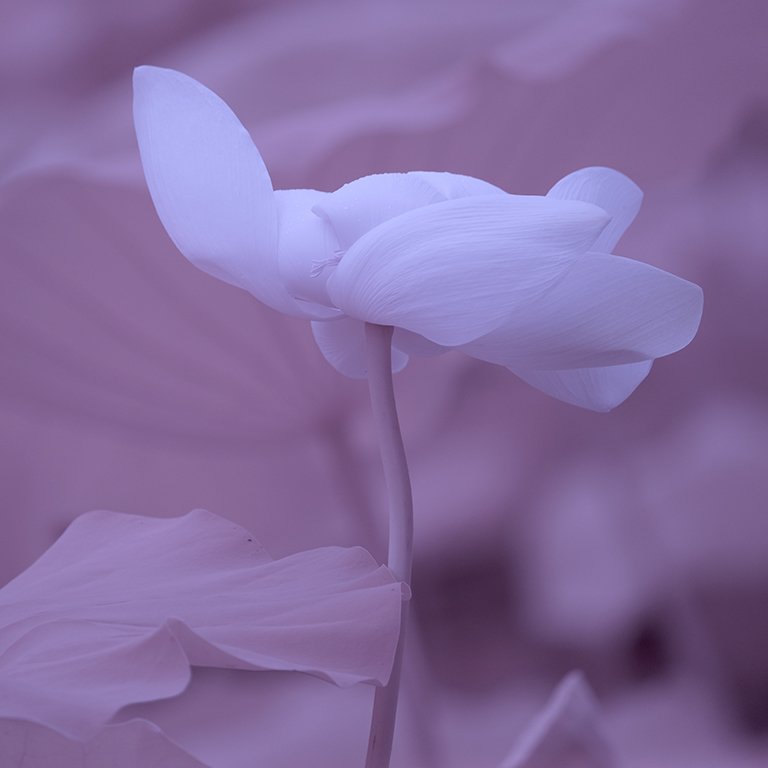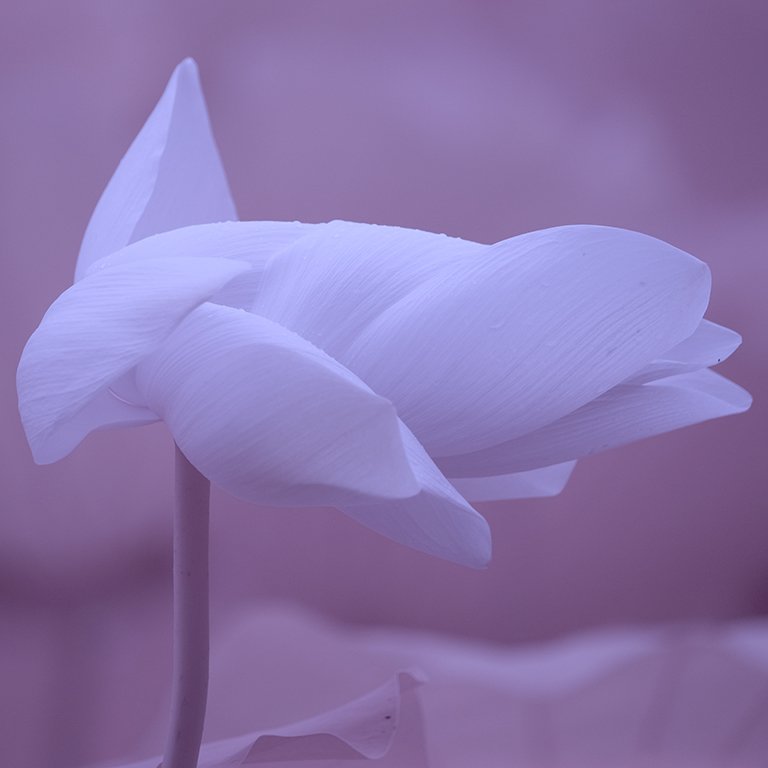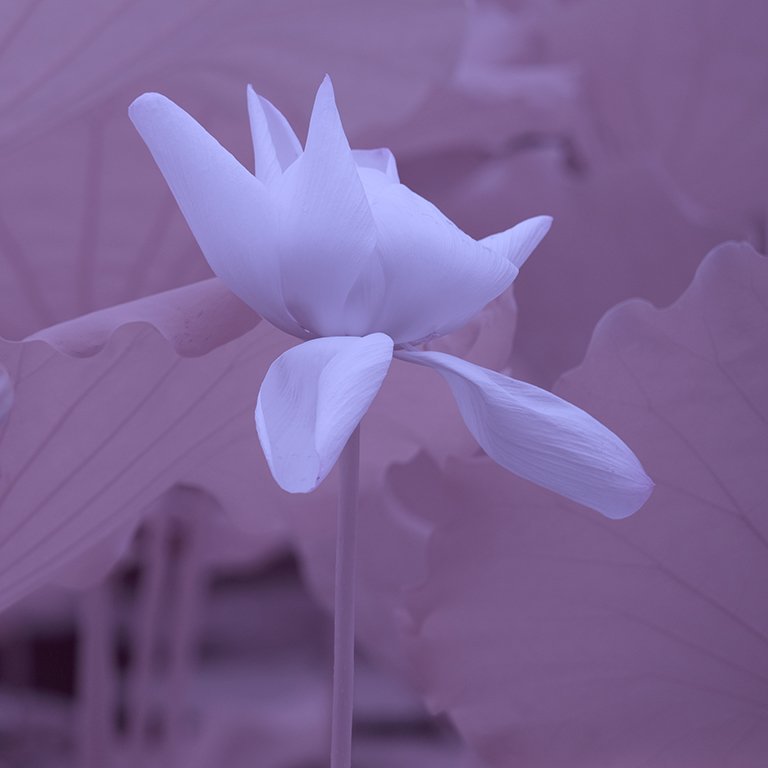 My rain photos will need to wait for another day