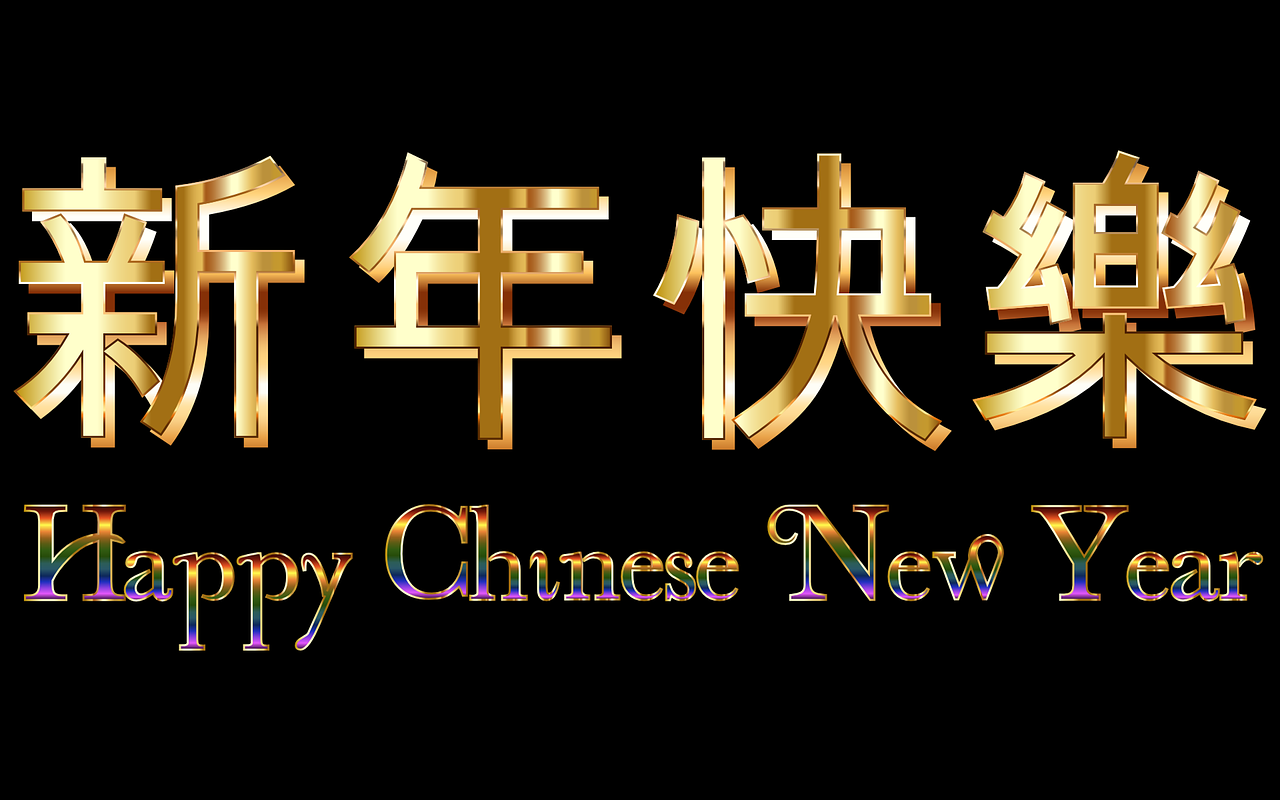 Fireworks start to explode, numerous shops are closed and the streets are almost empty. Yes, it´s Chinese New Year once again and almost everyone is on his or her way back home to their family to celebrate the lunar new year together with the ones they love.
Luckily it´s currently quite quiet around cryptocurrency so that all traders out there can enjoy some relaxed days without having to worry too much about their holdings. At least I expect that there won´t be much happening the next days so that you all can lean back a bit more than usual 😉
Nonetheless I expect great things happening after the new year celebrations, whenever everyone has been talking about cryptocurrency back home and eventually persuaded their friends and family to get involved during the early days and current lows. But let´s worry about this another time, it´s no time for trading right now but time to celebrate and enjoy spending time with friends and family.
事业有成 & 身体健康
I Wish Everyone Good Health & Lots Of Success!

Follow @Buildteam!
A Crypto Startup Revolutionizing Steem!

---
---