Bello My Steemit friends!   
It's me Swag Princess from Hong Kong again.   
Today I would like to share funny ways to find a girlfriend in Hong Kong!!   
Hong Kong girls are actually pretty fun, down-to-earth, straightforward and fashionable! 
You just need a walk up to them to start a conversation :D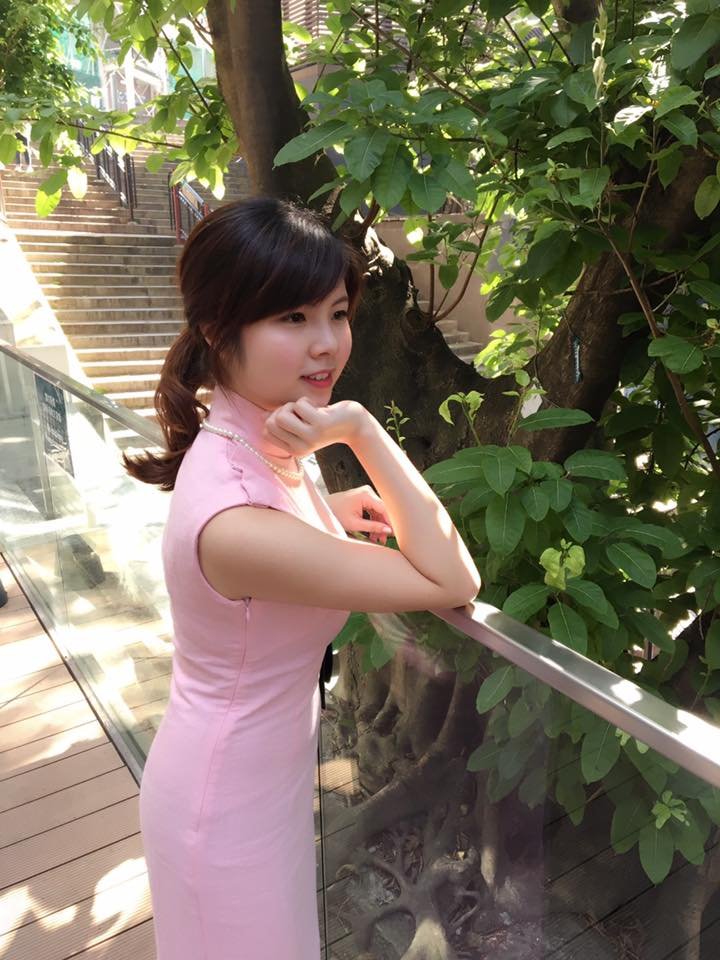 This is me wearing qipao at PMQ Central :)
Method 1: Take MTR and say Hi  
MTR is the public train in HK   
I once took MTR on my way to work. The guy standing next to me asked "Do you work nearby this station?" and that's how the conversation started. Though in the morning at 8am, it could get a bit awkward Hahaha But hey at least you got a new friend :)  
Method 2: Just walk up to a girl that you want to talk to and ask for her whatsapp   
In HK, the most common way of communicating is through whatsapp. My best friend was approached by a guy who asked for her whatsapp while window shopping at a mall. He literally just walked up to her and asked "May I have your whatsapp" lol straightforward and direct.     
Method 3: (Be warned, it is quite lame) Buy two ice cream cones and share the one standing behind you 
I have not yet been approached this way. But please let me know if any audience here has tried Hahaha Don't hit me for this point okay!!   
Method 4: Always prepare a handful of pick-up lines!! 
Such as "Have we met before" LOL "You look familiar to me"   
Please leave a message below and share with me your methods! I would like to listen to your experience too! 
Haha Have a nice day everyone! Happy Monday and Dont' slack at work okay! Jkjk
Follow me @swagprincess    
Steemit 的朋友,你們好!又是我swag princess :D   
今日我想同大家分享一下怎樣找個香港的女朋友 (搞笑版) 其實香港的女仔一般都好友善,搞笑,直接。 我們很喜歡有個句,就講果句。   你只要有勇氣同信心,其實可以認識到一個香港的女朋友。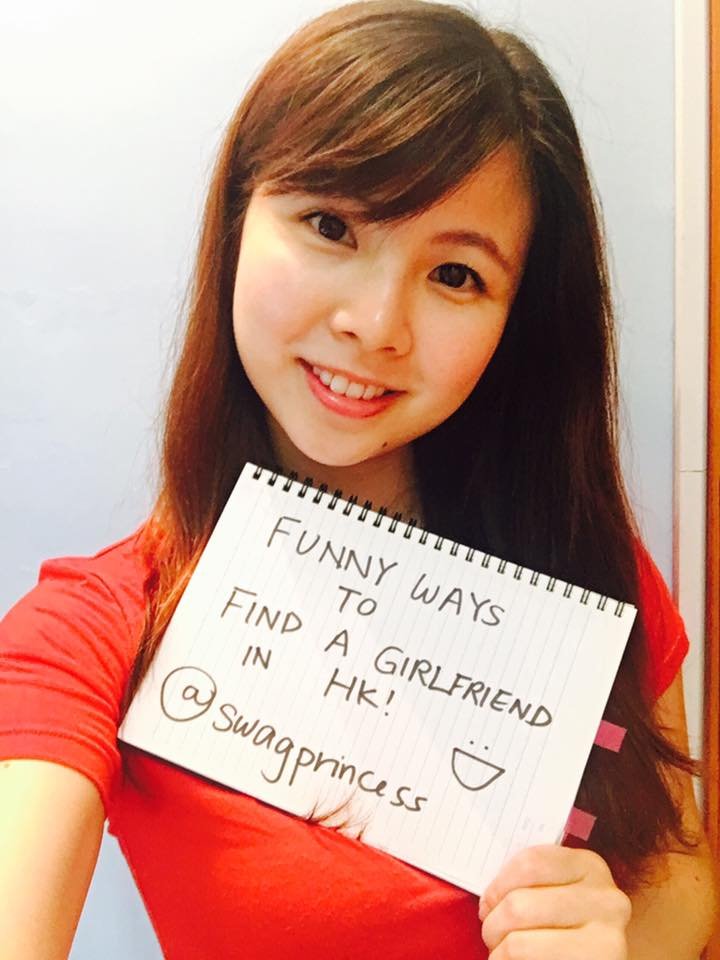 方法一: 搭地鐵同人say hi 
有一天,在我上班做地鐵的旅途中,站在我旁邊的男士問我是不是在某一個地鐵站上班,雖然氣氛有點尷尬,可是可以當認識以為新朋友!   
方法二: 直接問那個女仔的電話號碼   
記得又一次,我的好朋友在逛商場的時候,有一位男生直接衝上前來問她的whatsapp號碼   
方法三:買兩杯雪糕之後同你後面的位女仔分享   
方法四:記得隨時準備開場對白   
有幾老土就得幾老土,如果試了以上方法都不行,千萬別打我 :P 因為這篇文章是純粹娛樂大家:P   
開心星期一 ❤ 記得明天準時上班lol 
Follow me@swagprincess