💚Recently, I came across a great HBS article "Managing oneself" by Peter Drucker. It gives good tips on how to maximize one's potential. As society is getting more and more competitive nowadays, it is important to find your strengths and market yourself accordingly. I would like to share some tips that I presented at HKU Summer Institute in 2018.
How do you stand out from the crowd?
💙You need to learn how to differentiate yourself from others by focusing on your strength instead of improving your weakness.
💙Finding your strength takes time and observation.
💙Surprisingly, asking our friends and family about our strengths is much more accurate than assuming what we are good at.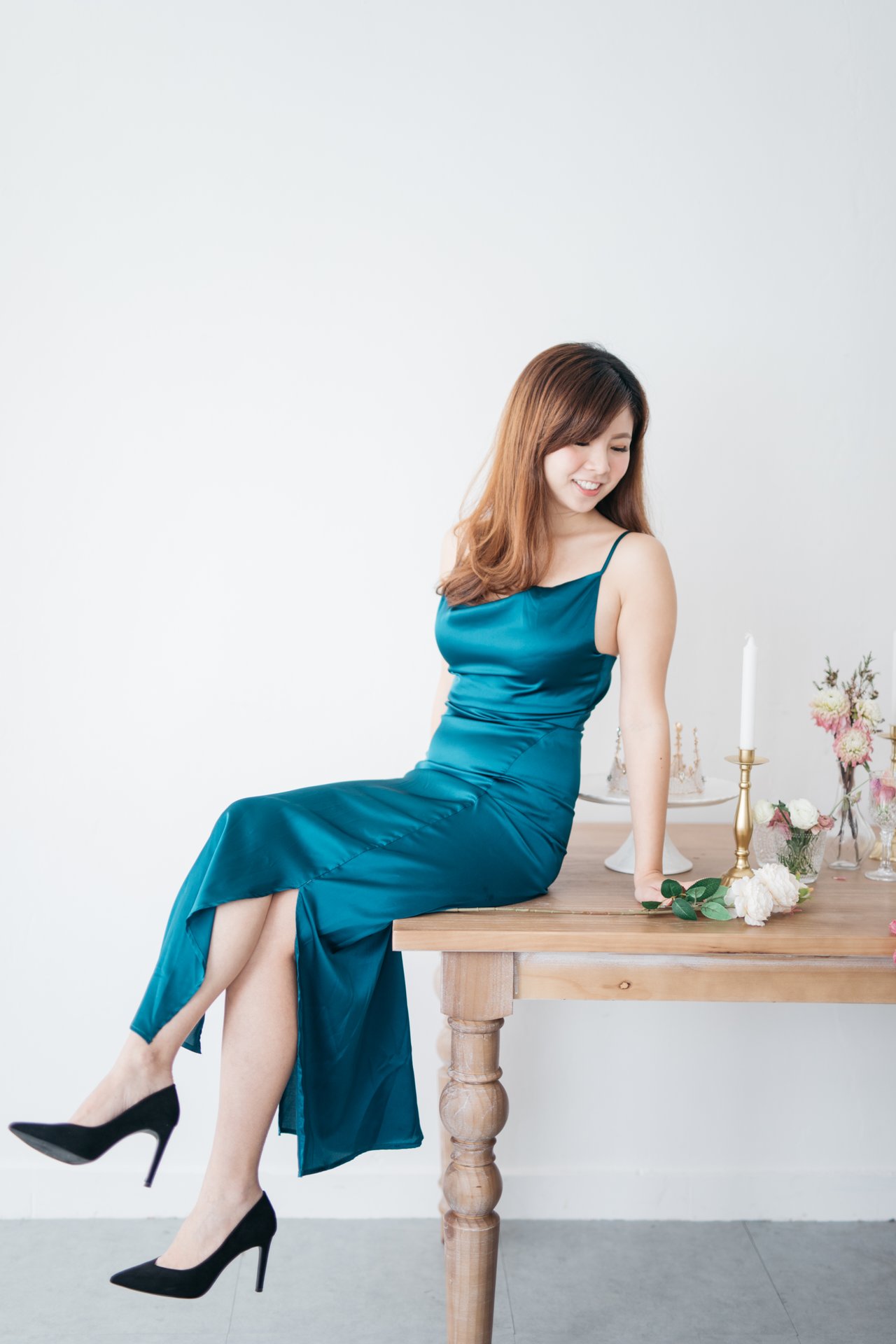 💬 E.g. My managers and colleagues would say I am good at handling client relationship. For me, I would need to focus on enhancing that skill sets for me to further excel
Homework for you guys tonight:
💌Ask your friends and family what you are good at
💌Write down steps to improve your strengths
💌Share with me in the comment section below