It's my lucky that CN government allowed Chinese couples to have 2 kids from Jan. 01,2016. My family wanted to have a daughter since had one son,but my youngest son was born on Jan. 22,2017.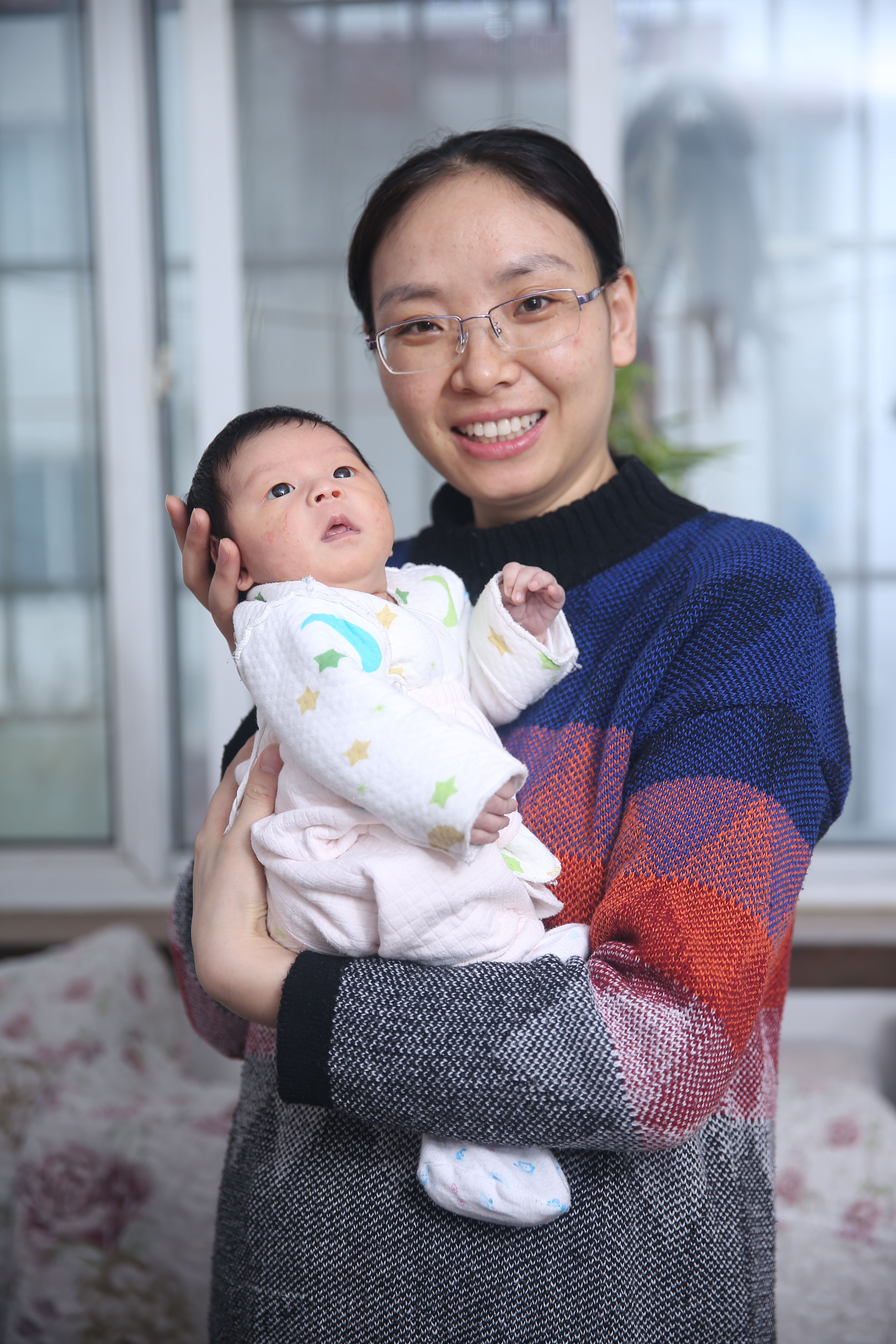 The time goes fast, my youngest son is already 1 year 2 months old now.He likes to go to park every day, he is learning to walk recently.He starts to walk around in the house from April 03. He can run to me once I back home from work. It's a kind of happiness to company baby growing up.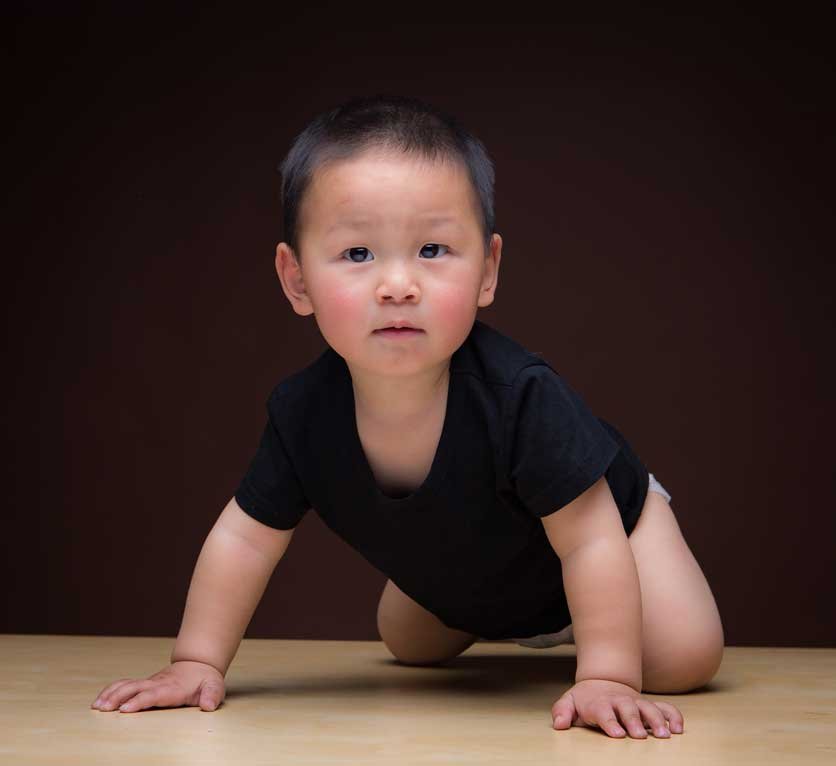 It's good to record his growing on steemit.
能赶上2016年1月1日起国家开放的二胎政策是80后一代人的福气吧,身边不少朋友都有了二宝。我们家想要个闺女,所以也赶趟生了老二,但是没小棉妖的福气啊。
时间过的真快,转眼间二宝已经一岁二个月了。他每天都要去小区公园里遛弯,每天都会有小进步,从爬的飞快到能走一步,二步,从4月3号开始自己在屋里跌跌撞撞的走,现在完全可以自己走了。喜欢到处翻东西,我下班回家,他会跑向我要抱抱,哈哈。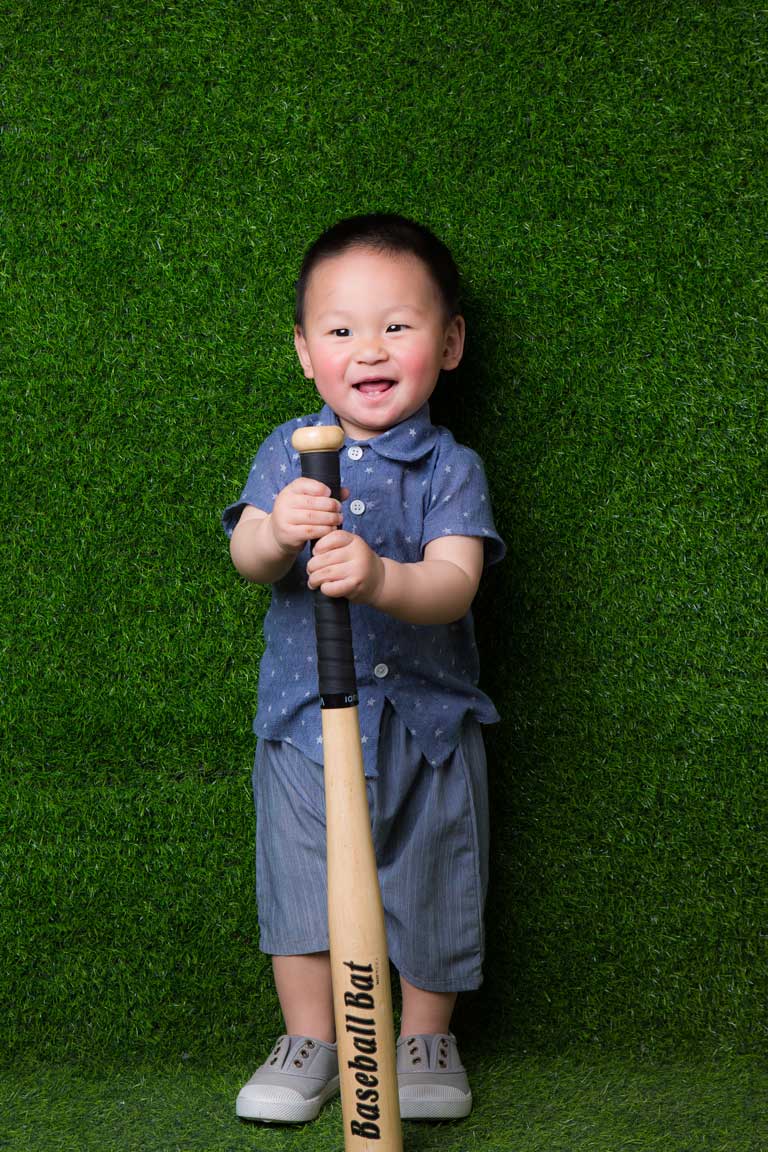 陪伴他慢慢长大,也是一件幸福的事。