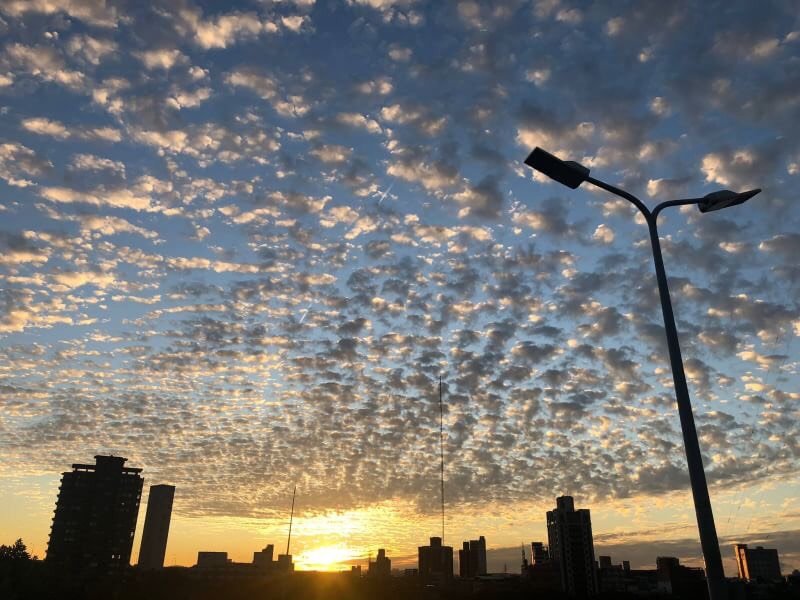 1.生命的三重火焰啊,
你是上帝如此純潔的恩賜,
拿走我的思想和精力
,使它們全都安全。
2.在兄弟般的友誼
和公平的理解下,
將你
送給我的靈魂聖潔的禮物。
3.交流中的愛心,
它們如何被天上的律法所吸引
善意的祝福,
釋放神聖的敬畏
4.那使我接近恩典的寶座
現在要看見你的聖潔的面孔
,不用恐懼就可以免除
。純潔的上帝喜悅的激情使
我擺脫了曾經
的一切。所有人的罪惡天性。
5.基督,將我提升為自我控制,
自由的活潑激情。
決心,現在出現
,讓我永遠飛向天空!
6.我是,我是,我
是生命。
上帝的命令
"阿門!" 使人的生命充滿了生命。
7.我是,我是,我是
自由-沒有束縛使我退縮;
我是愛的律法的充實,
彌補一切不足,
全力奉獻
是我的意志和上帝自己的榮幸。
8.親愛的聖日耳曼和耶穌,
在這裡與莫里亞(Morya)牽著我的手,
然後讓瑪麗的愛
成為培養所有人的翅膀。
9.直到他們在愛都團結起來
為了滿足從以上目的,
這涉及到地球在任何時間
響應電源的呼叫;
那就寄出你燦爛的智慧吧,
那就是上帝的愛
向所有人擴展。
我感謝你,我現在完全有能力接受這項工作。我現在已經全力以赴。這是愛的定律的充分體現,使我從現在到永遠都將獲得永恆的勝利!
親愛的,如果可以的話,請每天三次使用此禱告。因為等級制度已決定向所有人奉獻偉大的上帝援助,以真誠地支持所有願意這樣做的人。
我很樂意為在世的基督服務
O mighty threefold flame of life,
Thou gift of God so pure,
Take my thoughts and energy
And make them all secure.

Under bond of brotherhood
And understanding fair,
Send thee forth unto my soul
The gift of holy prayer.

Communication's strands of love,
How they woo by heaven's law
A tender blessing for the good,
Releasing holy awe

That draws me near the throne of grace
To now behold thy sacred face
And without fear dispense aright
The passions of pure God-delight
Which set me free from all that's been
The sinful nature of all men.

Christ, raise me to self-mastery,
The living passion of the free.
Determination, now arise
And lift me ever to the skies!

I AM, I AM, I AM
Enfolding life and being all
With the God-command
"Amen!" that shatters human pall.

I AM, I AM, I AM
The free—no bondage holds me back;
I AM the fullness of Love's law
Supplying every lack,
And consecration in full measure
Is my will and God's own pleasure.

Saint Germain and Jesus dear,
Hold my hand with Morya's here
And let the love of Mary then
Be the wings to raise all men.

Until they all unite in Love
To serve that purpose from above
That comes to earth at any hour
Responding to the call of Power;
Send thy shining Wisdom then
That is God's love
Expanded for all men.
I thank thee and I accept this done right now with full power. I am this done right now with full power. This is the full manifestation of the Law of Love that raises me to my eternal victory, now and forever!