Hello Steemians 💛白塔是整个伦敦塔最重要的要塞中心,又叫做诺曼底式塔楼。这里原来是主人居住与守护部队所驻扎的地方。白塔象征着征服者威廉日益雄壮和扩大的权力。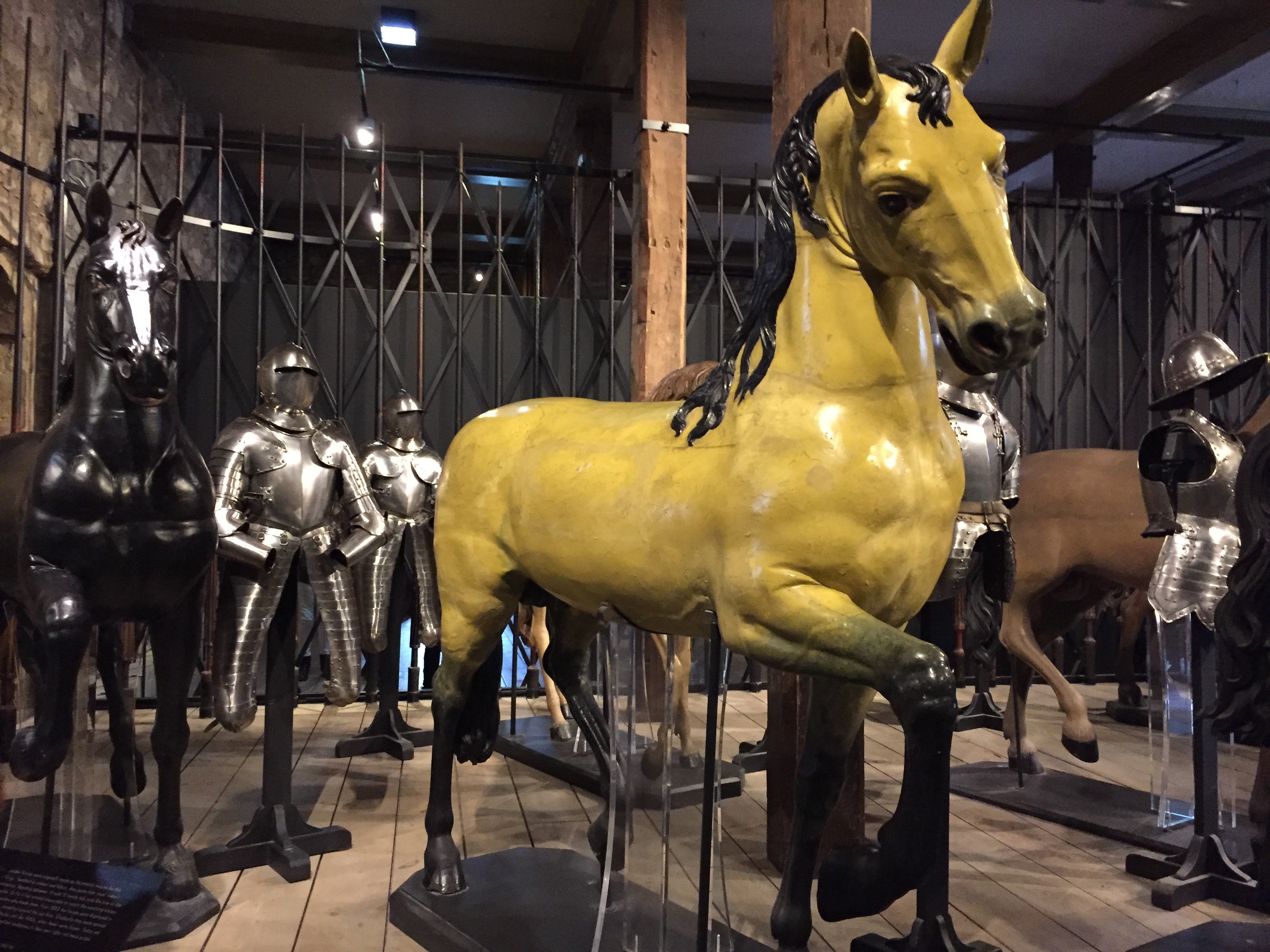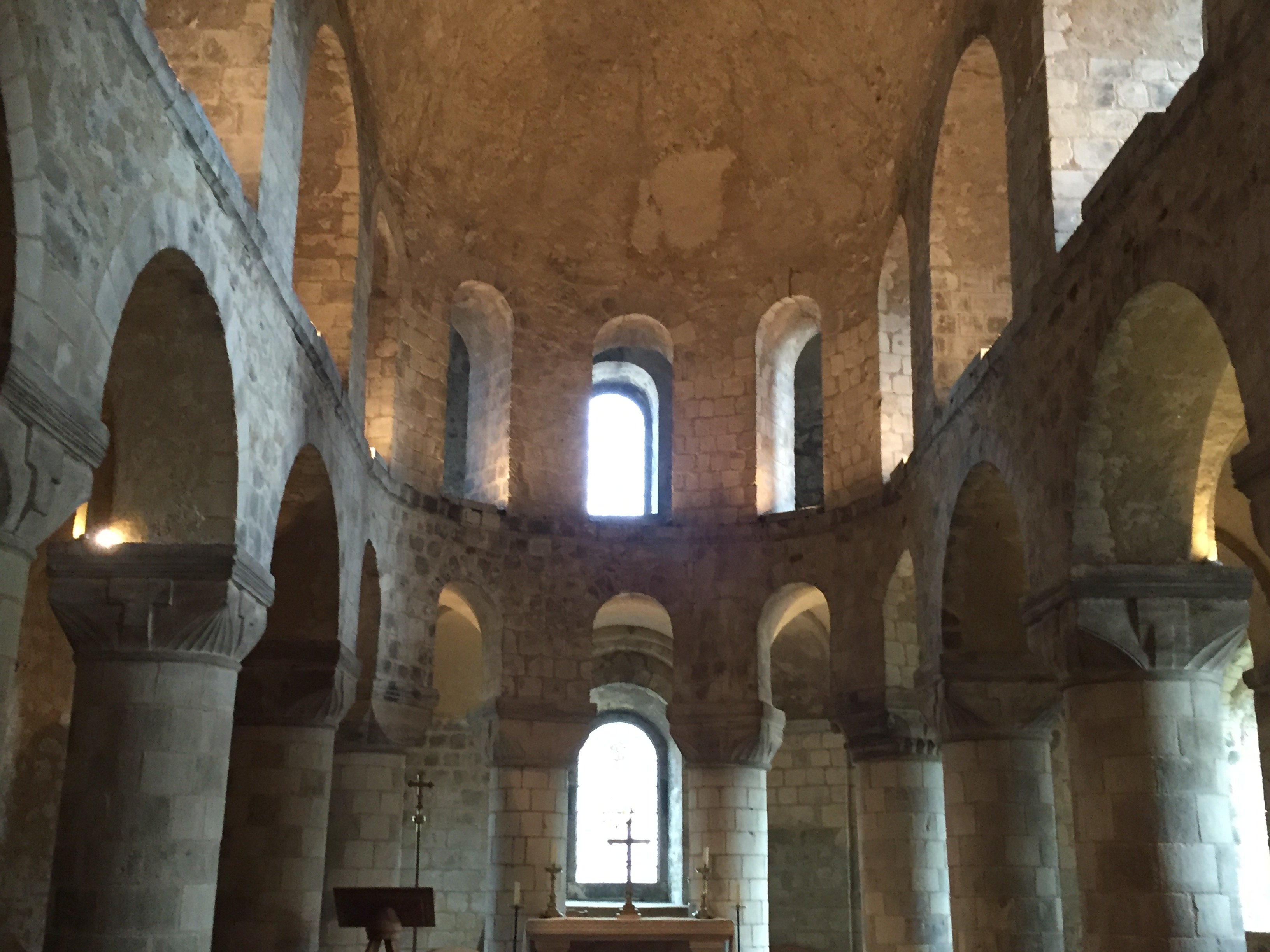 The white tower is the most important stronghold in tower of London, also known as the Normandy tower. This was where the master lived and where the guards were stationed. The white pagoda symbolized the increasing power of William the conqueror.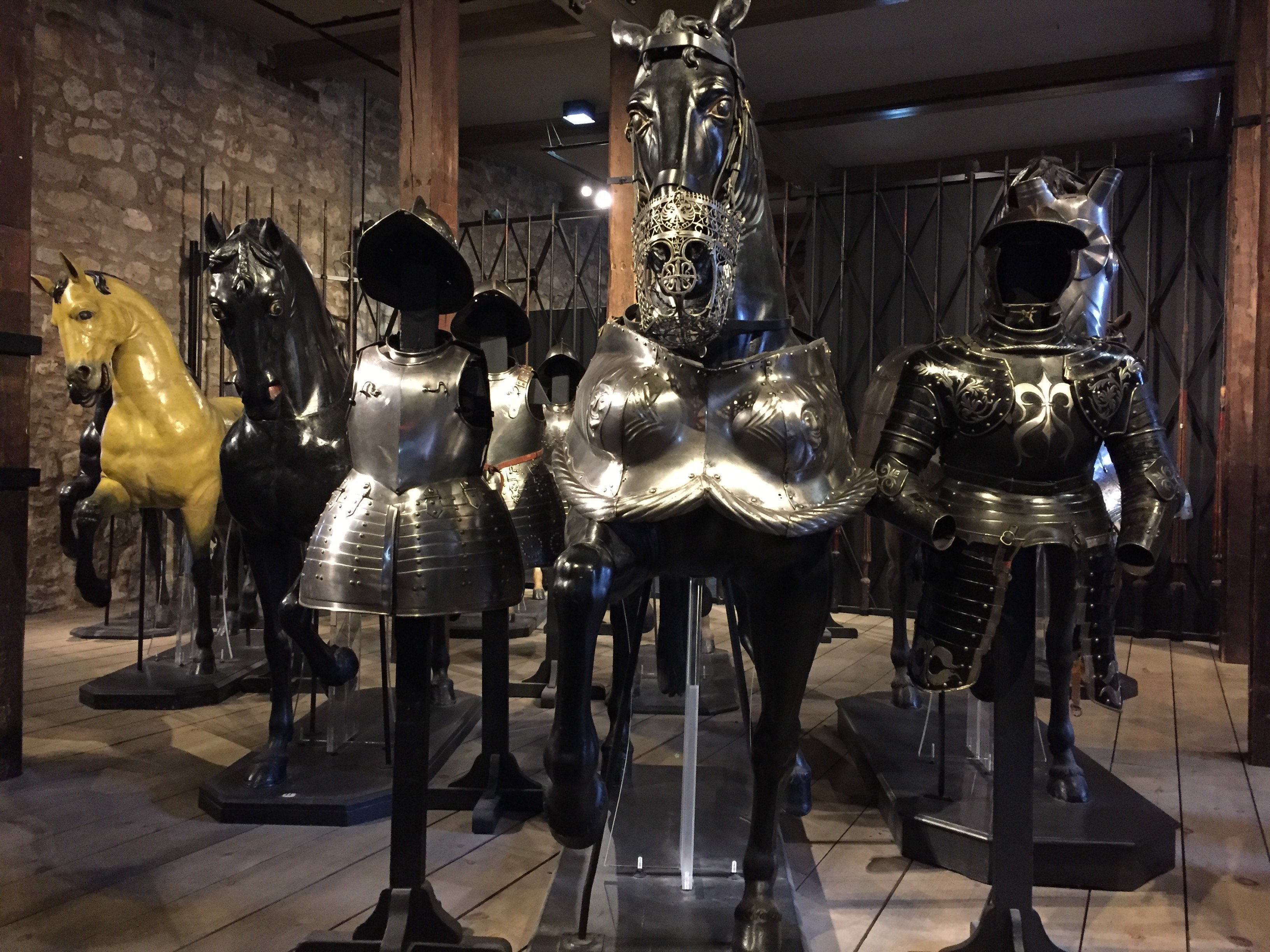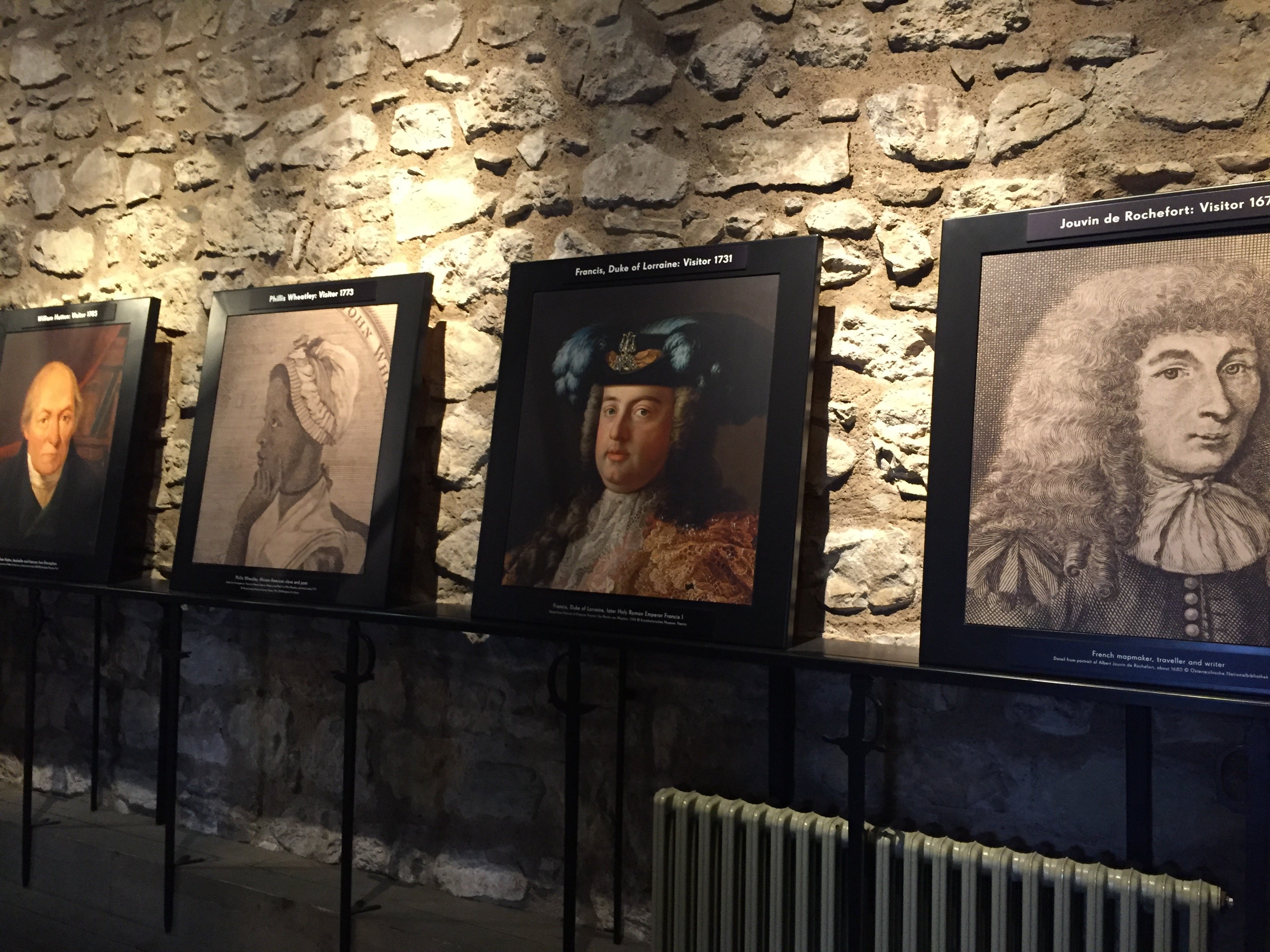 这个塔高三十二点六米,一共三层,上塔的楼梯是螺旋状的,空间狭窄,走起来要很小心,楼上主要是古代武器的展览,途中会经过一个小孔门,里面有一幅画,还有不时传来的孩子的声音,气氛算得上是阴森恐怖的,还挺吓人的。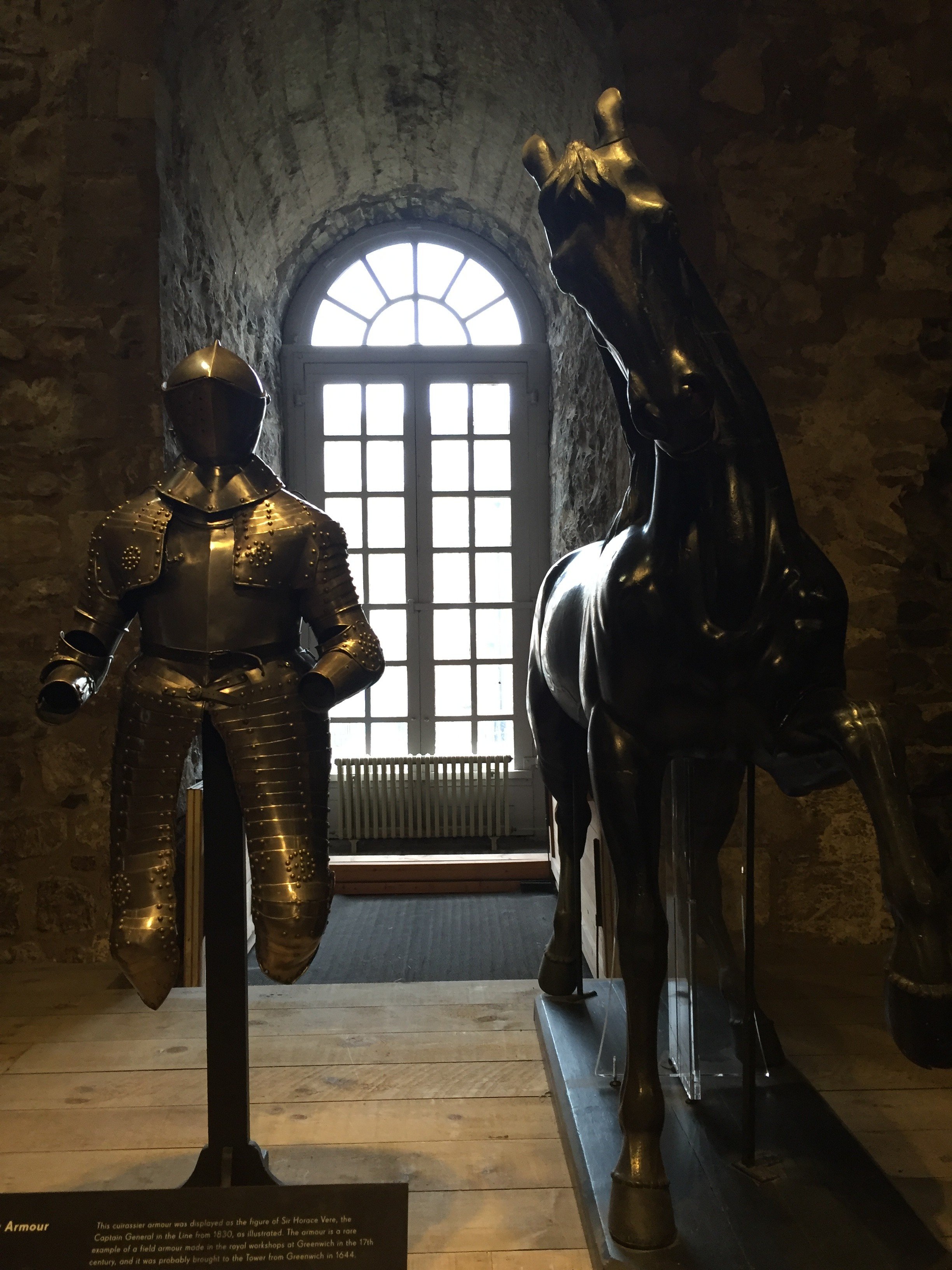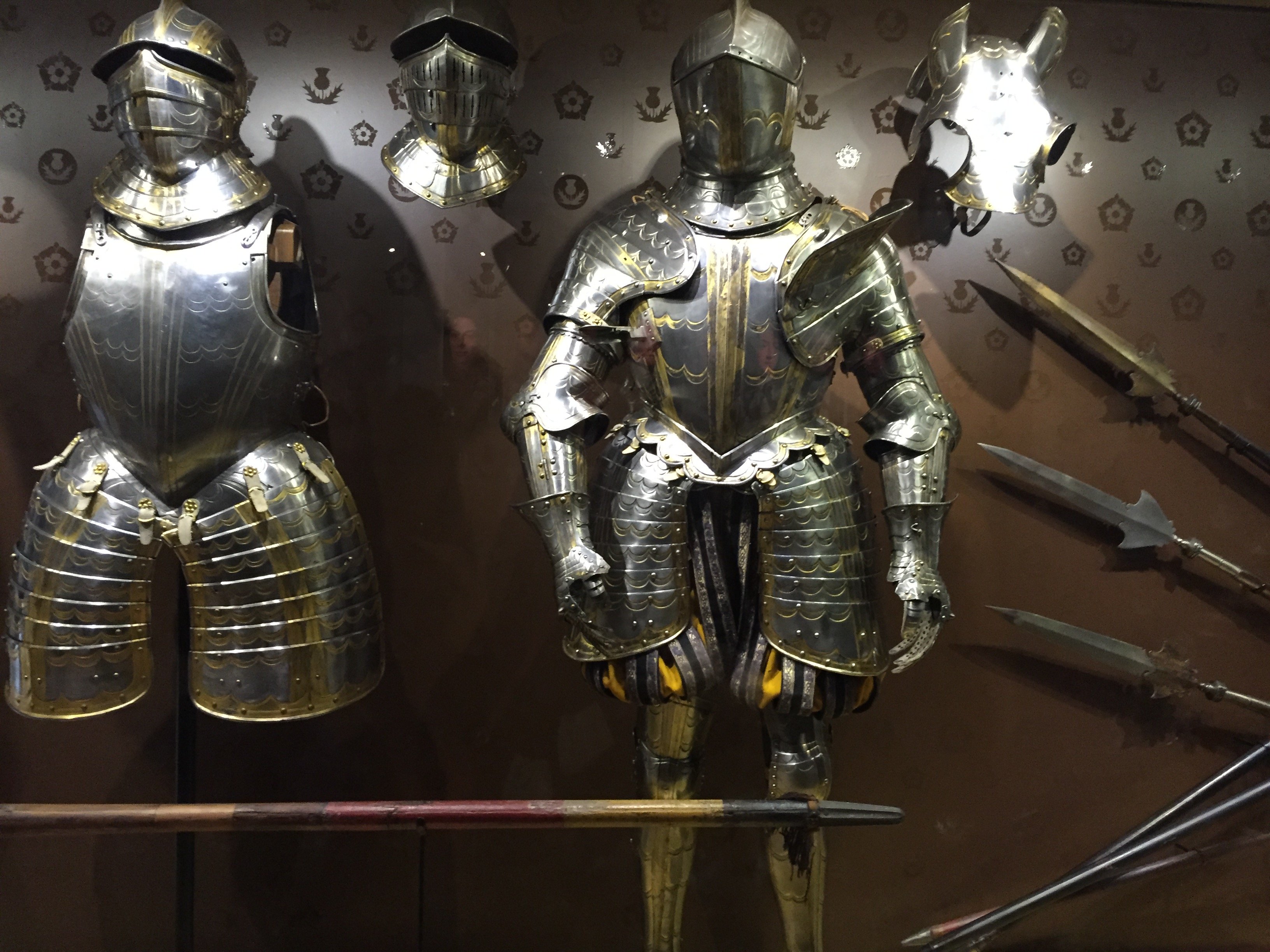 The tower is thirty two point six meters, and has three layers, the tower is spiral staircase and has a very narrow space, if you want to go up you should be very careful, upstairs is mainly ancient weapon exhibition. You will be passed through a small hole door, there is a picture, and from time to time came the voice of the child, atmosphere is grim, it is quite scary.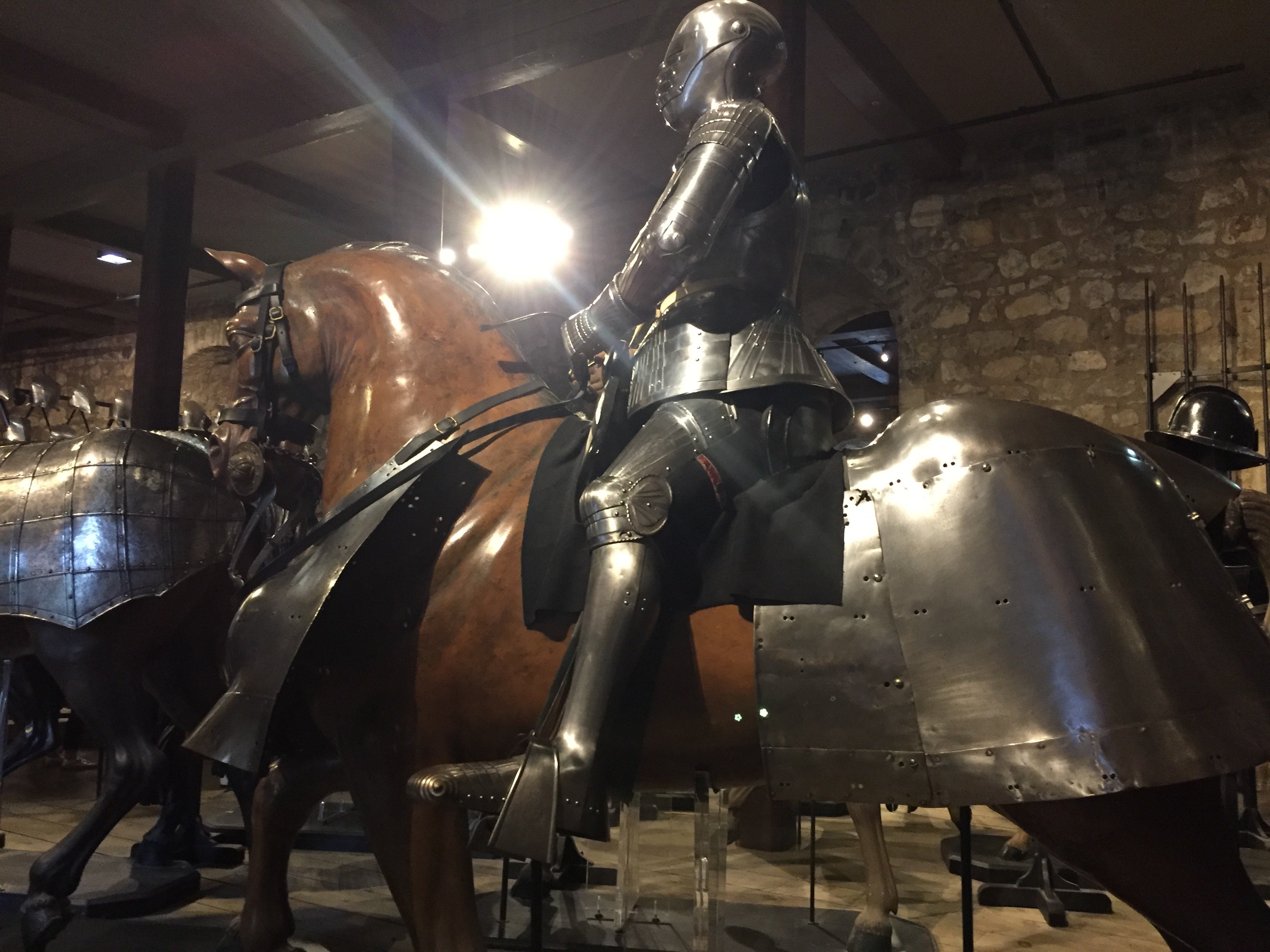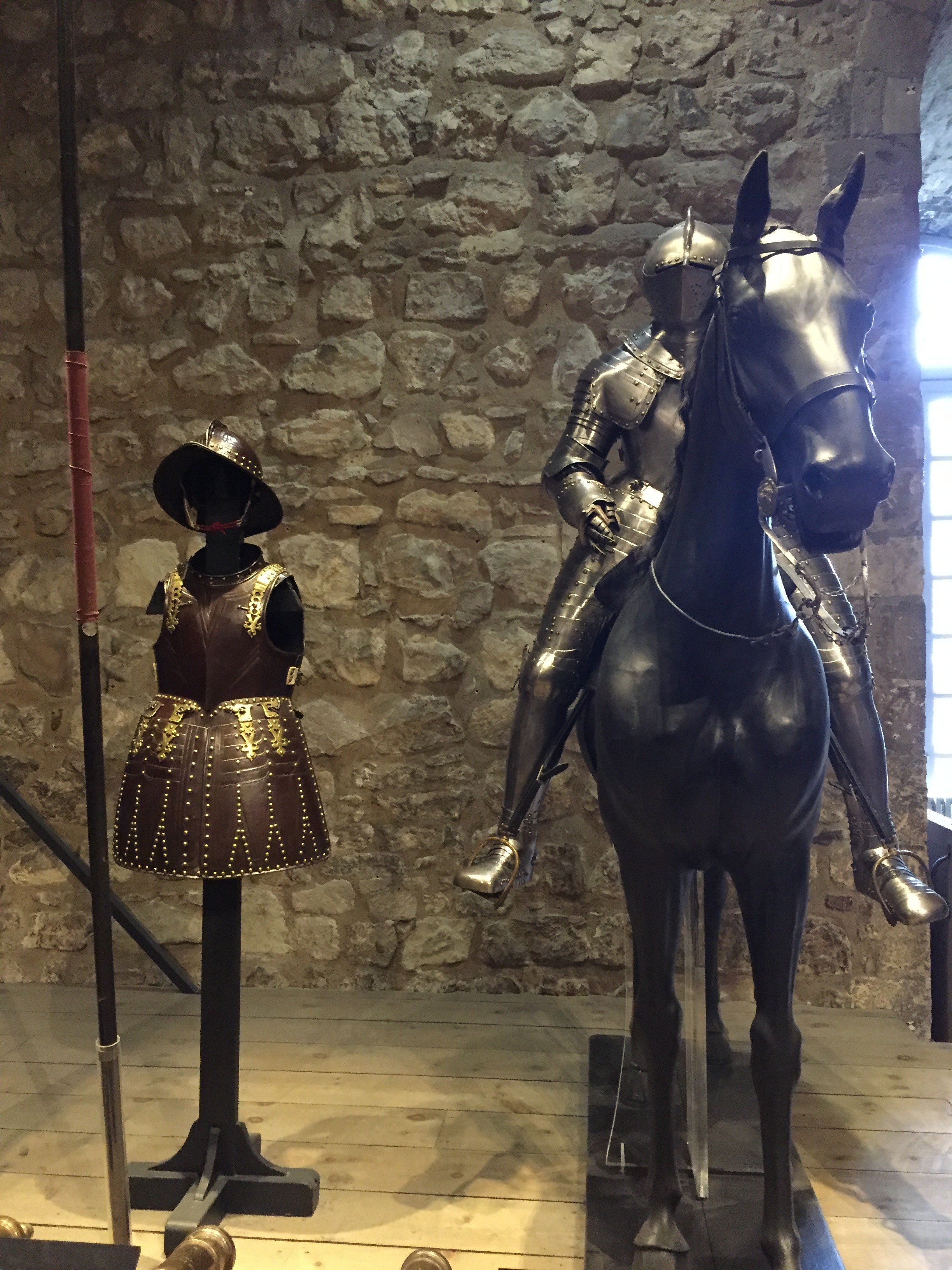 据说是当年爱德华四世的两个儿子被他们的舅舅关进了伦敦塔,最后失踪了,他们的舅舅成了英国国王,而他们为什么失踪,至今还是个谜团。后来关于这件事情还出现好多灵异故事。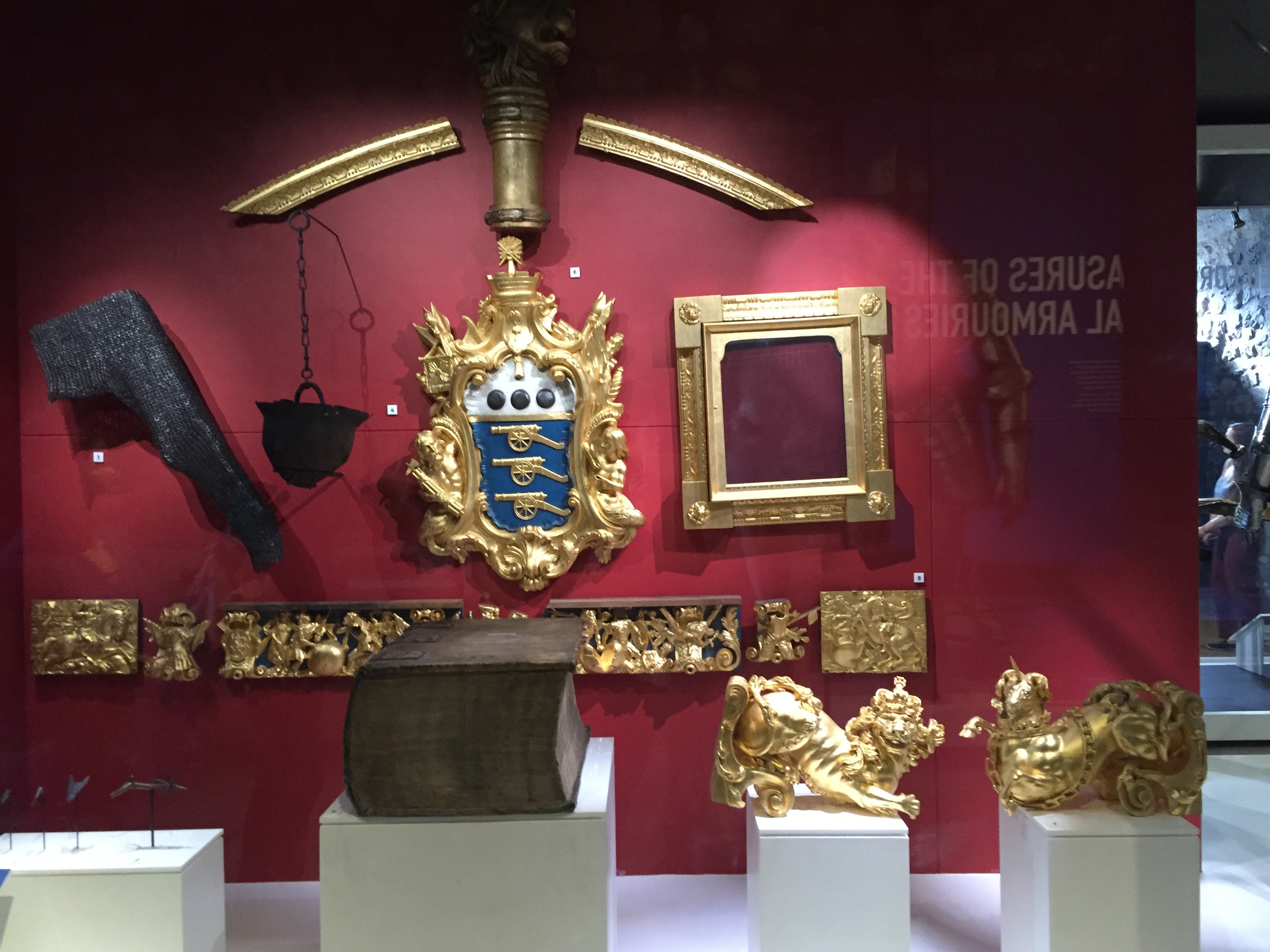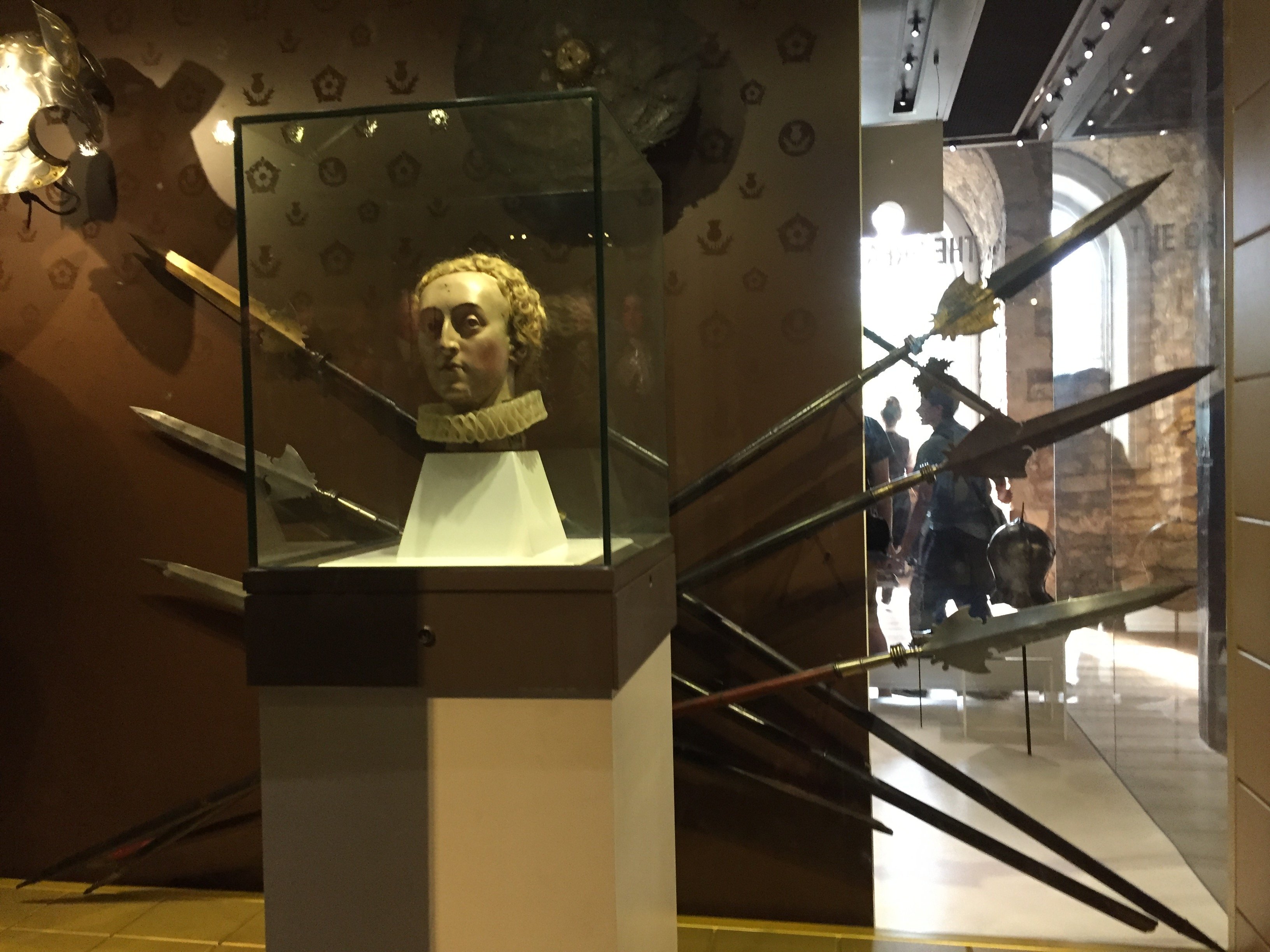 It is said the two sons of Edward iv were imprisoned by their uncle in the tower of London, finally disappeared, their uncle became king of England, and why they are missing, is still a mystery. Later on, there were a lot of supernatural stories about it.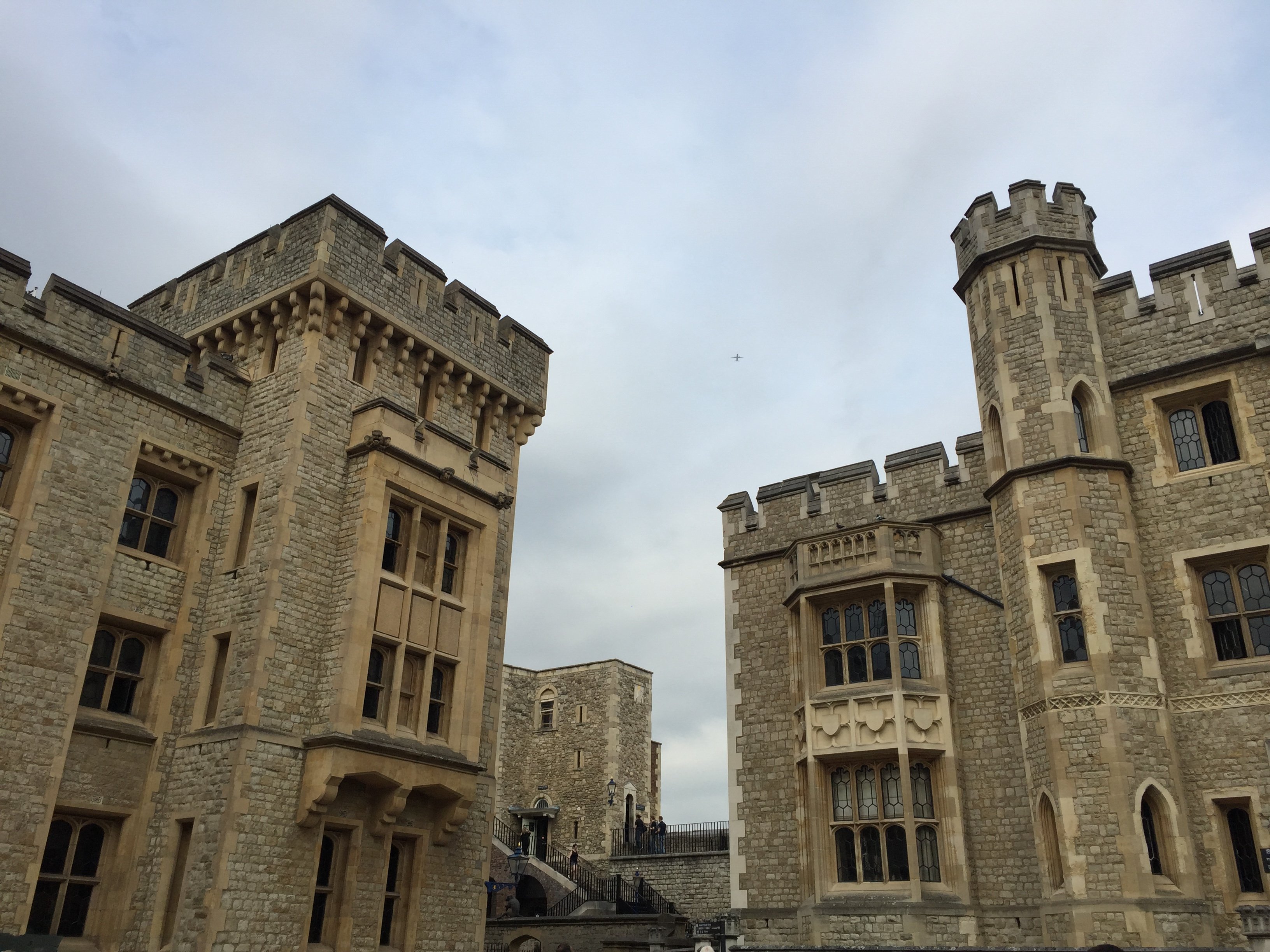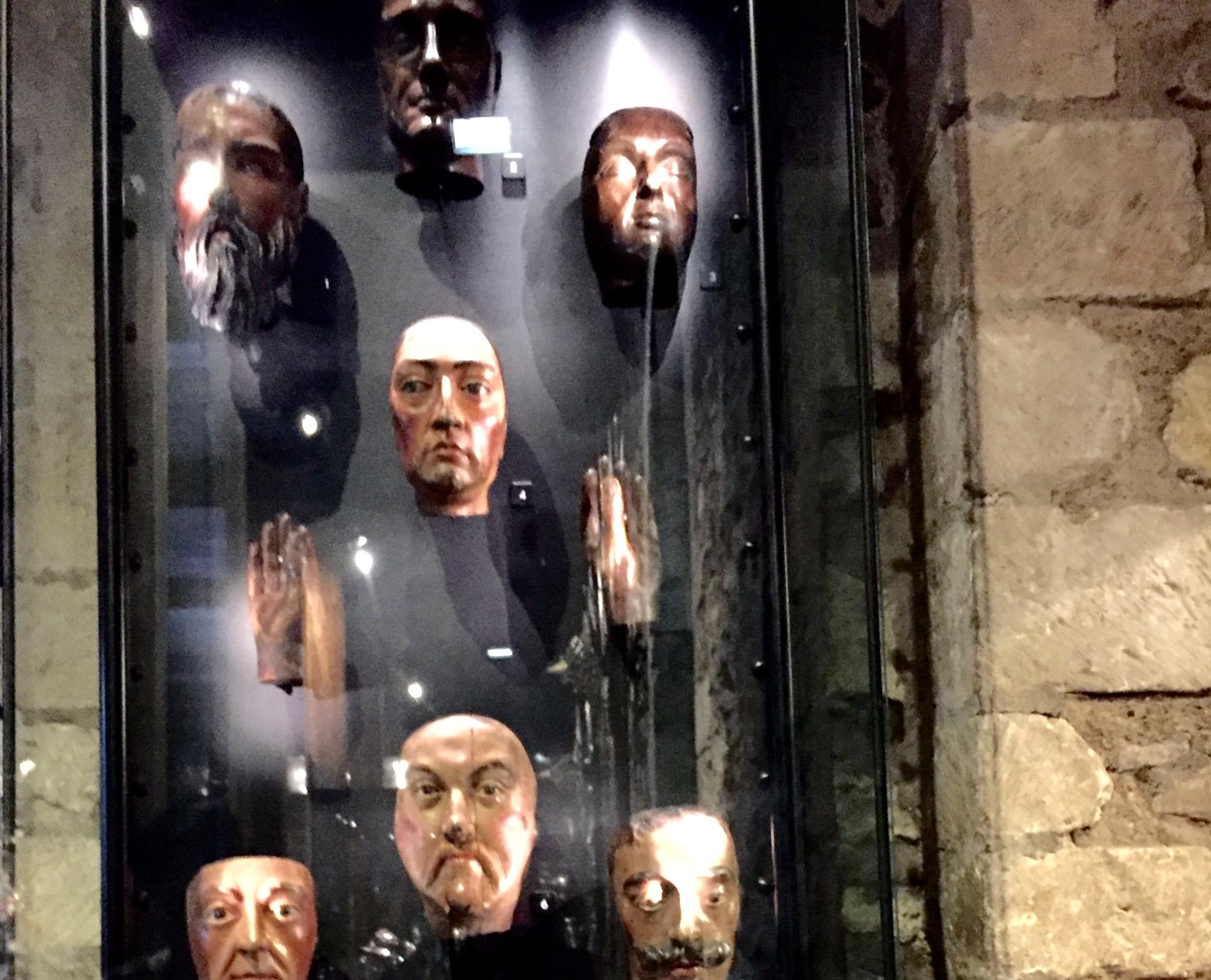 据说在孩子失踪后的些许个夜晚,塔内守卫曾经报告,说看到了手牵手的两个身穿睡衣小孩的身影,这不正好应照了五百多年前发生的那个离奇命案。听到这故事真是心一颤,我们没少听到一家亲人,为了继承王位打得四分五裂,死的死,散的散,为了继承王位,连孩子都下得去手,这冤魂能散吗?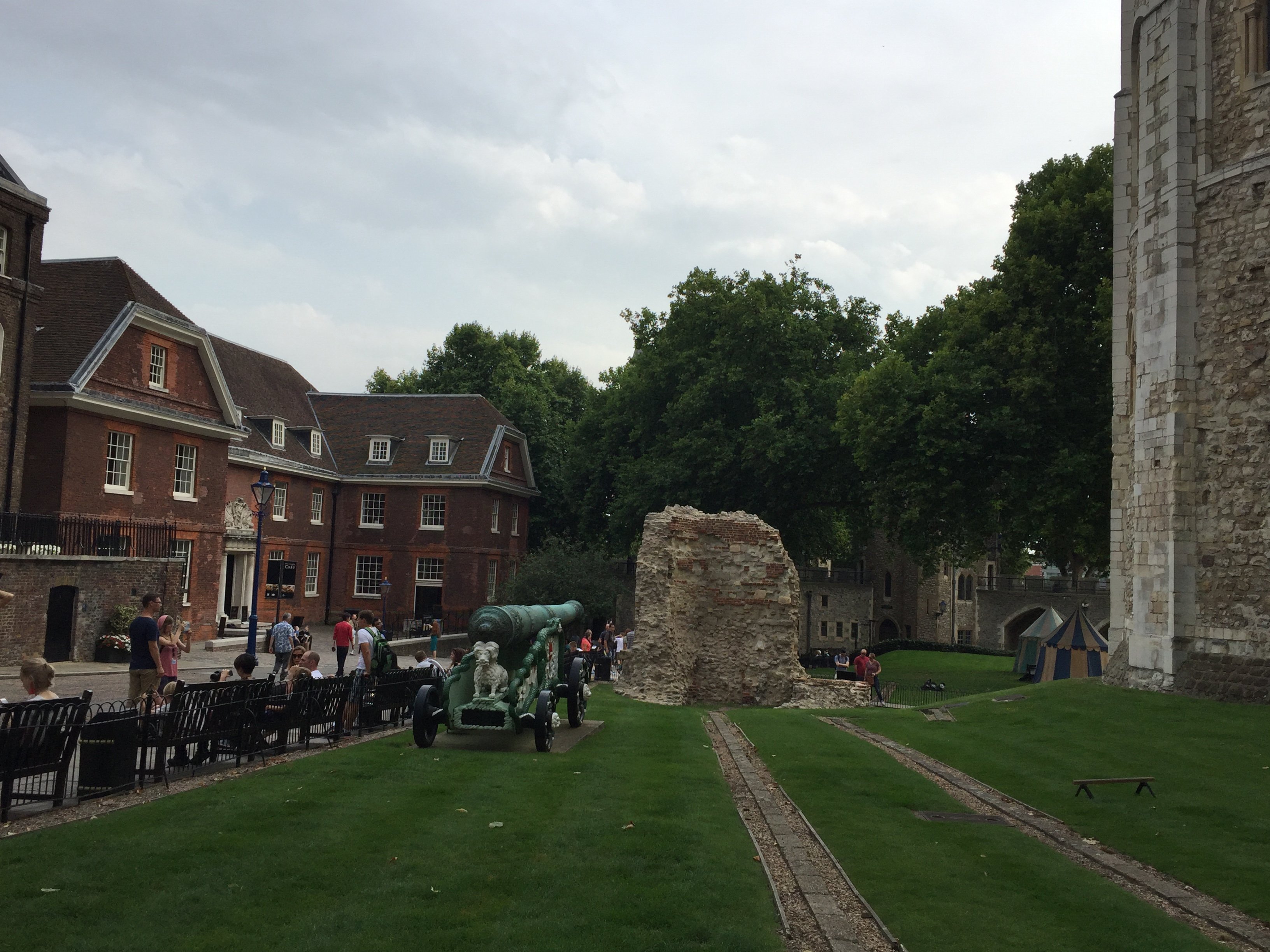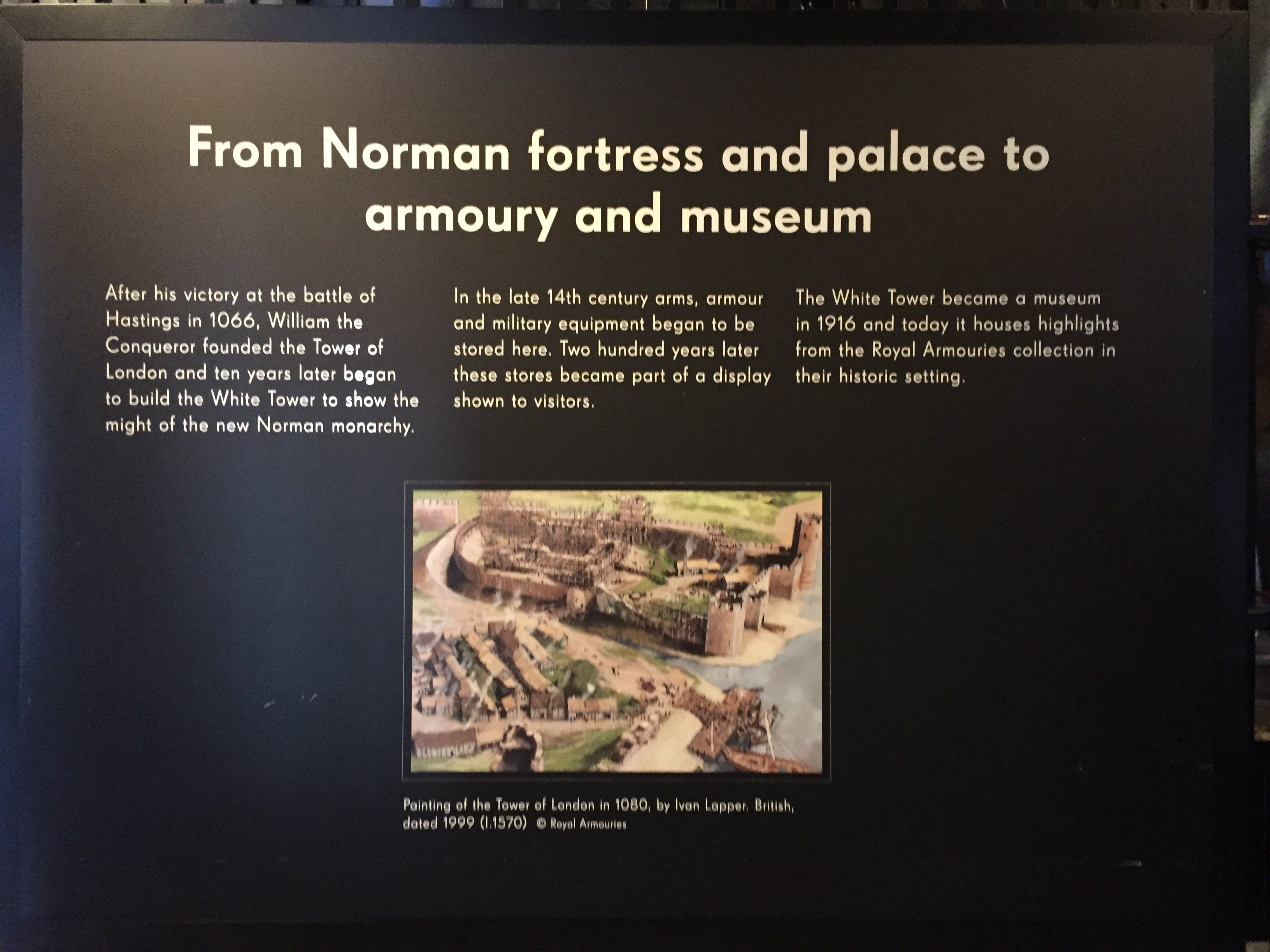 It is said that when children are missing after a night, the tower guards used to report, said to see his hand in hand two children wearing pajamas, it""s not just as the bizarre murder happened five hundred years ago. Heart when I heard this story was a quiver, we didn""t hear a loved one less, in order to inherit the throne to play apart, ~ ~ death of death, scattered scattered ~ ~, in order to inherit the throne, even the children all have to go under the hand, the ghosts can spread?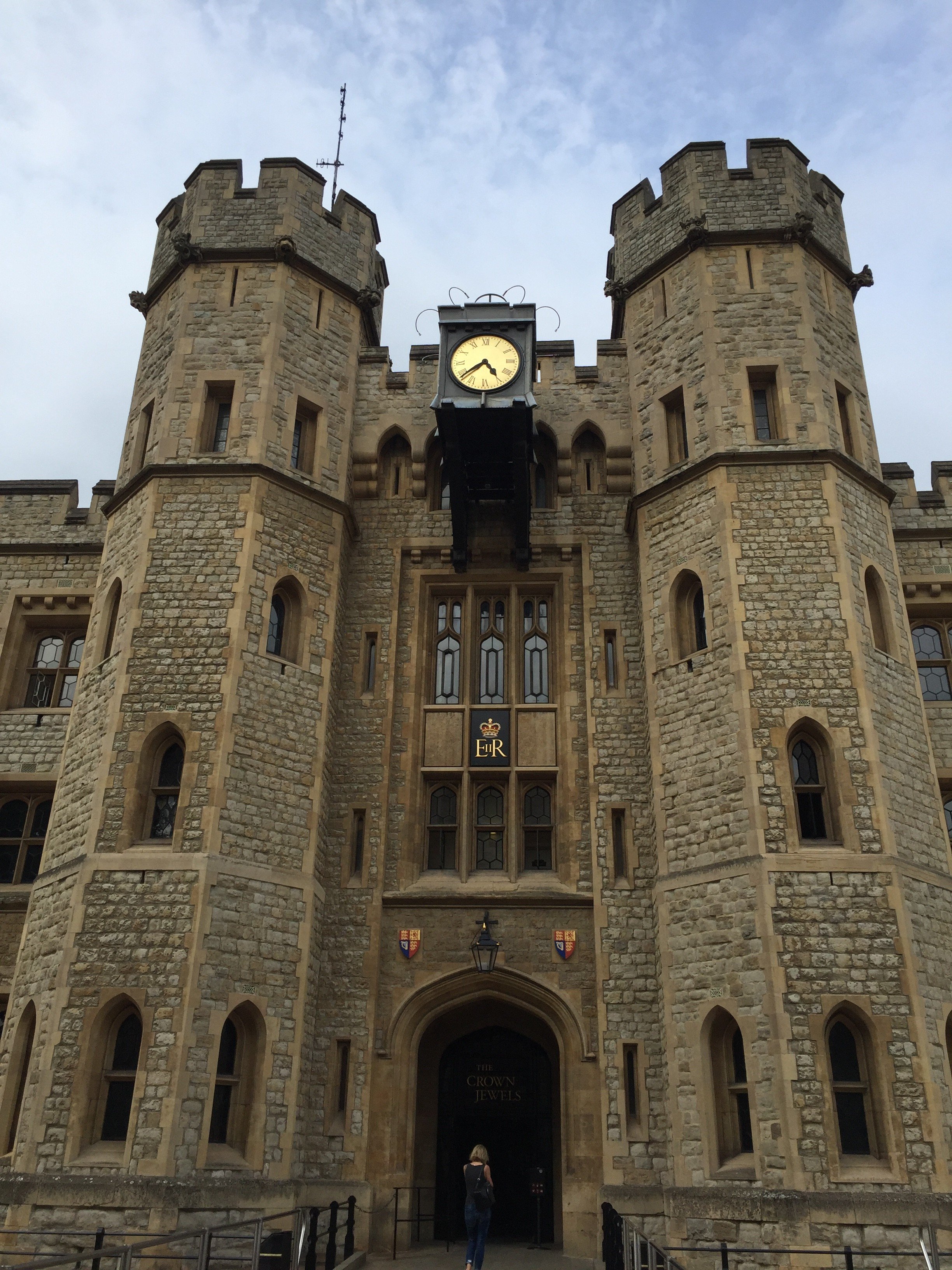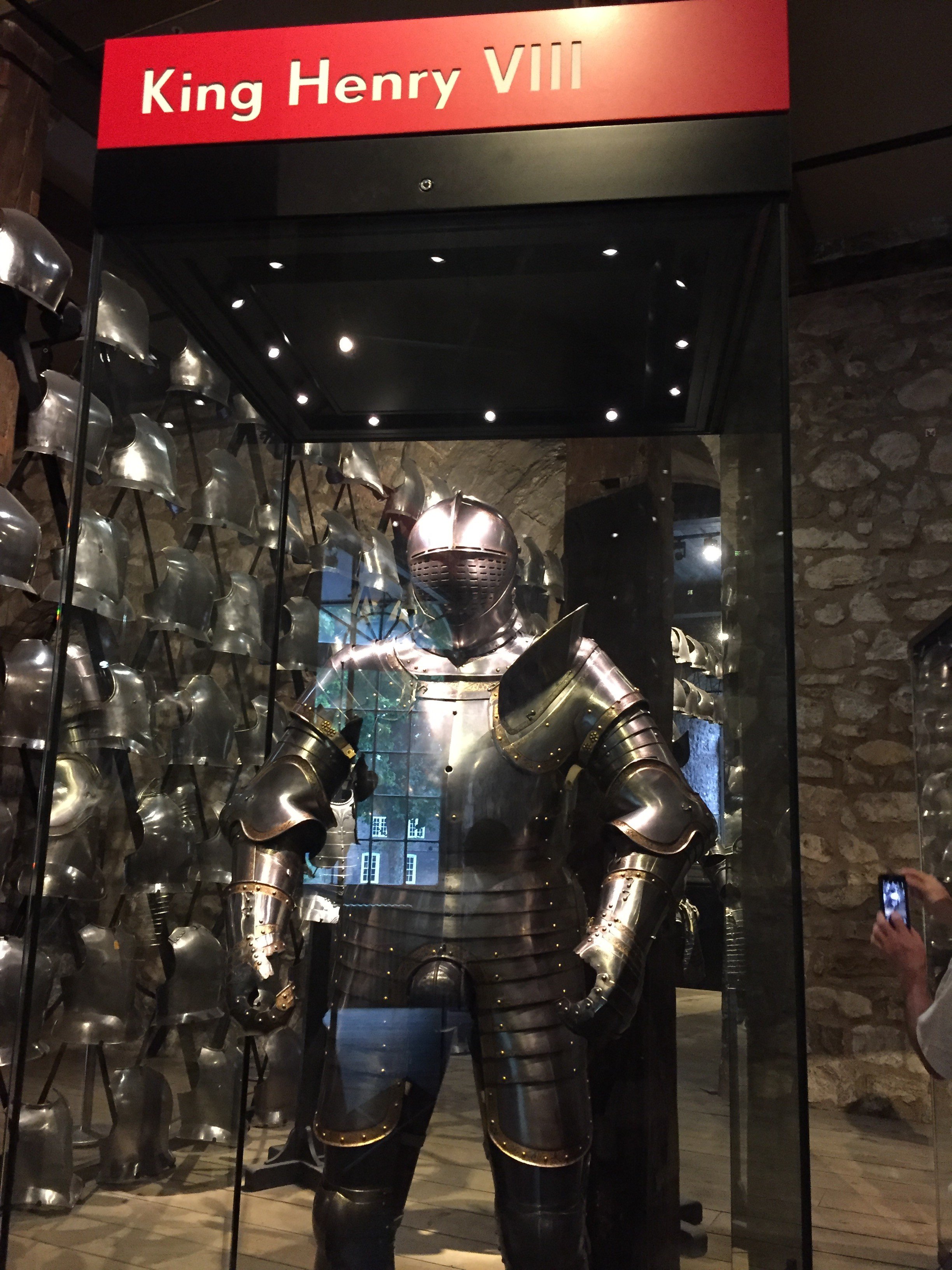 白塔里的兵器展,中世纪的盔甲和现代的枪械,都很威武。当然历代英国国王御用的盔甲之中,堪称欧洲最精致最霸气的,就是亨利八世这个巨大的盔甲,他身材一定很高大魁梧,这盔甲看上去可以当作变形金刚用了阿。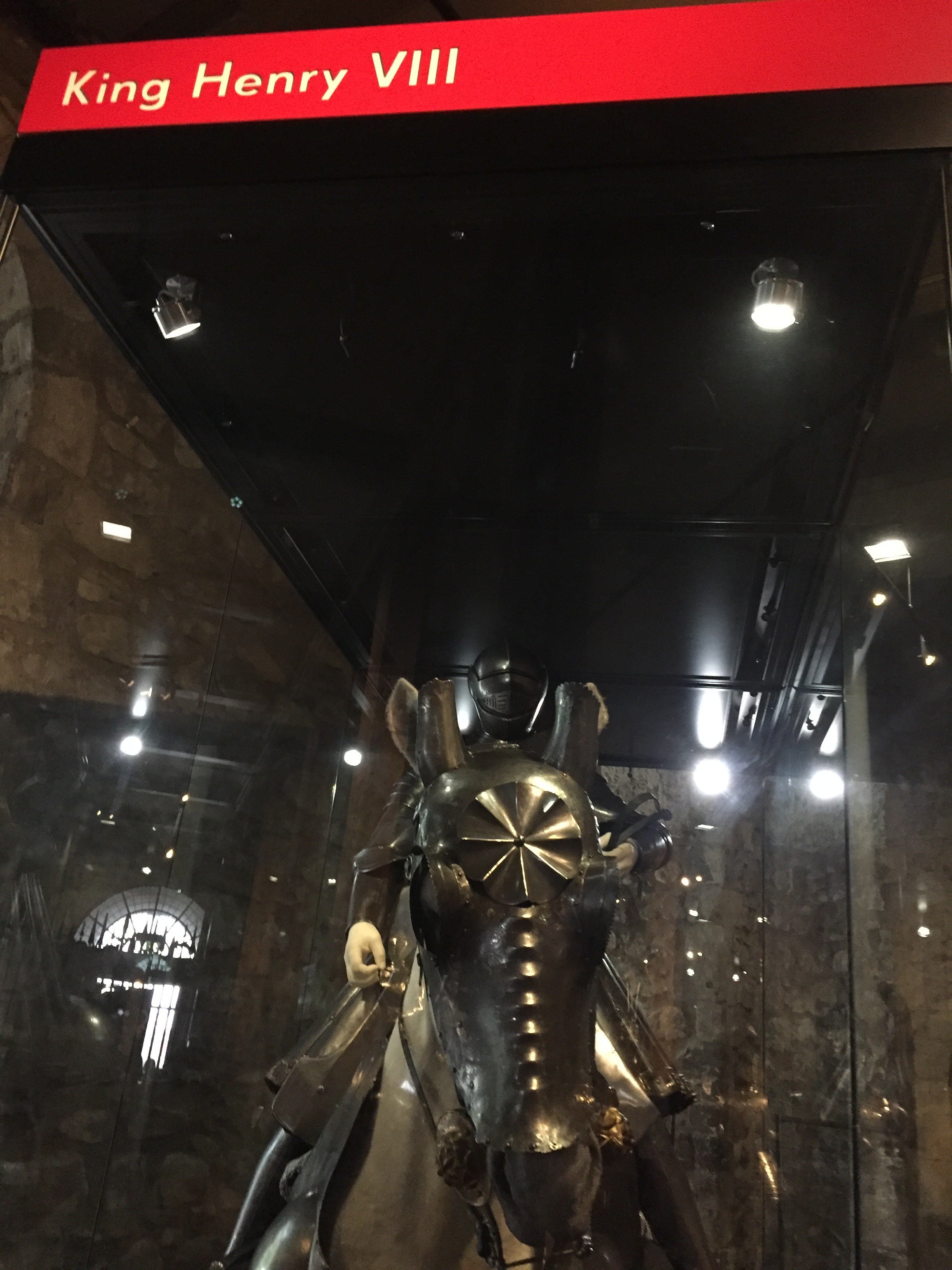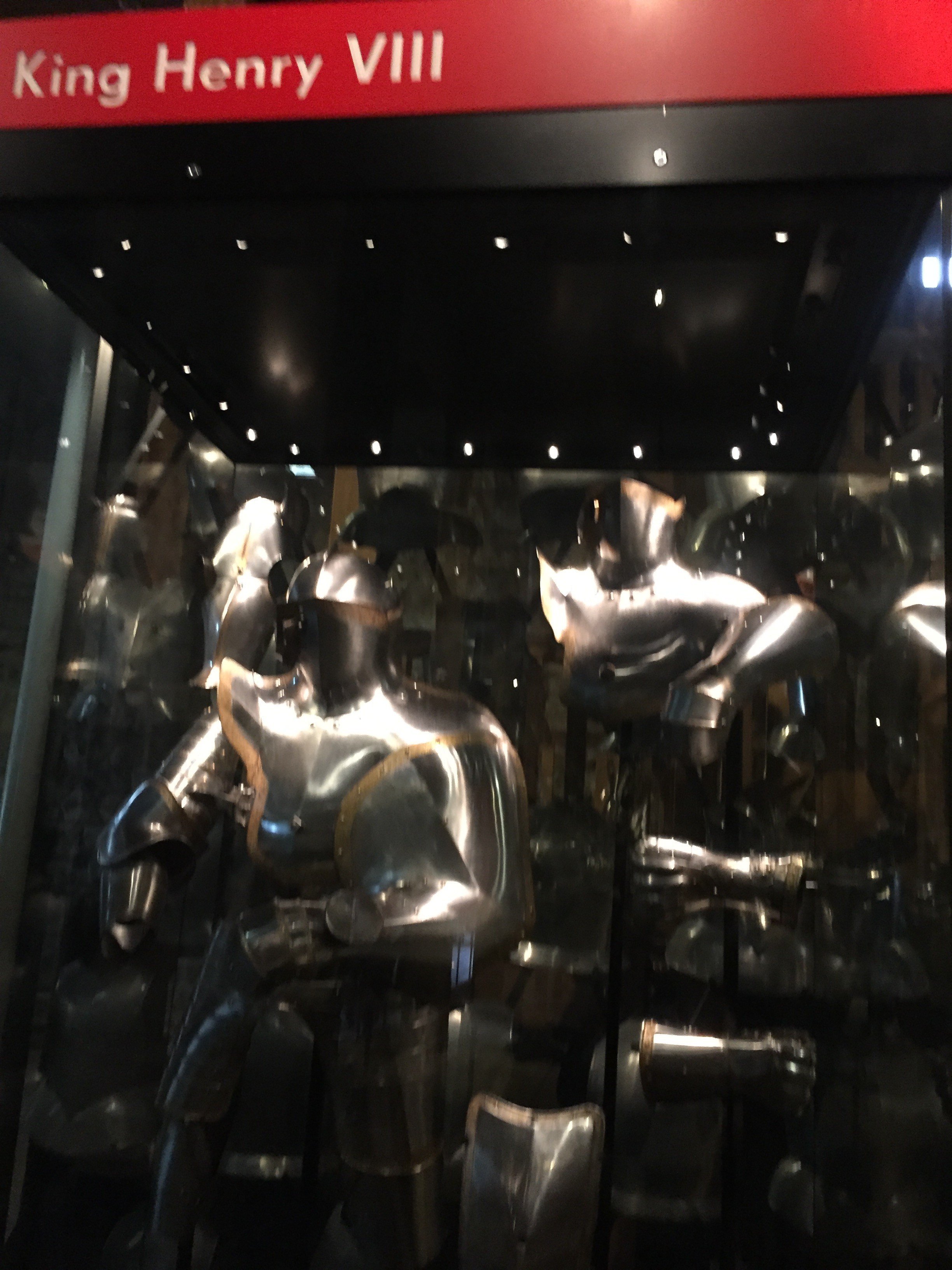 The weapons show in the white tower, medieval armor and modern guns, are very powerful. Britain""s king imperial armor of past dynasties, of course, is Europe""s most delicate, the most domineering, is this great armor, Henry viii, he must be very tall burly, the armor looks as transformers.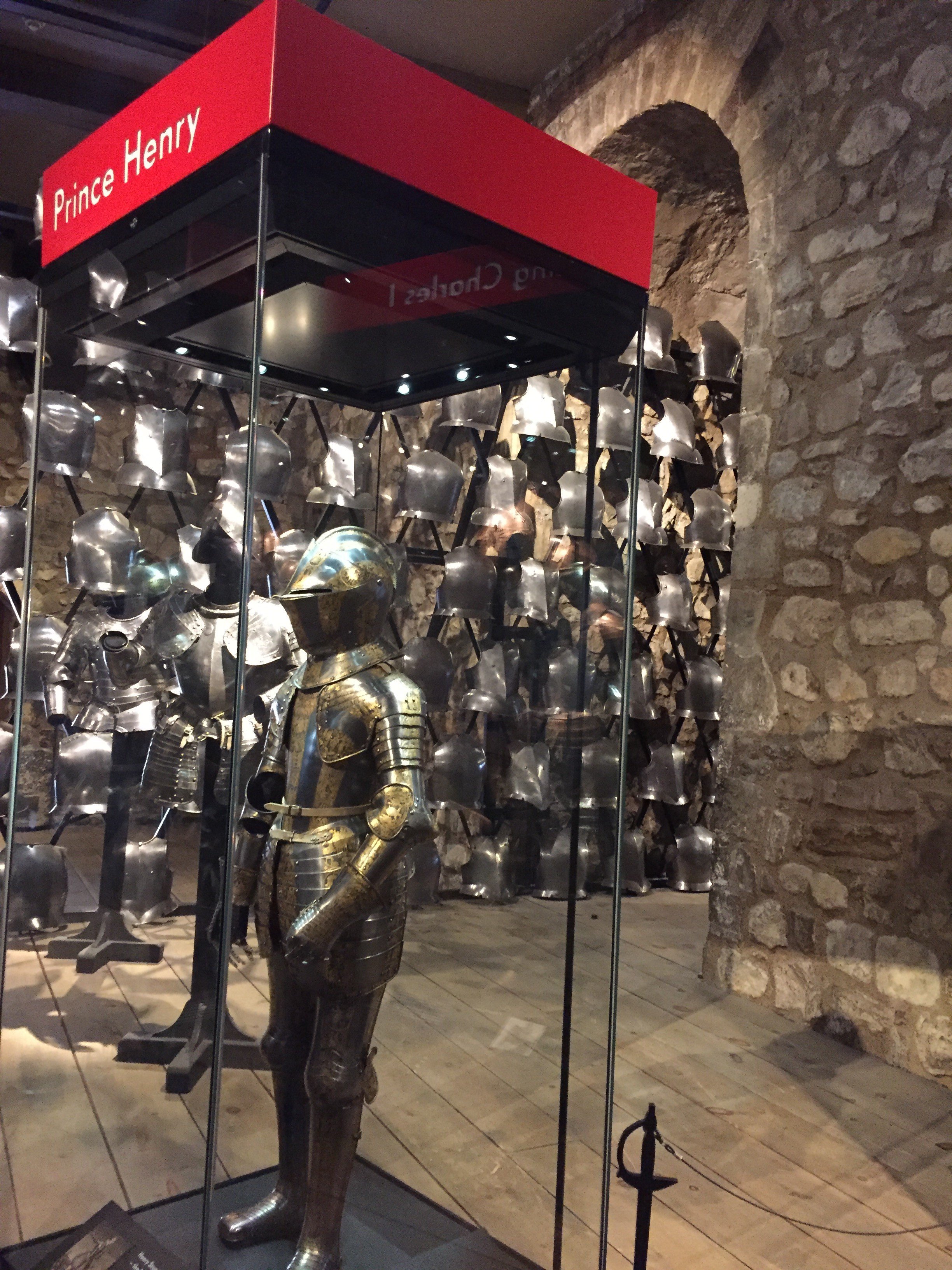 希望大家继续支持我,关注我,给我点赞噢!
I hope you continue to support me and follow me. Don't forget to vote me!
Rainie💖💖💖