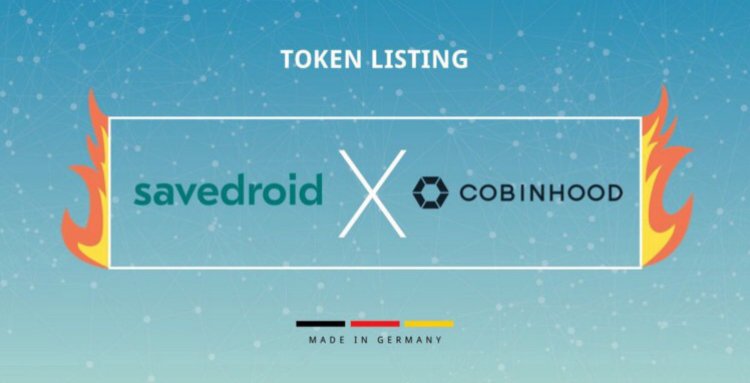 SVD a.k.a savedroid essentially will give everyone the opportunity to be a part of the crypto-movement. Not everyone can put in thousands of dollars into crypto and that's where savedroid comes in. It will have an AI (artificial intelligence) bot that will recommend investment opportunities into Bitcoin, Ethereum, and other cryptocurrencies usually in investment portfolios of some sort as it becomes available if not already available. It's main purpose however, is to help people save, since everyone is unique the AI Bot will study you using their algorithm and give you recommendations based on the results. Whether or not Cryptocurrency is involved, it helps people save for the future which many millenials are not doing.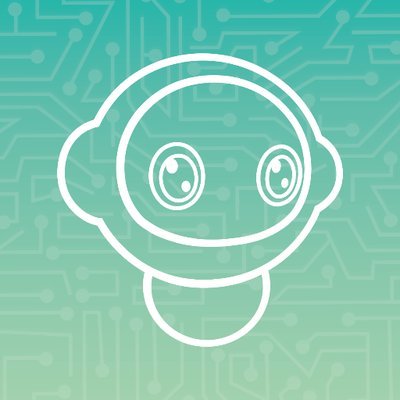 SVD will be used to pay for fees and future products and services in their App / platform. A portion of all payments will be burned (destroyed forever) to increase value overtime and an extra reason to HODL. With over 200k people already downloaded the Android App it seems it is a very promising App.
Savedroid Closed Beta Android App Download Link
https://bit.ly/svdcobx
Trade SVD on the exchange with Zero Trading Fees, Cobinhood Crypto Exchange!
https://cobinhood.com/home?referrerId=4877485f-34a1-444c-ada1-4af343beb913
Please due your due diligence and make smart decisions. I am not giving financial advice.