I want to set a challenge to readers of this blog to help us take a look at Cobinhood, and write your own constructive reviews of their website, exchange products and bounty programs.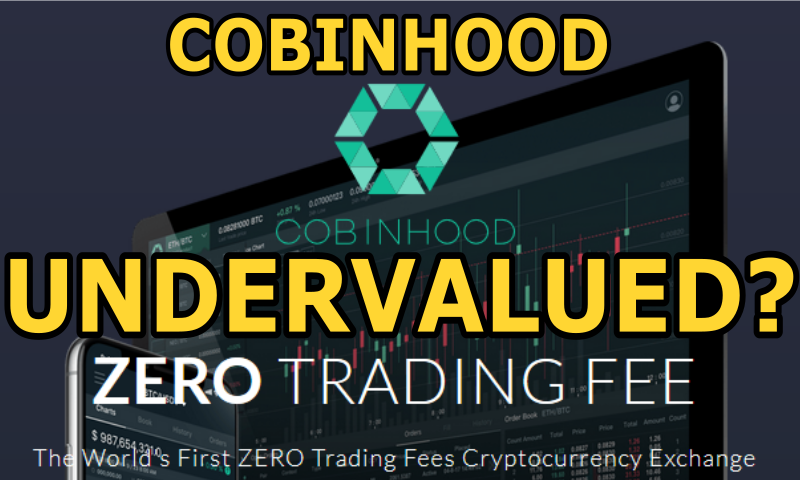 Over the next two weeks, and hopefully beyond, I will be focusing on up voting bloggers who help with these reviews in order to ensure that the highest quality blogs with the most valuable reviews are well rewarded! I look forward to reading your thoughts! Please give appropriate, honest positive and negative feedback about the Cobinhood Project.
SUMMARY VIDEO BELOW:

RULES:
There are rules as to how you should lay your blogs out. There is no need to put your full review into one blog if you do not wish!
At least 3 review blogs from each steemian
Each review blog should review at least 3 separate parts of the Cobinhood project (I have listed below some examples of what you can review / Write about).
One summary blog that will explain your opinion about if you think Cobinhood is undervalued or not and why.
Each blog shall include the DISCLAIMER shown at the end of this blog
Once you have written each blog you should provide evidence that you have shared it on your social media accounts (if you have other social media accounts).
Tag the blog with the following: #cobinhood, #oracle-d, #cob, #undervaluedcoin and #trading
CONTENT MUST BE ORIGINAL - PLAGIARISM SHALL BE HARSHLY DEALT WITH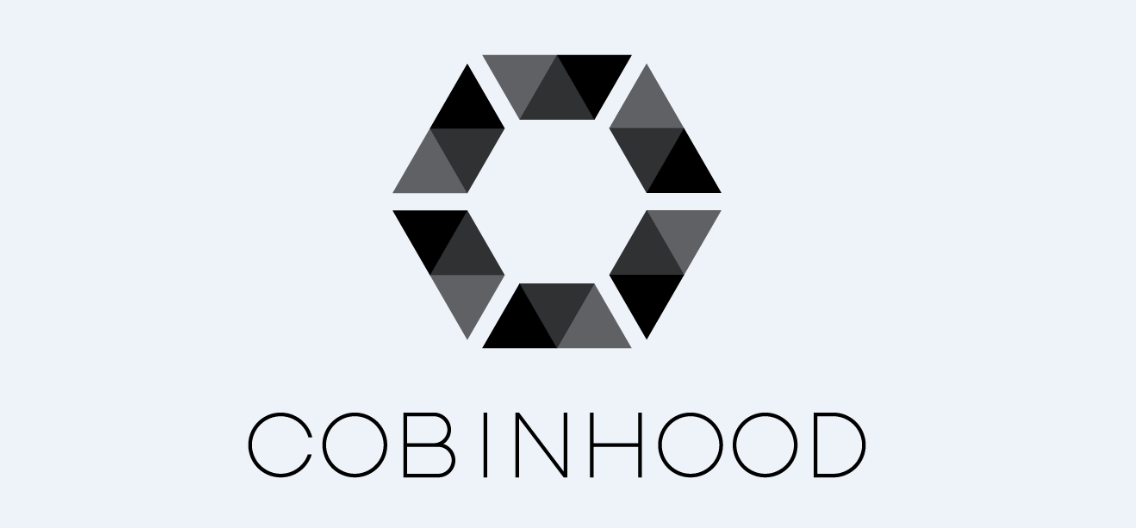 EACH BLOG SHOULD CONTAIN THE FOLLOWING:
A link to the Cobinhood Website: https://cobinhood.com/home
An image of the Cobinhood logo
IMPORTANT: any images shall have the words "undervalued cobinhood COB" included in the file name before they are dragged into your steemit mark down blog. This ensures that the images are placed high in google searches for undervalued coins.

WHAT YOU MAY CHOOSE TO WRITE ABOUT:
What is Cobinhood?
Comparison of Cobinhood to its competition
Execute a trade on Cobin hood
Join Cobinhood - write about the experience of joining
DEADLINE:
The campaign will be ongoing for two weeks, if it is successful we will look to extend this period. We want to generate as much traffic as possible as soon as possible, so the first bloggers to review and post will most likely be rewarded more.
If the blogs written as part of this challenge are successful and of high quality, I am confident that there will be plenty more of this type of work to come!
I will be up voting from the account @undervaluedcoins
I look forward to reading your blogs.
DISCLAIMER
This shall not be taken as financial advice. I am not a financial advisor and none of your investing should be carried out based on any information presented here. You can lose all of your money investing in crypto currencies. The information above is for educational and entertainment purposes only.